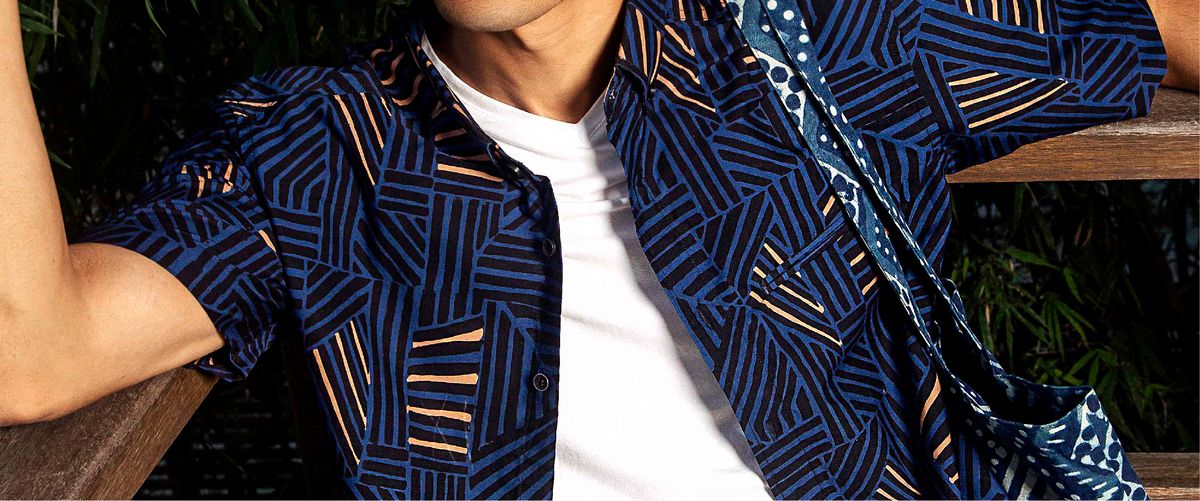 Being a Malaysian, it's rather impossible for anyone to not know batik as it is part of our national cultural identity. Malaysians of different races and religions embrace and could relate to this wax-resisting dyed fabric.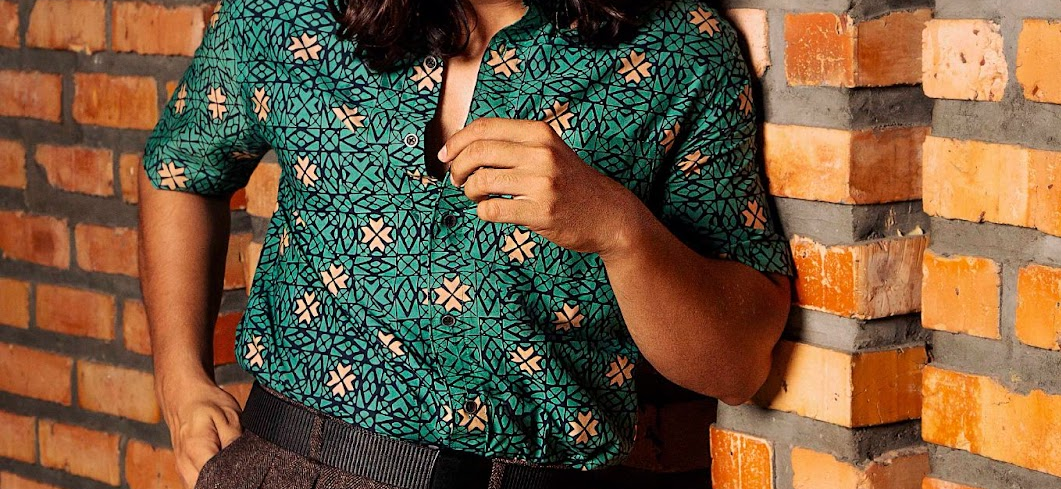 Aware that this heritage art is held dearly within the people's hearts, Kapten Batik took a leap of faith in 2017 and ventured into the batik industry. Aiming to preserve the art and having an appreciation for how batik can enhance one's confidence and personality, our teamwork is dedicatedly to ensure modern high quality batik products are made as we evolve through the progressive demand of the fashion industry itself.
Here are 5 top reasons why we are your best choice when it comes to batik:
1. Versatile Designs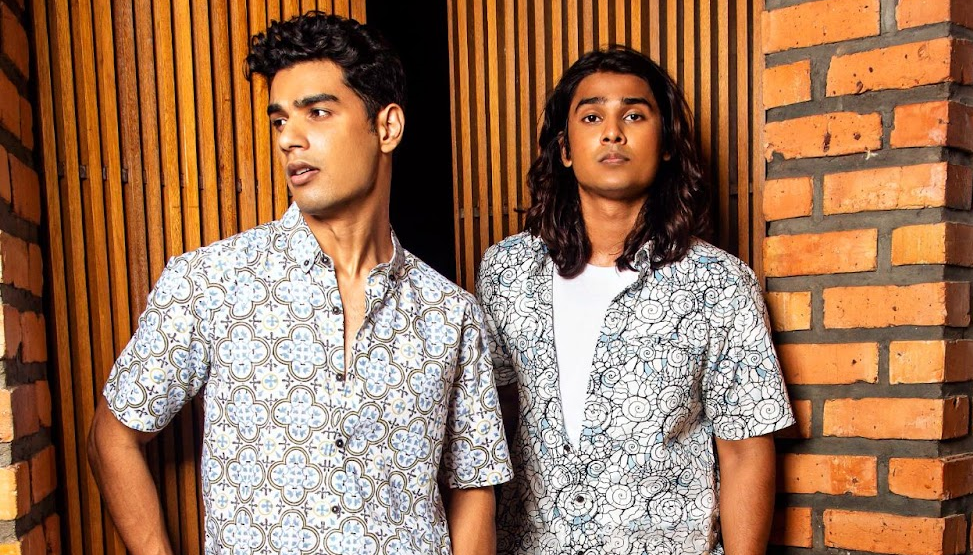 With contemporary modern becoming a part of our everyday life, we knew that is an angle to go with when it comes to our batik designs. As Kapten Batik unfolds itself in the lives of our founders, Ekram Faiz and Farhan Omar, their travel stories naturally became the source of inspiration for the designs. The geometrical patterns from the architectures and cultural elements seen along their travels fit the expectations from young to old, creating inclusivity for men of all ages.
2. Grade A Fabrics
Something we could never compromise in the name of fashion is comfort. With the tropical weather we have in Malaysia, it's no surprise that we tend to feel hot most of the time. At Kapten Batik, our fabric choices are diversified among high-quality grade A cotton such as Primissima in the Wild Tattoo Modern Fit and cotton Cambric in MH Karvara. The fabrics are paired according to the methods that suit the materials to ensure the colours are long-lasting.
3. Environmental Friendly Approach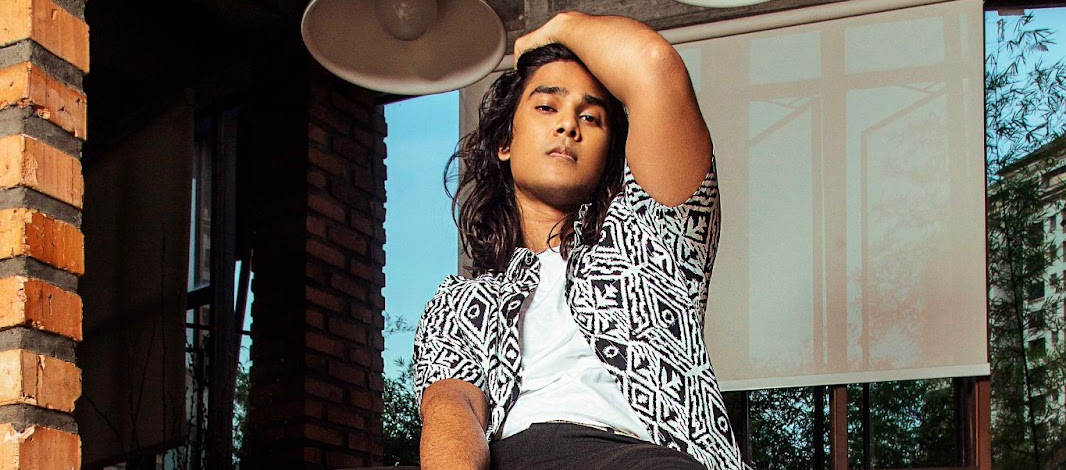 With fast fashion being condemned actively, it is a wake-up call for many fashion designers that the quality of their clothes isn't just about style and comfort. For Kapten Batik, it is equally important to produce safe wear for our customers while not violating the environment itself. Hence, as a starting point, our Nusantara series of the Together 2021 collection are certified OEKO-TEX Standard 100. Additionally, the Maharaja & Maharani series of FW2021 collections were made using GOTS certified organic cotton while our Pulao series of FW2021 was made of recycled bottles fabric.
4. Sustainability Initiatives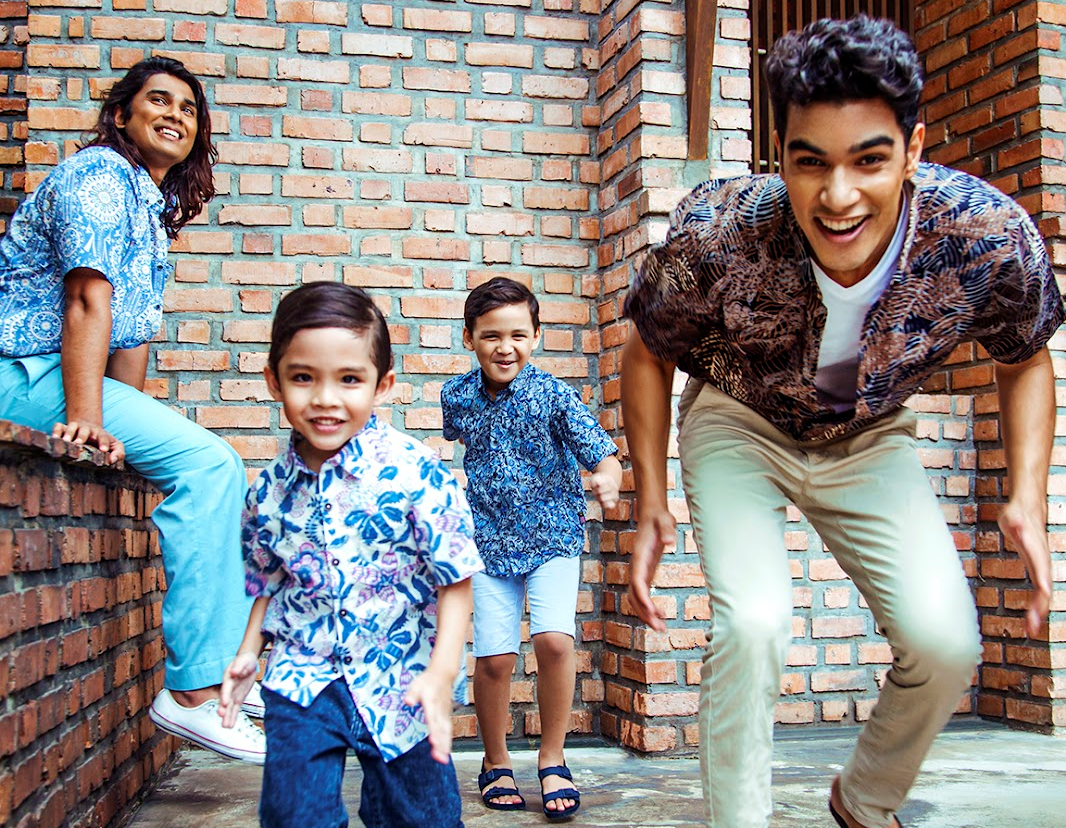 In Kapten Batik, it is only apt to repurpose leftover fabrics for better use, and what better way than dedicating them to be a Zero Waste collection. This certainly accommodates us in practicing a sustainable lifestyle in various aspects of our lives. Shop and use Kapten Batik merchandise guilt-free with key fobs or phone pouches that are convenient and in style while protecting the environment. You can even get our Reusable Zero Waste bag for your groceries shopping!
5. Diversified Collections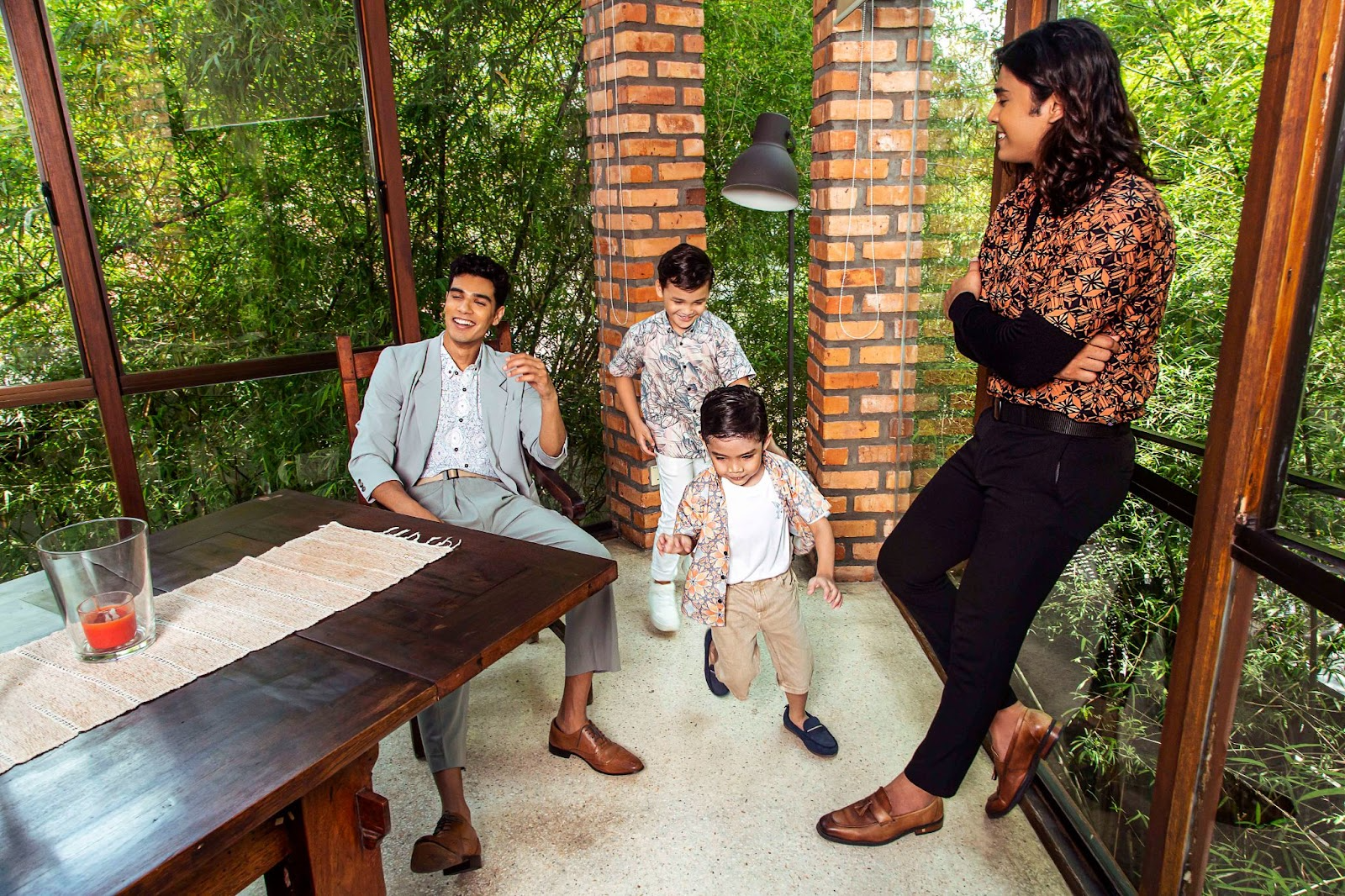 With over 20 collections, from formal to casual wear, down to beach wear, we have it all. More importantly, for Kapten Batik, it is a calling to fulfil the demand of batik variety for men. Noticing the lack of choices, we want to ensure all men from all walks of life can don affluent batik wear that would amplify their personalities. Some of our top collections are the Maharaja series, Nusantara series and Masterpiece series.
Shopping with Kapten Batik is nothing short of a pleasure for everyone. Wait no more, start your shopping spree here.