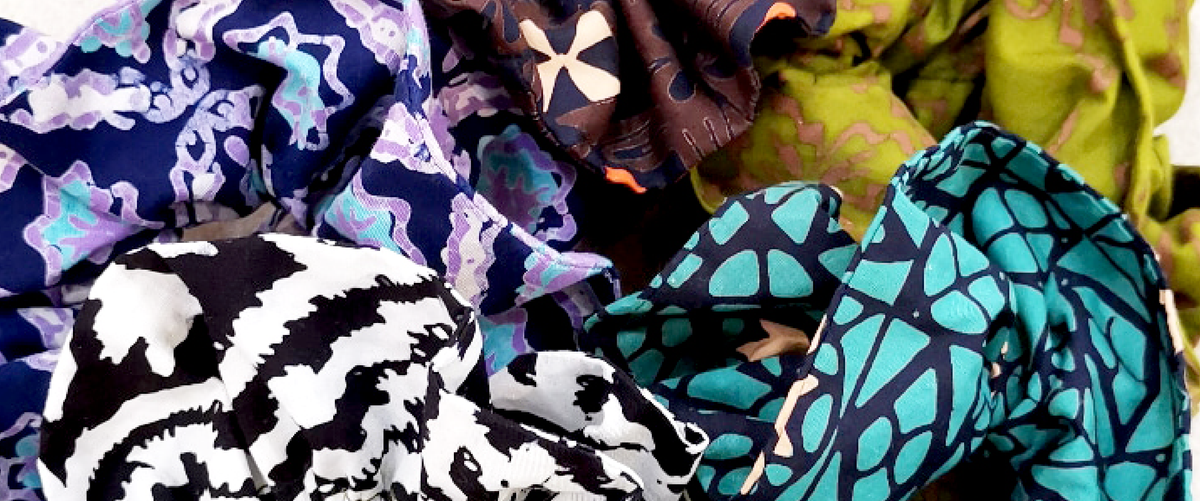 Fashion is almost everywhere and in most things we see around us in our daily lives. For many, fashion is beyond just visual attraction but a form of expression of their personalities and life itself. Thus, it is no surprise that nowadays youngsters are more particular when it comes to their clothing style including their accessories.
Capturing this, Kapten Batik felt the lack of presence of batik when it comes to accessories that we decided to also introduce a collection of batik accessories that are commonly used in our daily lives. Most of them are a byproduct of the initiative by Kapten Batik, Zero Waste, to reduce fashion footprint by recycling unused batik materials that are from previous printing. Check out a part of this collection to see how you can use and style them:
Scrunchie & Headband
Ladies, we love 'em and we know it. A plain top could never fail when accessorised with either Kapten Batik Scrunchies or our Twisted Batik Headband. Our scrunchies give perfect tightness to your ponytail and the headbands contain your hair neatly and fit. Pamper your hair with some style that functions too.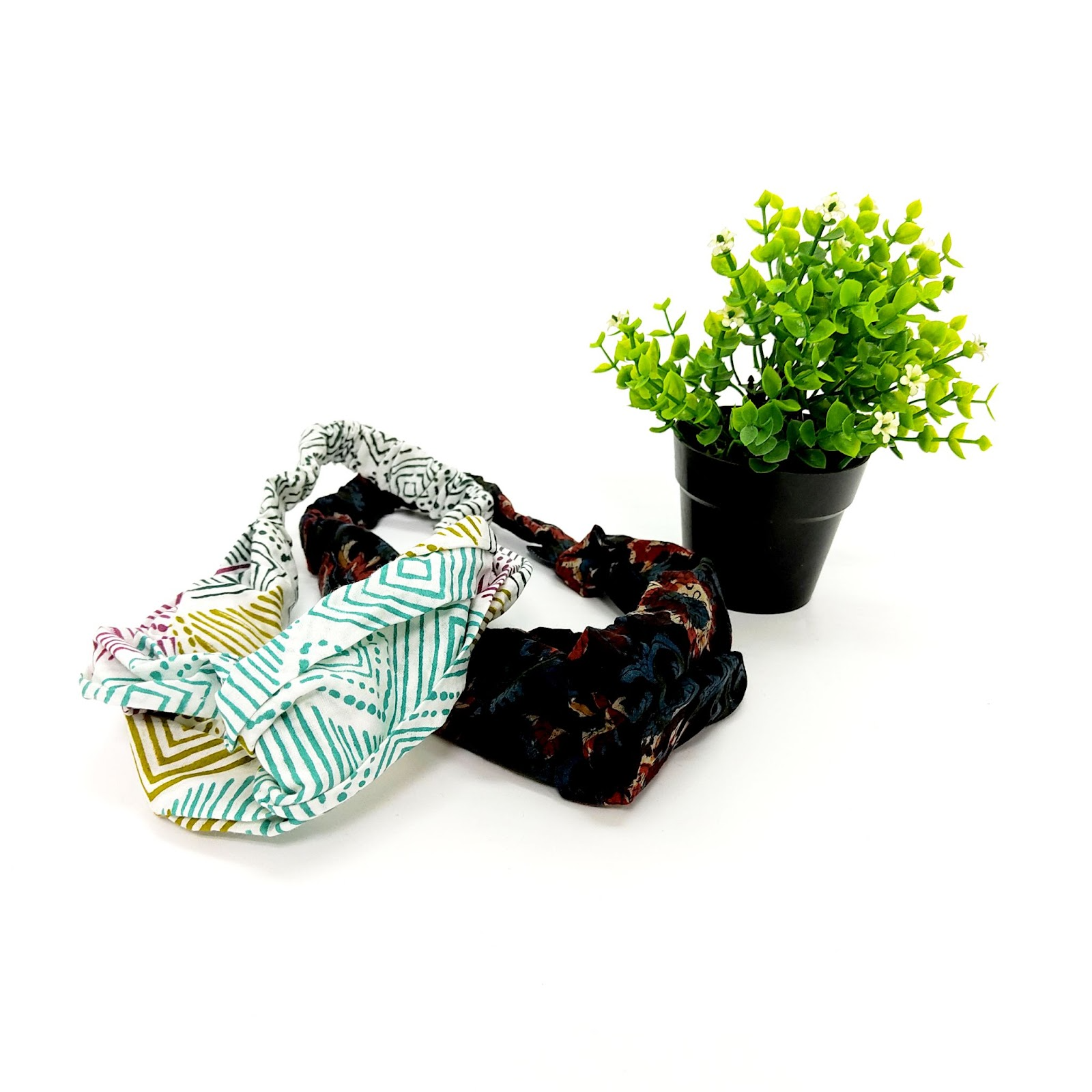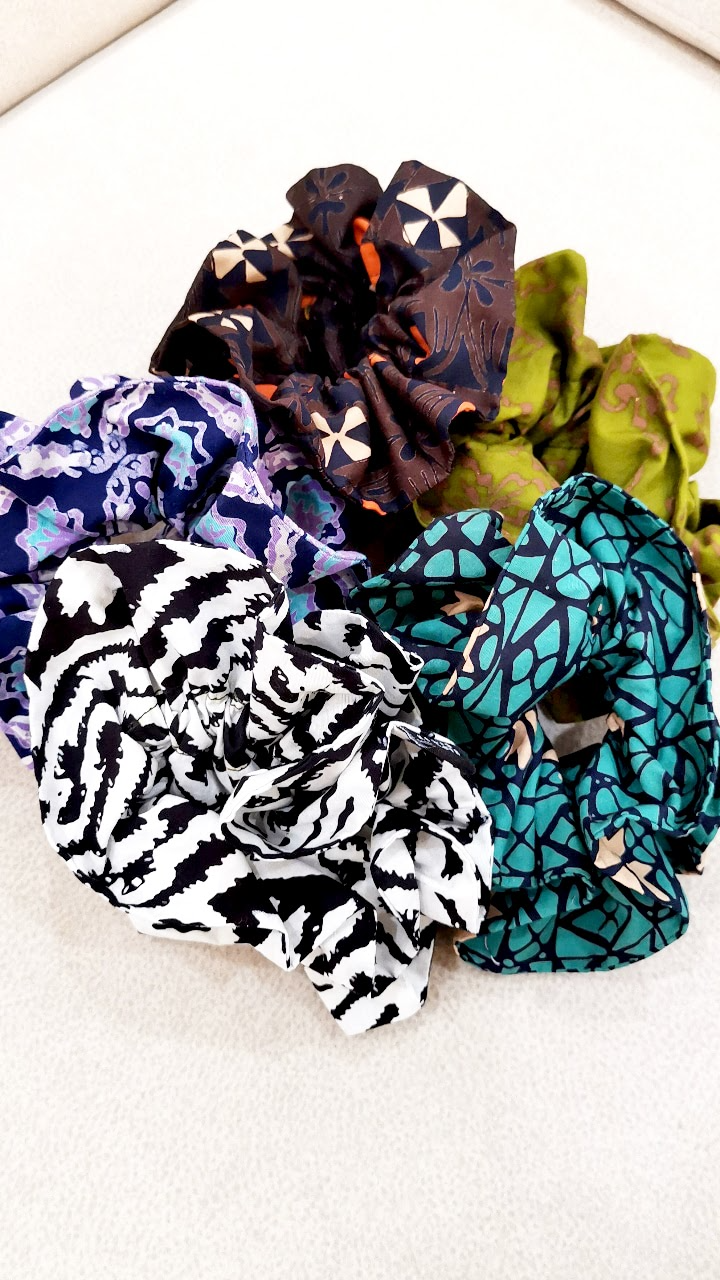 Phone Pouch & Key Fob
When phone covers seem dull and you keep misplacing your keys, what better way to fancy them up with a greater benefit through our Kapten Batik Phone Pouch & Batik Key Fobs. These do not only style your lookup but also helps you keep your phone protected and keys safe too!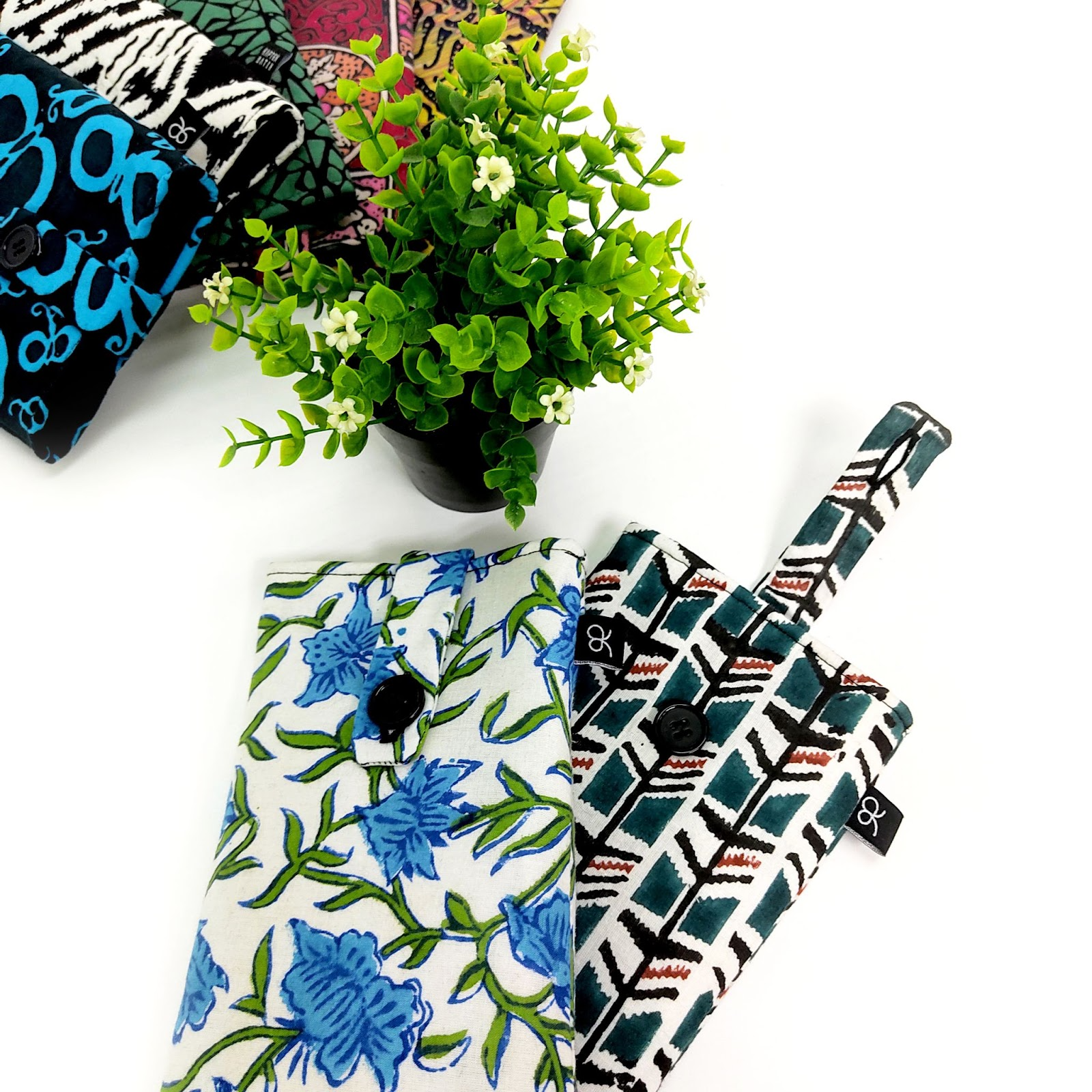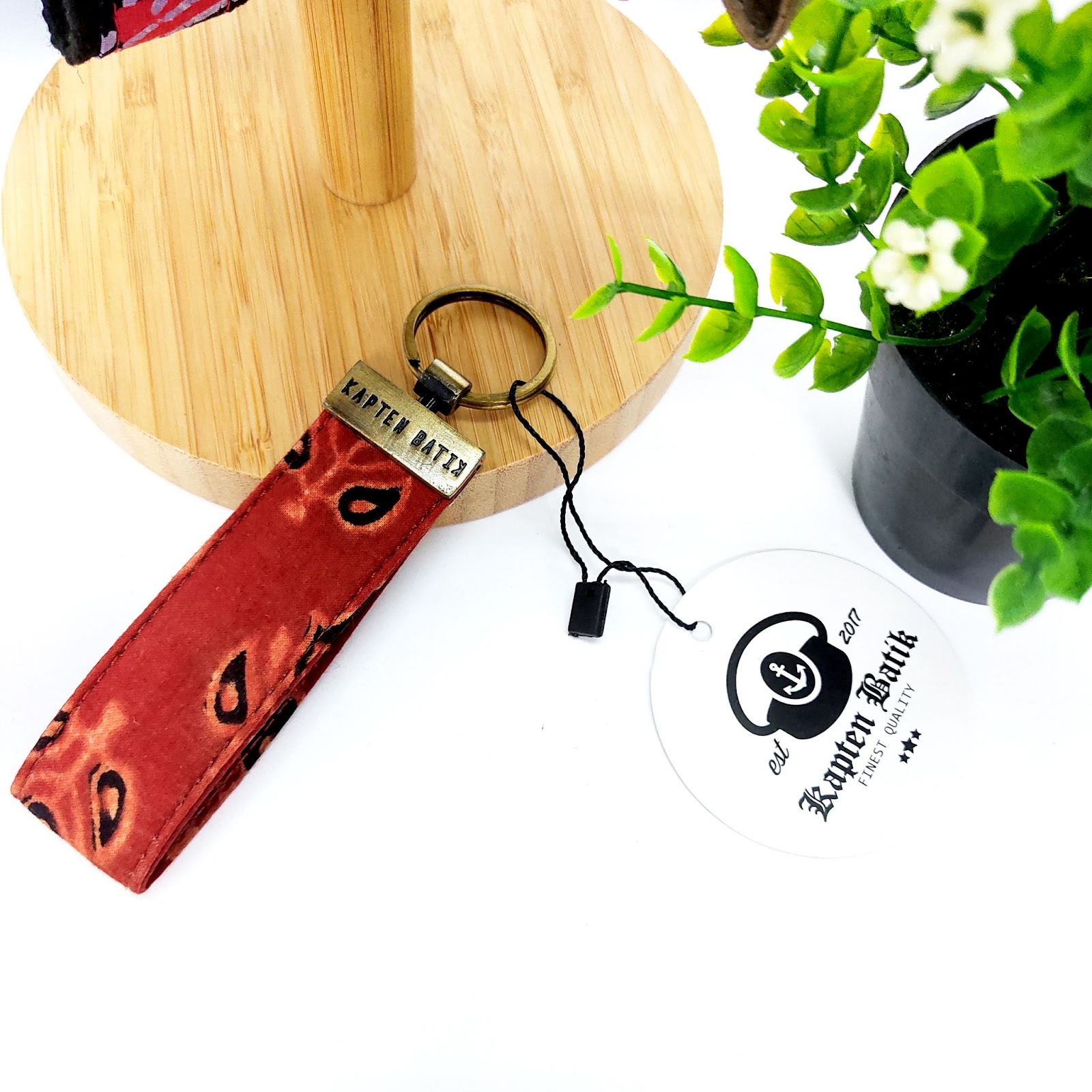 Tote Bag & Reusable Bag
You can play your role in reducing your carbon footprint on Earth with style using our Reusable Zero Waste Bag while doing your grocery shopping. Better yet, we have our Indigo Tote Bag and KL Skyline Tote Bag which are suitable to carry your work things or even yoga mats.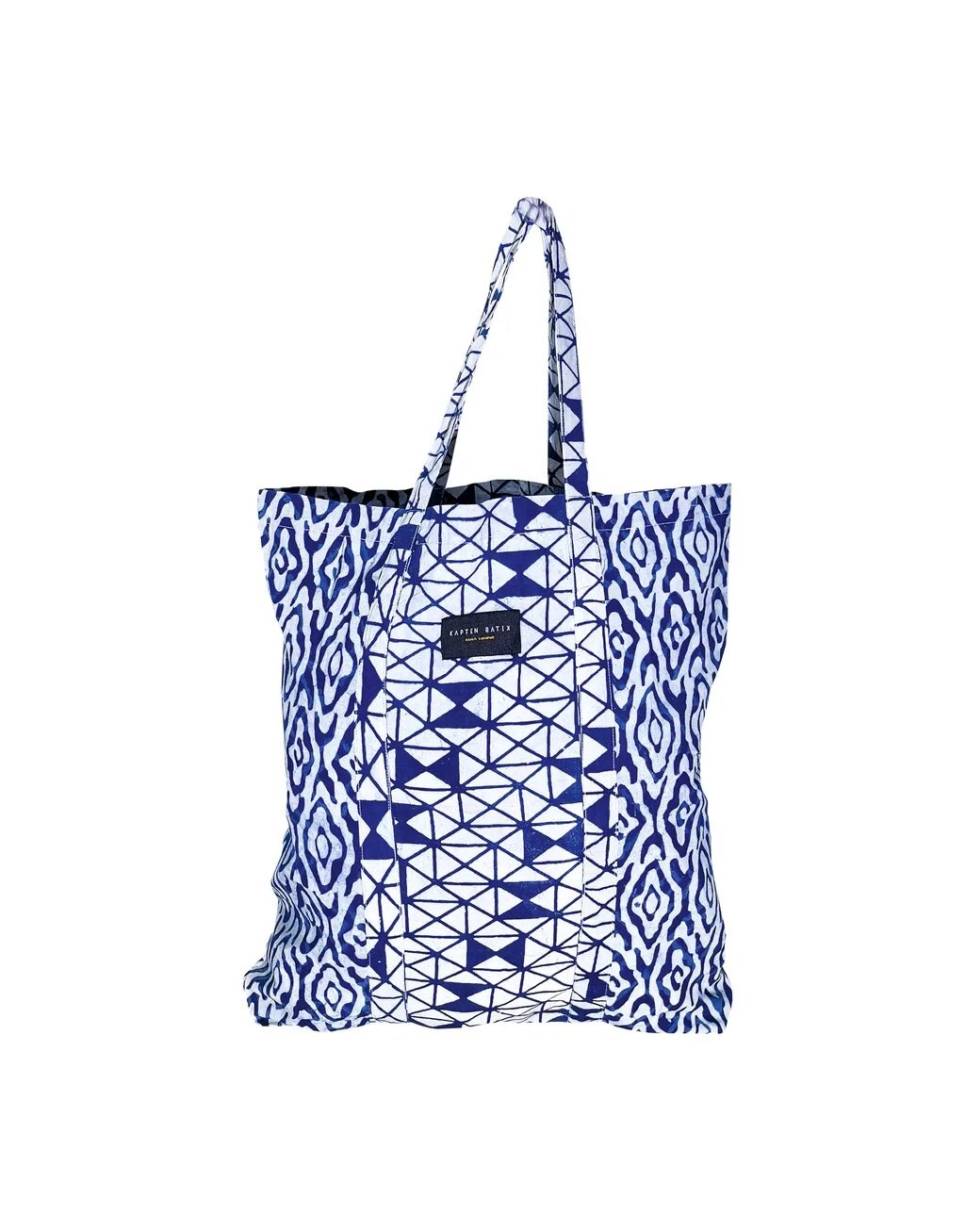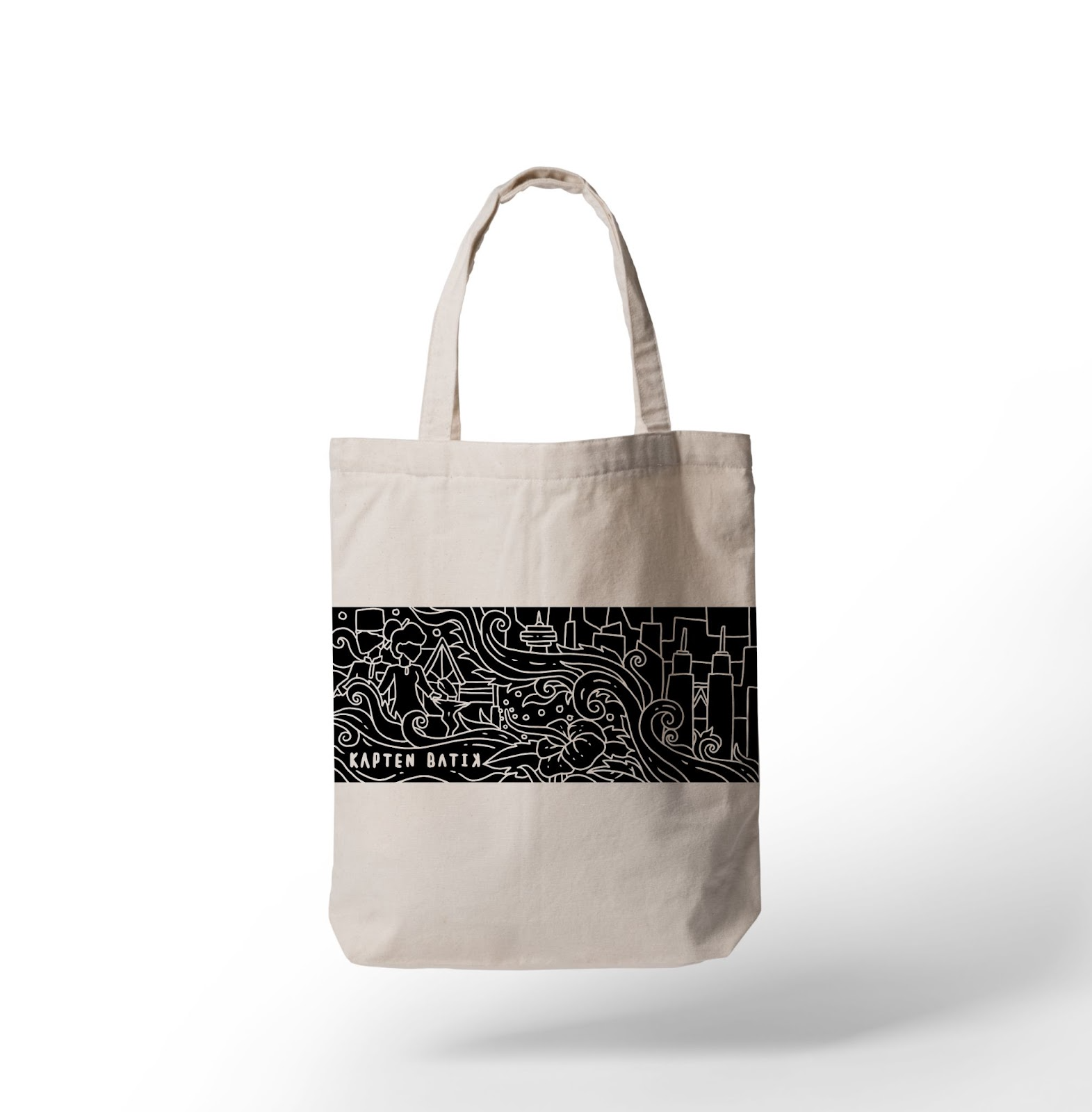 Organiser Bag, Lunch Bag & Toiletries Bag
Our lives are a lot easier when we are organised with our daily necessities. That applies even to our travel needs such as our Kapten Batik Organiser Bag where you can store all your bank cards, cash and documents in one place, Lunch Bag for your food wherever you go and Toiletries Bag that maximises its functionality to keep as many essentials as you need. These bags are specially made with traditional Indigo dye method with genuine cow leather. The best part is you can carry these bags fashionably anywhere.
Homeware Collection
Seeking to style your dining environment differently? We got you covered with the Kapten Batik Homeware Collection. Our Artisanal Batik Coaster and Artisanal Batik Placemat are made of batik fabrics with long established square shaped and finest detailing. Handsewn by our talented seamstress, we've choices of patterns that can accent various dining ware, creating introspective experiences for diners. To cater to different seating of tables, the coasters and placemats come as sets of 2 and 4 too!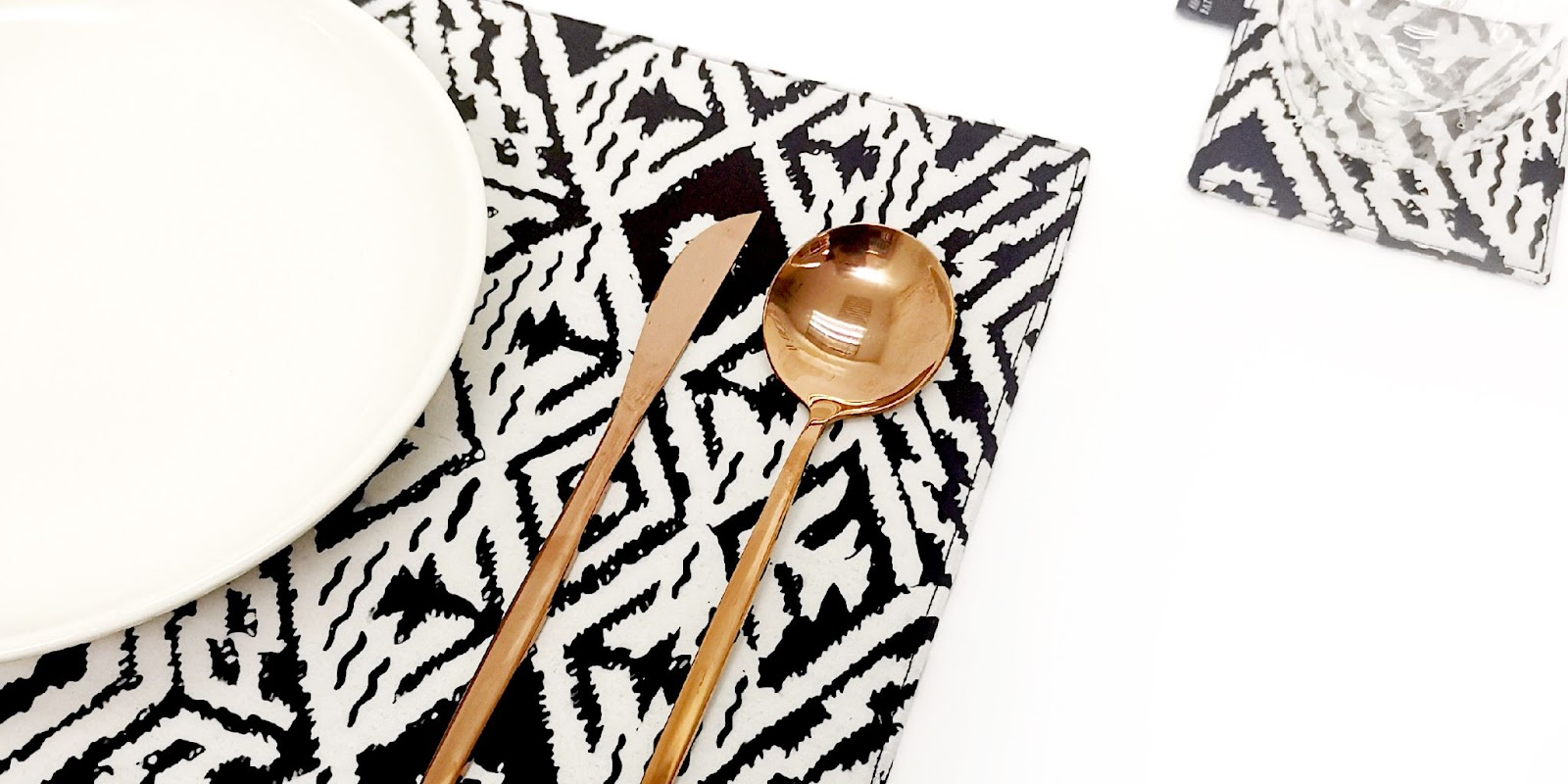 Seeing too many choices? Well, you can always have each of them and enhance your style everyday and make different statements each time.
Want to see more of our accessories, click here and enjoy shopping.