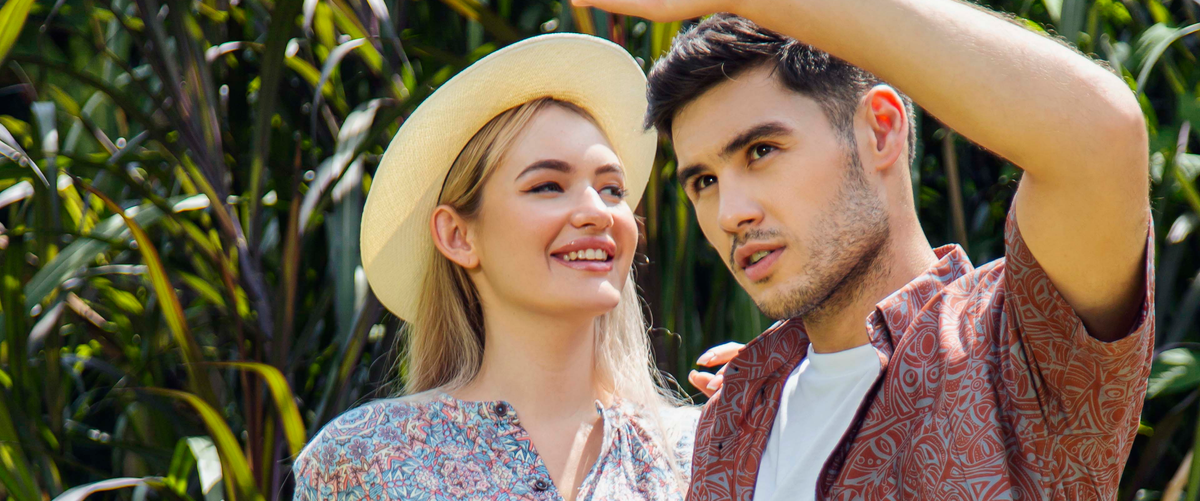 A walk in the park kinda date is never wrong. Aside from being totally inexpensive and completely free, it is a very private kind of date because you can talk about your feelings towards each other. Surrounded by nature, it is a great way to escape from your busy life just to spend time with your partner. You don't need to bring each other to any luxurious restaurants to express your love. Just by holding hands and listening to each other's week is more than enough to create more memories. The perfect date must come with the perfect garments. We have got you covered with these alluring outfits from Kapten Batik!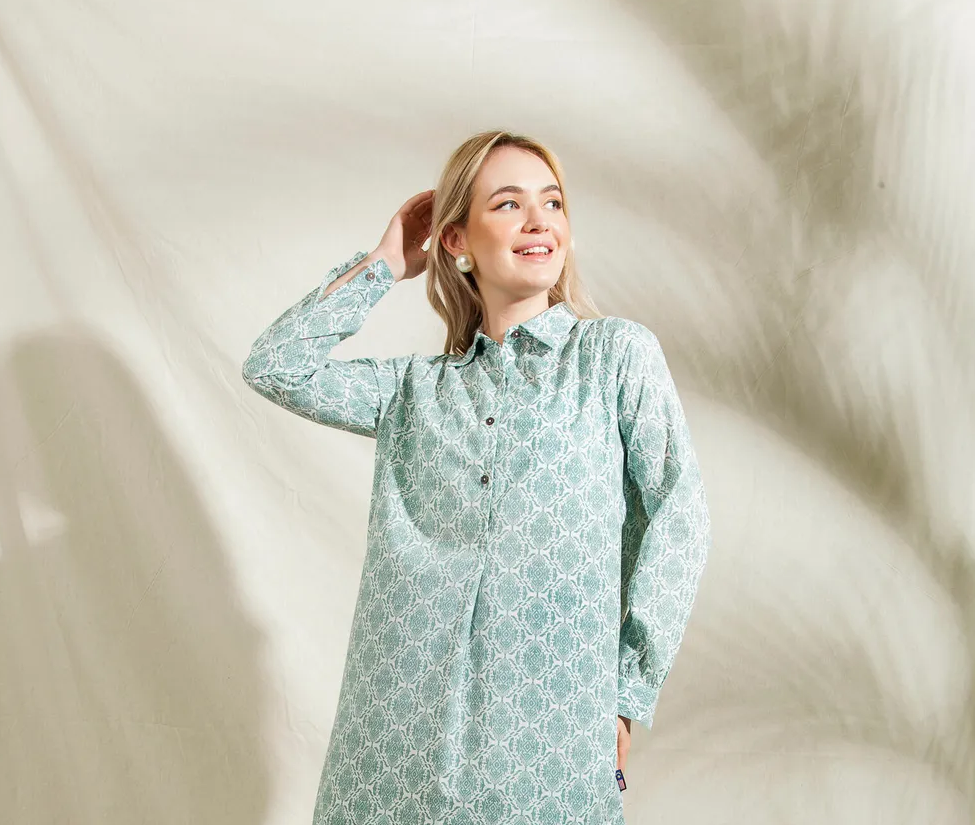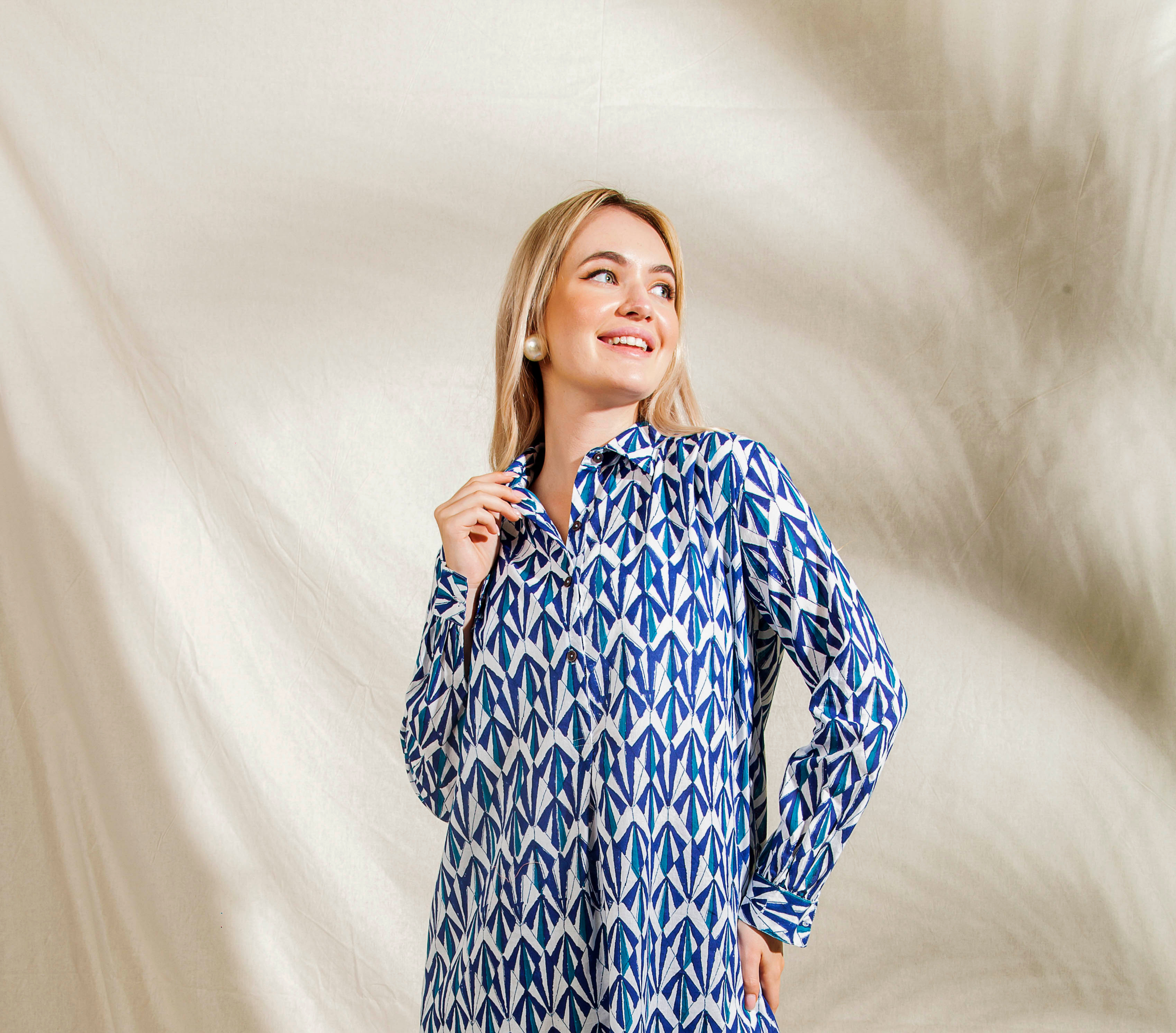 You need to match nature's energy with the outfit that you have chosen, so we recommend Maharani Blossom Aara (Blue) and Maharani Blossom Namaka (Green) - GOTS Organic Cotton. These garments are hand-dyed using natural colours via traditional hand block printing with Teak wood block to promote earth-friendly procedure. The material is made specifically for hot and humid weather, so you will not sweat through your date with this garment. Not only that, the process also follows a strict policy for chemical use in processing so that it will eliminate all of the harmful materials to the body and also the environment. Save the earth while serving the looks too!
For a softer colour, we recommend Maharani Egypt Bhrata! This garment is made using a type of natural fibre known for its comfortable and breathable properties. Making it super ideal for a warm day at the park. Not only that, this airy maxi shape garment is made from 100% Cambric cotton hand-dyed. Comes with a mandarin collar and half button front, this garment will give you a sophisticated look. Match this maxi batik garment with your favourite pair of white loafers and you're ready to stroll at the park with your partner.
We totally understand that a park date could be quite humid, so we recommend My Modern Fit Cuboid Dome - Candy Red (GOTS Organic Cotton). This short sleeve garment has an inside patch welt pocket and is made from 100% primissima cotton. This shirt has a modern fit cut and is designed to be not too fitted to the wearer. This garment will make you look outstanding as the colour red really reflects the love emotion.
Do grab these beautiful garments that will go well with your park date only at Kapten Batik!