Many children are eager to return to school and see their friends as Malaysia's schools and economy reopen following a successful vaccination programme and a drop in COVID-19 cases since September. As parents, equipping your children with the right necessities is important before heading back to school.
Kapten Batik has released a couple of products that can cater towards kids. Out of the many products, having a lunch bag for your child is important. Hence, Kapten Batik's Canvas Lunch Bag fits the purpose. It comes in 4 different designs to choose from and the most exciting of them all is the Brise Fan design. In this elegant Kapten Batik Canvas Lunch Bag, you can keep your food or essentials within sight and reach at work or play. The lunch bag is made of canvas, which can hold heat for a period of time to keep your food warm. However, if you worry that your child might misplace the lunch bag, then Kapten Batik has made a Half Batik Key Fob to attach to the lunch bag. This way, parents are assured that the lunch bag will be brought home from school.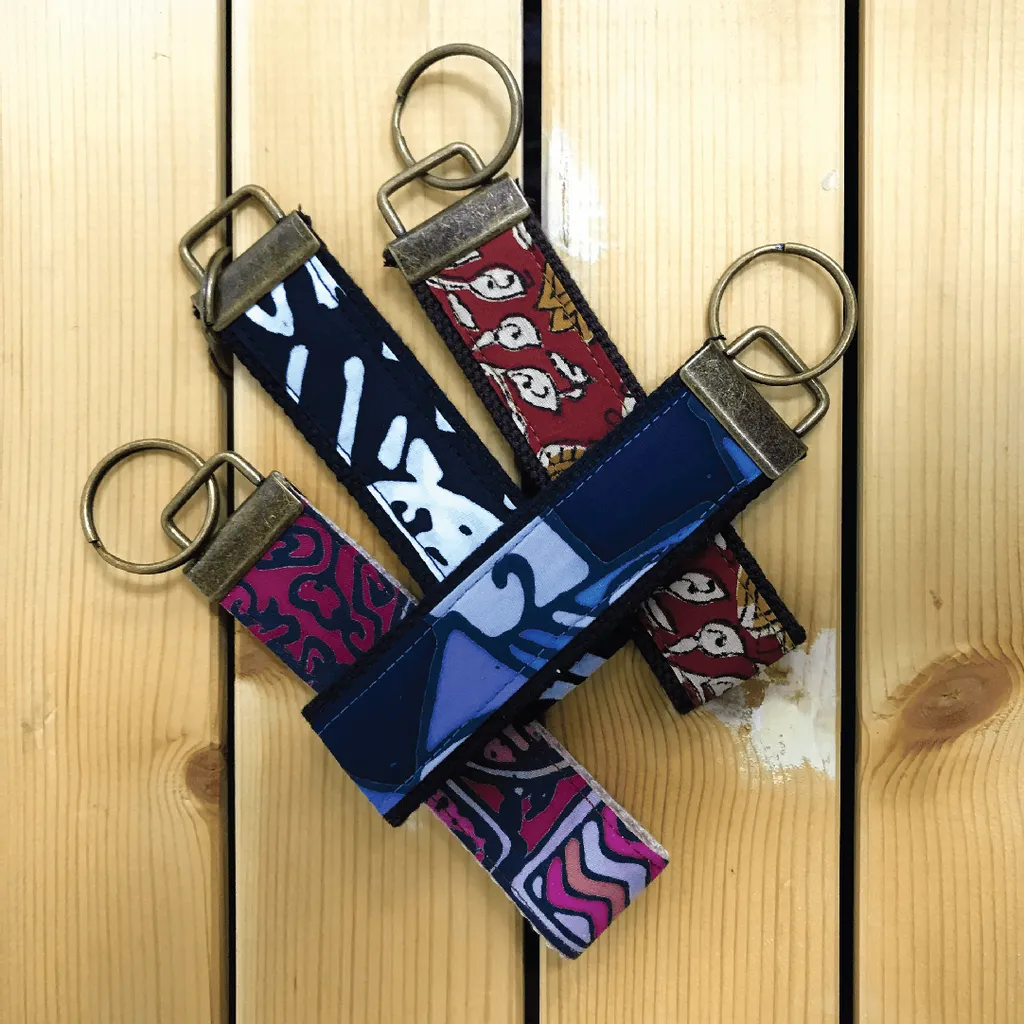 Despite all the excitement, ensuring your child is safe and protected is an utmost priority. Hence, Kapten Batik's Batik Face Mask Kids V2 will be ideal for your child. There are a variety of designs to choose from but since there are regulations at school, having a less appealing design and colour would be better. The design Gajari would be a perfect fit. This triple-layer non medical grade face mask with sewn-in non-woven filter is lightweight, breathable and soft to skin.
Why wait now? Schools have opened and your kids need to feel similar to school pre-pandemic. Check the collection here for your purchase.