Timeless fashion implies a design that always remains on trend and never goes out of style or looks outdated. Timeless fashion does not only refer to specific items or pieces, but timeless fashion trends themselves.
In Malaysia, our government has certified Batik as a traditional wear. Batik garments can be worn for any occasion, formally or casually, for all generations regardless of age, gender, and race. Plus, it also last for years! All you have to do is be creative and style it in different ways, and it will never look outdated!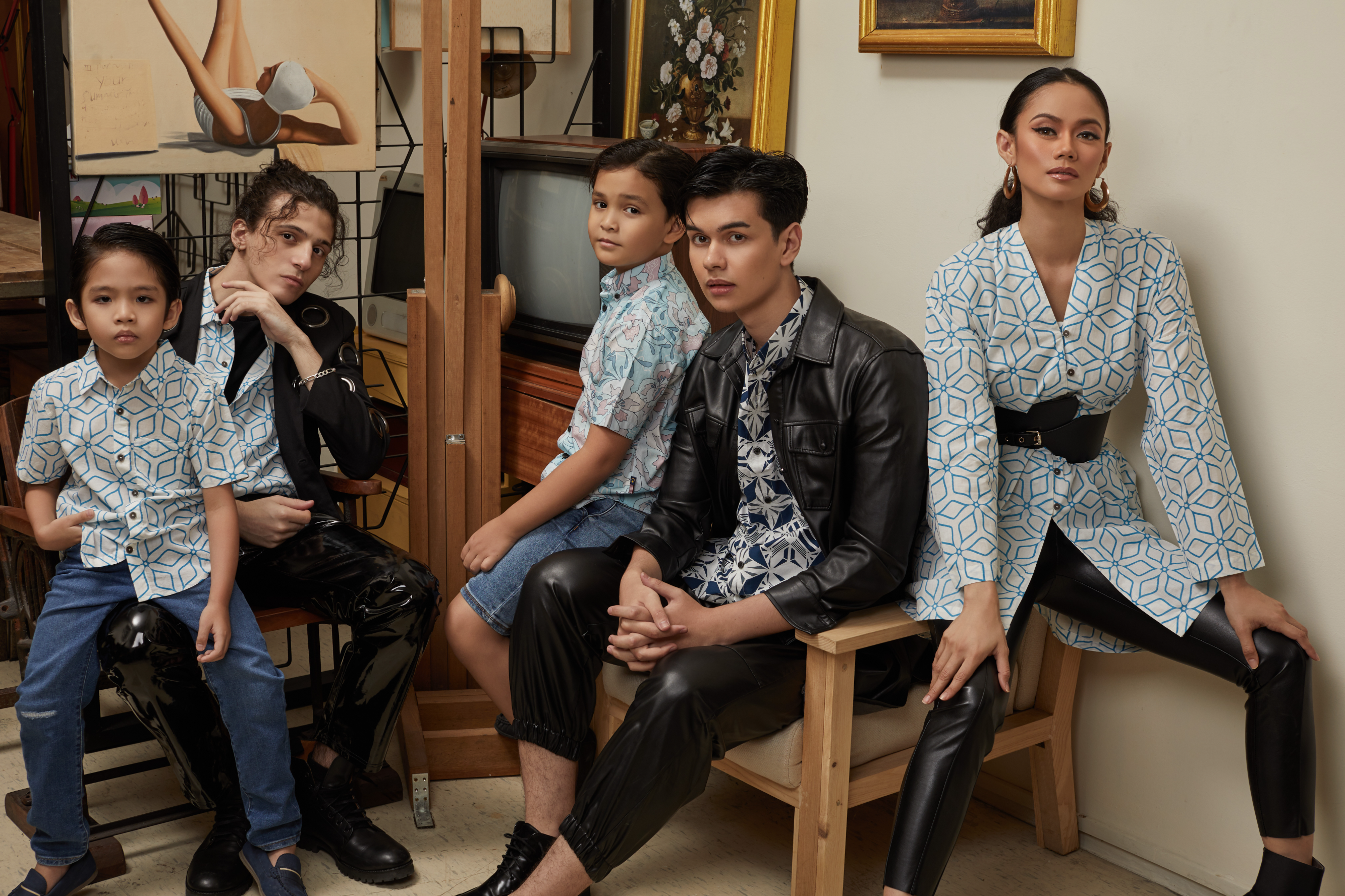 Typically, as a family, you would prefer to wear a matching outfit, regardless of the occasion you attend. Fret not, Kapten Batik got you covered with their collection in Maharani Sevati - Organic Cotton for gents, Maharani Long Kebaya In Sevati Print - Organic Cotton for ladies and Maharaja Junior Sevati - Organic Cotton for kids. This collection is made from 100% Cambric Cotton and it will provide a comfortable feel as it is made from breathable properties. You can style this collection with either formal or casual looks. Take OOTDs together and you guys will awe your social media followers! Also, if you were to look back at the photos in the next, 10 years, you and your family will still look in trend!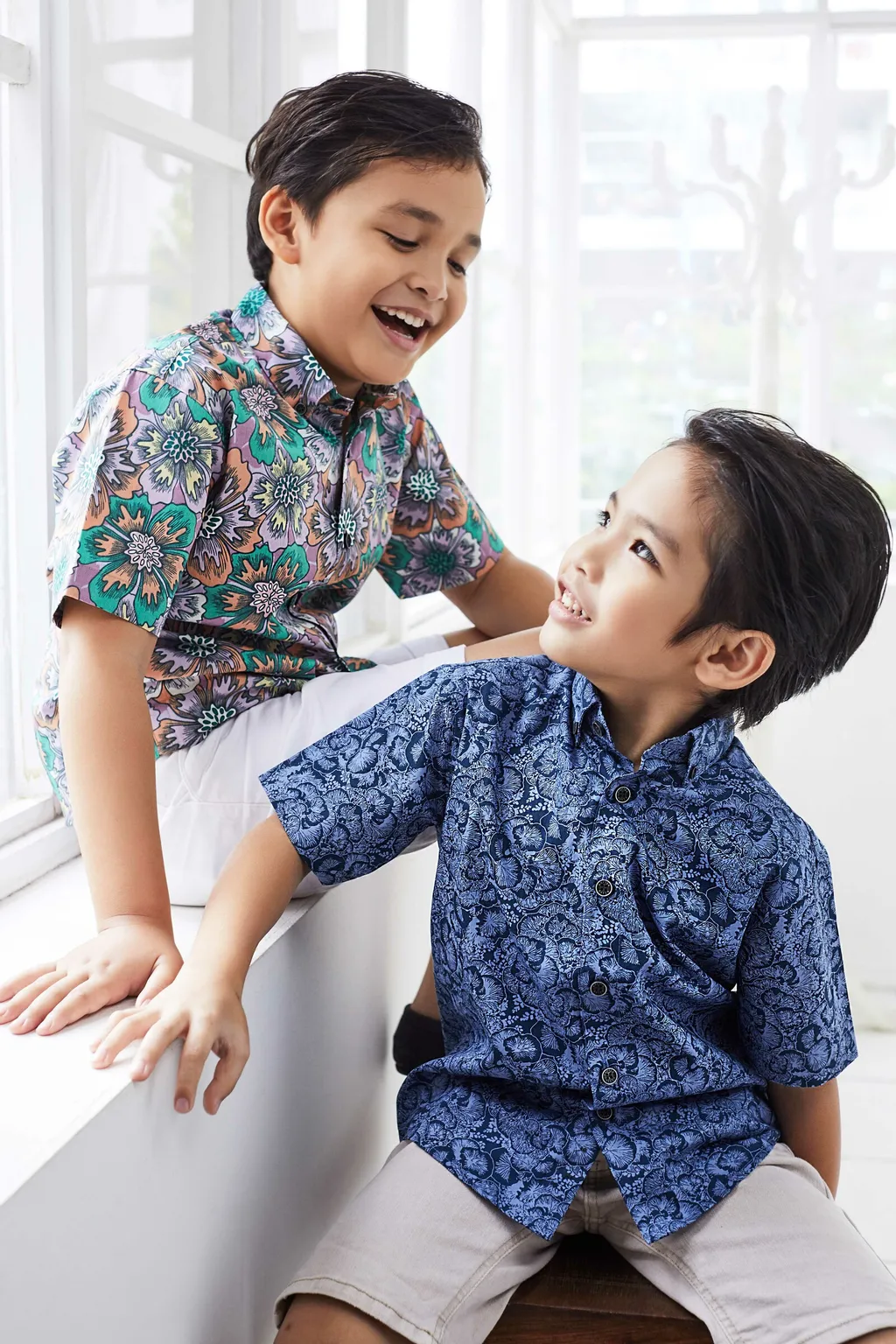 Next, if you need to explore more of the timeless kid's collection, we recommend you Jr Nusantara Blue Flowers, My Diamond Radiant - Classic Blue, Jr Nusantara Mood Flowers, and Jr Nusantara Nocturne Fungi. This is because the kids' Batik garments are made from Mercerized Cotton with a high-quality printed batik design that will provide premium comfort due to its good absorptive properties and is resistant to mildew. So your kids are free to move and play even during warmer days. More importantly, they won't throw a tantrum just because the clothes are irritating and uncomfortable.
To wrap up, it is always an investment and there is nothing to lose when you buy timeless garments as they can last for years. As for parents, you can even keep your Kapten Batik garments for your kids where they can wear them when they grow up. So let's head over and shop here or at any of our nearest boutiques.