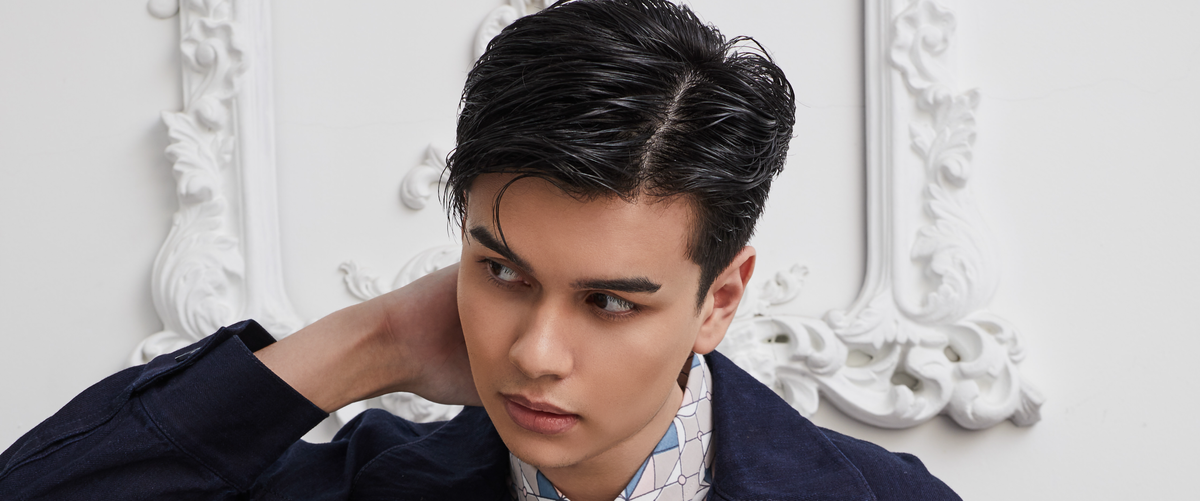 After 2 years of not having the luxury of celebrating Raya and attending weddings, we are finally able to do so this year! The liveliness and merriness of these two festives are what most of us have been missing a lot. We believe that you have received a lot of invitations, and due to the 2-year gap, there is a lack of good outfits to wear, right? We bet you will always stand for a long time in front of your wardrobe and think about which shirt or outfit to wear.
Now, worry no more, as Kapten Batik has got you covered, especially for the gents! If you are into colours, Nusantara Mood Flowers is the right one for you. Inspired by the Nusantara spirit, it is made from mercerized cotton and definitely provides premium comfort throughout the day! If you prefer soft colours, you can opt for My Fire Sparkle - Iris Purple , a handmade batik shirt that is made with traditional hand stamping contemporary batik.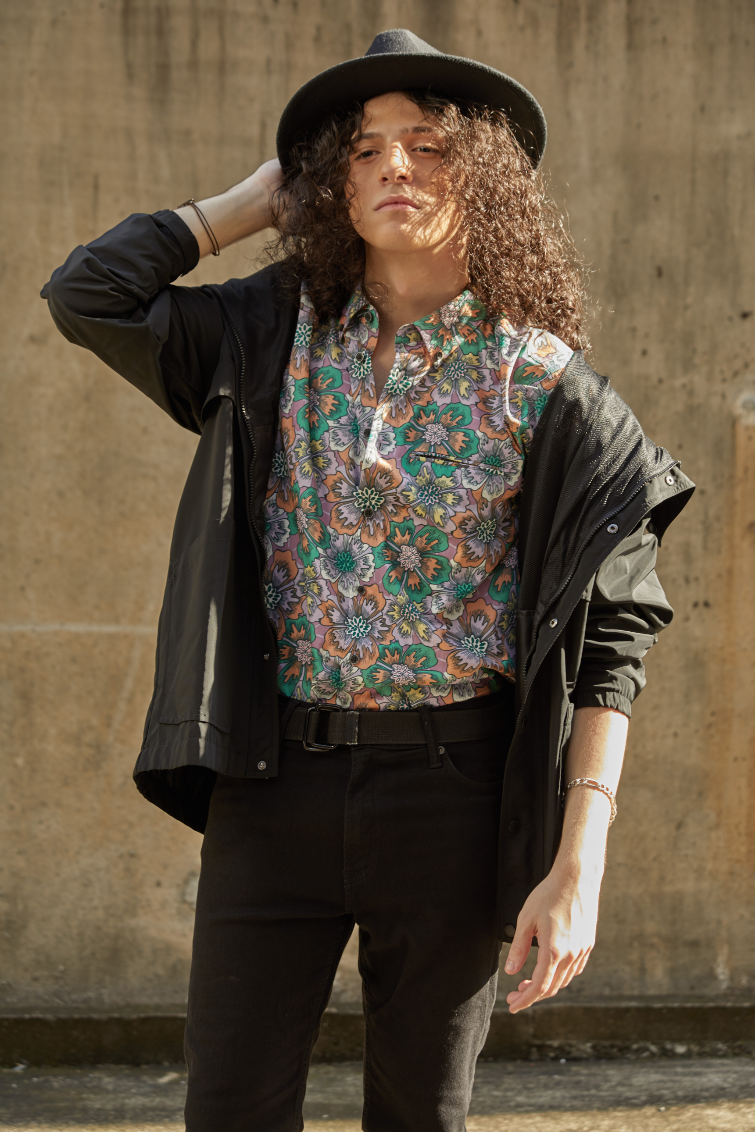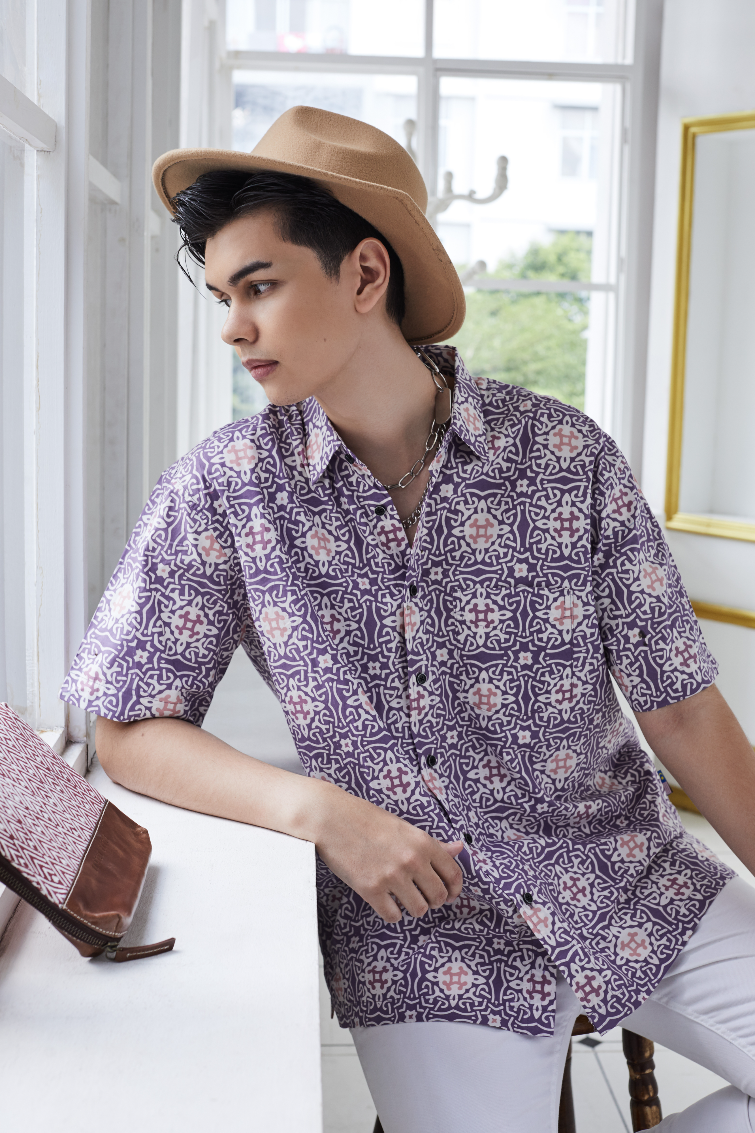 If you have more wedding invitations to attend to, here are another two ideal garments that you can wear from the Maharaja series, which are made from 100% GOTS certified organic Cambric cotton with a traditional hand block printing using Teak Wood Block. The organic cotton is cultivated in an environment free of pesticides, chemical fertilisers, and herbicides. If you want to pair it with black jeans or slacks, Maharaja Modern Fit Kavya - Organic Cotton fits nicely with black loafers. It definitely makes you look dapper! Another cool garment that you can wear with white jeans is Maharaja Modern Fit - Sevati Organic Cotton. The white and blue colours will help make you stand out more than the rest!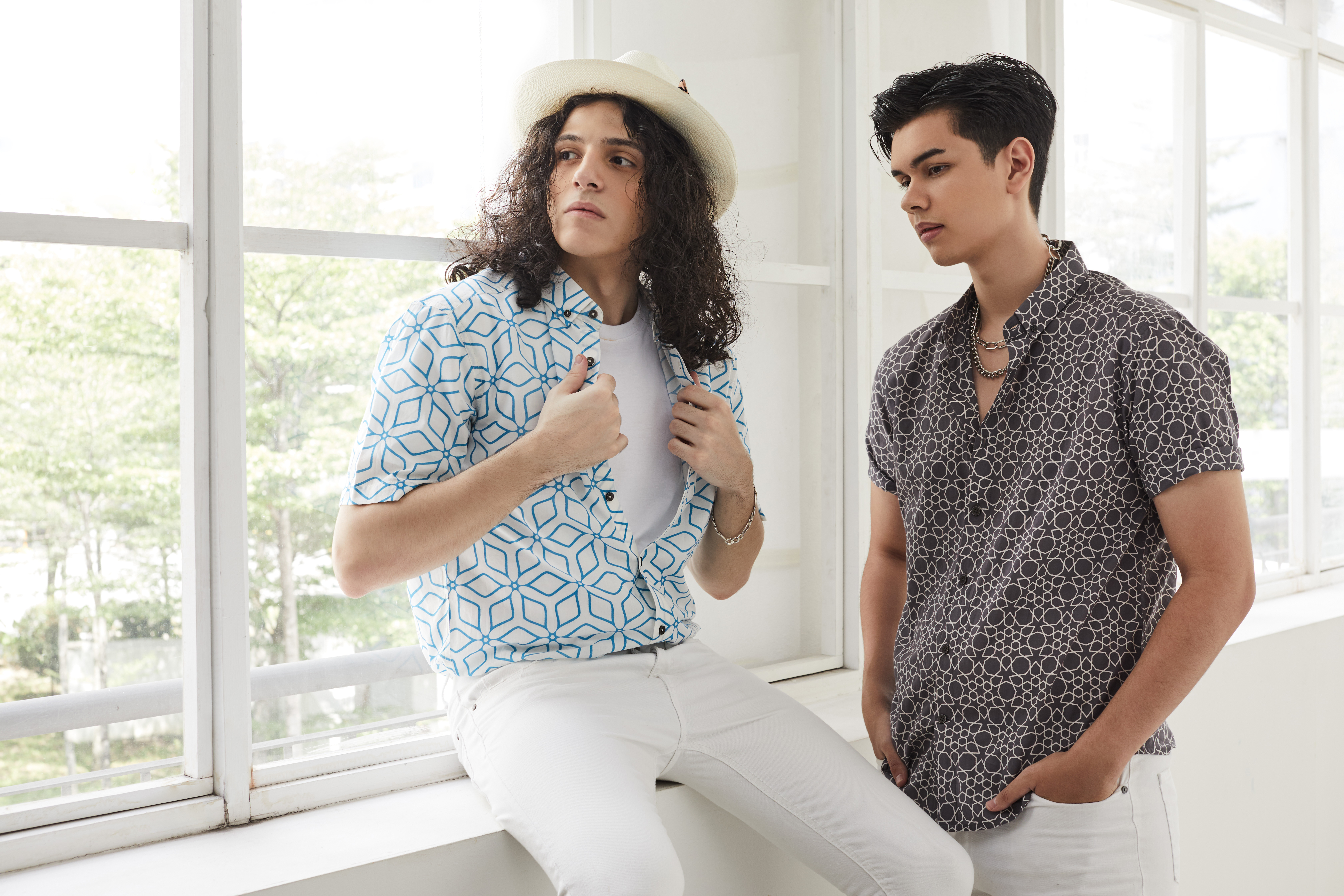 We know you are now spoiled with choices, so what are you waiting for? Head on now to Kapten Batik or visit our nearest stores to get your stylish outfits for Raya and wedding invitations!