Malaysia lifted the travel restrictions for fully vaccinated people after achieving its target of inoculating 90% of its adult population. Upon receiving this news, all flights and land transportations are back in business. Travel agencies are ready to bounce back. Everyone is busy booking for their long awaited vacation. After being indoors for a very long time, everyone now can step out and enjoy the soaring sun. Why not visit the amazing Langkawi Island and its beaches? One of the best locations to be in is The Datai Langkawi.
If you ever forget to bring a hat to head to the beach, Kapten Batik is ready to serve you at their store in The Datai Langkawi. Take a walk to the store and look through their Panama Hat Series to find the perfect match for you. For something that is less harmful to your pockets, the Panama Hat - BALI is a great choice for you. It features a structured look thanks to a nylon wire brim that has been turned and stitched. So, now despite the sun, you would have a hat to wear.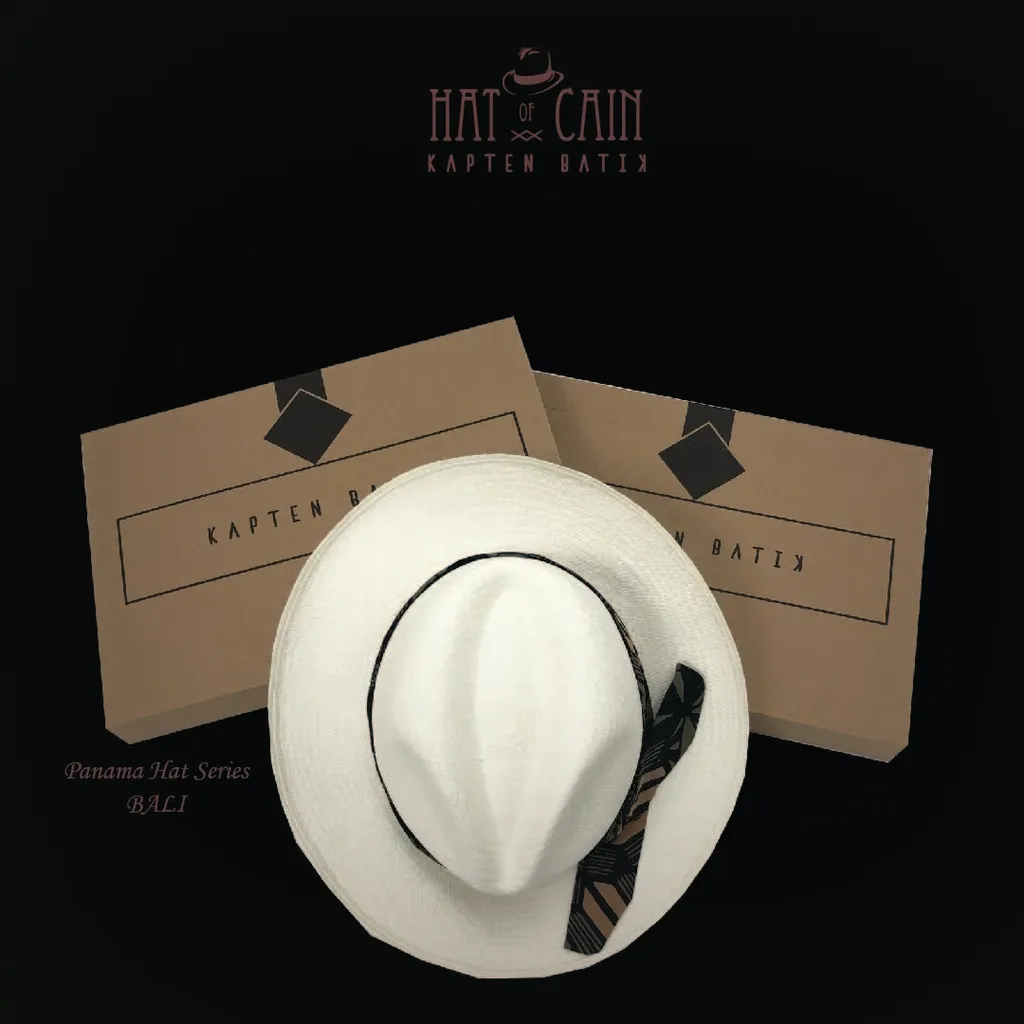 But what happens if your swimwear decides to experience wear and tear during your amazing holiday? This should not ruin your mood. Head to Kapten Batik's store and find yourself a perfect pair of swim shorts under the Pulao Collection. If you are looking for something subtle, the REPREVE ® Pulao Swim Shorts in City Sky Grey Color could be your best fit and if you are looking for your kid, the REPREVE ® Pulao Junior Swim Shorts in Lunar Calla Print could be it too. Both father and son can be satisfied in a single store. The best part of this product is that with every purchase from the Pulao Collection, you will get a durable water-resistant drawstring bag.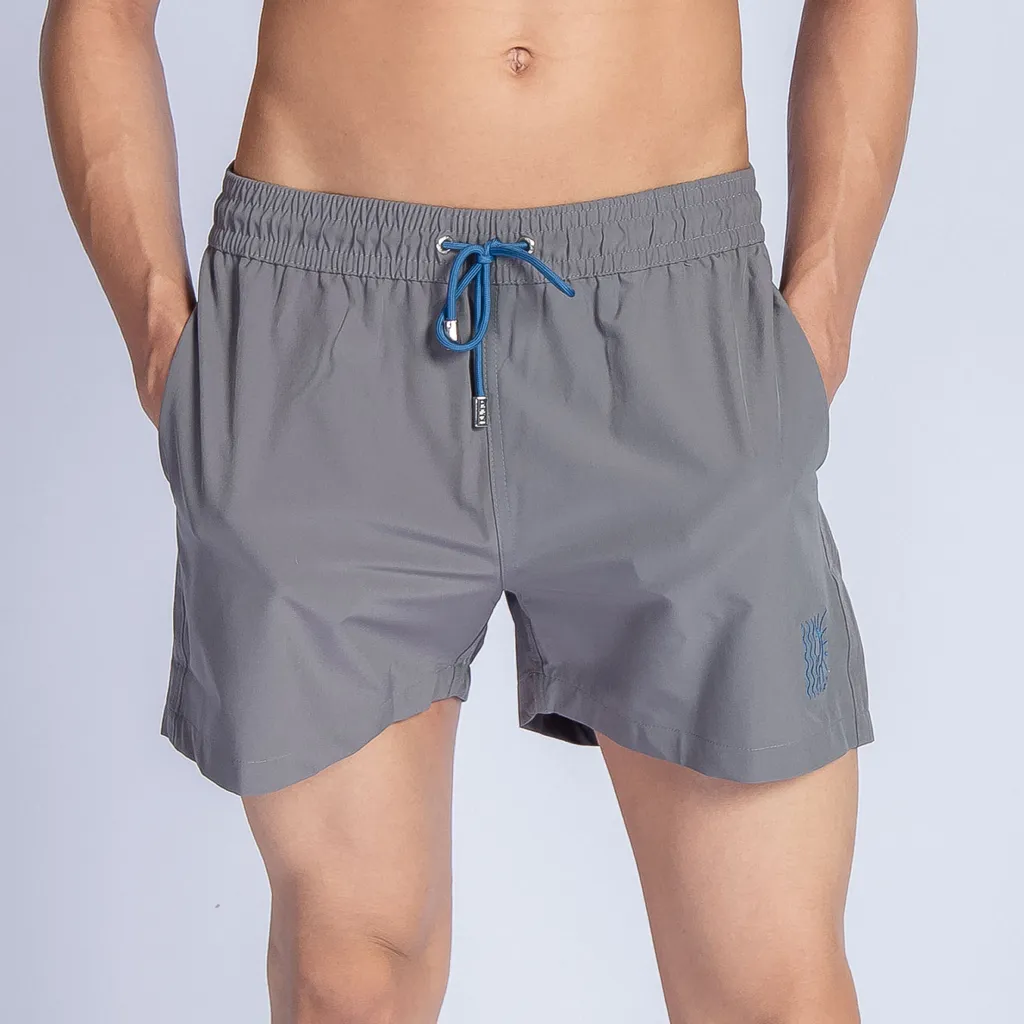 Last but not least, if you feel like your toiletries are always scattered in your bag or it always leaks causing stains on your outfits, then it is time to check out Kapten Batik's Toiletries Bag. It comes in many designs but the most eye-catching design is the Bubble design. By keeping your belongings organized and all within reach, the Kapten Batik toiletry bag maximizes its functionality for the consumer.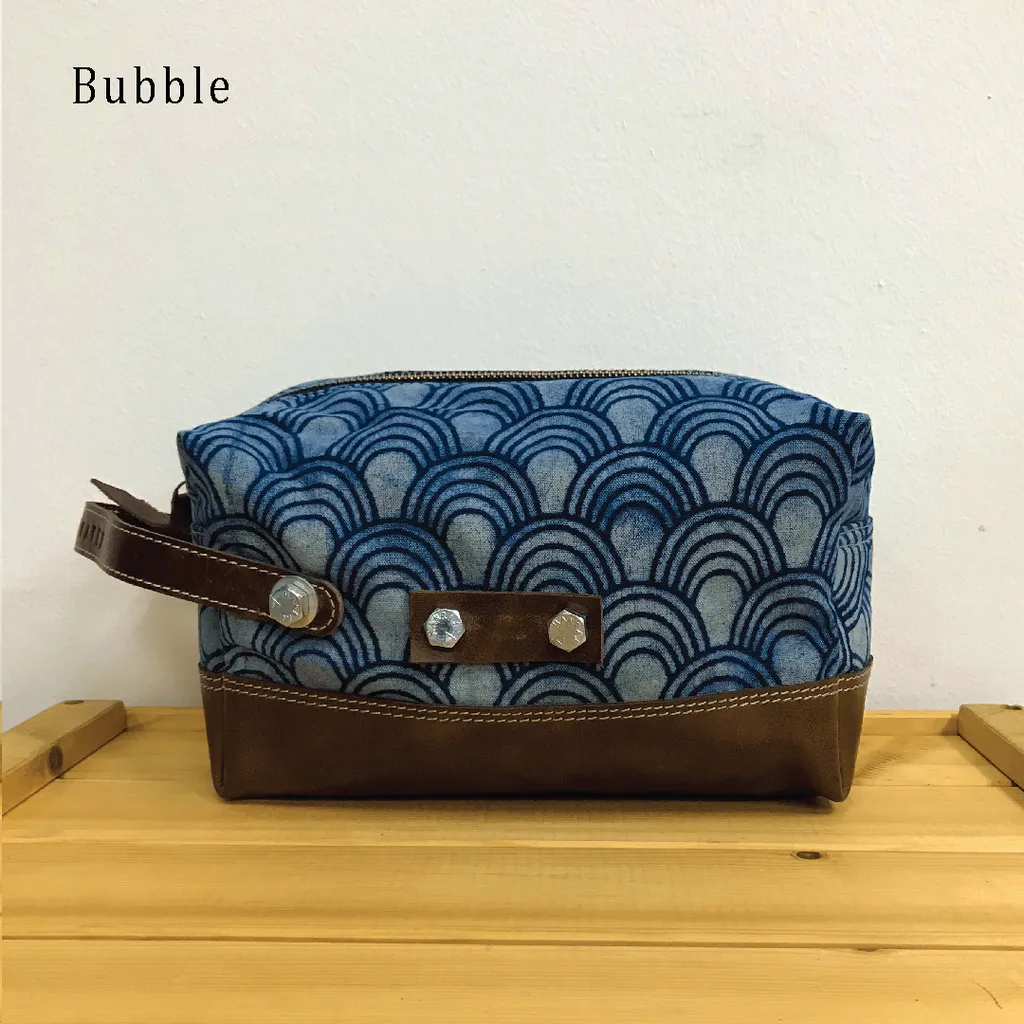 What are you waiting for? Grab all that you need for your trip here.