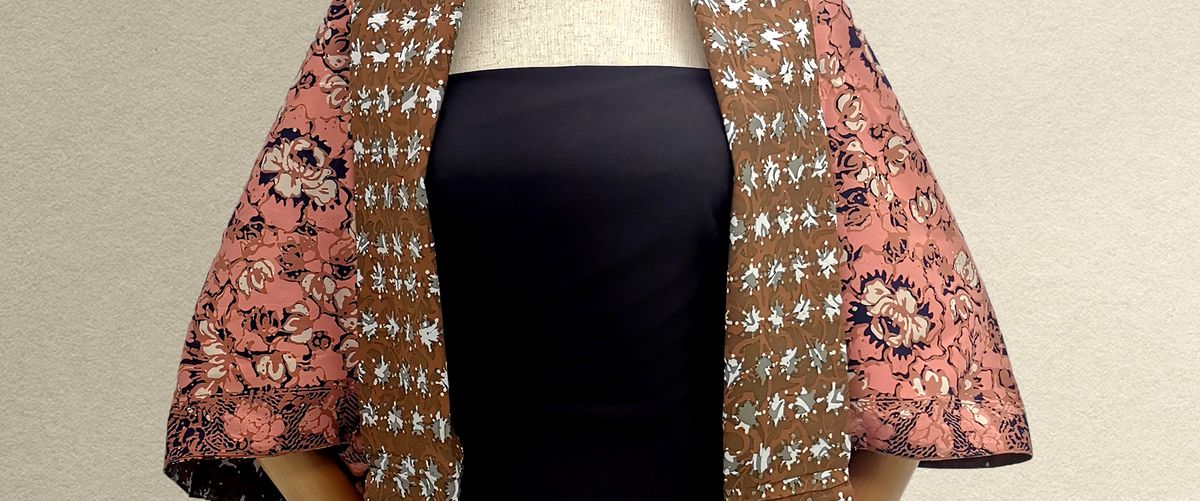 Batik is not only an apparel for official events but also practical enough as something casual to wear on a daily basis. Kapten Batik has succeeded in launching plenty of items of traditional fabric for casual wear. Today, Kapten Batik captures the attention and the hearts of fashion and batik lovers everywhere by combining traditional, contemporary, and modern elements into the art of batik wear. Thus, let's just hop on to the topic!
Batik Outerwear
The Reversible Batik Stole On Peach is a great piece of traditional batik that has been modernized. Although it might look very formal, you can match it with your casual pants such as culottes, ripped jeans, or any other bottom statement added with sneakers. This garment has 1 wrap with 4 looks. A reversible outer-wear showcasing a stunning piece of limited hand-blocked batik. The Batik fabric is made of cotton & the reverse plain side is from high quality European cotton. This is an exclusive Saarat garment. All imperfections are a natural characteristic of the hand-blocked Batik fabric.
This garment can be paired with the famous Twisted Batik Headband. Tidy up your hair with this premium batik headband. This Twisted Batik headband is handcrafted from unused fabrics from our previous collection to reduce environmental footprint. It features a front twisted knot and elastic band at the back to give the perfect fit and is made from a high quality Kapten Batik fabric. Kapten Batik utilizes their environmentally conscious mantra by using leftover fabrics for zero waste production.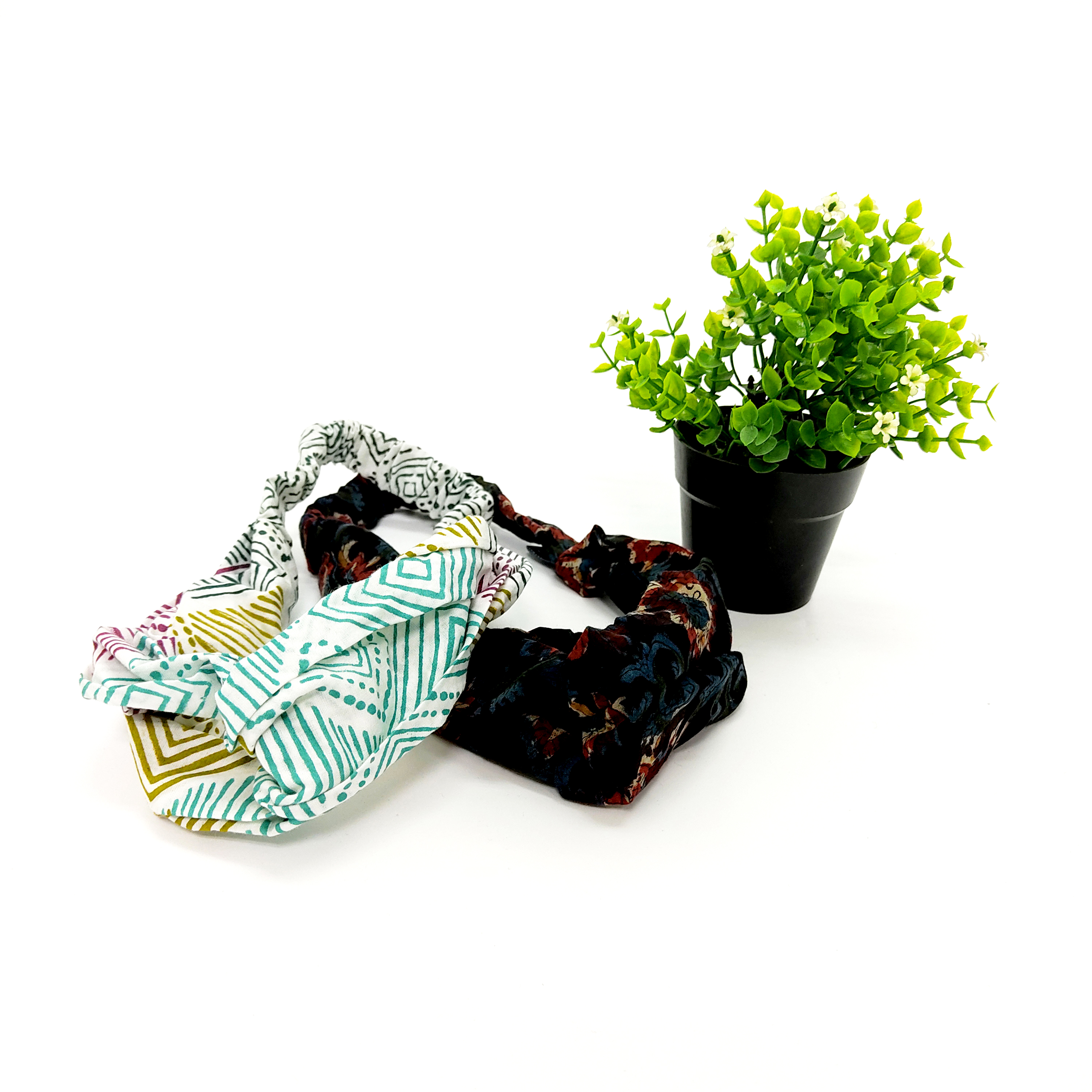 Therefore, Kapten Batik has brought batik to modernization, where batik does not have to be worn as official wear during working hours and such, but also fit to wear while hanging out with friends during the weekends.
Here at Kapten Batik, we want our customers to feel at ease and confident when wearing our batik apparels.