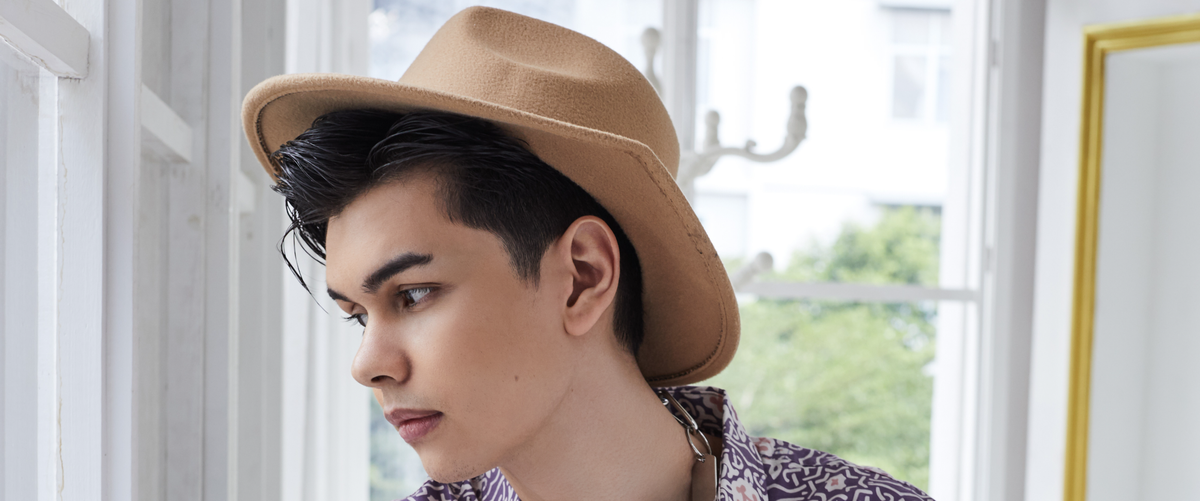 During Eid Adha, people normally either do Qorban for those who can afford it during this day or visit their family members and friends. It is ideal to wake up and get ready in the morning for the Eid Adha celebration with new garments, as it will give you the 'Raya' vibes. As usual, Kapten Batik always has something interesting to offer you on special occasions. This year, Kapten Batik is offering a variety of fashionably yet comfortable garments that you can choose from that can be worn perfectly during Eid Adha!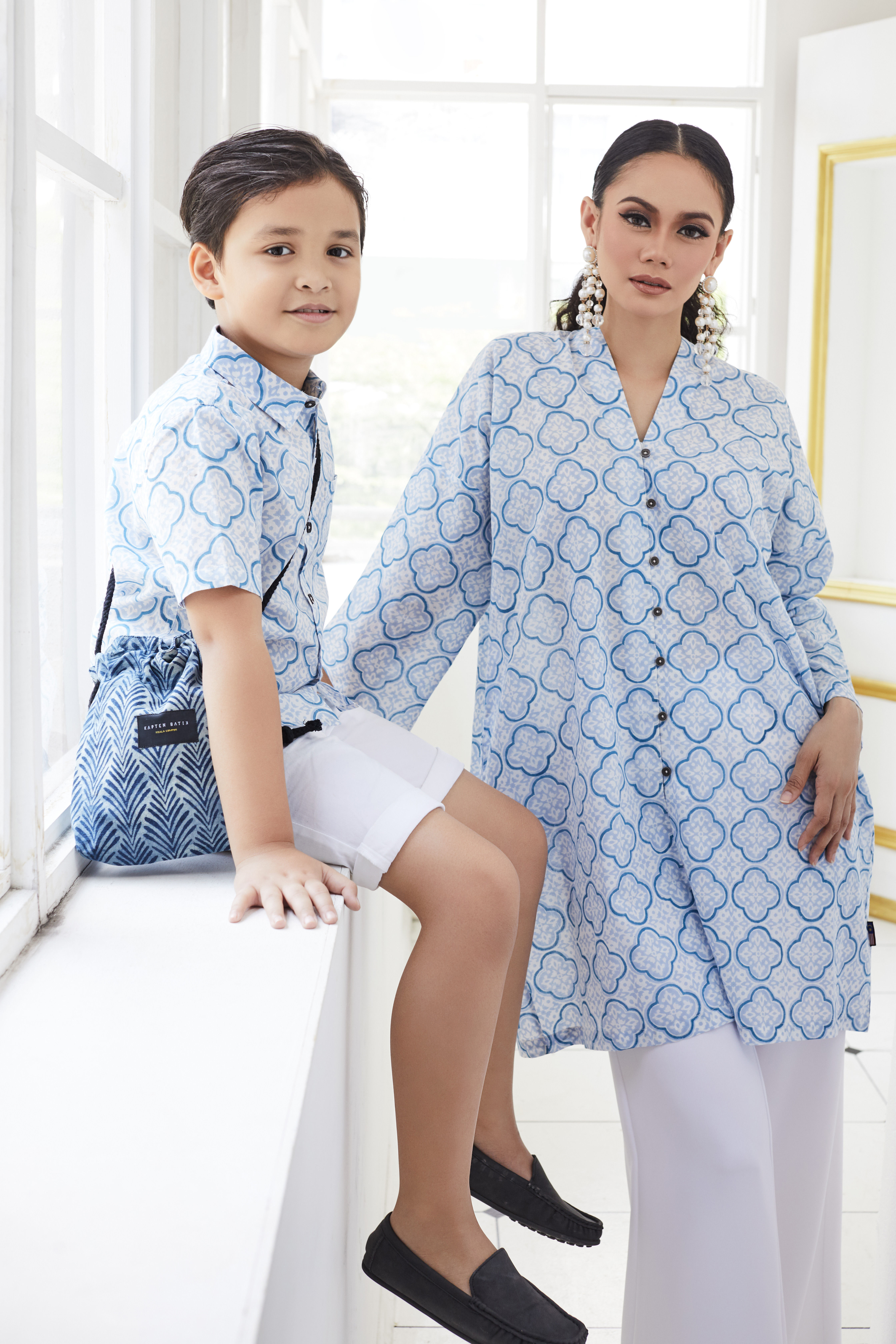 For ladies who want to look stylish yet feminine in traditional wear, the Maharani Long Kebaya in Zubhri Print is definitely for you! Maharani Long Kebaya in Zubhri Print has a loose long Kebaya silhouette with a front V neckline and also a small V cut back for a more feminine feel. It also comes with two side pockets and midline button details, which are perfect for you if you want to look good during Eid-Adha. This garment is made from premium quality Cambric Cotton, which will give you an exceptionally comfortable feel during warm days and nights.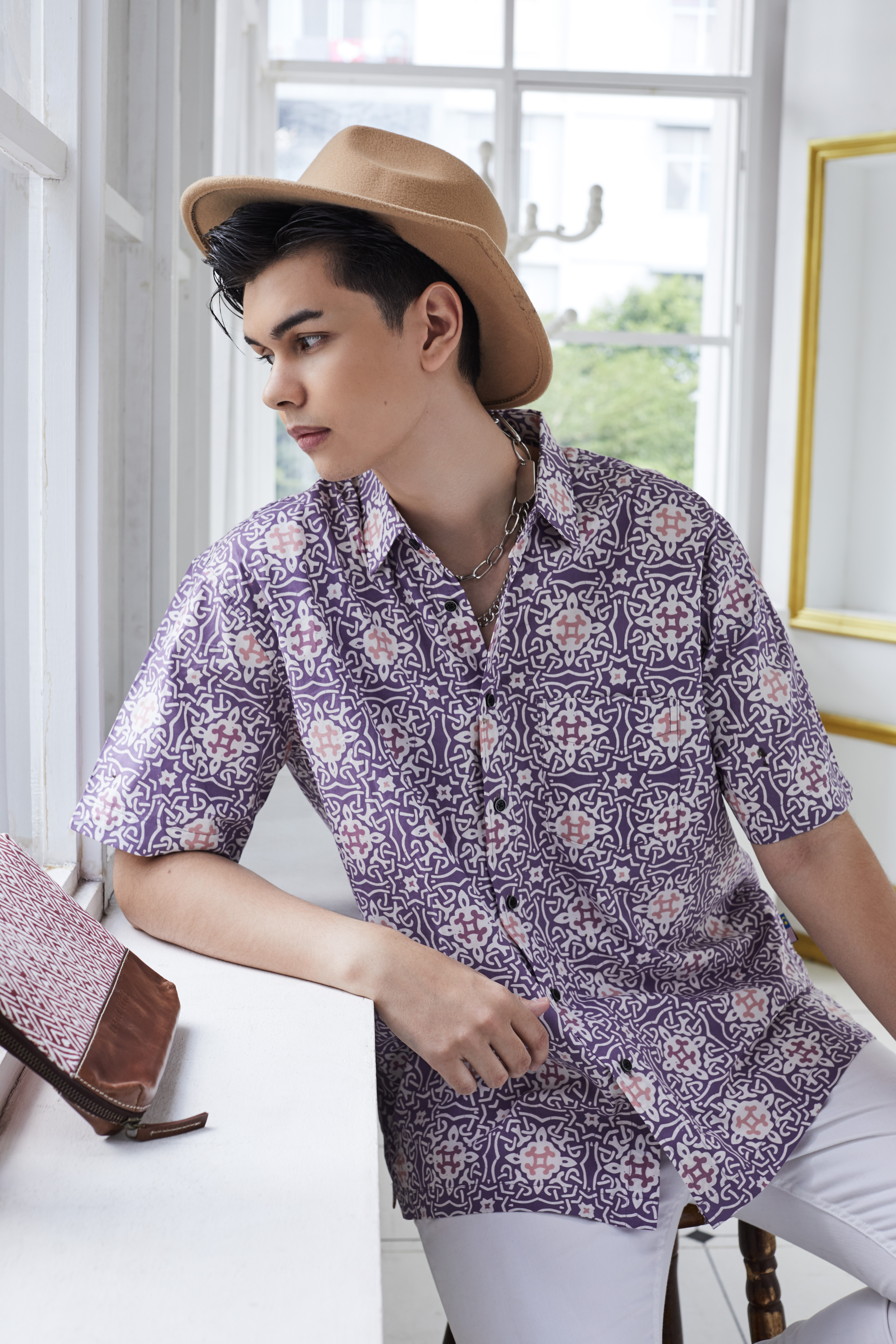 If you are looking for men's garments that fit on all occasions, we recommend My Modern Fit Fire Sparkle - Iris Purple. This handmade batik garment is made from 100% Primissima 50s Cotton with traditional hand stamping contemporary batik, which is perfect to wear when visiting relatives and friends during this festive. This garment has a modern fit cut but is not too fitted, which will make it easy for you to move throughout the day.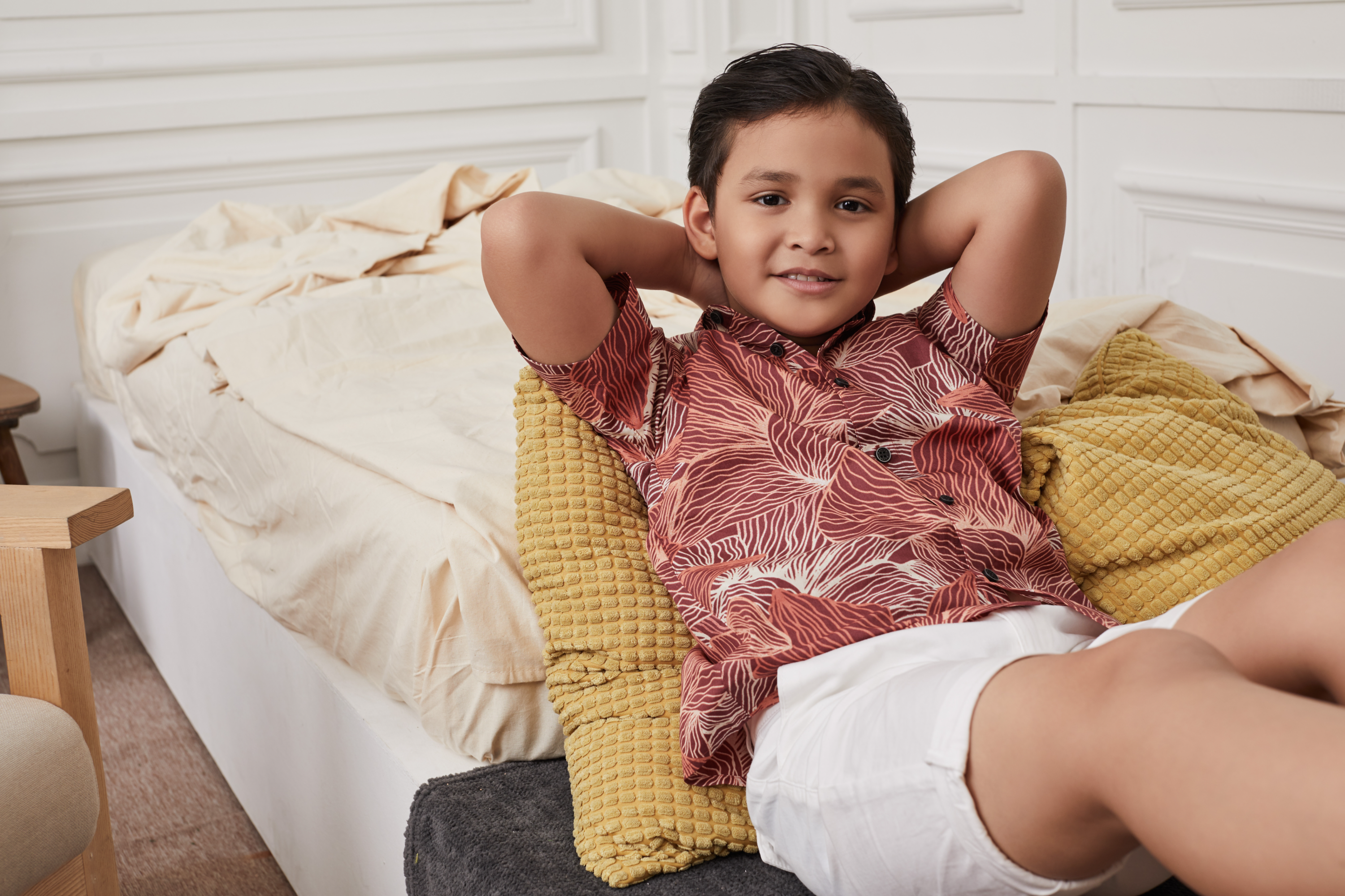 Afraid not, we also have stylish kids' garments for this Eid Adha. We recommend JR Nusantara Calm Lines to give a cheerful yet comfortable look for your kids. It is inspired by the Nusantara spirit and is made from Mercerized Cotton with a high-quality printed batik design. The fabric used is Silk-like Lustre and durable, which will provide premium comfort due to its good absorptive properties and is resistant to mildew. This garment is also certified STANDARD 100 by OEKO-TEX® where all components of the shirt are tested harmless for human use. You can no longer worry when they are actively playing since they are wearing comfortable garments all day.
So, no matter what festival is happening, Kapten Batik has got you covered! Head on over to Kapten Batik or to our nearest boutique to secure one now!