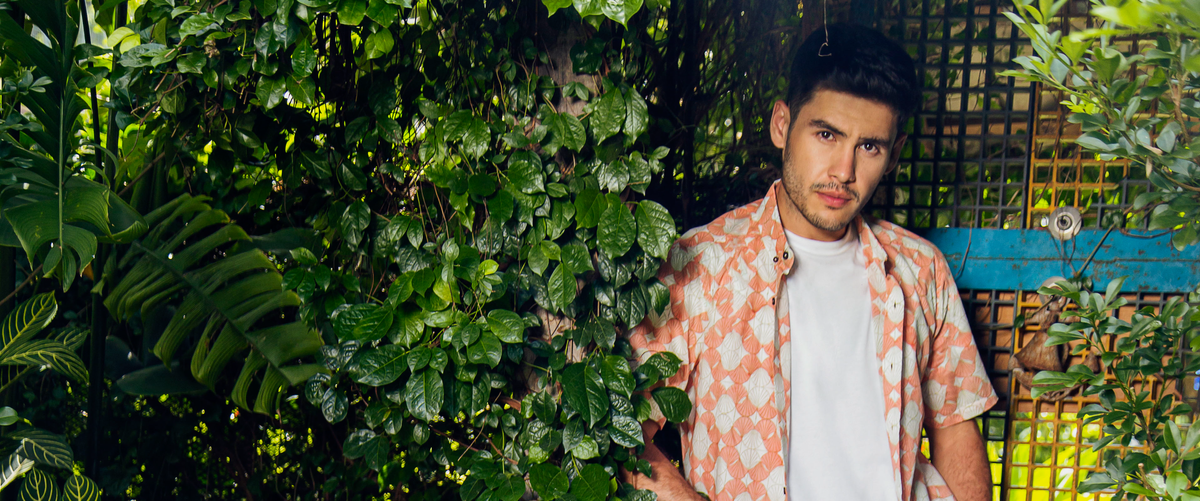 On a cloudy Sunday morning, you were sweating a lot despite the cold air hitting your face. You stutter upon each word and you can hear your own heartbeat, beating faster than any race car. We get it, meeting prospective in-laws for the first time can be very scary and nerve-wrecking. Don't be scared and breathe! Here are some tips we can offer you to make it less scary. First, remember to study your in-laws. Their likes, dislikes, and favourite topics to talk about. Second, try talking in front of your mirror to boost your confidence. Finally, don't forget to plan your outfit the day before!
Putting on a good outfit is very important! Do not ignore this step. You'll only get one chance to impress them, so dress up! Worry not, we can save you by presenting a great selection from Kapten Batik that will be perfect for this kind of event. You might even win some bonus points for wearing this!
Bold colours and striking patterns are definitely not a great choice to fascinate the future in-laws. Soft and pastel tones are calm on the eyes therefore, Maharani Blossom Kumbha (Gold) is the best option. With a touch of natural colours, it summons a free-spirited mood that has an airy maxi shape with a point collar, dropped shoulders, and is finished with a half-button front. It also comes with a left and right side pocket to complete the whole stylish look.
For men, you could never go wrong with a simple slim fit top. Maharaja Slim Fit Kumbha (Gold) is suitable for every body type. The slim cut is designed to be not too fitted, so there will be some room in the upper body and at the same time, creating the baggy style. This pocketless premium batik shirt is made from 100% certified organic Cambric cotton with a traditional hand block printing using Teak Wood Block. It has a button down the collar and is suitable for hot and humid Asian weather.
You could also opt for a more cool tone like Maharani Blossom Radati (Blue) - GOTS Organic Cotton for ladies and Maharaja Slim Fit Radati (Blue) - GOTS Organic Cotton for men. You could style both of these premium batik garments with a pair of beige coloured pants and finish the whole look with the suitable type of shoes. Most importantly, the garments are breathable, so you can stay cold and breezy for the whole time you are meeting with your in-laws.
Good luck to those couples who are planning to meet their in-laws for the first time! Don't forget to grab one at Kapten Batik nearest store or shop online!