Chinese New Year for 2022 is around the corner and symbolises the Year of the Tiger. Also, as we all know, this exciting festival has always been connected with red colour and denotes fire. It is also the national colour, symbolising joy, beauty, vigour, good fortune, success, and wealth. Red is a well-known colour associated with all things Chinese, and it is frequently used during festivals and key events. Businesses and homes are adorned with red lanterns. On gates and doors, double rows of crimson "Xi" (happy) letters are pasted. Red is worn at weddings, festivals, and other festive occasions. During Chinese New Year, red envelopes are loaded with money and presented as gifts.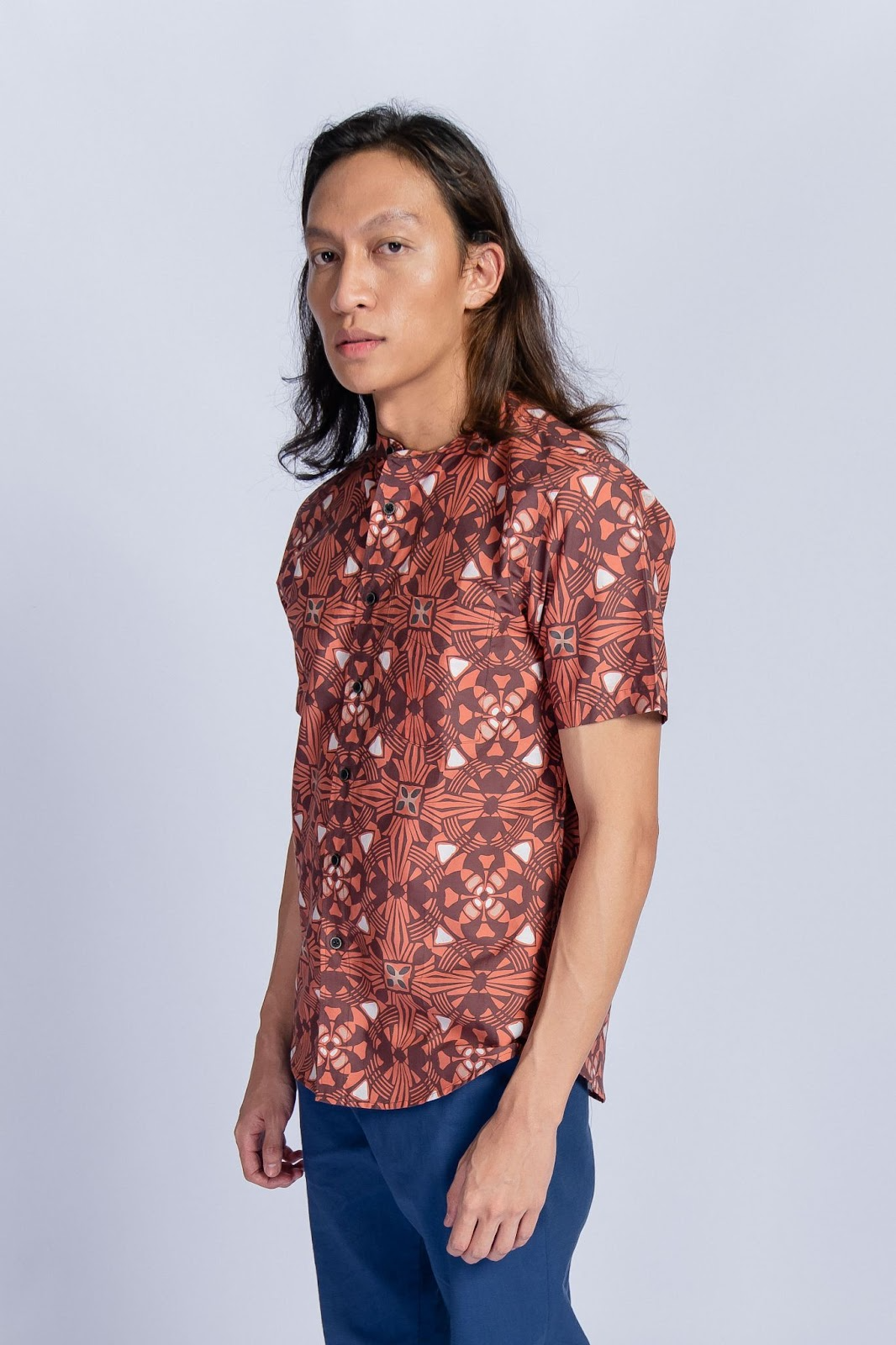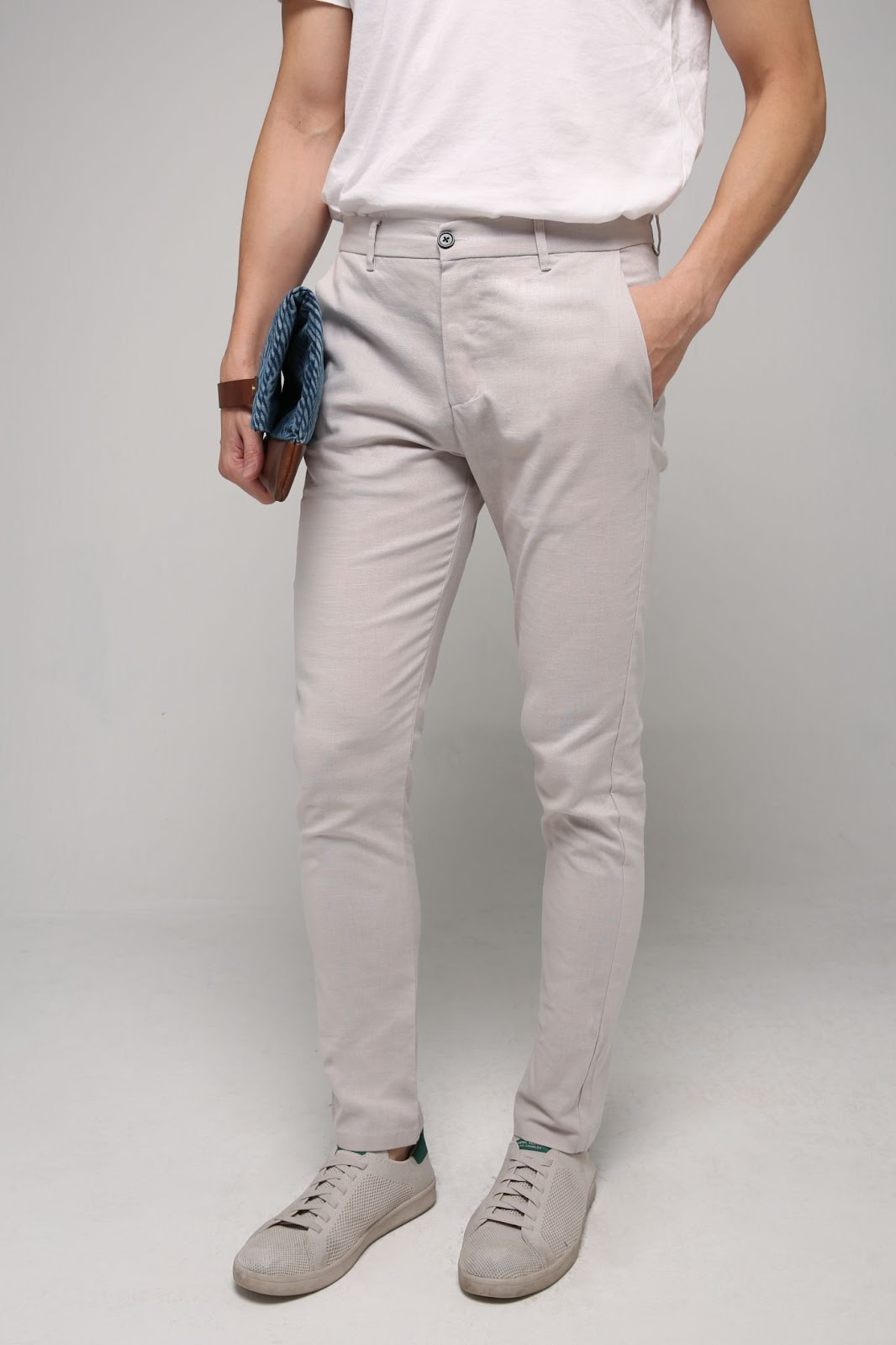 Taking that into consideration, Kapten Batik has the perfect red themed apparels under the collections! For men, Kapten Batik offers a My Mandarin Collar Flying Drone - Salmon Soft Red shirt. This handmade batik garment is made from 100% Primissima 50s cotton with traditional hand stamping contemporary batik. Crafted from a copper block, it is seamlessly designed by our team and created by our Artisanal Batik Maker. The production uses a Remazol dye, a true reactive dye known for its excellent colour fastness with deep saturation and minimal bleeding for a more environmentally friendly approach than its pioneers. The super-smooth surface of the fabric provides a fine artisanal batik print. This garment can be paired with the Linen Long Pants in Greenish Grey. It has a slim fit, flat front and low waist, cotton and linen blend with slight stretch, woven in India (55% cotton, 40% Linen, 5% elastane), narrow side pockets positioned at side seam which is comfortable for summer use.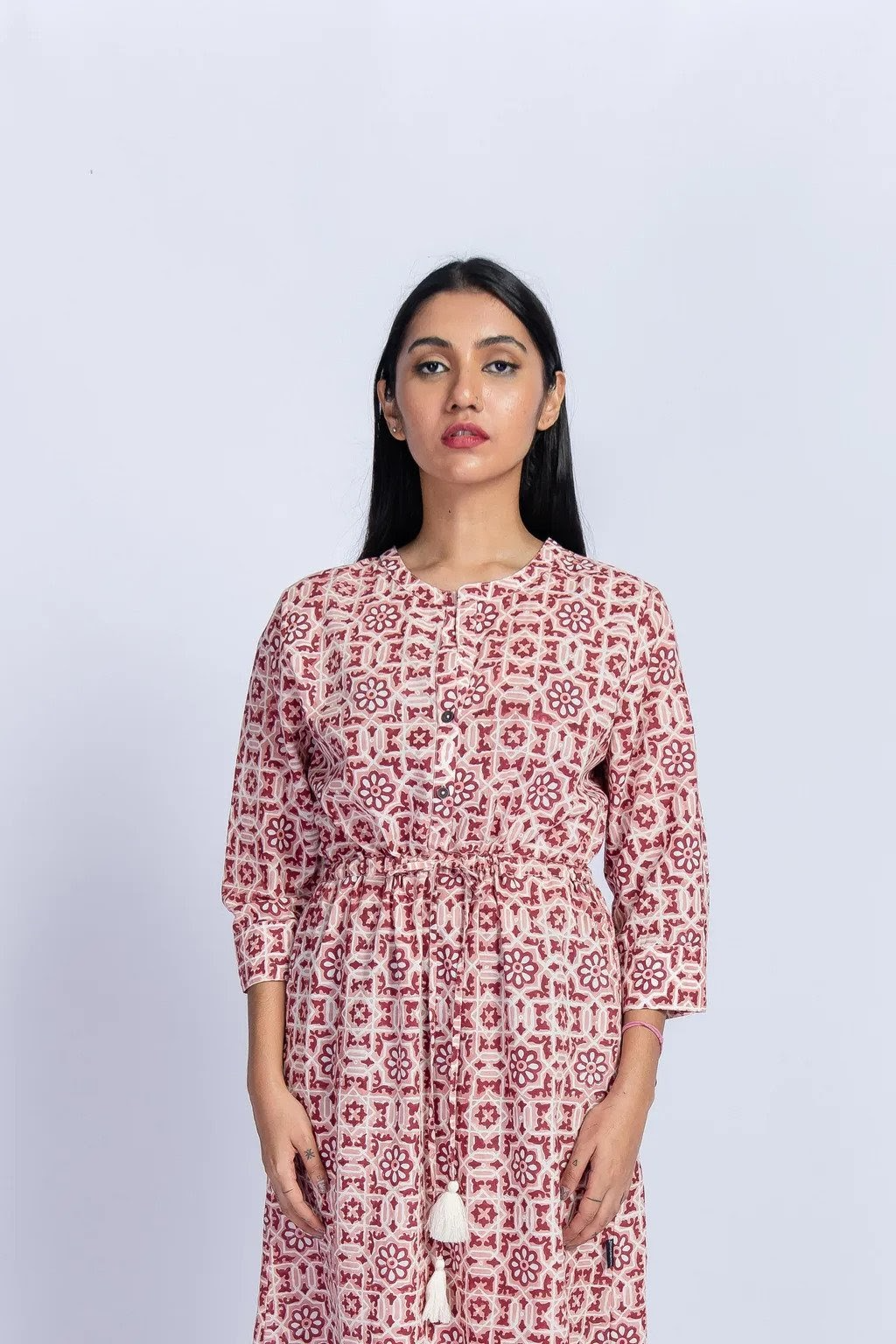 As for women, Kapten Batik has the Maharani New Tulip in Vakmya Print dress. This premium Maharani midi dress is made from 100% Cambric cotton hand-dyed using natural colors via traditional hand block printing with Teak wood block. The cambric structure undergoes calendaring which provides a glossy appearance that retains for years regardless of fabric ageing. It has the perfect fabric for warm days and nights as the cotton used is a type of natural fibre known for its comfortable and breathable properties. Maharani New Tulip in Vakmya Print has an airy maxi shape with a mandarin collar, half-button front and 3/4 sleeves that rest below the elbows. This dress can be cinched at the waist with a tassel tie belt. The apparel can be paired with a Twisted Batik Headband to amplify the look. Fun fact, this Twisted Batik Headband is handcrafted from unused fabrics from our previous collection to reduce environmental footprint.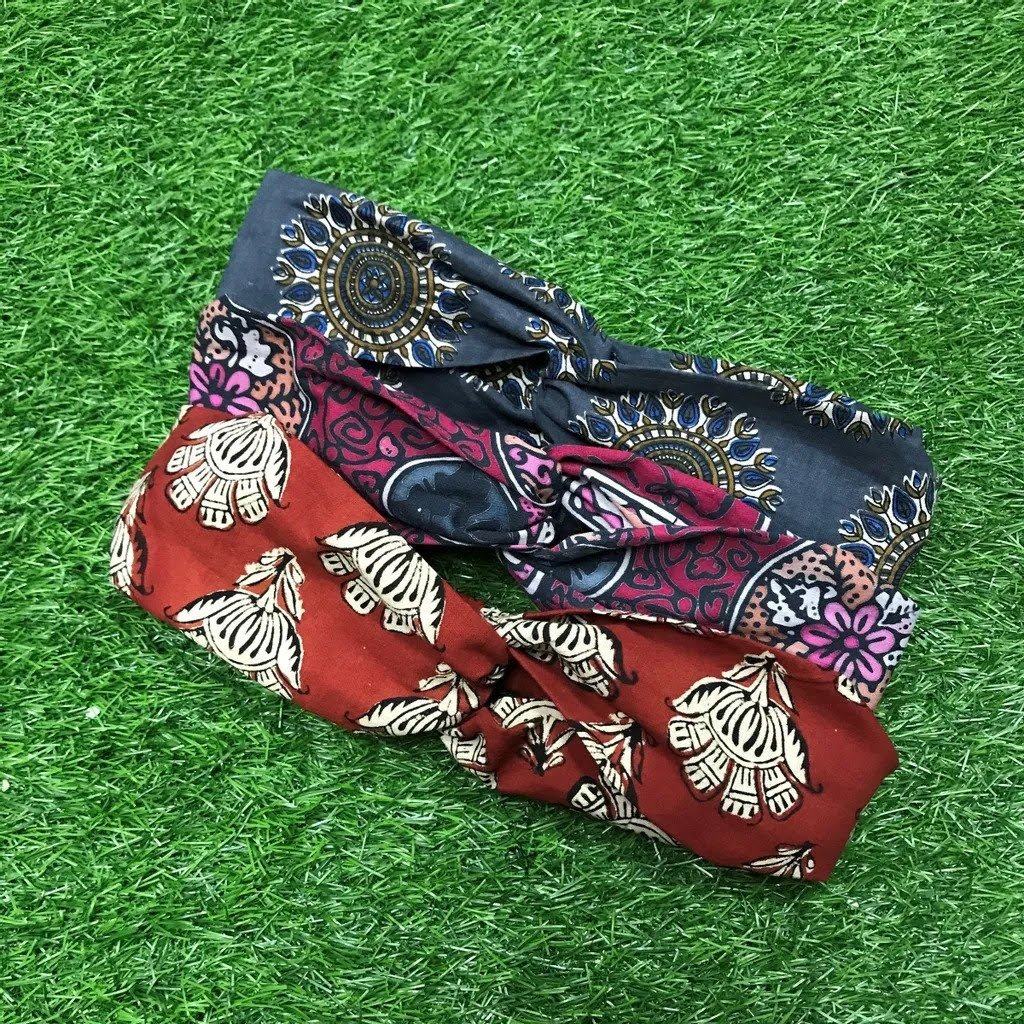 Don't forget to spice up your look by matching it with a Batik Face Mask V2! With the design of Susthira, it is made from 100% Cambric cotton with a traditional hand block printing using Teak Wood Block with natural colours. This triple-layer non medical grade face mask with sewn-in non-woven filter is lightweight, breathable and soft to skin.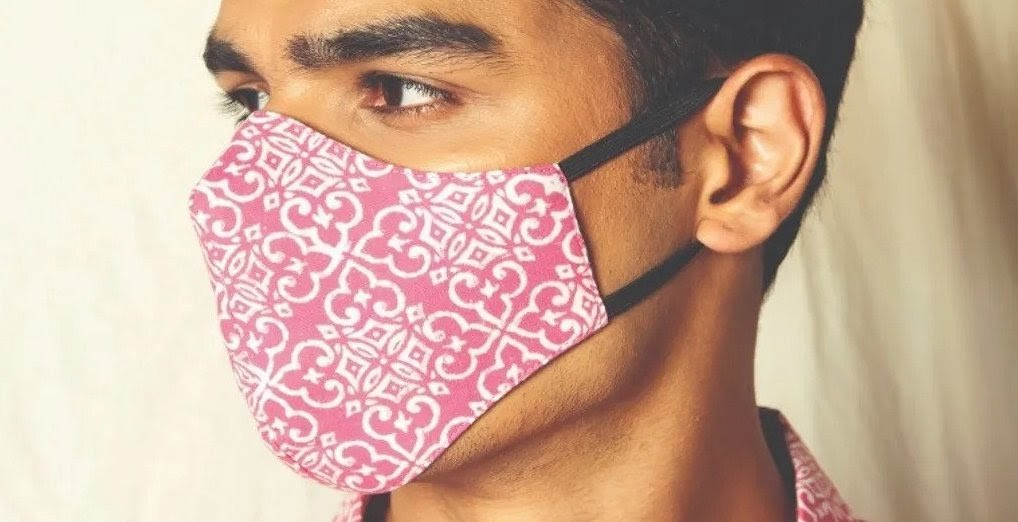 Hurry now and shop with Kapten Batikto complete your look this Chinese New Year!