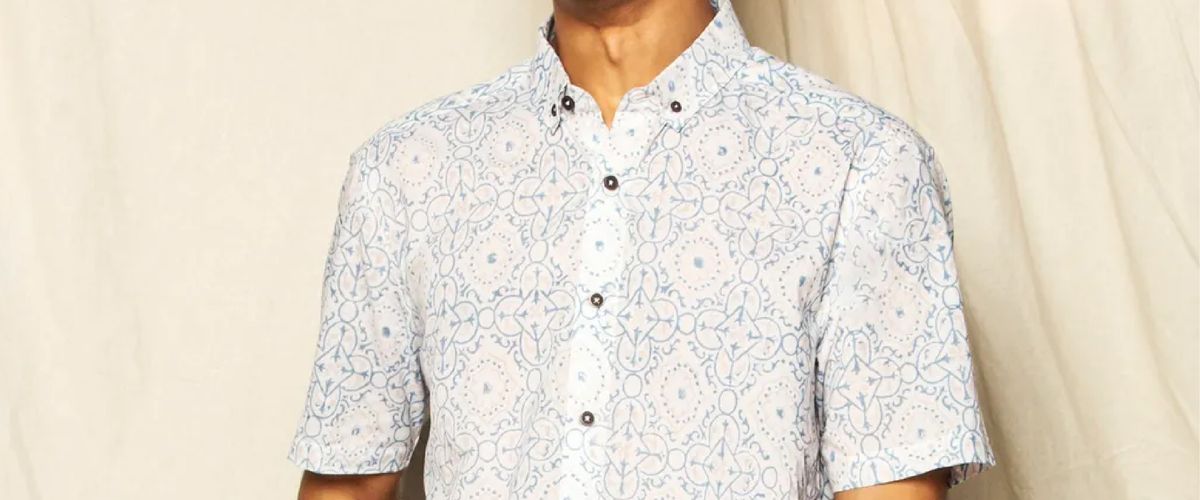 The fashion world is approaching a post-pandemic bloom as it is picking up the pace with new designs and trends. As we see the world grasping into a new norm through the endemic, the food and beverage industry are feeling relieved with a glimpse of hope for their businesses' future.
For the public, it's a chance many are seizing with dine-in to meet their loved ones or to have their business meeting in a nice restaurant after a long discipline to adhering to the restrictions imposed during the pandemic. Whether you're heading out for a business lunch or popping down for a Sunday brunch, here are some choices from Kapten Batik that you can style!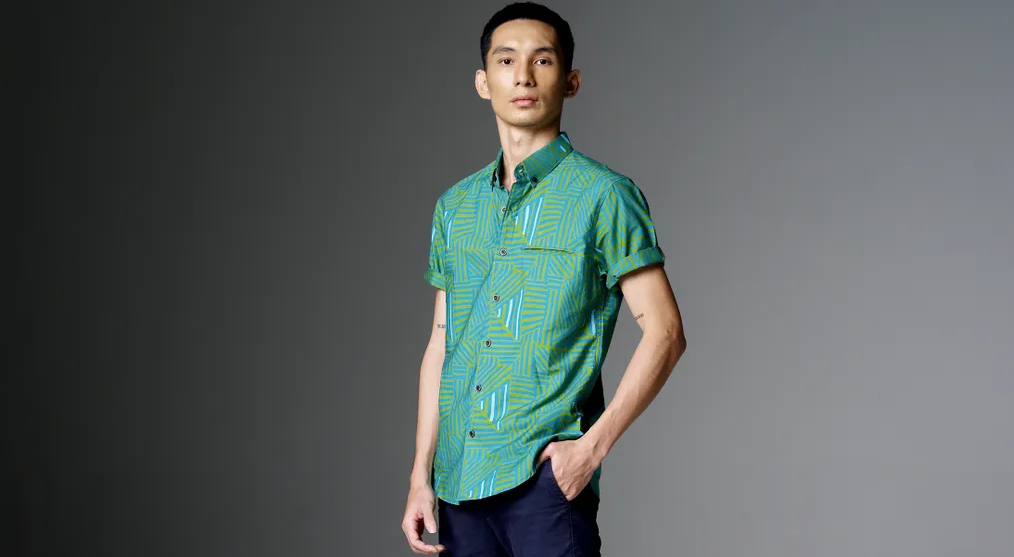 Our MY Line Sketch Modern Fit from the Modern Fit series is a perfect combination of a contemporary modern look that many youths are keen to style themselves in. Tailored for a modern fit that exudes the body features while giving ample space to move.
If you are looking to fancy up for a business meeting, a grandeur like MH Hasana from the Maharaja series is your choice. Made from pure Cambric cotton, the top is perfect wear for the humid weather in Malaysia, assuring airy comfort when worn. Not only that, you can wear a matching reusable mask that can be found in our Accessories collection.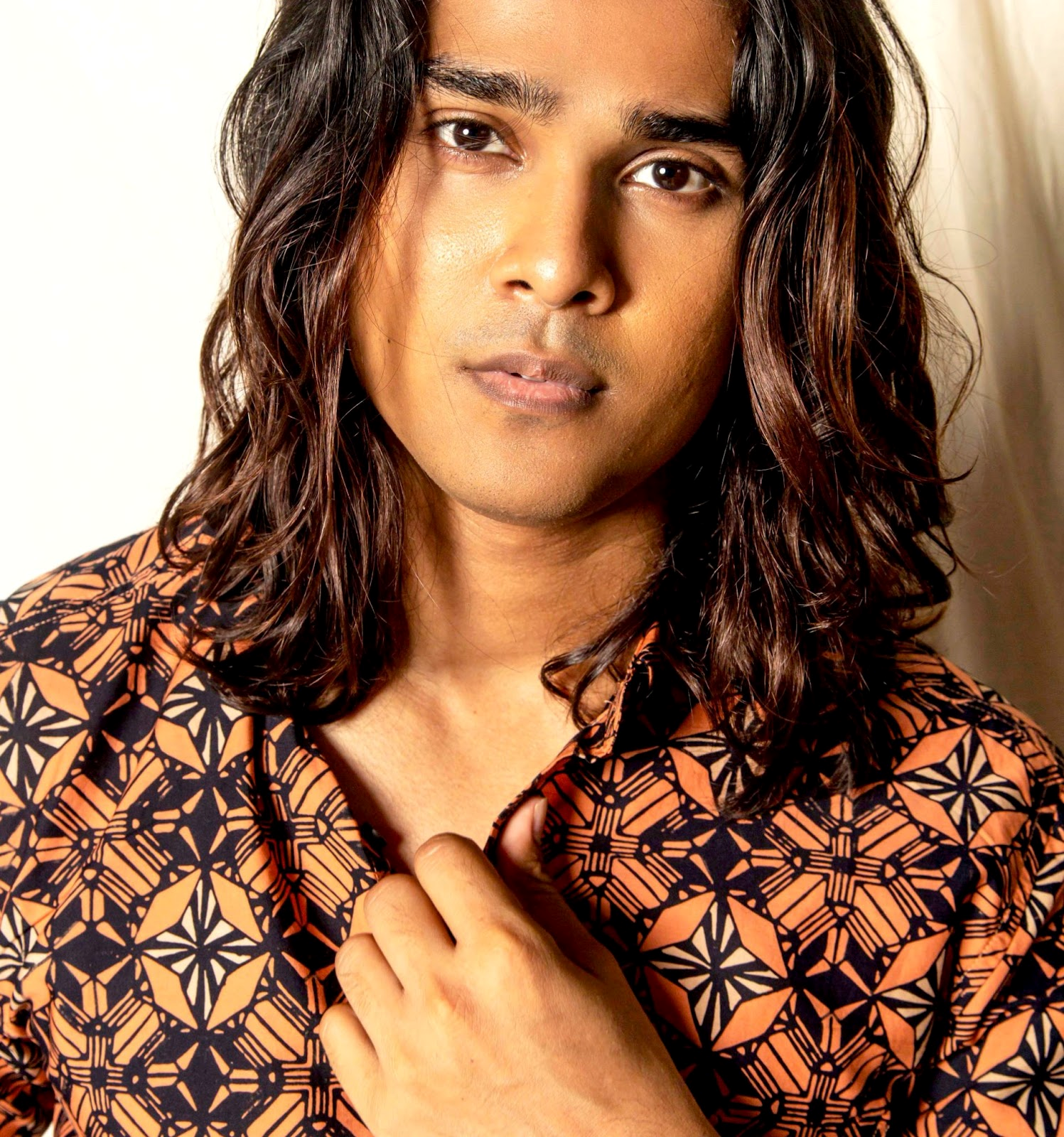 Last but not least, after a long wait for dining inexperience, it's perfectly understandable for one to make a fashion statement while being out and about. So why not style any of the shirts from the Masterpiece Series? Designed by our in-house designers and crafted by batik artisans, this premium collection features contemporary colour combinations that display young and vibrant energy.
Be sure to check out what else is up for grabs to update your fashion trend here.