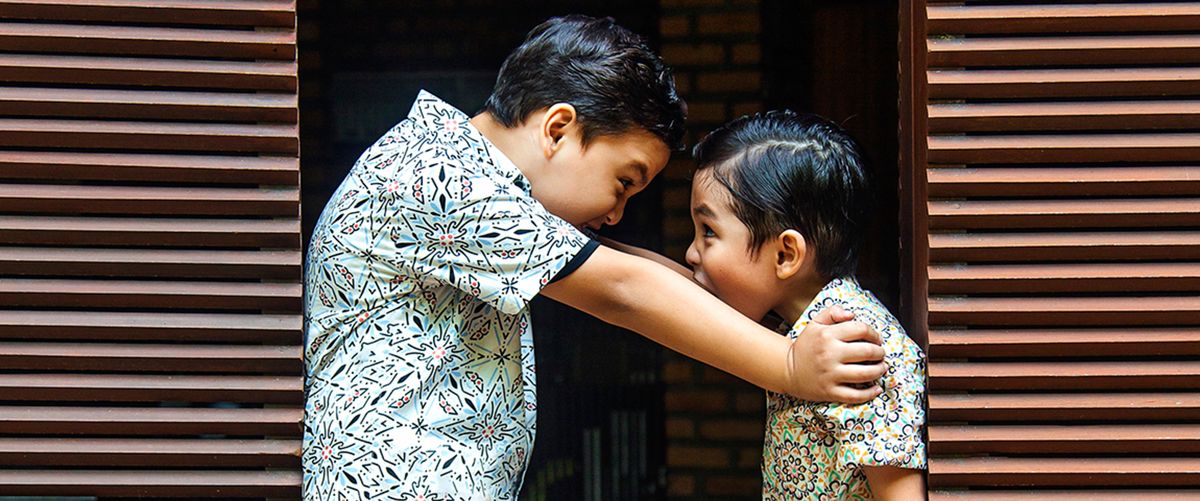 Siblings have a special role in each other's life since they grow up in the same household and they get a lot of exposure to one another. Sometimes, the younger siblings love to follow in the footsteps of their elder siblings especially when they are young, and have a natural drive to imitate their older sibling. They want to be like them, look like them and act like them.
Parents play an utmost part in helping the young ones mirror their eldest by fostering the idea of twinning when it comes to fashion. Fashion now has made it possible for siblings to look the same despite their gender differences, which is rather remarkable. Younger siblings now can look like their older siblings and have a sense of on par.
To encourage the bond between the siblings, Kapten Batik has twinning outfits for every sibling to pick from. This might intrigue them to have shopping as a fun activity when they see matching outfits on display. For parents, it's a more efficient and time-saving approach to shop because they only have to choose an outfit and look for the appropriate sizes.
For an elder boy, Nusantara Star Sky is a shirt to look at and similarly for the younger boy, JR Nusantara Star Sky which is identical to the elder sibling shirt. Now both of the boys will look charmingly good and no more fighting over attire!
But to enliven the outfit, the shirt can be worn unbuttoned with a plain white or black tee inside. This creates a much more casual look for the siblings.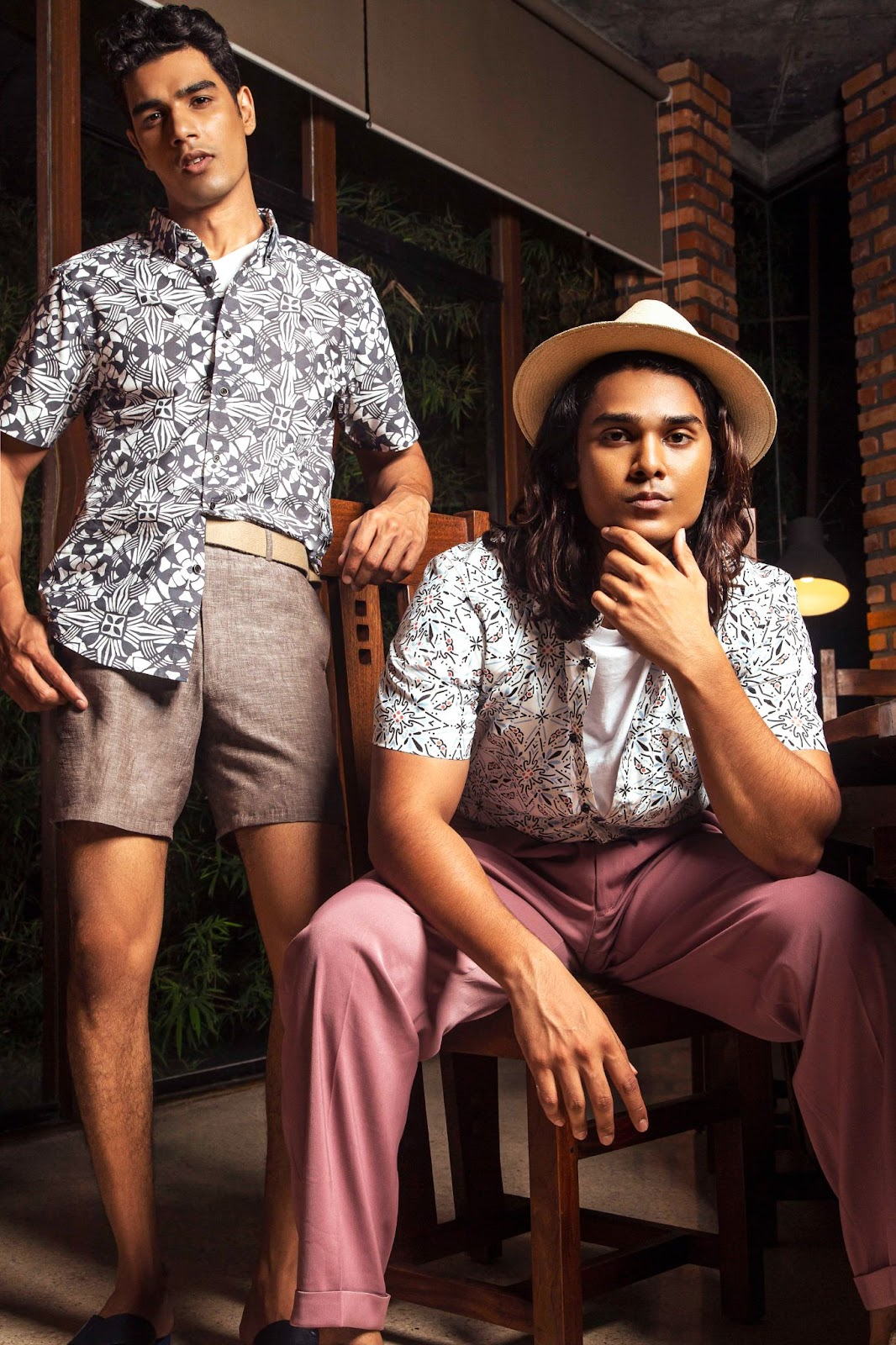 Let's prepare a twinning outfit for the boys today, only here at Kapten Batik.