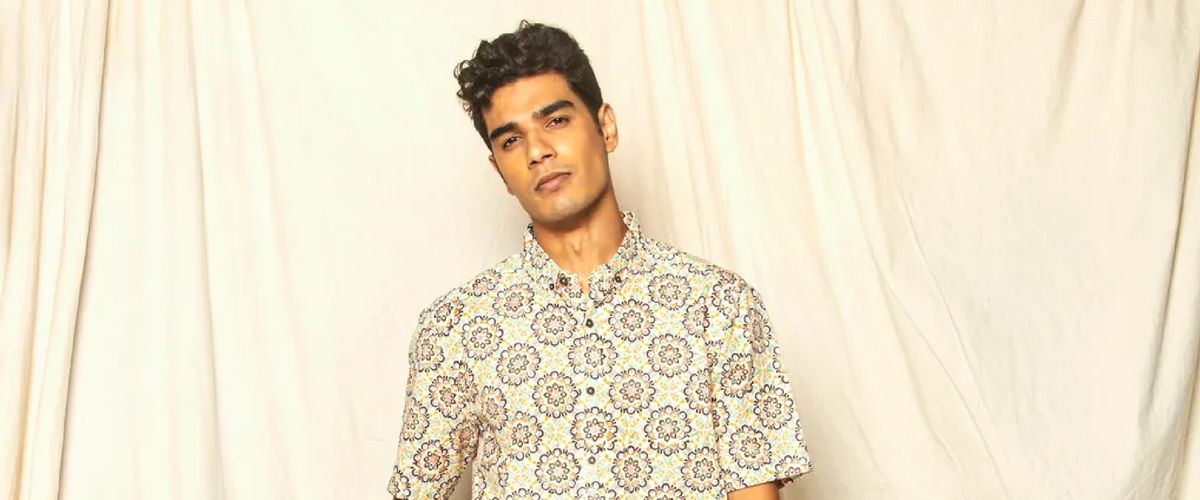 First date or not, dressing up carries a sentimental value towards expressing your personality. It's more than just the looks with Kapten Batik as our apparel is meant to create a vibe that can exude confidence and excitement that can suit well for all types of date nights too!
When we think of a first date, a dinner date is a go-to choice for many. Don't be afraid to go all out with our Together 2021 Collection. Rest assured, you'll be leaving a charming impression that's gonna last long.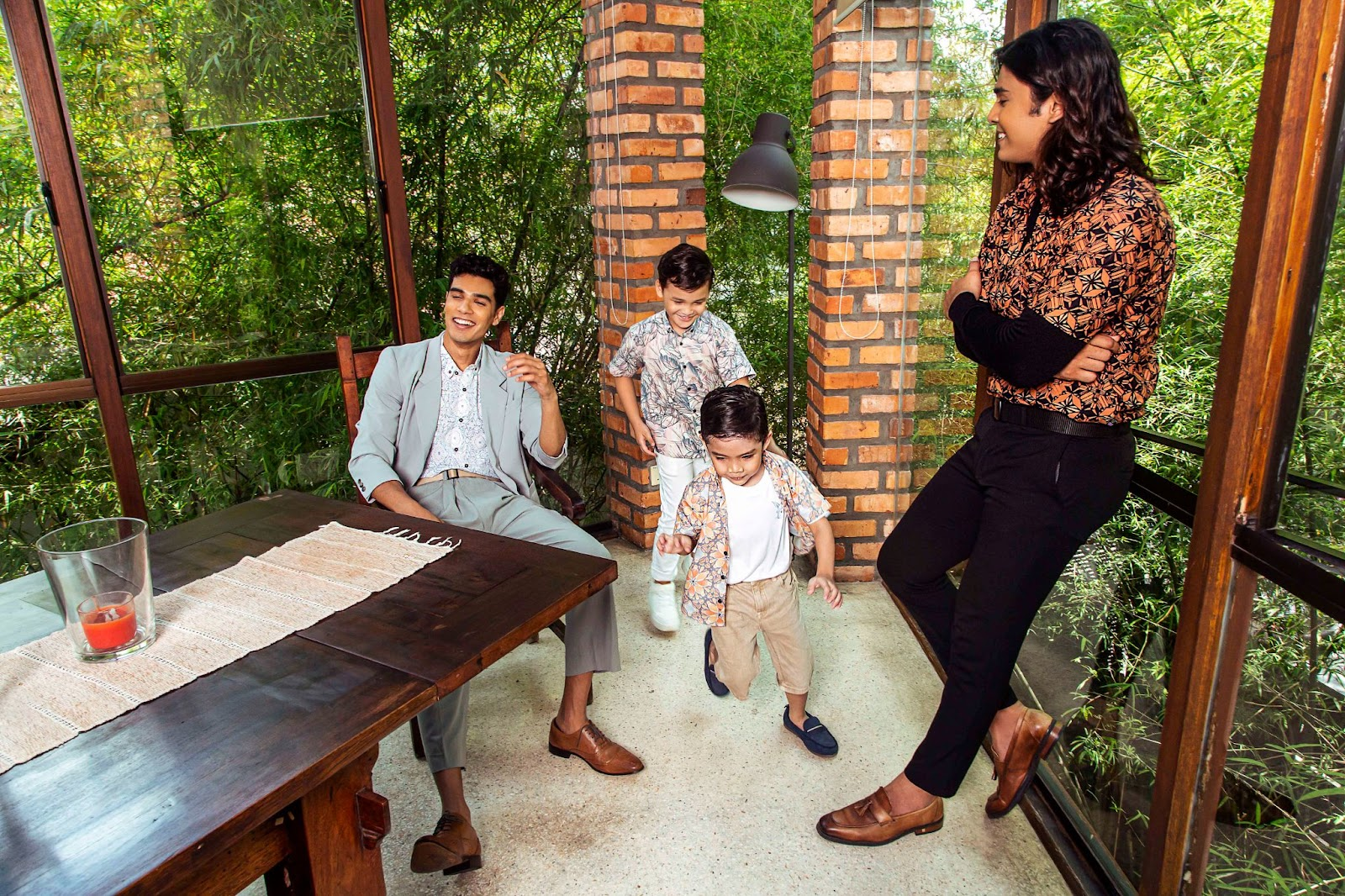 Now that we can go out and about with some ease of restriction, a picnic date can be an out-of-box first date and soulful way to replenish your relationship. Dress down comfortably with our Pure Linen Series as you look stylish and vibrant without having to worry about keeping yourself cooling.
Keen on hitting the cinema for a date with your crush or loved one? Keep yourself cozy with our Masterpiece Series and play a smart-casual look that is also practical wear suitable for a cold 2 hours long movie.
Spice up your date nights right under your roof with a home date. While it takes a lot of work and effort to set it up, you can forgo your worries on what to wear when you have our Maharaja Series. This look will certainly strike a fine balance of being comfortable without looking like it's laundry day.
Excited for your date? Check out your best picks here.