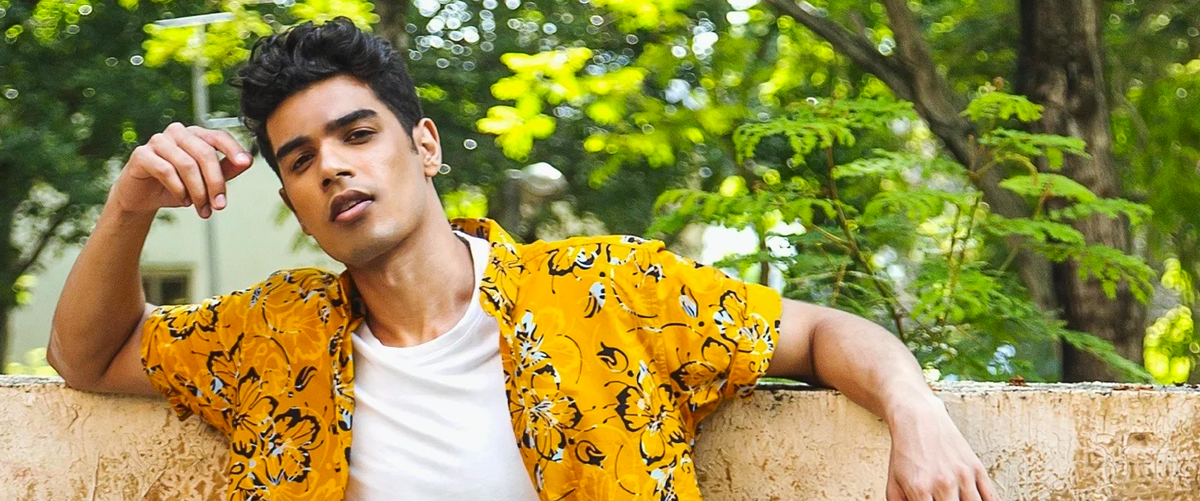 For many, their morning routine begins with choosing what they're going to wear on that day. In today's world, there are a large number of professions reflecting flexibility in the choice of attire for work. For the latter group of people, they relate their outfits to volumise their personality and energy for the day.
Kapten Batik wanted to ensure that everyone can experience comfort with looking and feeling good throughout their daily challenges. Like it or not, our moods dictate what we choose to wear almost every time, and this collaterally carries an effect on our behaviour and attitudes within and towards others too. Let's take a look at how we can set ourselves for amazing days with our batik products:
Set a Vibe with Colours
Colours have psychological effects, we all know that. But how deep is our understanding that even the colours of the outfits we wear daily impacts our mood too? When you're in need to boost your energy and get yourself moving vibrantly, our handmade batik such as MY Hibiscus- Gold Mustard is your go-to. However, for the days we'd like to feel chill and low-key, dark yet smart casual wear like Nusantara Gostar will not let you down. Whatever your mood may be, we got you.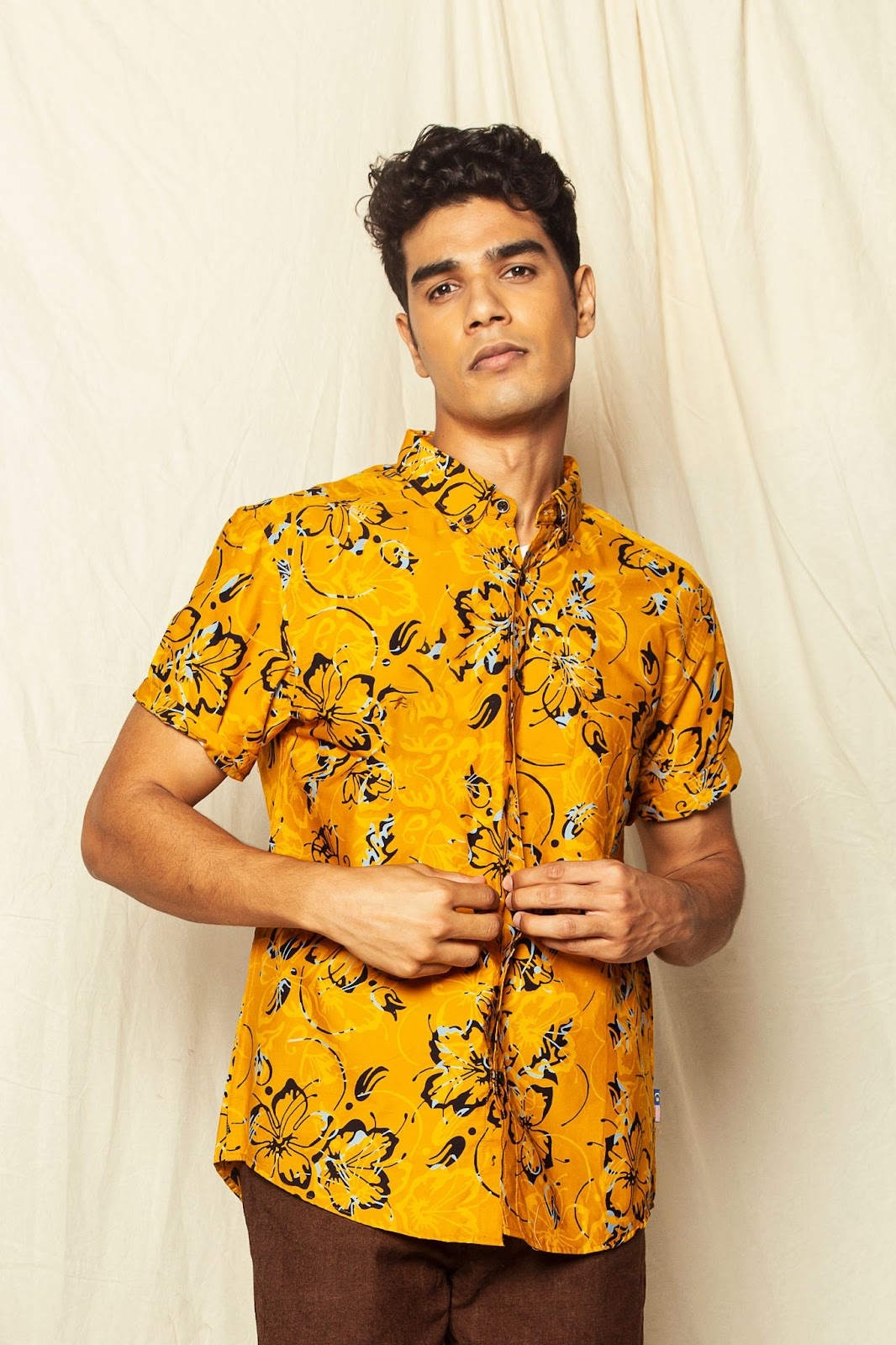 Power Up with Clothing
Our sense style often depicts how others perceive our personality and actions. However, this known fact can be used to our advantage. How many times had we felt nervous over an important meeting and exploded while searching for the " right" outfit? Avoid feeling lost during those moments and instead of wanting to be prepared and all fired up, our Masterpiece series Long Sleeve series might be the best place to start.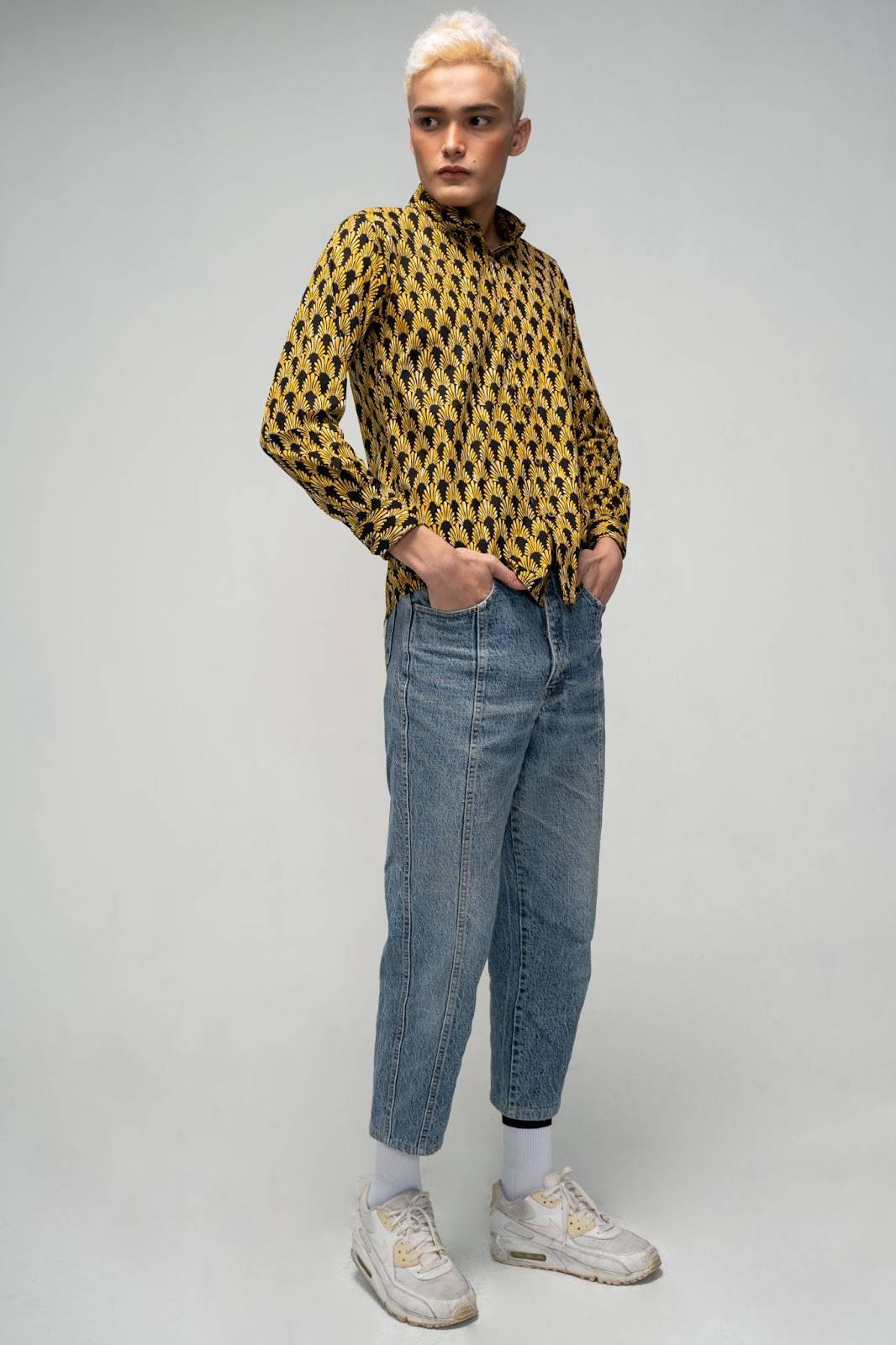 Featuring Masterpiece Long-sleeve MY 55L
Flatter Your Figure
While some believe comfort is a worthy sacrifice for fashion, we feel the need to not have to lose one for the other. Looking good isn't wholesome if you don't feel good.
You can have the best of both worlds; flaunting your fit body and feeling breathable on any occasion with our Modern Fit series that allows the fabric to flow just off the body, not too fit yet not too loose.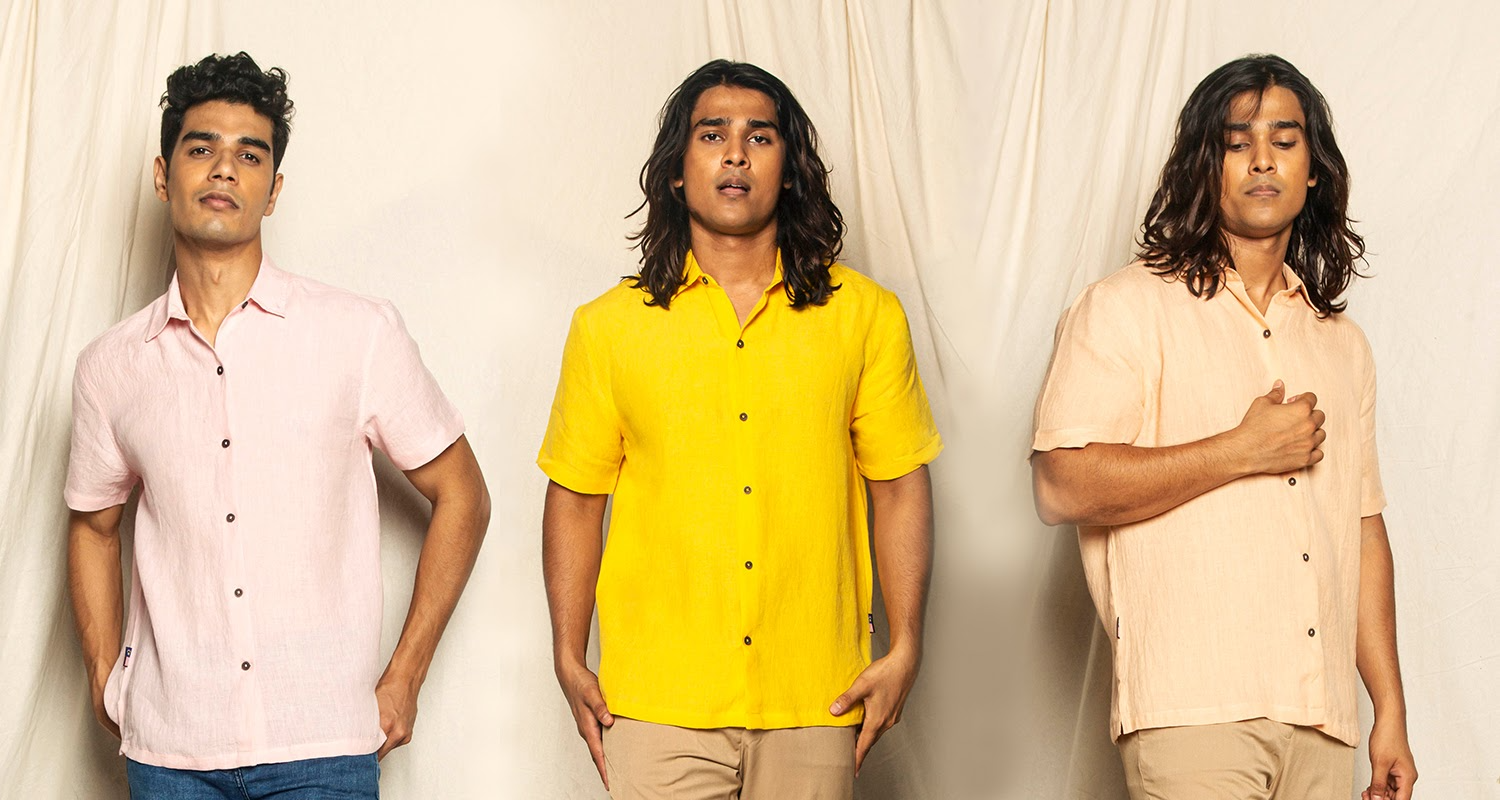 Linen basic in modern fit cutting
Shizzle Your Workspace Too!
Recent time has shown how important it is to keep a workspace that aligns with our mood and energy, especially with many having to work from home. But there's no reason to not create an environment that consequently keeps us energized and sane throughout the work stress. You can use our Artisanal Placemat as your laptop placemat and our Artisanal Batik Coaster for your drinks too!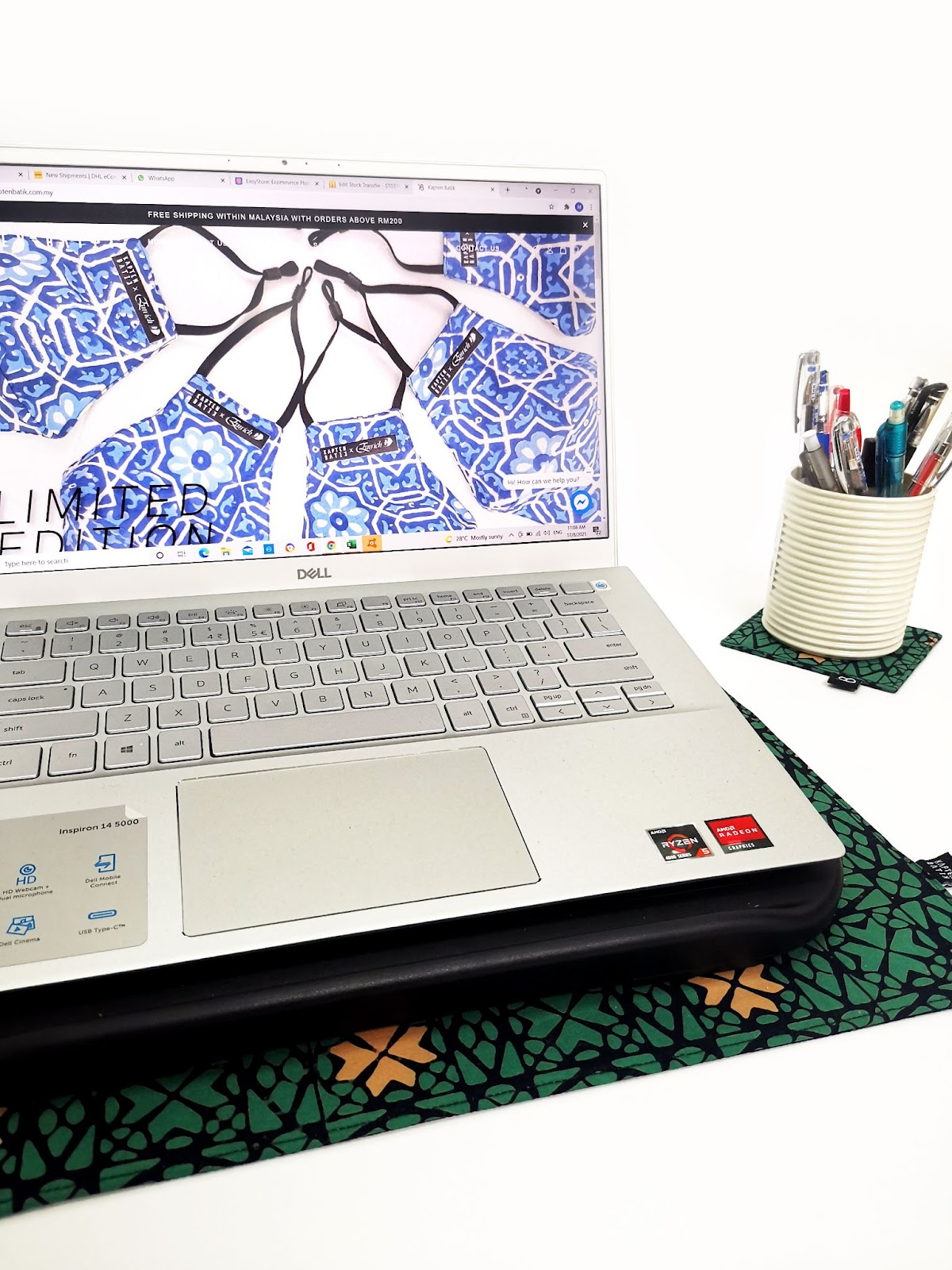 We bet your mind would be filled with ideas on just how to spice your mood up from now onwards. As Bill Cunningham once said, " Fashion is the armour to survive the reality of everyday life".
Don't miss out on an opportunity, see here what's in store that can brighten your day!