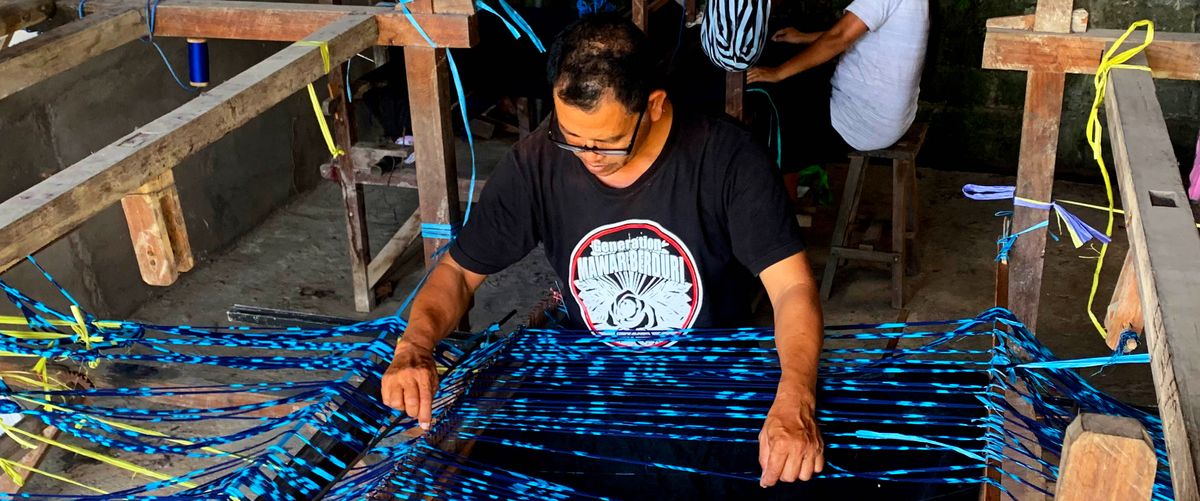 Malaysia is home to the unique craft of weaving, which has a long history and rich culture. Despite the long history, the number of weavers has significantly decreased. This could be due to the younger generation's hesitation to participate in the industry because weaving is seen as time consuming and monotonous. As a result, if our younger generation is no longer interested in weaving, the skill may eventually become obsolete.
With that being said, Kapten Batik has taken up the task to implement and expose the younger generation to the dying art to keep the legacy going by introducing weaving into their fashion apparels. The Vinata - Pewter Grey is a buttoned down collar T-shirt which has a slim cut, but is designed to be not too fitted. This piece of apparel can be found under the Ikkat Series and is handcrafted in Bali, Indonesia, and Gujarat, India, with a contemporary design by our designer. The word 'ikat' comes from the Malay word 'mengikat,' or 'to tie,' since the loose threads are tied into bundles using ropes to define where the dye can soak in and colour the thread. Kapten Batik reimagined ideas from traditional design into a fresh modern style that can appeal to the younger generation while still preserving the weaving legacy in the fashion business.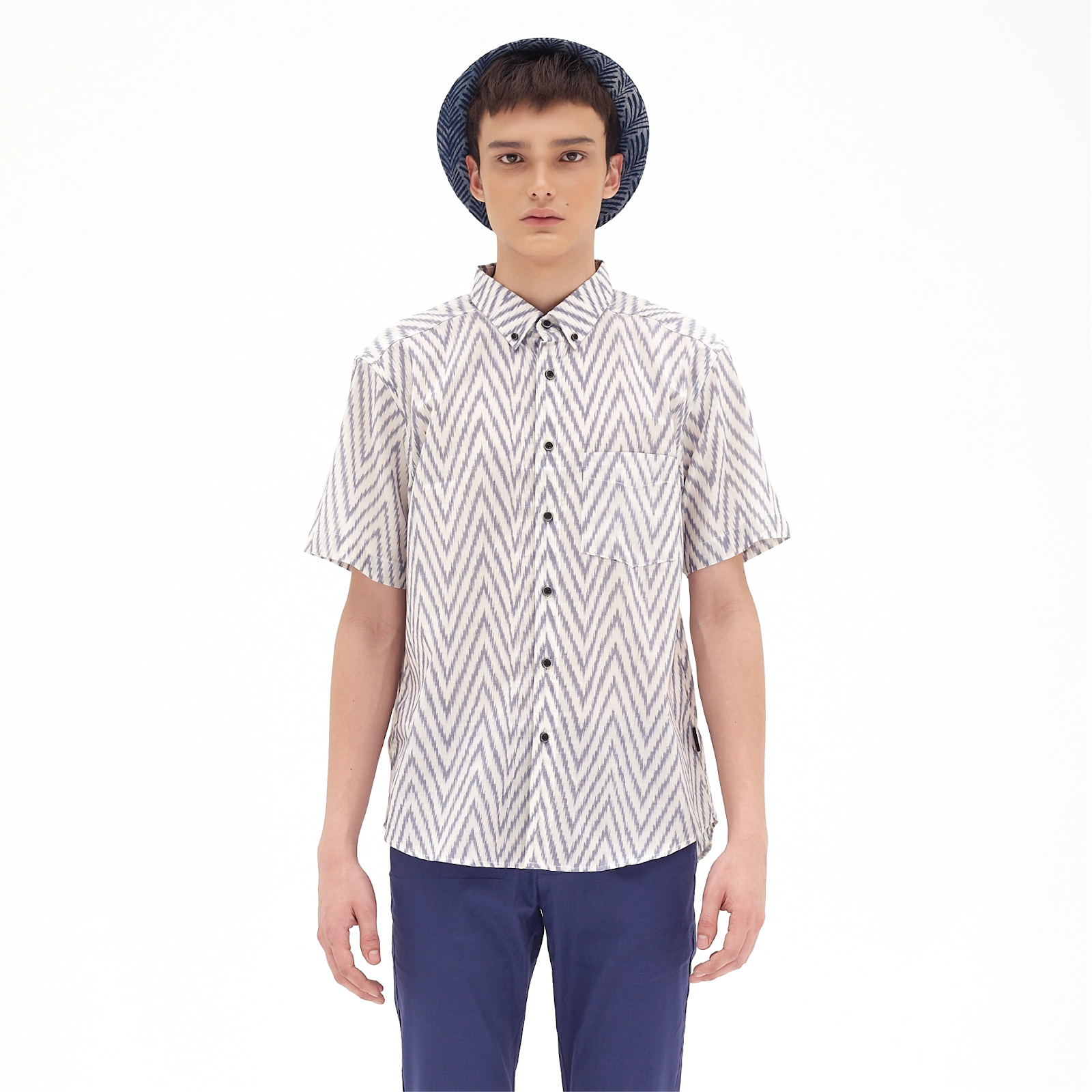 Not only can this piece be bought alone, it can also be paired with a Linen Long Pants in Khaki. Feel the premium comfort with Kapten Batik pants as it is made from cotton linen blend (55% cotton, 40% linen, 5% elastane), tailored to give you the right fit with its slight stretch fabric. These unique combinations of materials made it super ideal for summer wear. The fabrics are sustainably-sourced and are guaranteed to be skin-friendly. Woven with meticulous details, they are timeless, versatile and definitely the perfect match for all Kapten Batik Series.
However, in light of the ongoing spread of Covid-19, pairing a face mask with your apparels is a must. Hence, the reusable Kapten Batik's Batik Face Mask is a must have for comfort and ease. Made from 100% Cambric cotton, it is designed with a traditional hand block printing using Teak Wood Block with natural colours. This triple-layer non medical grade face mask with sewn-in non-woven filter is lightweight, breathable and soft to skin.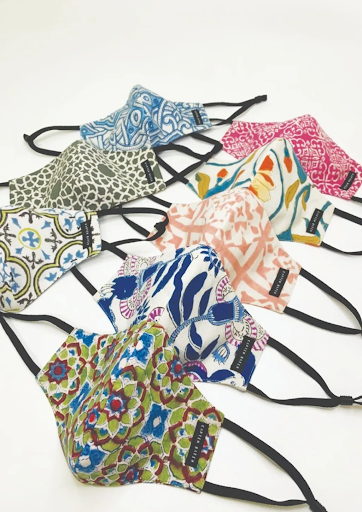 What are you waiting for? Hurry now and embrace weaving with Kapten Batik here.