The pandemic has been an unprecedented occurrence and life has not been the same as it was before. The pandemic has forced us to adapt and change the way we live because things won't go back to normal in a few weeks, or even a few months. Some things never will go back to the way it was. However, with the current state of all social sectors being opened and no lockdown restrictions due to the economic status of the country, it is our responsibility to always maintain the SOP.
Currently, employers are calling back their employees to the office on a rotational basis. Due to the work from home restrictions, many would have grown in size and weight which results in them not being able to fit into their previous office clothes anymore. Therefore, Kapten Batik offers a plethora of options for employees to look at under the Long Sleeve series. A really eye-catching outfit is the Nusantara Paper Fan - Long Sleeve inspired by the Nusantara spirit. All components of the shirt; every thread, button and other accessories, are tested harmless for human use. This makes it perfect on your first day at the office. This shirt can also be worn with Kapten Batik Pants to feel premium comfort at work. The Linen Long Pants in Nude Brown fits perfectly with the Nusantara Fan - Long Sleeve shirt as they are timeless, versatile and are the perfect match for all Kapten Batik Series. The pants are eco-friendly and guaranteed to be gentle on the skin. It's woven with meticulous attention to detail.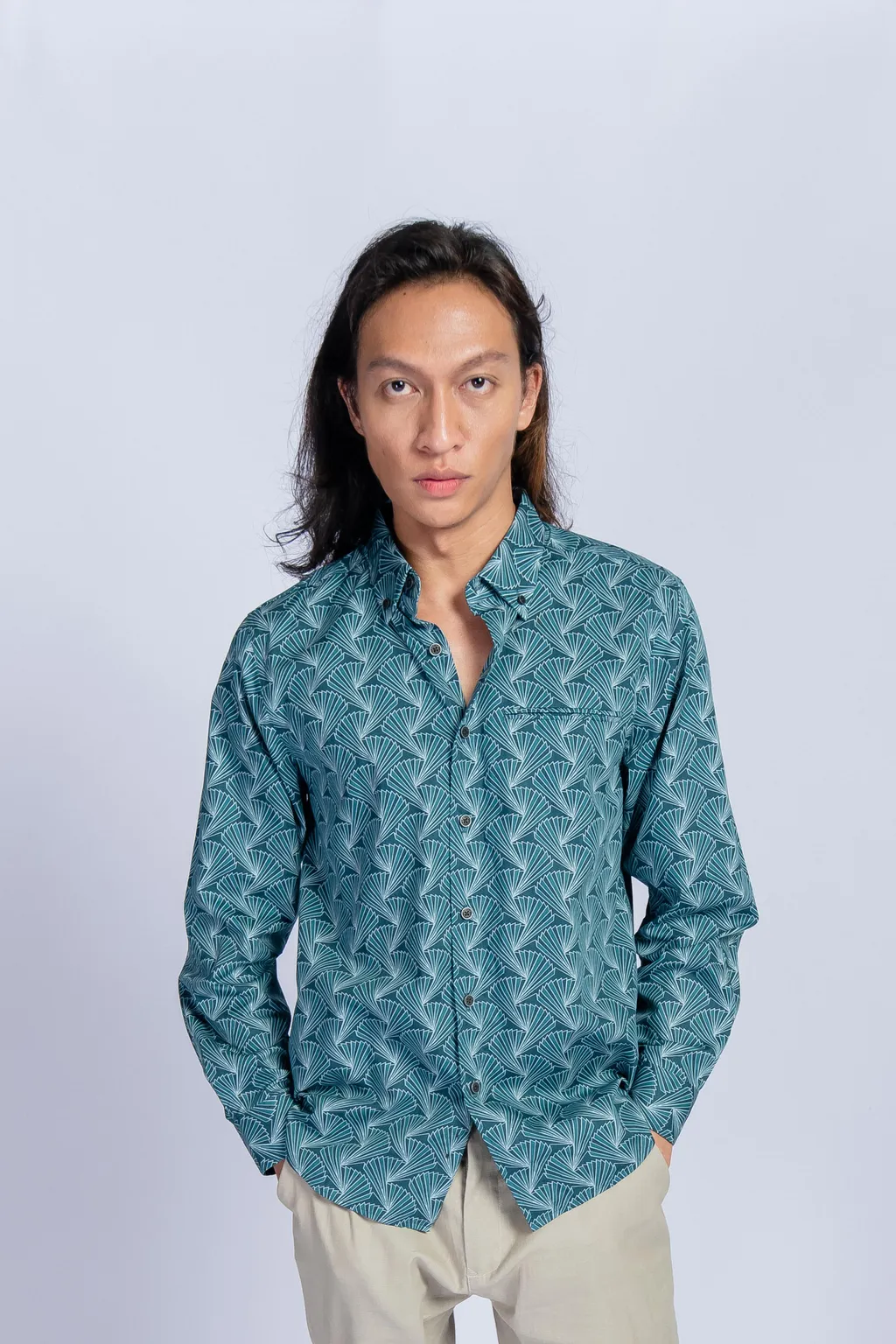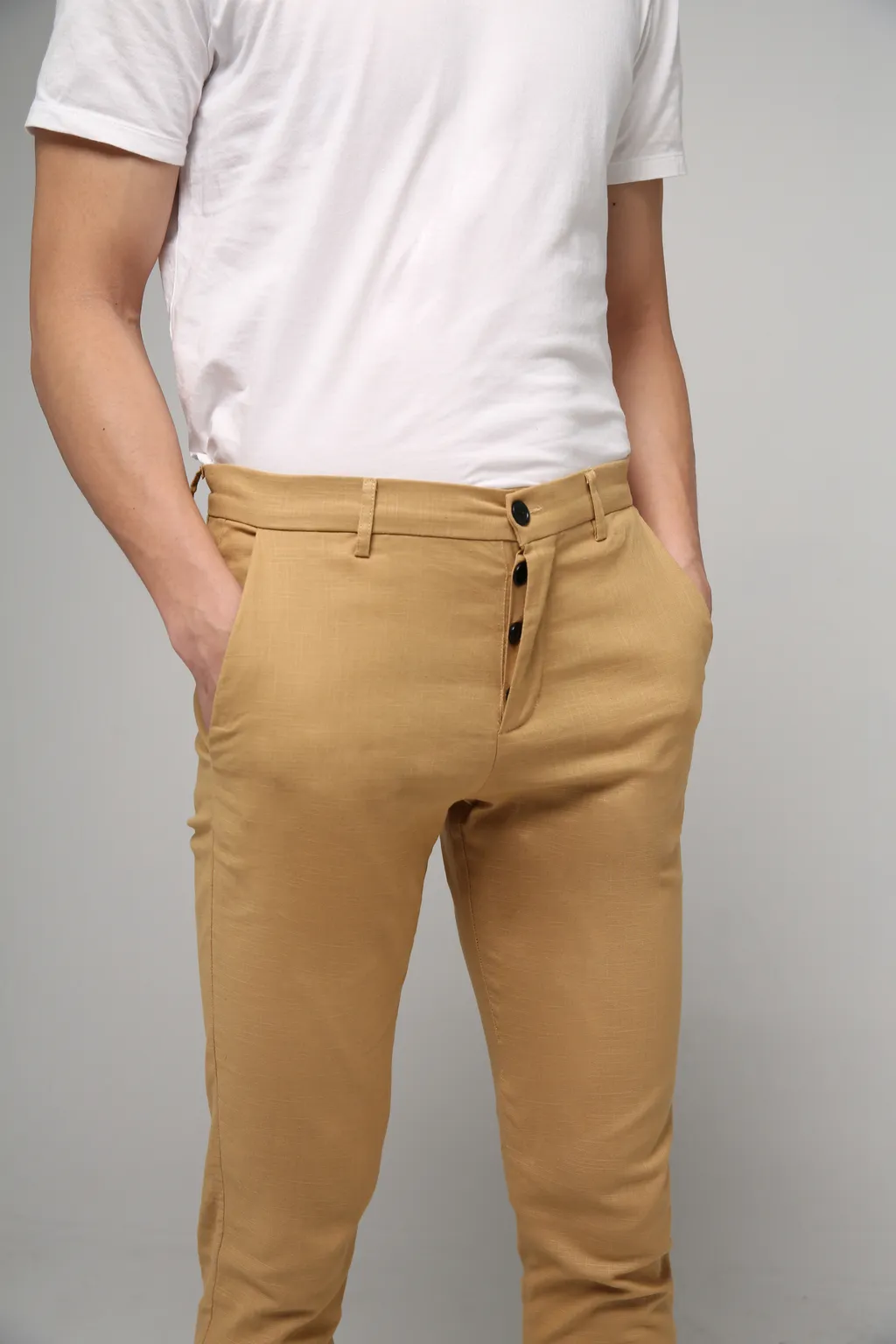 Moreover, with social activities being allowed. After work catch-ups are usual among employees. Therefore, Kapten Batik has a line of casual choices for those who are picking up their social life after months being stuck at home. The PIMA Batik Tee - Hibiscus is an ideal option to change into after work. For a versatile daily wear, recreated batik spirit with locally made batik patches. The short sleeve crewneck t-shirt is a premium standard for soft and durable fabric for everyday use, made from superior Pima cotton, a 100 percent extra-long staple cotton. It saves more than 50% of water when grown using sustainable approaches. On the left shoulder is an exquisite black Kapten Batik logo embroidery.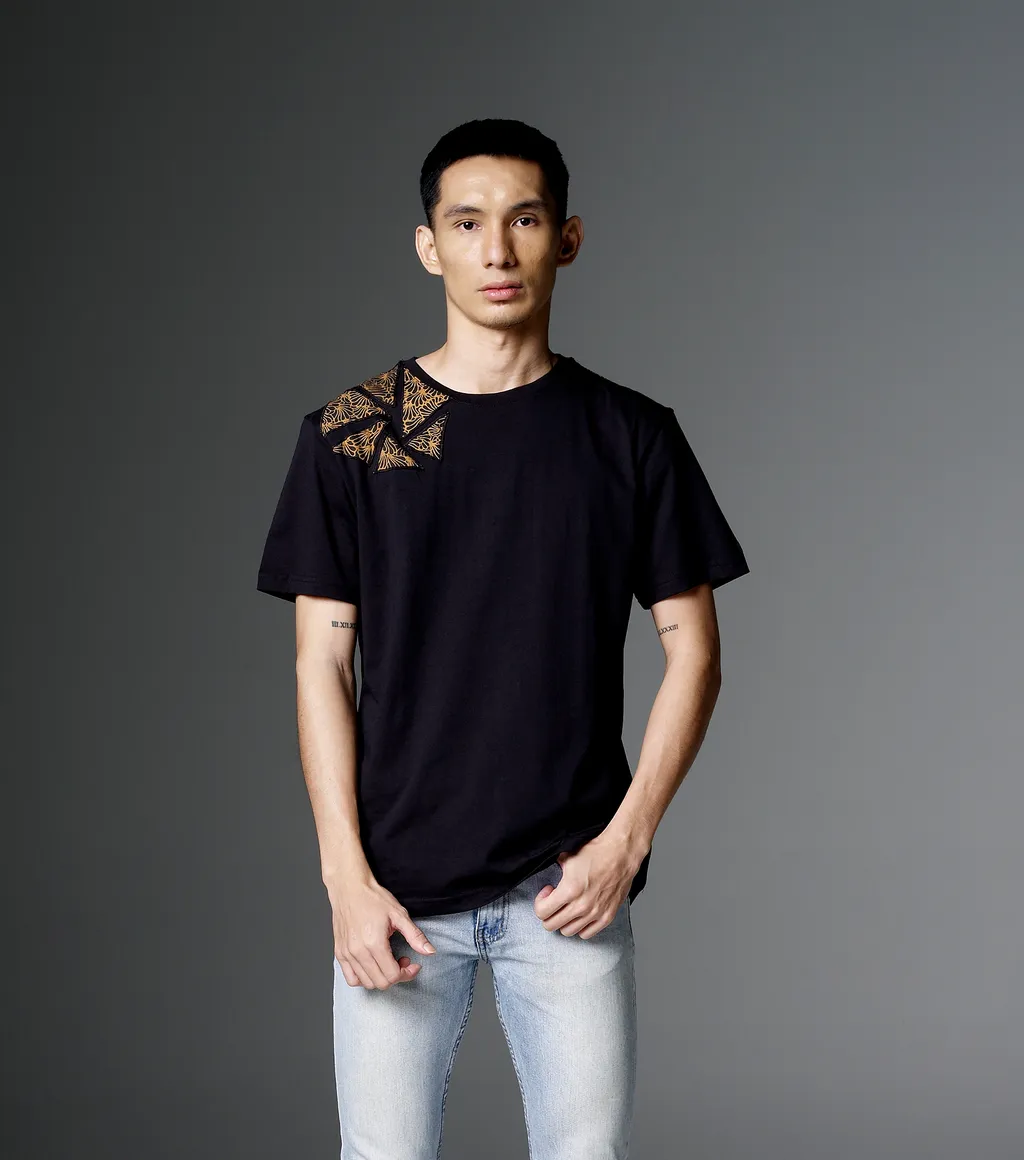 With that, our health and safety are in our own hands during these times. Hence, wearing a face mask has become an essential part of our routine. Kapten Batik took this opportunity to come out with a line of reusable masks to match your long sleeve batik tops or even casual tops called the Batik Face Mask V2 . So, before heading to work and having social activities. check it out here to shop before you head back out.