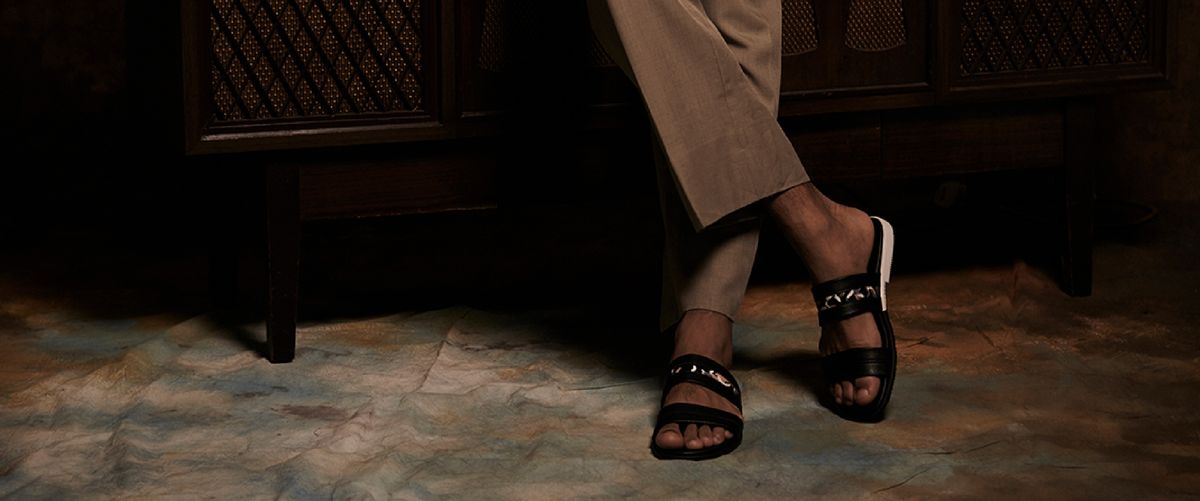 Wherever you are headed, a vacation is always exciting. It is that time we would allocate purely to unwind and relax, an escape from the hustle and bustle of our everyday life. Once a place is picked and tickets are booked, all that's left to do is packing for the trip. For many, the packing process can be overwhelming with wanting to ensure the outfits packed would match the plans you have for the vacation.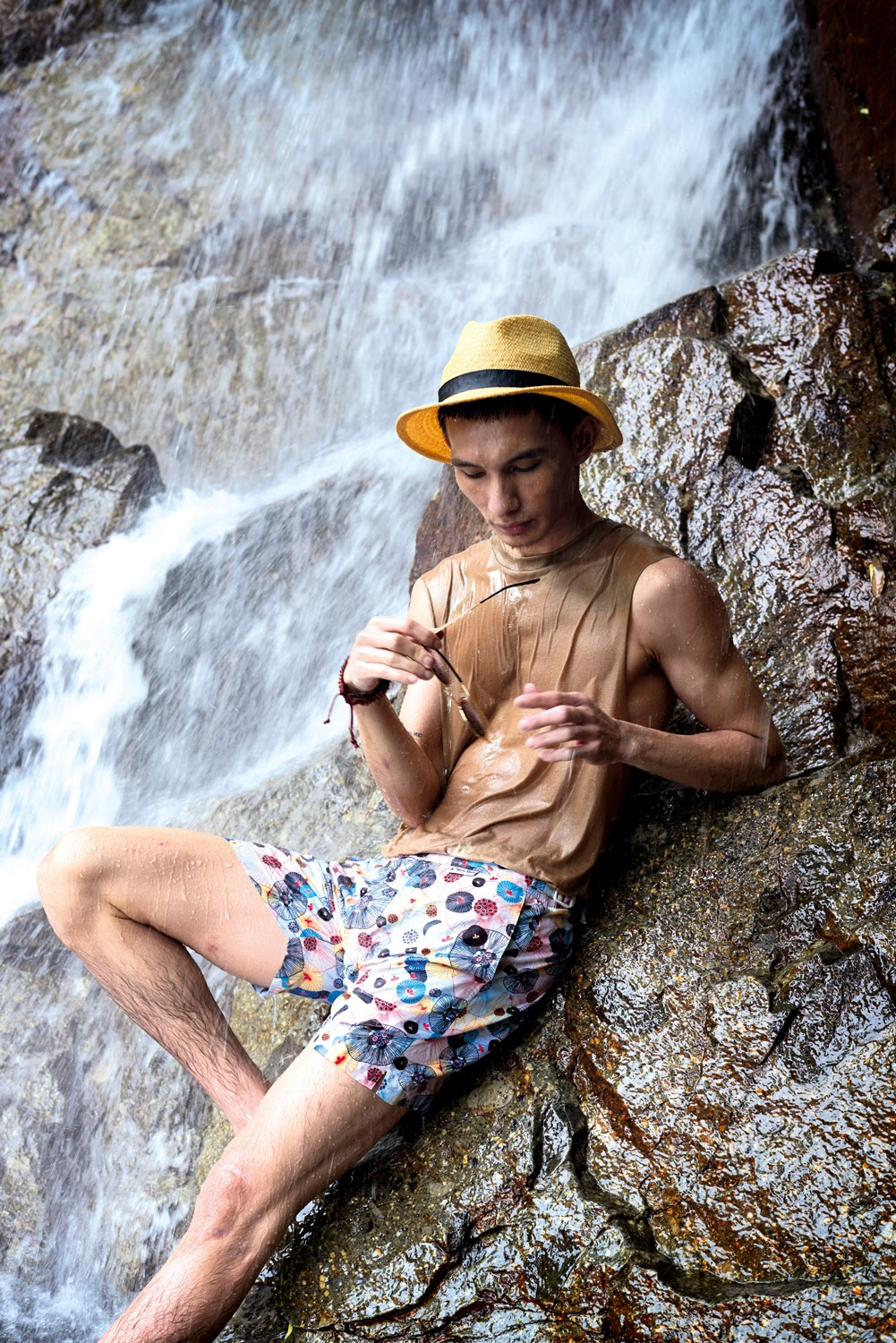 During this time, you have an option; to sit with confusion and indecisiveness over your piles of clothes OR you can let Kapten Batik style you through your vacation. Let's take a look at various Kapten Batik collections you can easily choose and pack!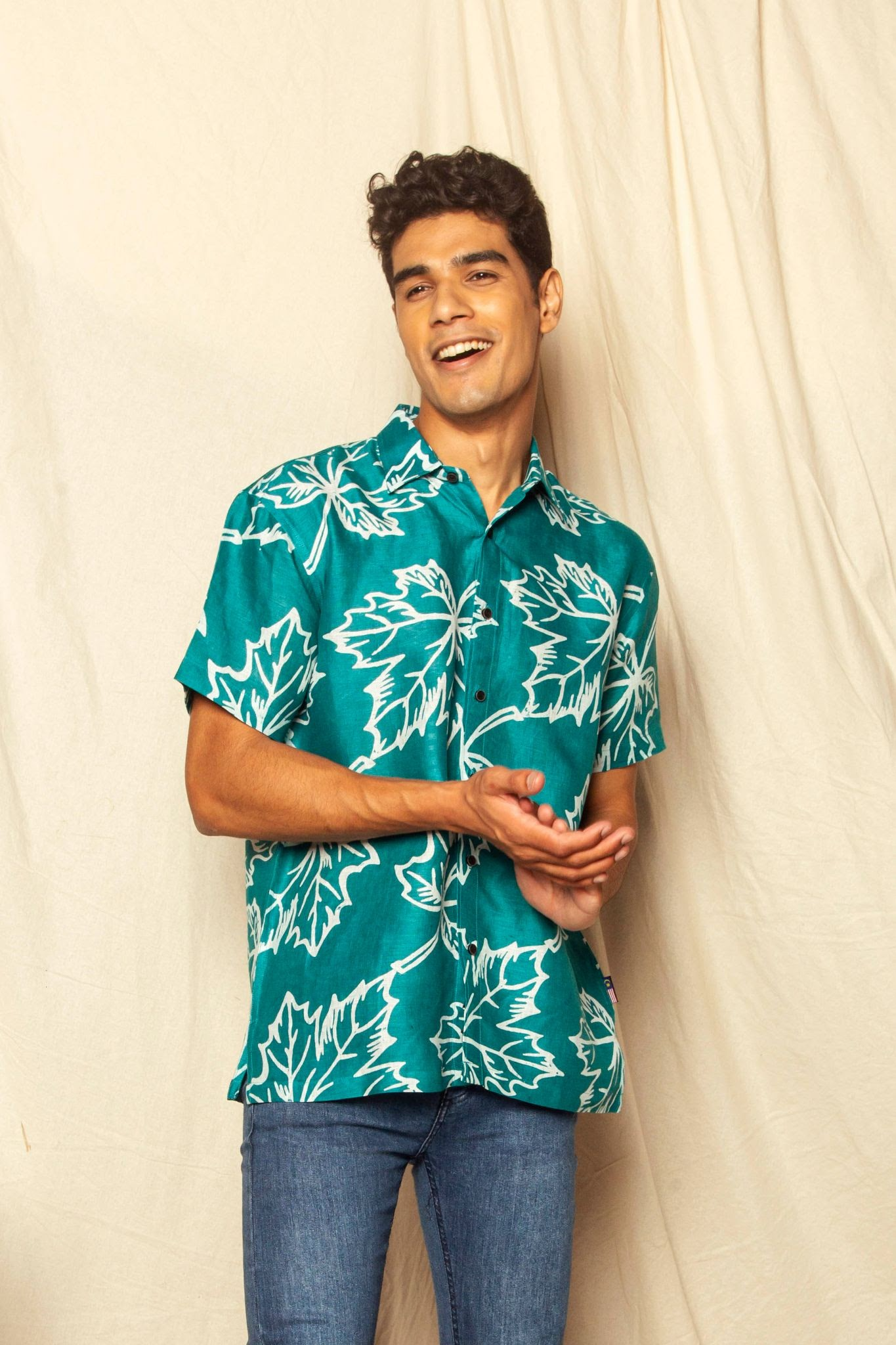 You can keep yourself breezy on a sunny day with our Linen Maple Rome while the Linen Prairie Sunset is a perfect smart casual wear as you wander around at night. These Pure Linen series assure airy wear with its 100% pure European Linen series tailored to modern fit design.
For some, what's a vacation without a beach? Our Pulao collection is your best pick to swim in style with unique designs to choose from, like the Amoeba. Designed with high-quality ultra light parachute polyester, it is light wear that allows you to feel more comfortable moving under the water.
While travelling, it is very important to keep your travel documents and essentials in one place, like our premium Indigo Organizer Bag. Not only do you get to store your essentials safely, the authentic and contemporary design surely will make you look and feel sophisticated. Better yet, walk around conveniently with a matching Indigo Tote Bag, carrying your organiser bag along with other needed stuff!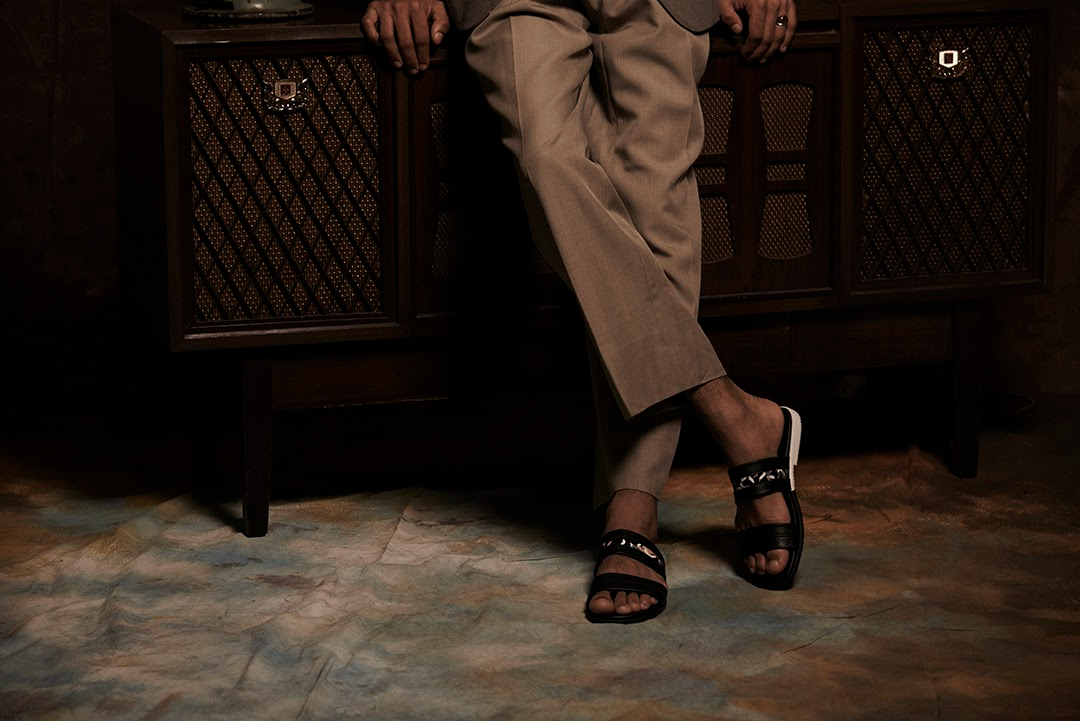 When we think of footwear for vacation, the first thing we should think about is comfort. You'll probably end up on your feet a lot exploring a city, strolling along the shoreline, or just getting lost on your way to a restaurant. This batik Double Strap Slider promises comfort along with a retro-modern look that would complement your Kapten Batik overall outfit.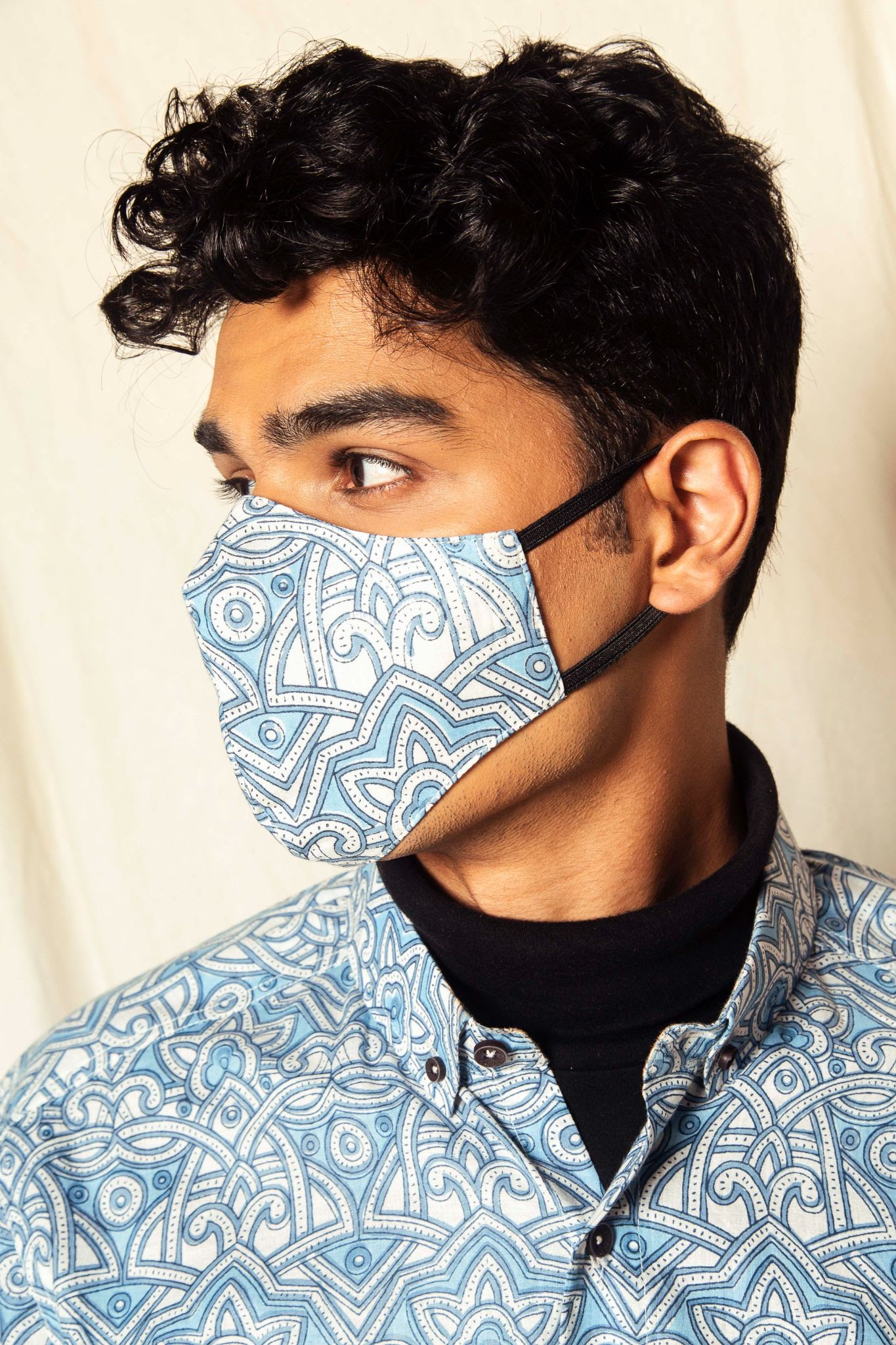 Last but not least, while the borders are opening up slowly, let's not forget that safety comes first with the pandemic still around. With our various collections of reusable masks such as Batik Face Mask and our limited edition Kapten Batik X Enrich Artisanal Face Mask to choose from, you can look vibrant with comfort.
Now that you can pack with ease, see what else you can add to your travels here.