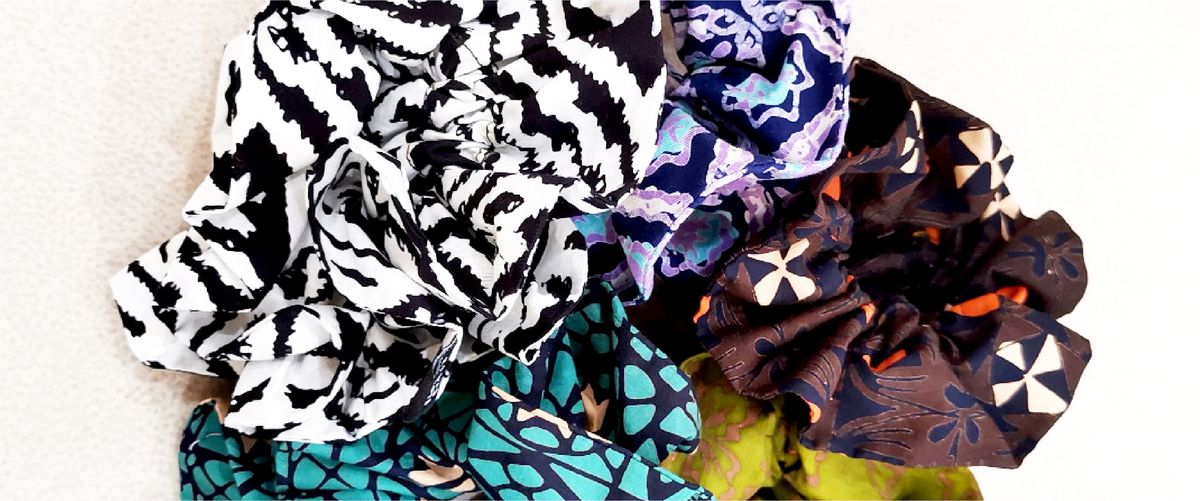 The fashion industry is seen to adopt new criteria to cater for a much deeper context within consumers - sustainability. As we observe the increase of environmental consciousness-altering purchasing decisions in all aspects of life in the community, especially the upcoming generation, it's not surprising that the fashion industry is also tapping into possibilities of expanding their business while taking accountability towards Mother Earth.
With fast fashion rapidly growing in the industry, it seems harder to achieve sustainable living through fashion. Regardless, consumers find it imperative to believe that fashion and sustainability can co-exist and strive. Kapten Batik realized the importance of raising this awareness and wanting to play our role in protecting the environment and show that batik, style, and sustainability can be rocked together.
Accessories Collection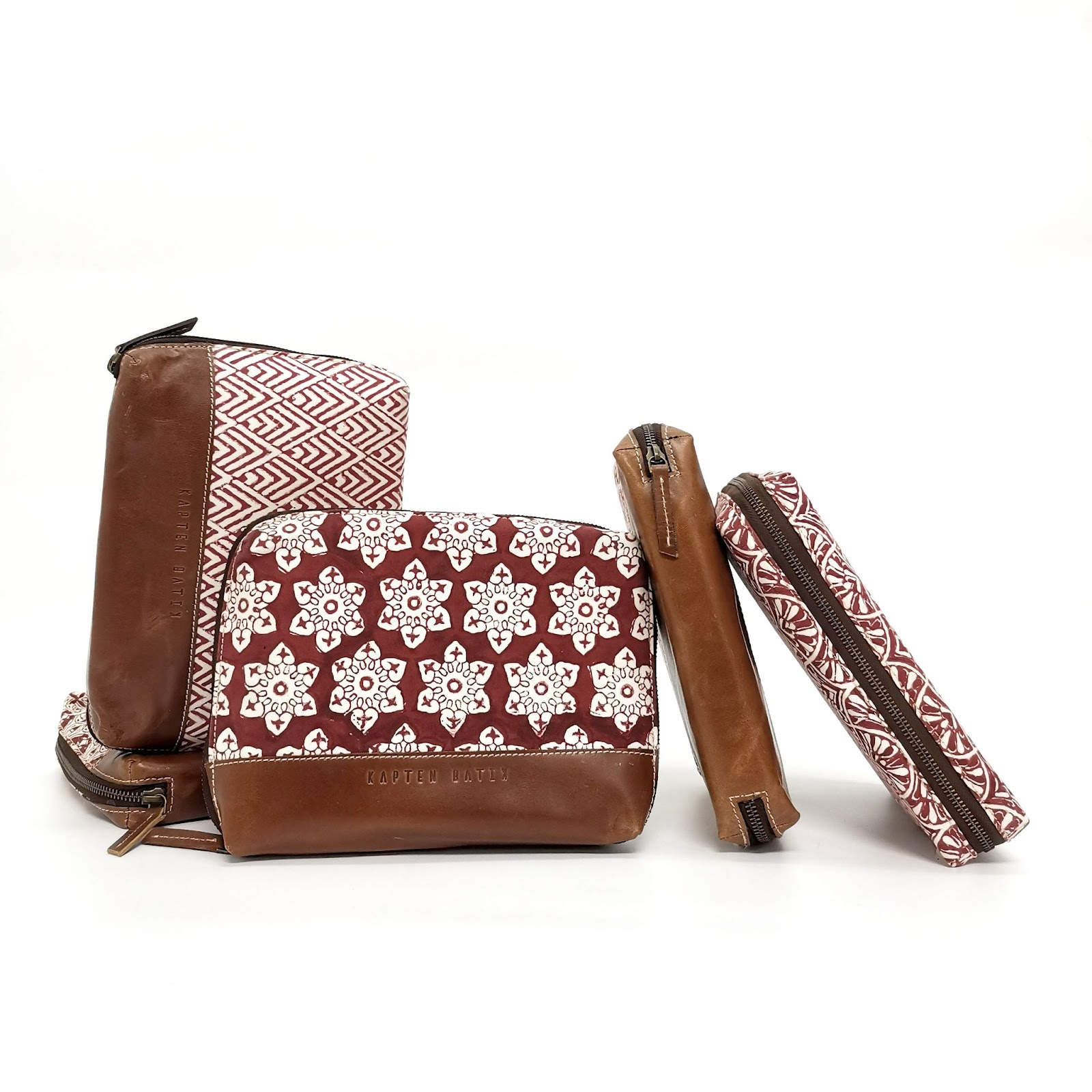 Our new additions in the Accessories Collection are the Canvas Diary Cover and Canvas Lunch Bag. Made using premium quality canvas fabric combined with dyes naturally extracted through traditional elements, these handcrafted accessories come with few design options that exude authenticity on the users. The lunch bag is designed to retain heat to ensure your food stays warm for a certain period. Paired with fine brown leather to complement the geometrical patterns also creates a bold and contemporary vibe. Not only do you get to be organized with your daily routine, but you'd also be contributing to the efforts of protecting the environment. With the natural dyes and the traditional dyeing method used, hazardous impacts on humans and nature can be reduced enormously.
Zero Waste Series
Do you know, according to BBC news in 2020, there's about 92 million tonnes of textile waste created globally each year. Here at Kapten Batik, as much as crafting good design and generating business growth is important to us, what's the meaning of all that without a great Earth to live in. With hashtag #betterfashionfootprint , Kapten Batik came up with a series of Zero Waste items. Scroll down and read on to know more!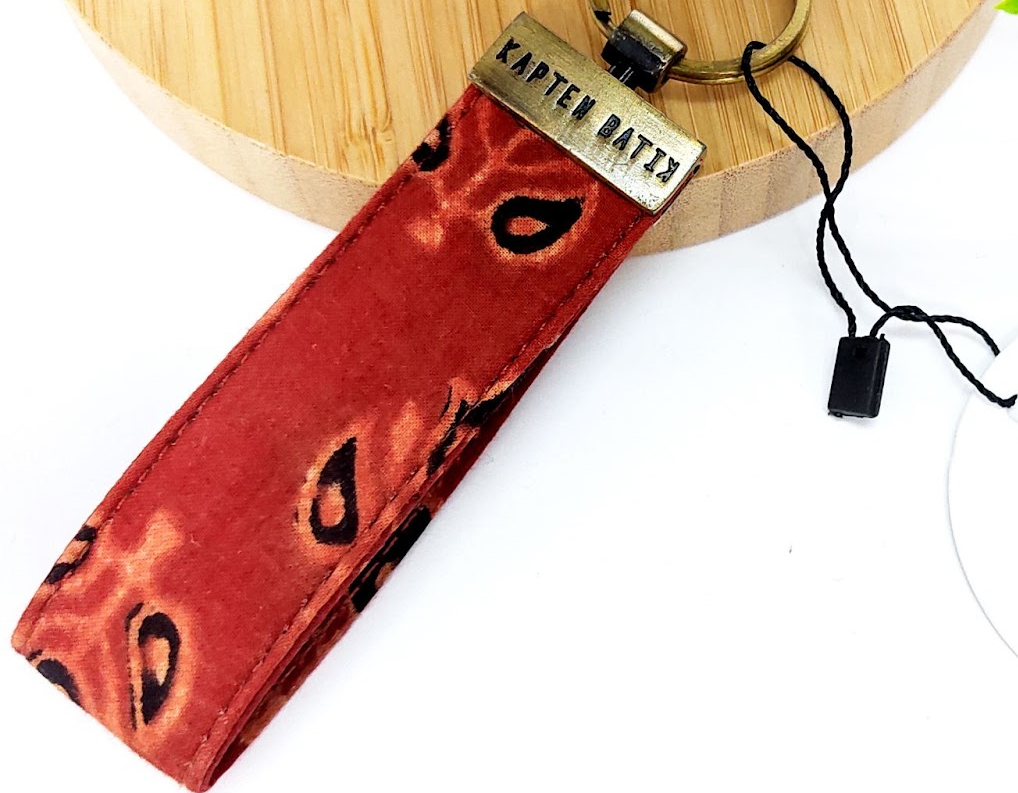 Let's be honest, we all had at least lost our keys once in our life. But keychains are getting old fashioned and most of them are not environmentally friendly as well. That's why our Kapten Batik Maharaja Key Fobs are your ideal replacement, keeping you in style sustainably even with the little things in life, like your keys.
One thing that you would not fail to notice on women's wrists is their scrunchies. Why not secure and style your hair with our Kapten Batik Scrunchie? Made using unused fabric of the exclusive hand-blocked Masterpiece series, you can look classy while not compromising your effort in reducing the carbon footprint on our planet.
Our Zero Waste series has more to offer for you, so be sure to check them out.
Pulao FW2021 Collection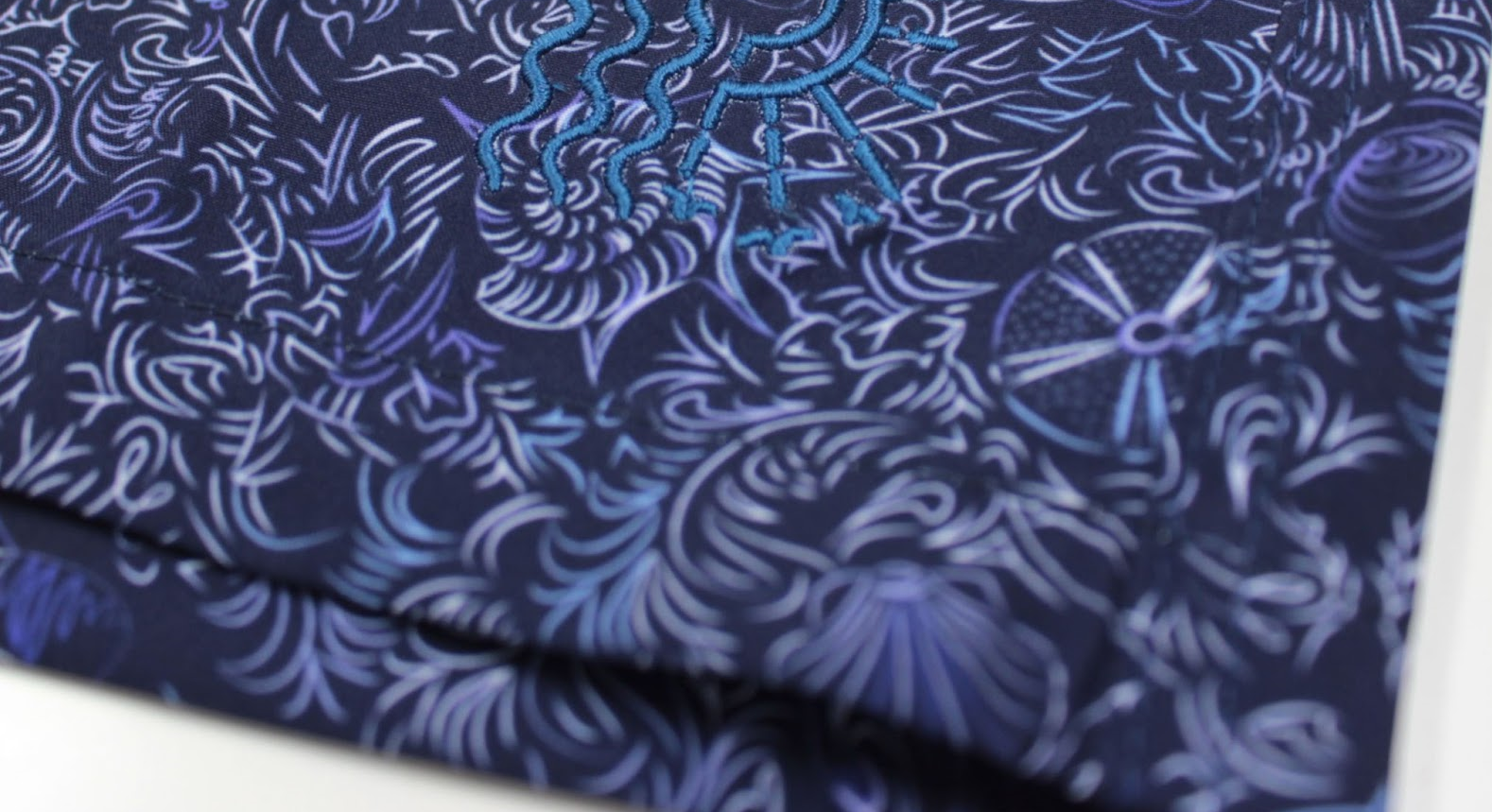 We all know how harmful plastic bottles are to our environment. But what if there is a way to recycle them for the better good? In our effort towards implementing more sustainable products into our collections, our new Pulao FW2021 collections stands as an important testimonial. Using PET fabrics recycled from plastic bottles, our addition to the Pulao collection would ensure durability with suitable elements for your swim shorts!
It's a relief that one can still live a sustainable lifestyle without losing their fashionable personality.
Hop on here to start your eco-smart shopping experience!