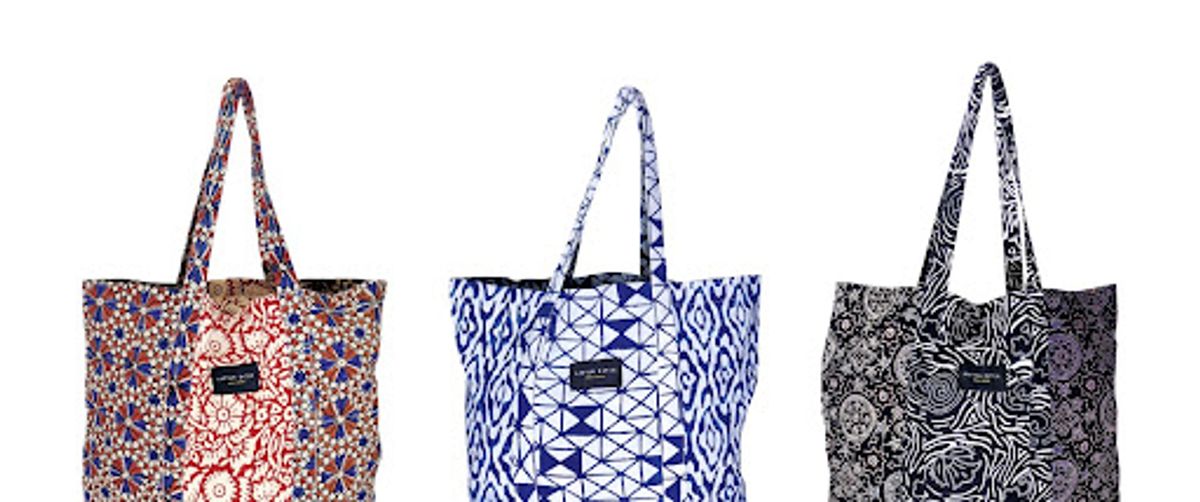 What is the significance of the environment to human life? The environment offers both renewable and non-renewable resources. Human life would not survive without the sun, water, air, and soil that make up the environment. This is why Kapten Batik has always played their part in saving the environment by producing zero waste products that assure a reduction in tangible harm to the environment.
Therefore, Kapten Batik came up with a Reusable Zero Waste Bag for all shoppers out there to cultivate the habit of using reusable bags while grocery shopping. Kapten Batik utilises their environmentally conscious mantra by using leftover fabrics for zero waste production. This bag is perfect for your daily routine to reduce environmental footprint while grocery shopping.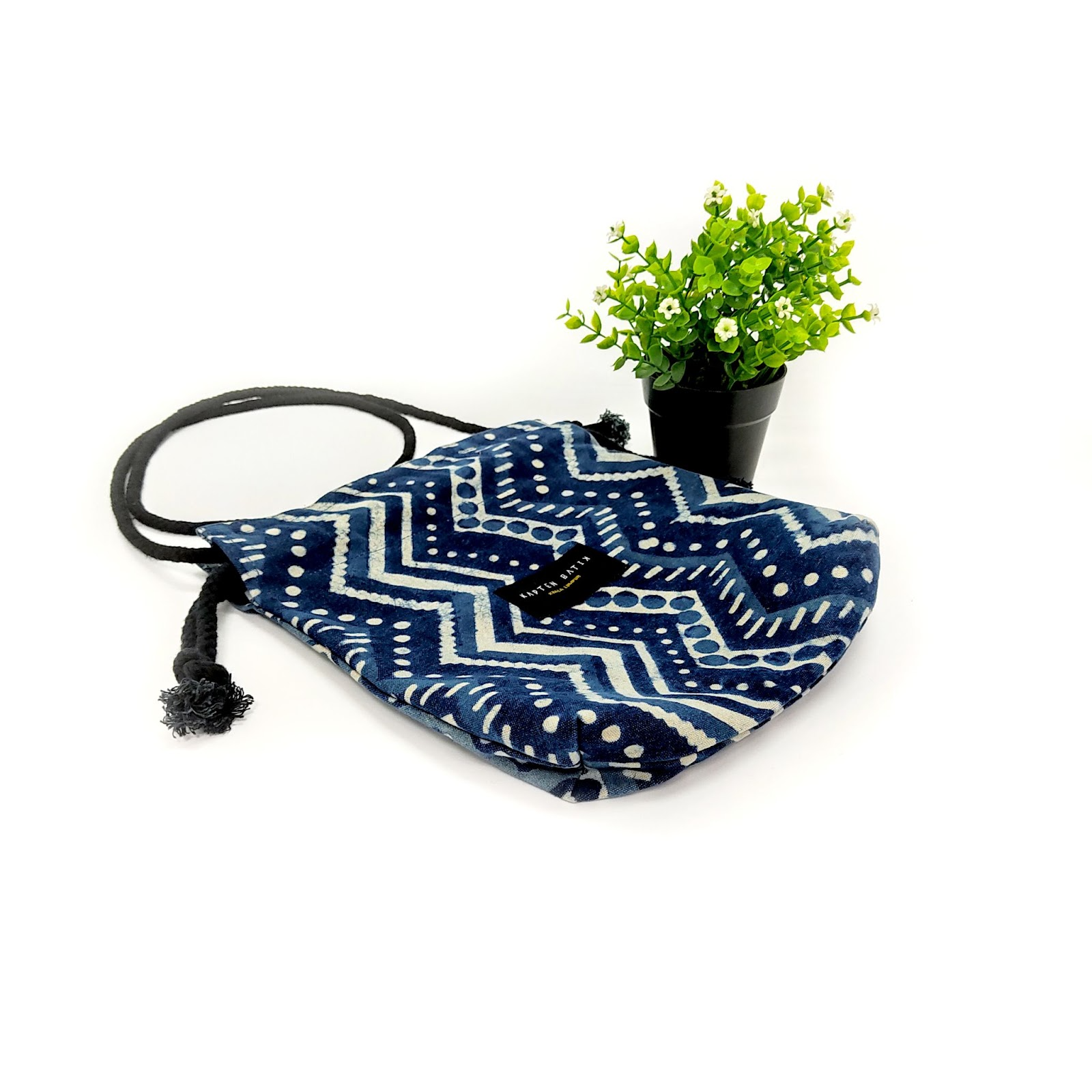 Moreover, if you are tired of lugging your precious handbags while grocery shopping, Kapten Batik's Indigo Reversible Sling Pouch fits the purpose. People just need to carry the essentials like their purse, handphone and grocery list while shopping with this premium bag. Explore this exquisite new Kapten Batik collection in varying intensities of blue hues that comes in the size 25.5cm (H) x 22cm (L) x 5.5cm (W).
With the ongoing Covid-19 situation and the emergence of new types of viruses, practicing the SOPs is crucial. Kapten Batik took note of that and produced the limited edition Kapten Batik X Enrich Artisanal Batik Face Mask to provide ease as well as comfort for long hours wearing. This 100% cotton reusable face mask boasts properties that include a silk-screened Kapten Batik X Enrich logo, a triple-layer non-medical grade face mask with sewn-in non-woven filter, lightweight, breathable and soft to the skin.
What are you waiting for? Hurry here to start saving the earth as well as making grocery shopping easier.