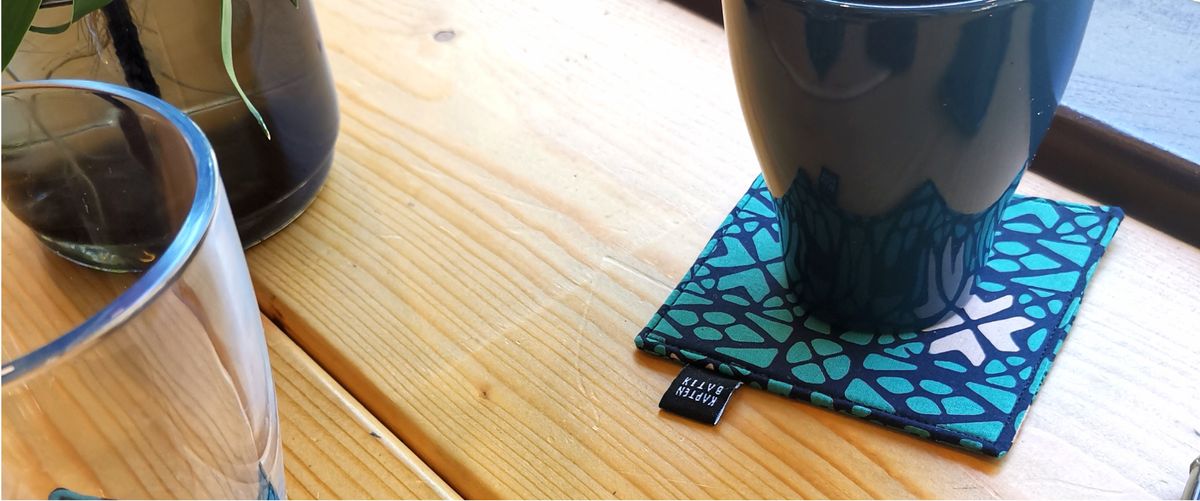 After a very long time, we are finally allowed to host small events and gatherings at your own residence. Meeting your closest friends and families are absolutely to be cherished. What is the first thing you would do before hosting a gathering at your house? Clean the house, decorate it and take out all the necessary dining ware.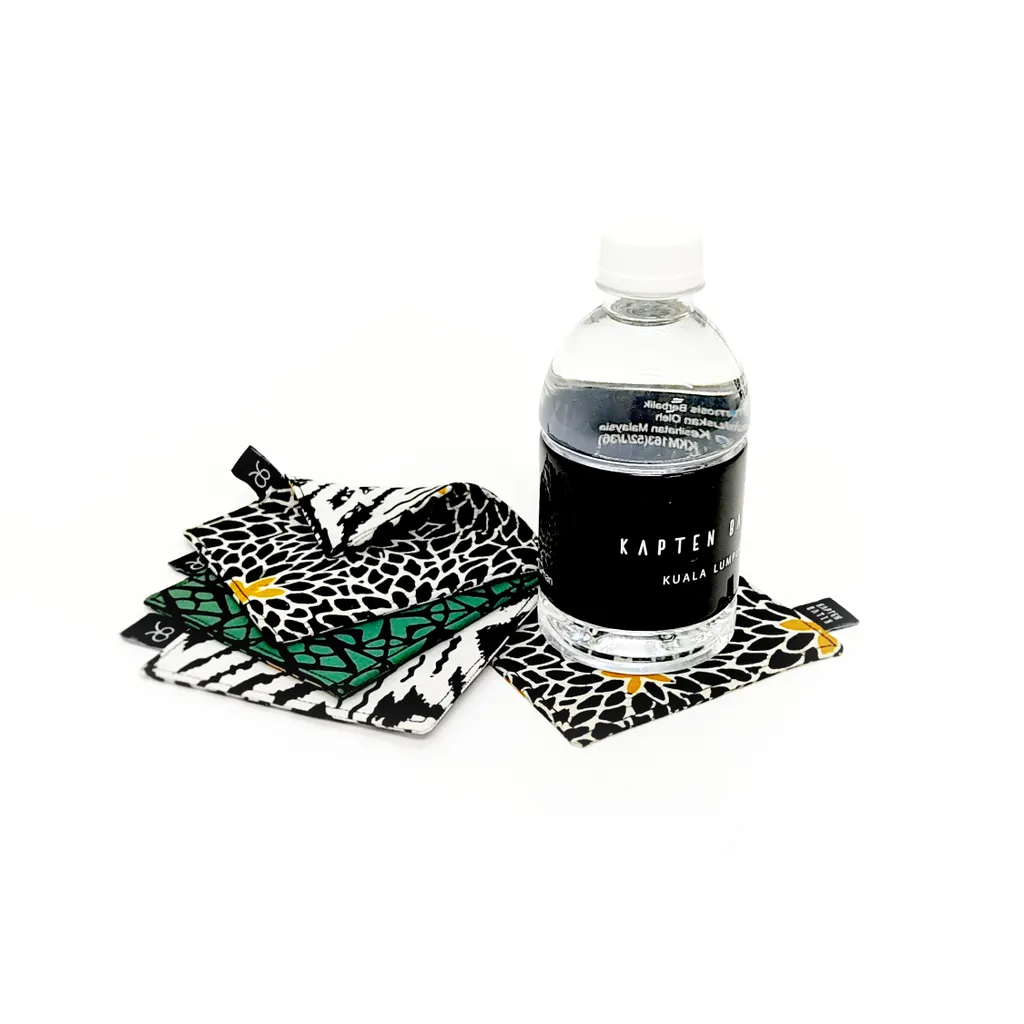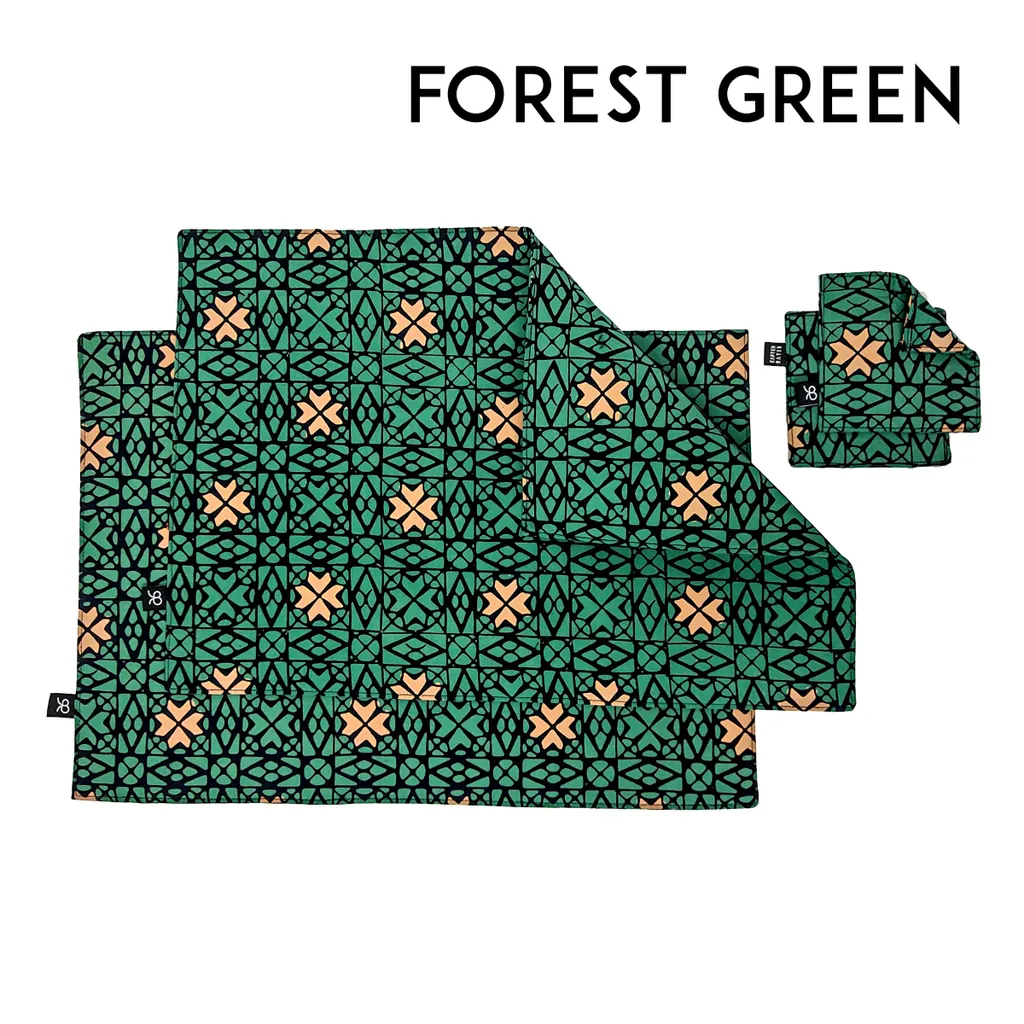 Kapten Batik has a Homeware Collection that every household should check out. They have the perfect placemats and coasters. The Artisanal Batik Coaster paired with the Artisanal Batik Placemat and Coaster - Set of 2 is a great combo. These pieces add a quirky finish to your table dressing with these cool batik placemats. Made from batik fabric with long established square shaped and finest detailing. They are designed by us and sewn by our talented seamstresses in Kuala Lumpur. Each pattern is specifically chosen to accent various dining ware.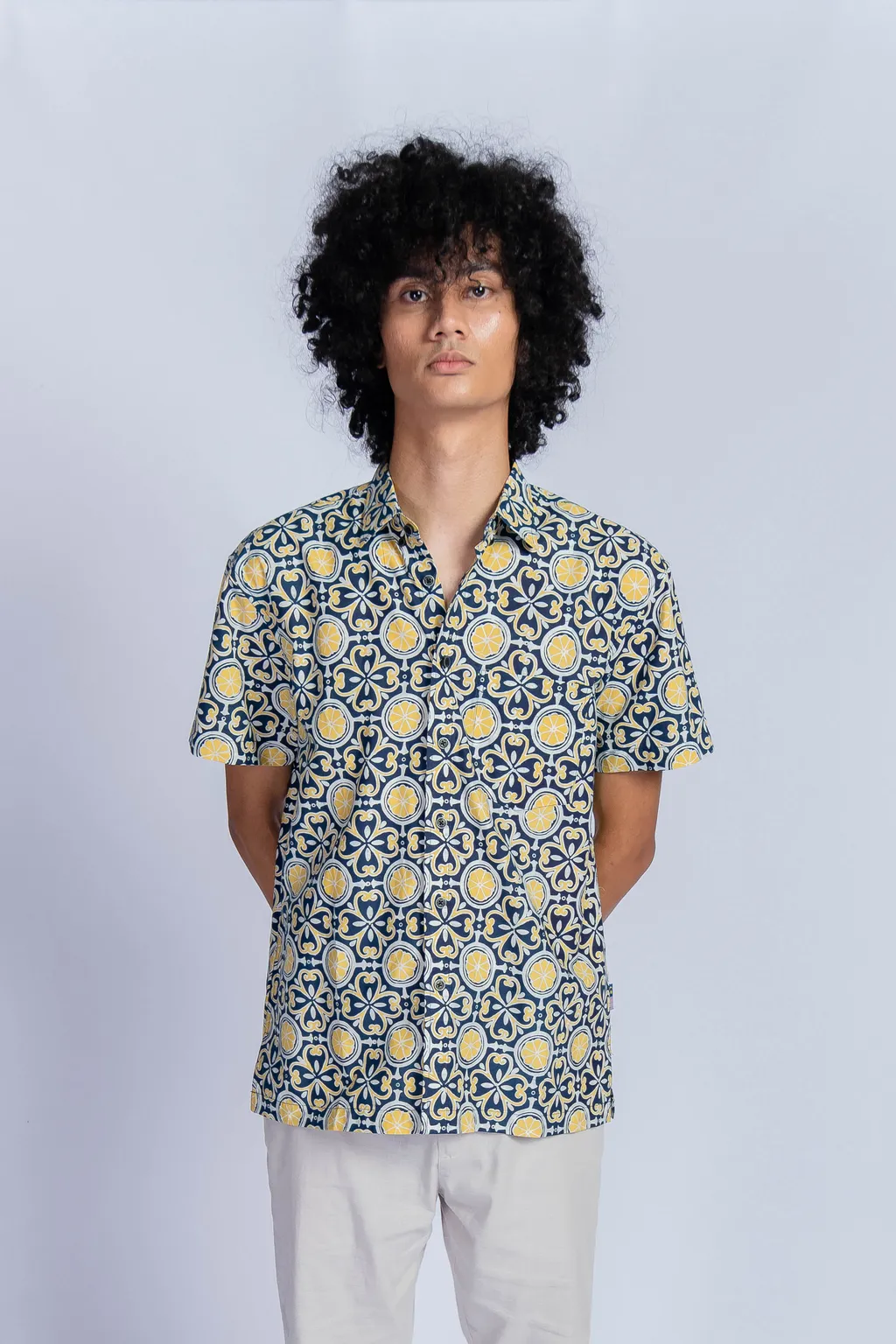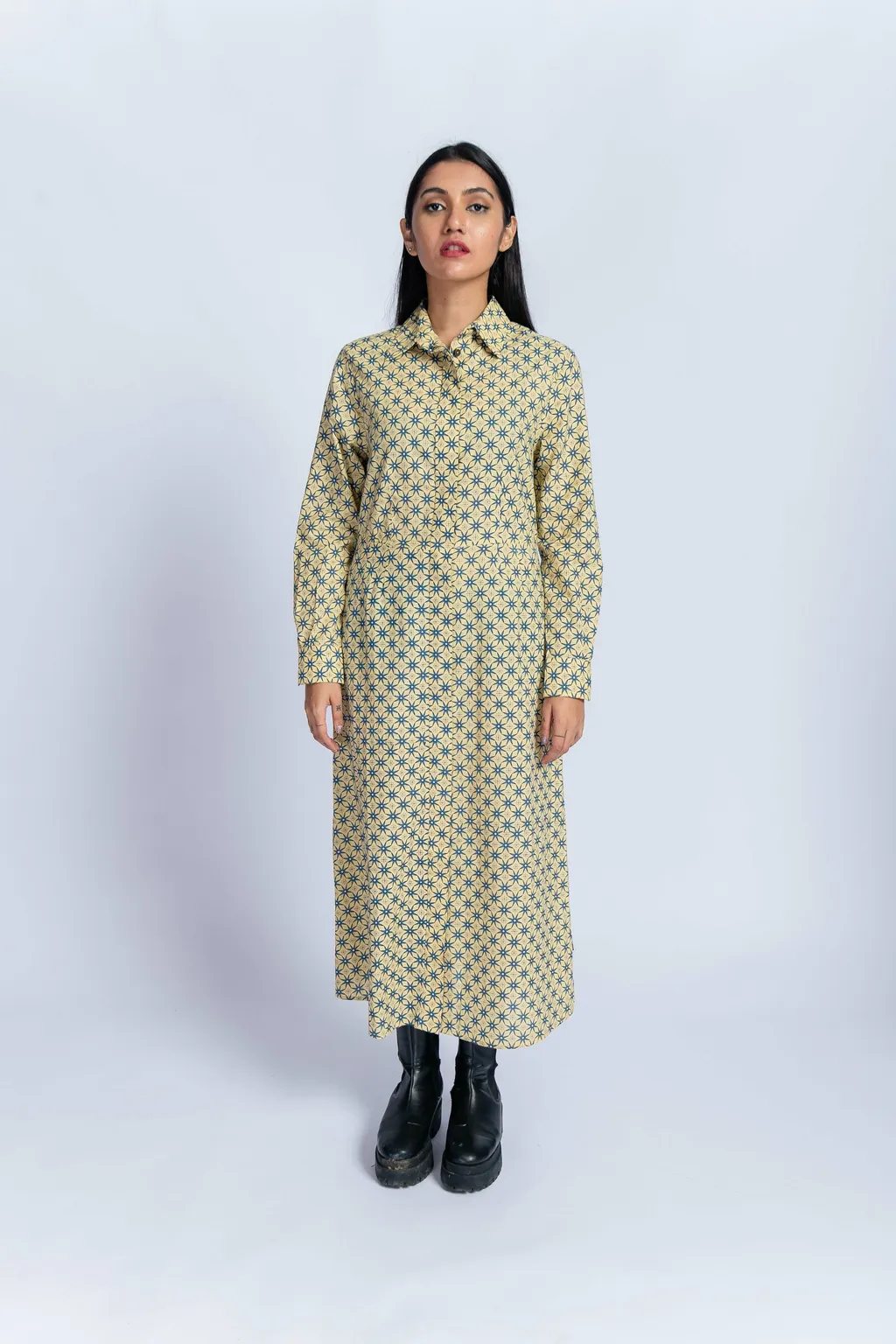 Once your dining table is all set up, now it is time for you and your family to get dressed. For the men, a casual choice under the Modern Fit Series would be great. The perfect choice could be the My Modern Fit Sculpture Tiles - Canary Yellow. As for the women, a casual dress under the women collection would be ideal. Dress yourself up with the Maharani Aspen in Audarya Print - Organic Cotton paired with a Twisted Batik Headband. For your kids, there is the Kapten Batik Junior Series. The Maharaja Junior Audarya - Organic Cotton is one of the options.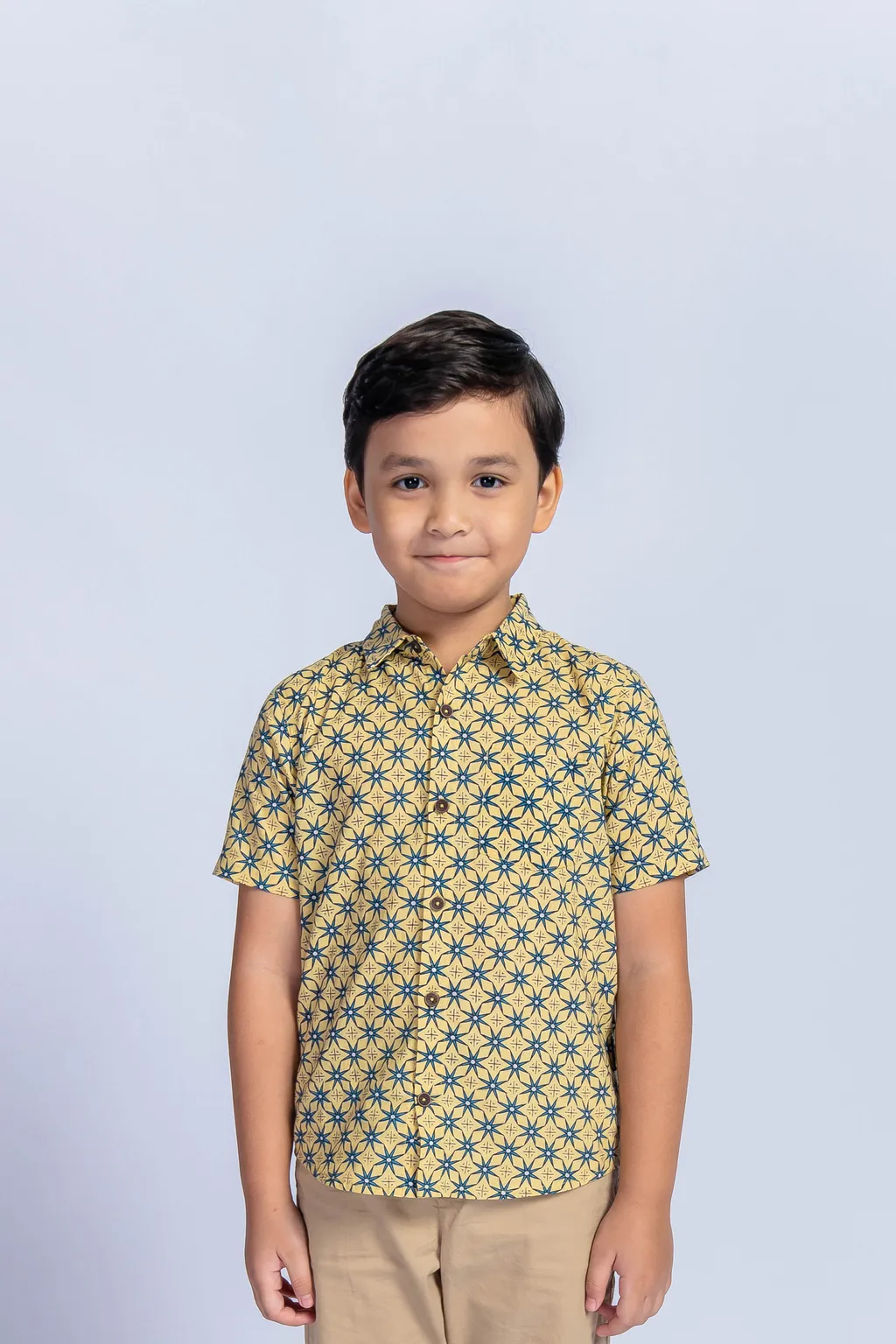 Now that you and your family are ready, do not forget to wear the Batik Face Mask V2 and the Batik Face Mask Kids V2 for your kids.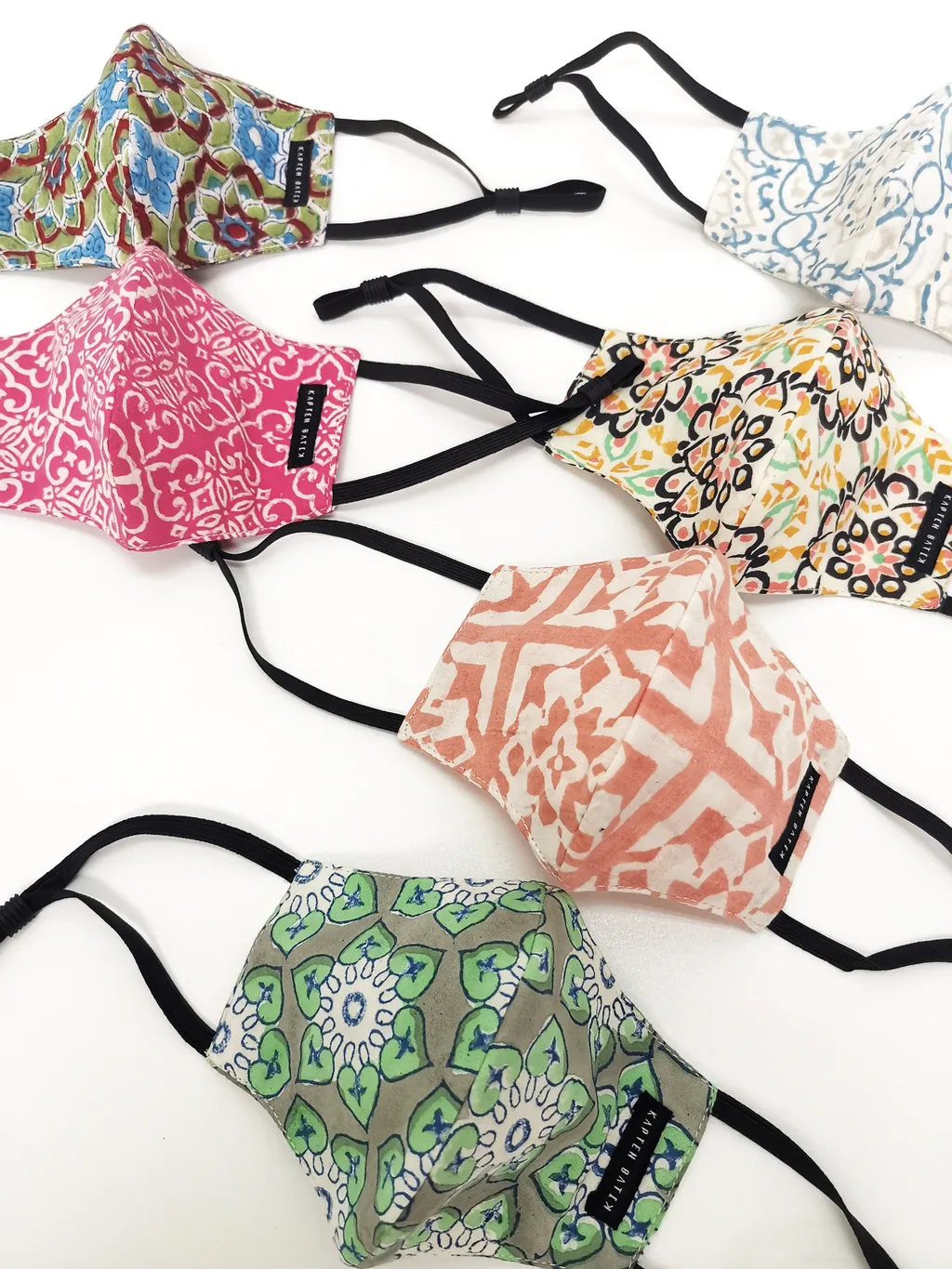 Host your events now with Kapten Batik. Check out their exclusive collections here.