Kapten Batik releases Lebaran 22', a Raya collection full of timeless and versatile pieces that are also fashion-forward, to the modern society this festive season. Whether you're a minimalist or a maximalist, this collection will appeal to you. Two pieces that stand out from the collection that houses a variety of looks are the My Swell Wave - Midnight Black and Maharani Long Kebaya In Agrani Print. These designs are definitely en vogue yet are made to bring comfort and style together just for you.
If you are confused, here is how you can wear it.
For men, the apparel is best worn over a black tee and tucked into latex pants. As for women, the apparel is best matched with a long white skirt. As a cherry on top, this piece is adorned with extravagant neck accessories.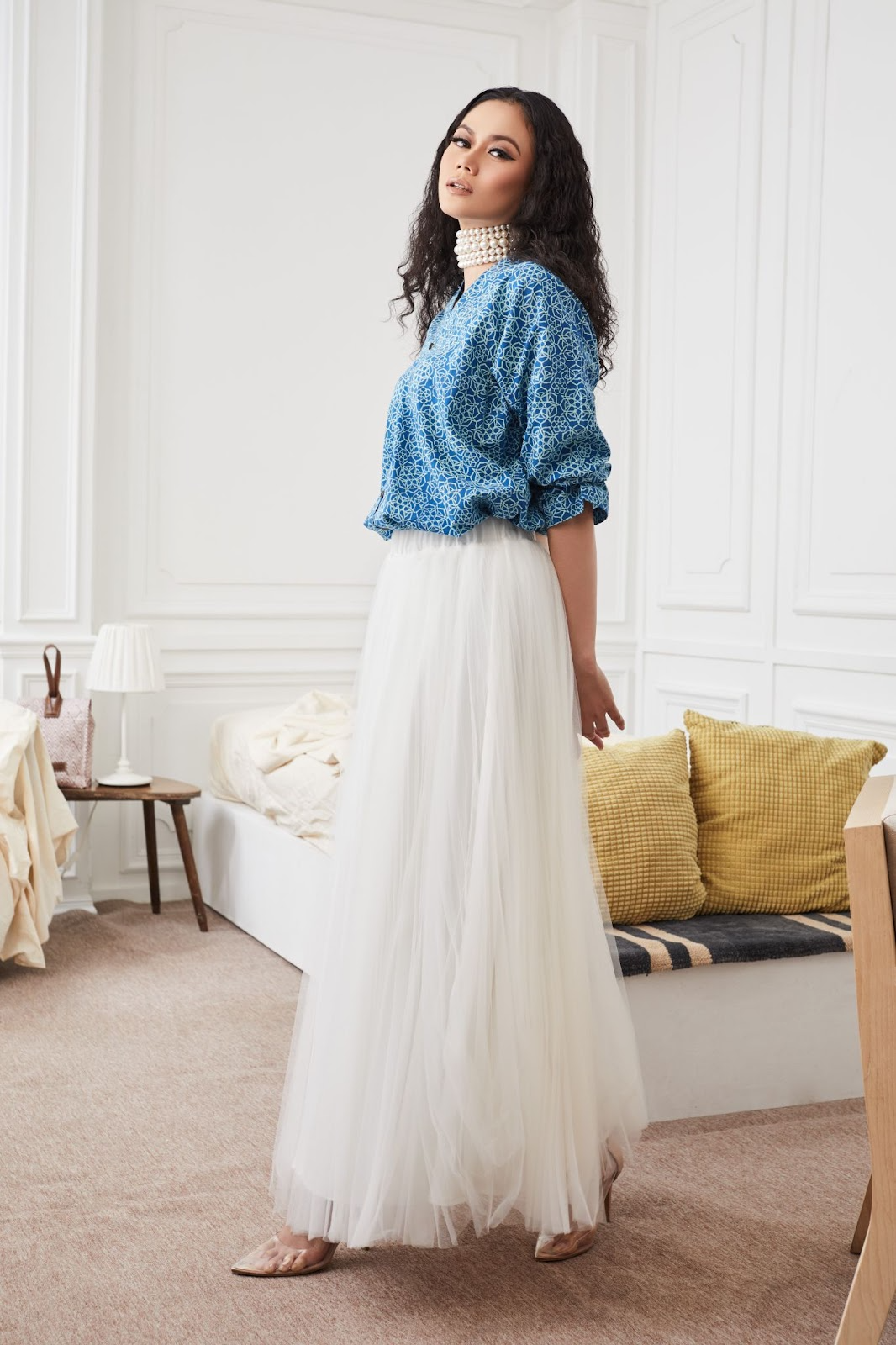 Kapten Batik dreamed up this collection of festive clothing — only with a contemporary twist! Shop the collection here this Raya.