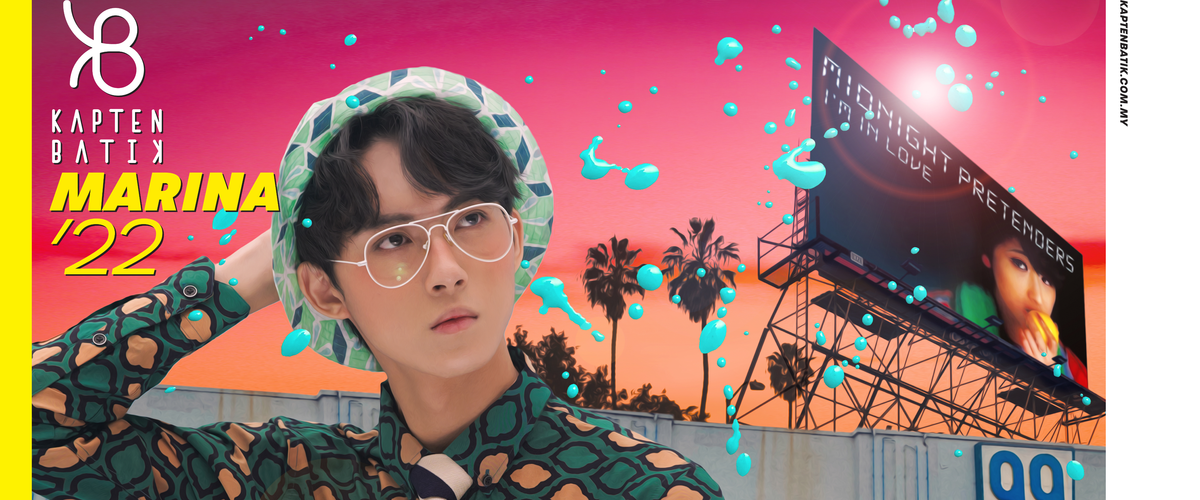 Ever wondered about what your friend's bank account looks like? It is because they always dress up so stylishly with their accessories and shiny new watches. However, some riches announce themselves loudly in the form of logos and unmistakable designer bags. Some wealth slips through with caution. Clothing like this is a secret language that only tells those in the know about wealth. Play the game right and you'll end up winning the look. That's why we have the exact garments for your inspo board to match your wealthy status only at Kapten Batik.
Most luxury and high-end designer brands don't put large crests or logos on their clothing to have their own style that sets them apart from the rest. These unique styles and cuts can appeal to wealthy buyers who know how to find them. Maharani Blossom Mardhana is the right choice for you to show your current high-end status. This garment undergoes a process of smoothing the fabric, which provides a glossy appearance that will make you pop. This shirt comes with Mandarin collared and cuffed sleeves for that elegant look. Not to mention Kapten Batik x Saarat Kaftan Set - Segava. The soft colour palettes really show off your wealthiness as the classic grey background offers versatility and sophistication.
Another option you can consider to match your status is definitely MY Modern Fit Long Sleeve Cupola Roof -Parakeet Green and MY Modern Fit Long Sleeve Arcade Bracket -Cyber Yellow. Like the movie, The Great Gatsby, the scene where the party is going on, we see the rich people go to the banquet with colours such as yellow and green. Not only will this colour grab the first attention but, both colours represent wealth and power in different ways. Historically, yellow is commonly associated with royalty in Chinese culture back in the emperor's days. Whereas green means abundance and dominance, as well as money. To make sure the quality reflects your status, both garments are made with selected cotton to ensure you the best comfort ever.
The easiest garments to show off your status are the kids' shirts. With the highest quality material, your kids can feel comfortable wearing it as Maharaja Junior Segava and Maharaja Junior Mardhana are made from organic lightweight cotton that is perfect for any occasion, even warm days and nights. We want our customers to feel majestic whenever they put on our in-house, sketched magnificently by our designer batik shirts. With soft and not too bold colour pallets, it is suitable to show your friends your affluence without having to wear clothes with huge logos all over them.
There are a lot of ways to show your abundance to other people. One of them is by wearing high-quality material garments that will make you comfortable at any event. What are you waiting for? Grab yours now at any
Kapten Batik
store and online store!