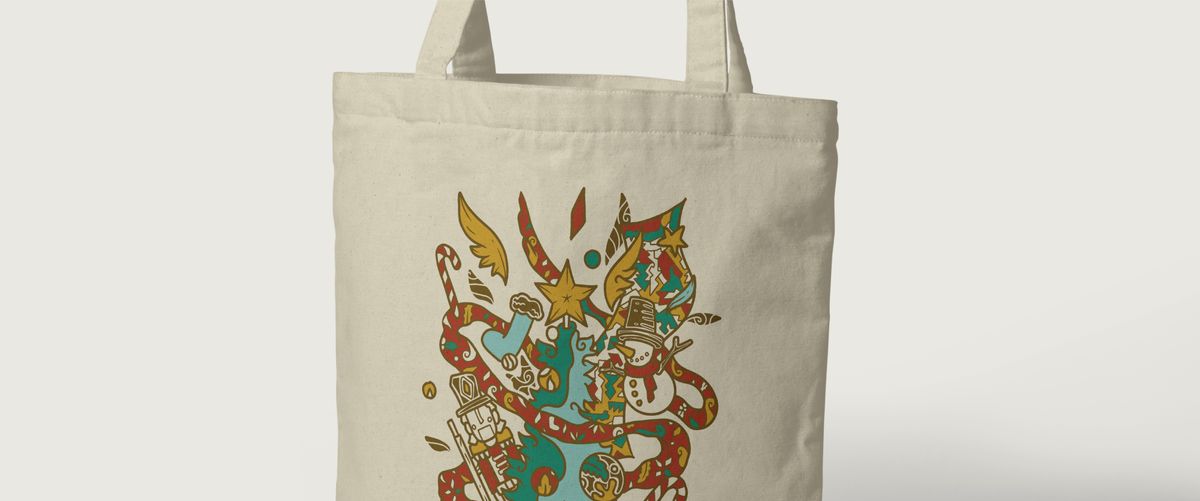 Christmas is an annual festival celebrated by billions of people around the world. This festival is said to be the celebration of the year. Since social activities are allowed now, hosting a Christmas party would be a great way to rejoice with your family and friends. To hype the festive season even more, setting up a Christmas tree and decorating it with beautiful ornaments would bring out the festival even more. Placing presents under the tree is the most important part after setting up the tree.
But wait, did you forget to buy the presents? Don't worry, Kapten Batik has come up with a LIMITED EDITION Christmas Tote Bag to serve as a perfect present for your family or friends. Symbolic celebratory decors, gifts, and colours are used to capture special moments. The latest stylish companion for your daily commute, beach vacations, grocery runs, and more. This design was created by the great local doodle artist, @do.da.doodle. Get the LIMITED EDITION Christmas Tote Bag free when you purchase any Kapten Batik items worth RM500.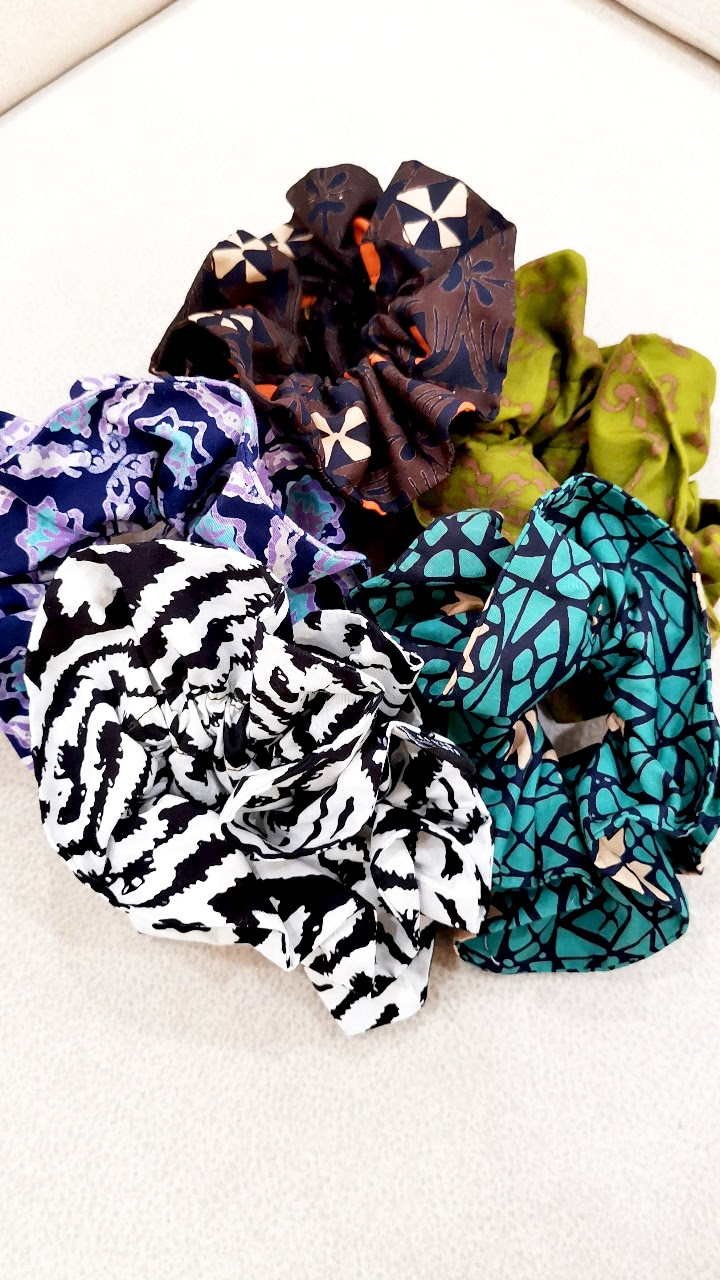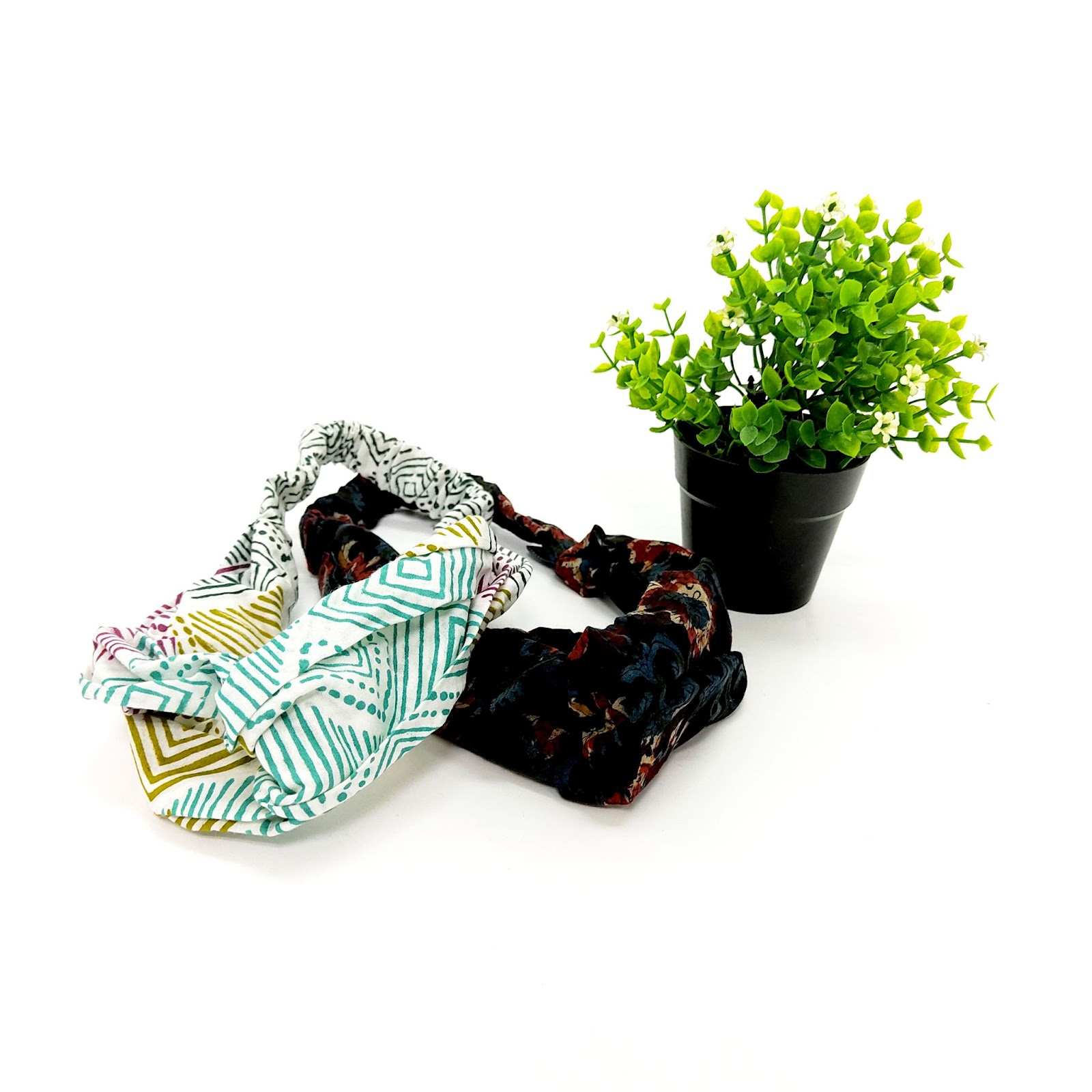 If you are looking for other small presents that would hold a sentimental value to your family or friends, then look no further. Kapten Batik has Kapten Batik Scrunchie and Kapten Batik Maharaja Key Fob. To add to the list, the Twisted Batik Headband could also be the perfect gift. This Twisted Batik headband is handcrafted from leftover fabrics from our previous collection to reduce environmental footprint. It features a front twisted knot and elastic band at the back to give the perfect fit and is made from a high quality Kapten Batik fabric.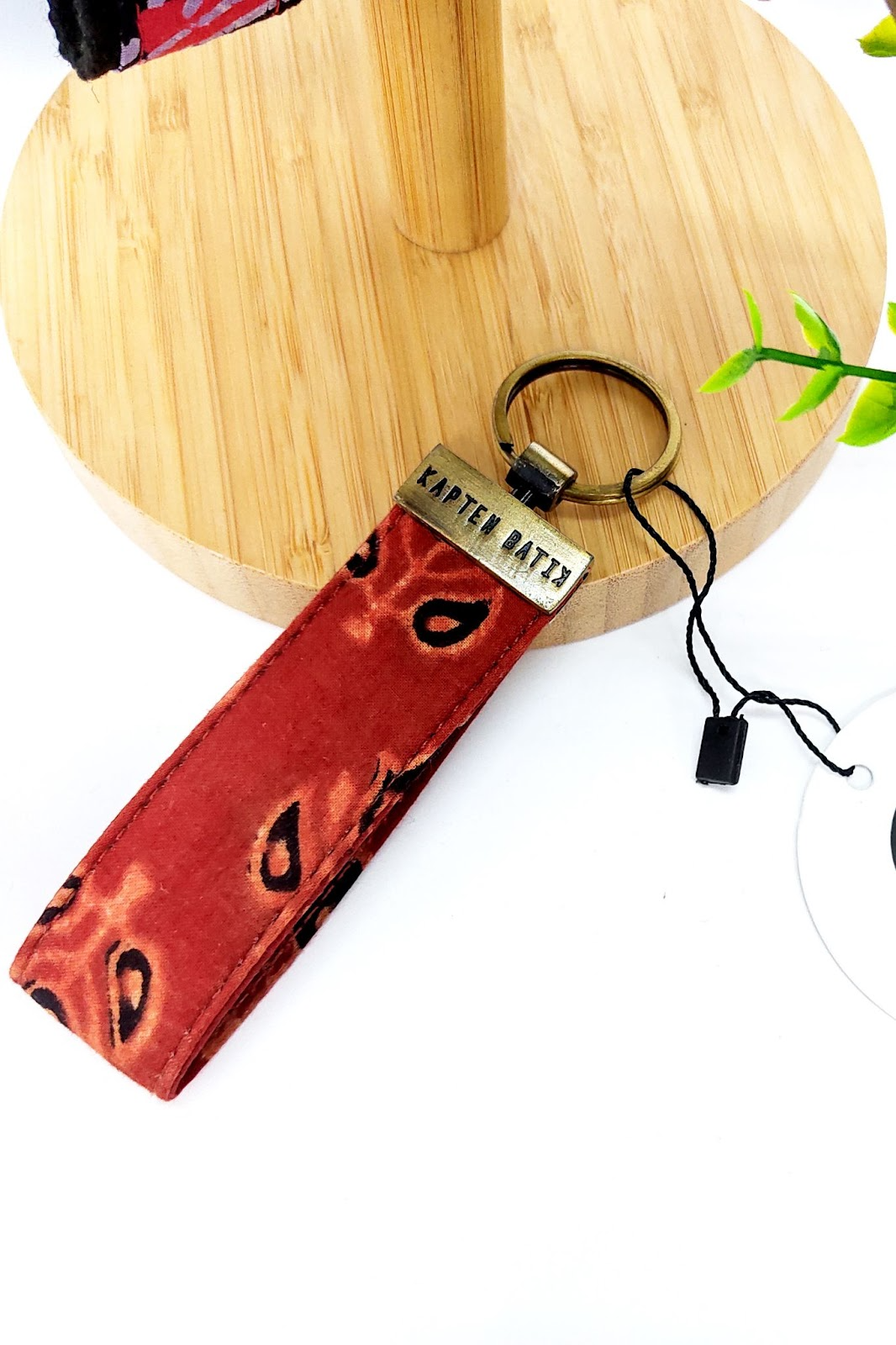 Now that you have all the presents figured out for your family and friends, it is also important to comply with the SOPs enforced. Kapten Batik has a line of Batik Face Masks to protect you and your family at all times. The face mask is 100% cotton Cambrics, with sewn-in non-woven filter and has adjustable Ear Loop.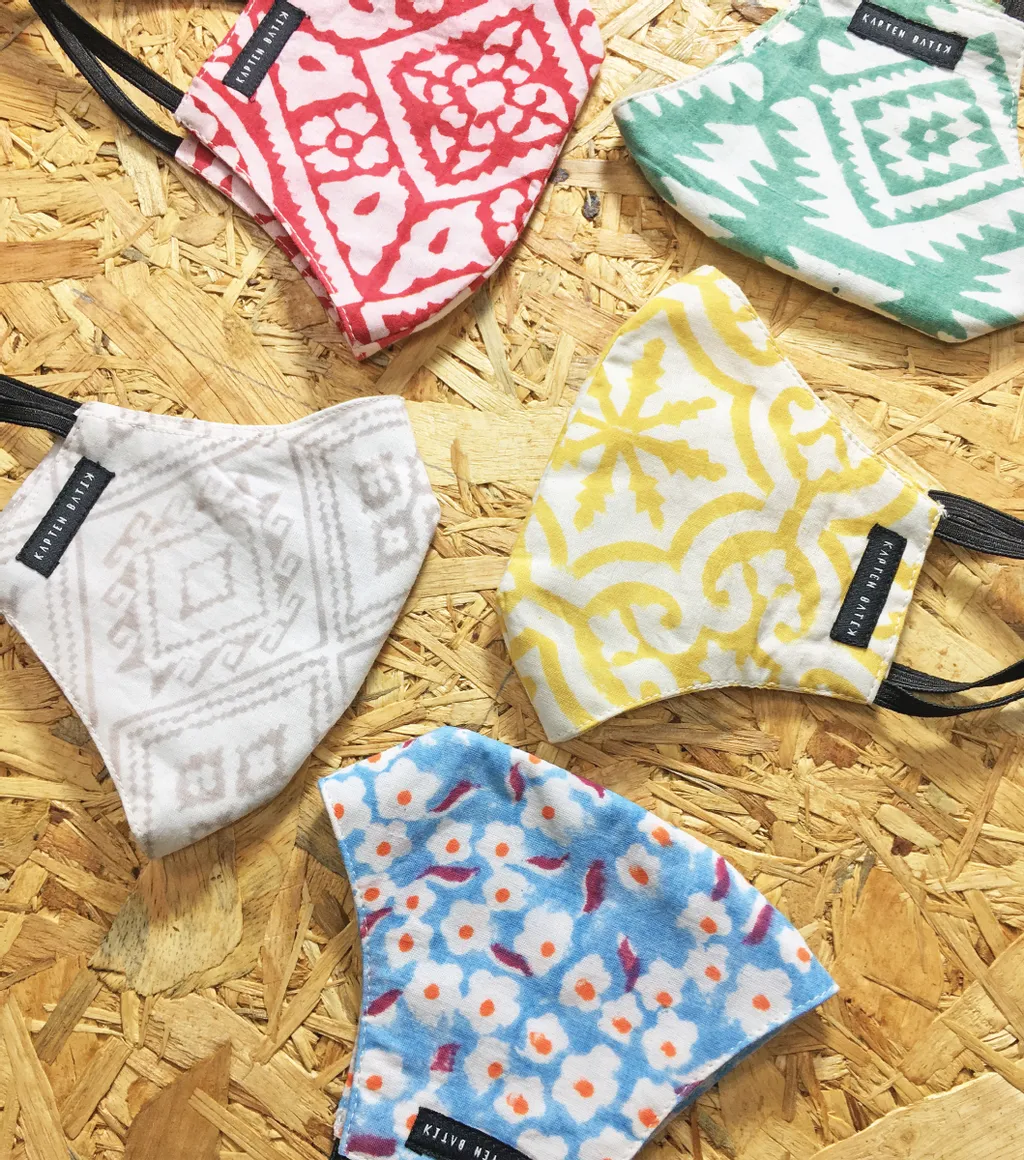 Since, everything is in place now for this joyous celebration, do not forget to check it out here for other possible presents.
Kapten Batik wishing you a very happy and prosperous Christmas.