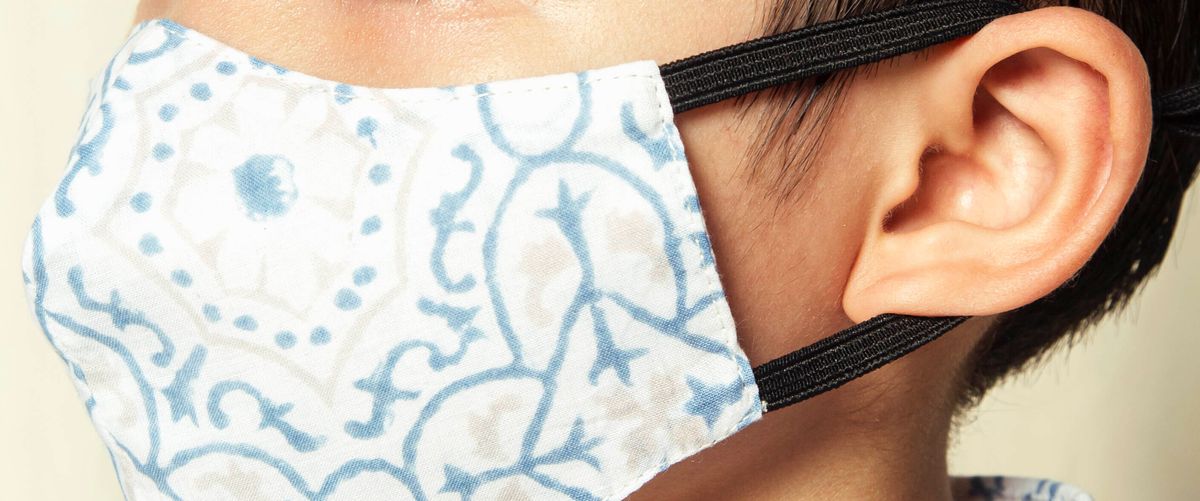 Returning to school has taken on a new meaning and a set of new concerns for parents and other caregivers. In the middle of still battling the COVID-19 pandemic, schools must now balance the intellectual, social, and emotional requirements of the kids as well as their safety alongside the teachers. Despite the strict SOPs, parents are still concerned about their children's safety. With that, having a face mask on at all times is absolutely crucial.
What are the benefits of kids wearing a face mask?
We know that masks provide significant protection to both the wearer and others around them. Another advantage of masks is that they can protect you from other viruses. Masks can also be used to inhibit the spread of these viruses. Wearing a mask can also help reduce the amount of symptomatic respiratory diseases in children. Hopefully, this will help keep more kids in school and avoid having to quarantine them if there are positive instances, as well as cut down on the amount of days parents must take their kids in for testing if they become ill.
What type of face masks should kids wear?
Both a layered fabric mask and a child-sized medical mask are excellent choices. When it comes to children, the most important thing is to ensure that they are wearing it and that they are wearing it properly. That is, it should totally cover both their nose and mouth. It should be pleasant for them to wear and secure on their face, with no huge gaps or gaps. Therefore, Kapten Batik has come up with the Batik Face Mask Kids V2. Reusable Kapten Batik face mask made for comfort and ease. Made from 100% Cambric cotton with a traditional hand block printing using Teak Wood Block with natural colours. This triple-layer non medical grade face mask with sewn-in non-woven filter is lightweight, breathable and soft to skin.
Are there negative effects of kids wearing a face mask?
Numerous studies have now been conducted as a result of the concerns expressed over whether masking has any harmful impact on kids. These research have conclusively demonstrated that wearing a mask has no detrimental health consequences for kids.
Hurry now to Kapten Batik to purchase a worthy face mask for your kids. Do not forget to ensure that the mask fits properly and to always have a spare mask in your kids bag.