Passion; the beginning of Kapten Batik. Farhan Omar and Ekram Faiz who were pursuing engineering felt their friendship could deliver a greater purpose as comrades by transforming their love for Batik to evolve more into our daily lives instead of only complimenting us on special occasions. Realising that there's a misconception of batik's purpose urged this duo to work together into transiting batik to daily wear, subsequently preserving the heritage art for generations to come.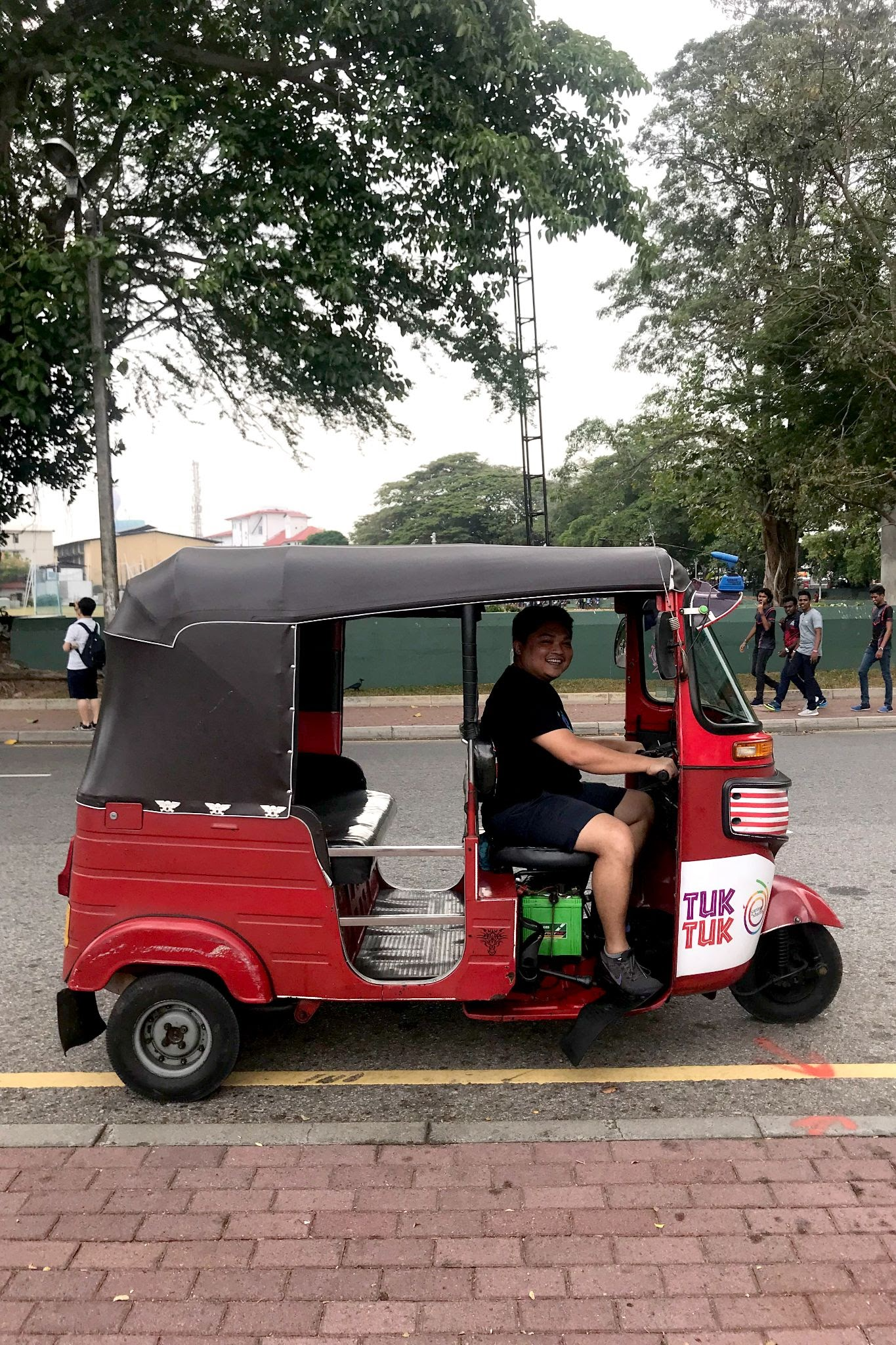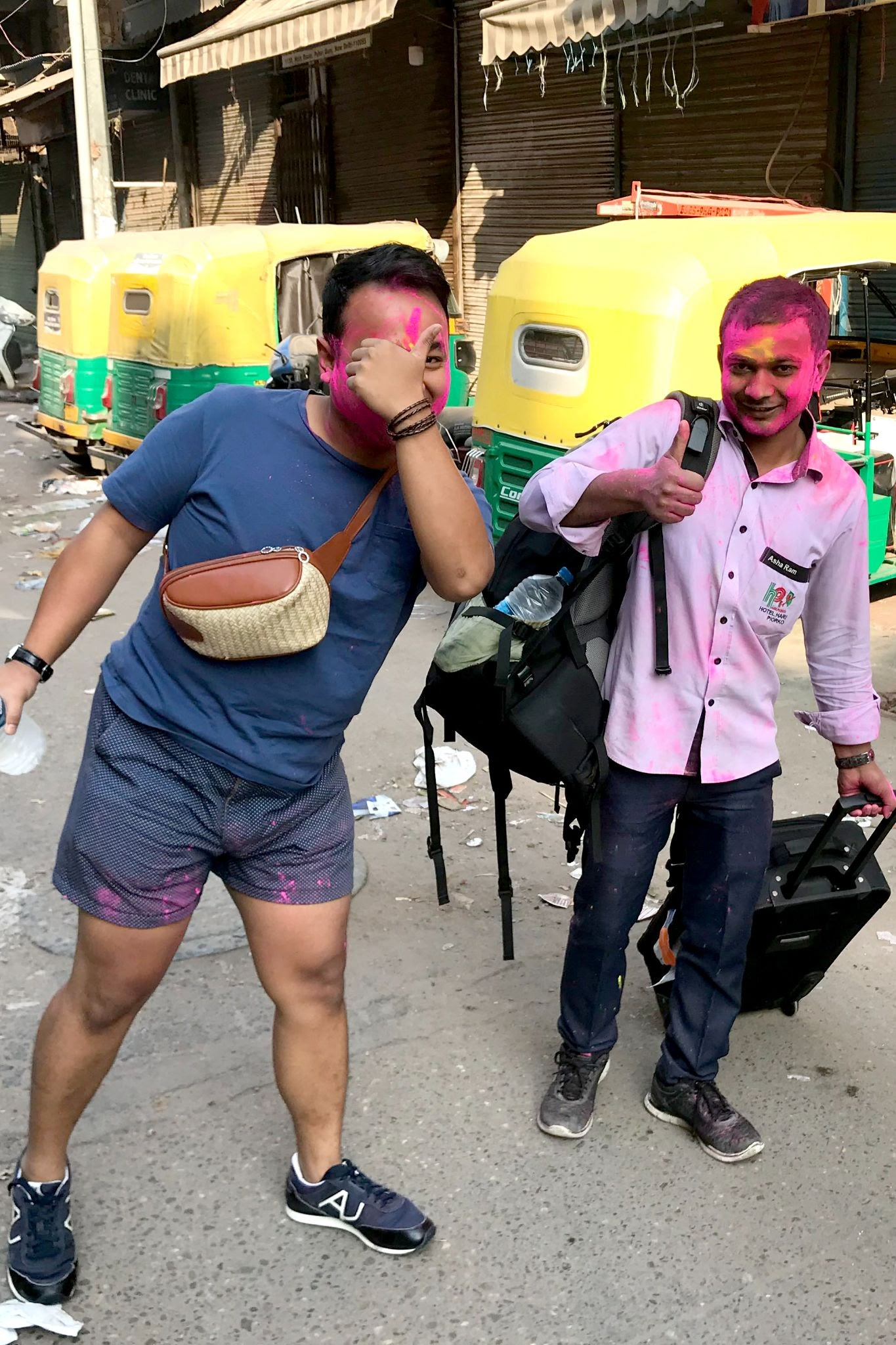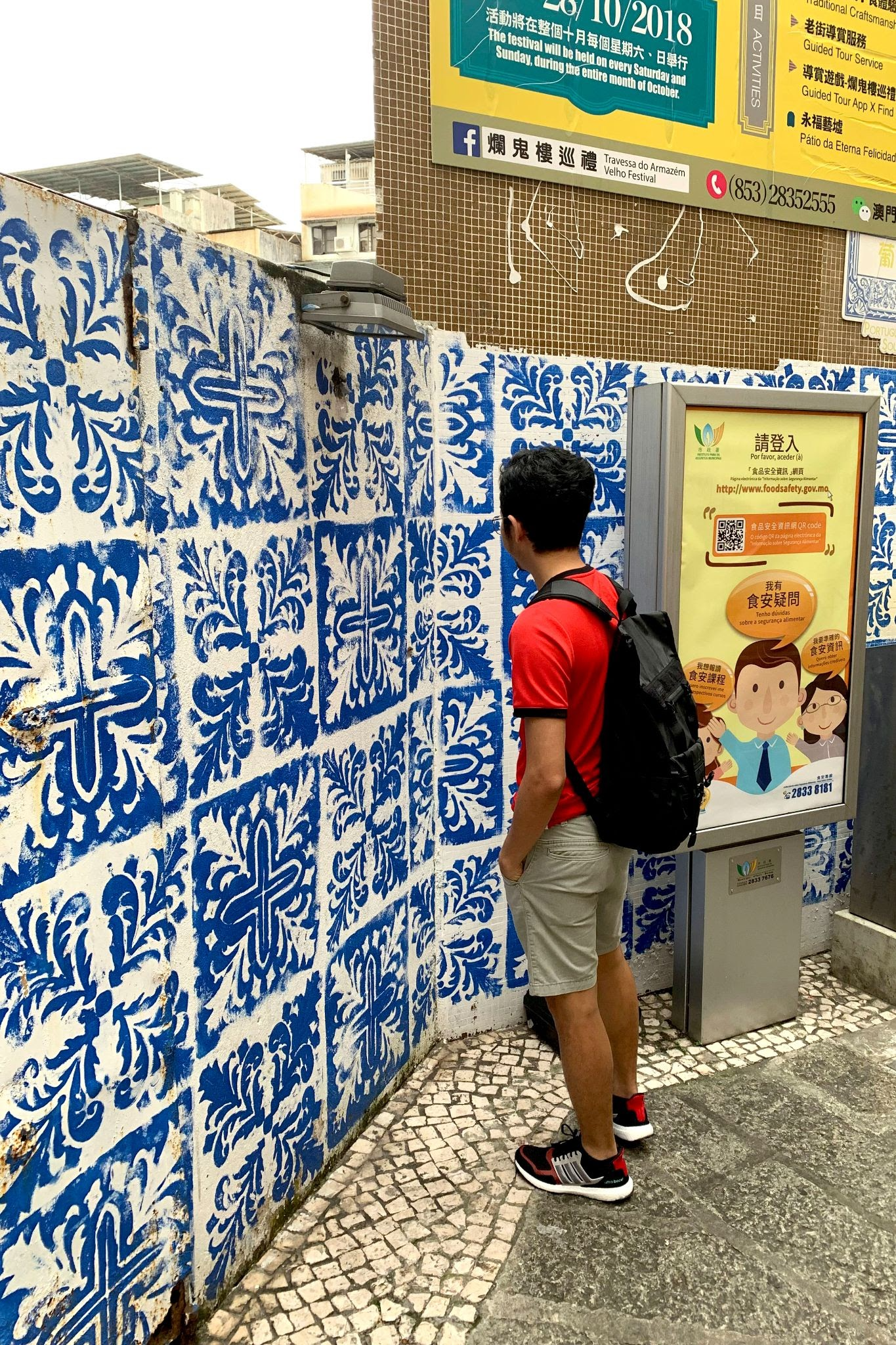 It has been 4 years since Kapten Batik started and the label is growing with local production houses around Southeast Asia. Both Farhan and Ekram found solace in wanting specifically to diversify batik apparel for men as they realised the lack in it. While fast fashion is growing rapidly within the fashion industry, Kapten Batik boldly makes a progressive shift into making exclusivity accessible for everyday wear.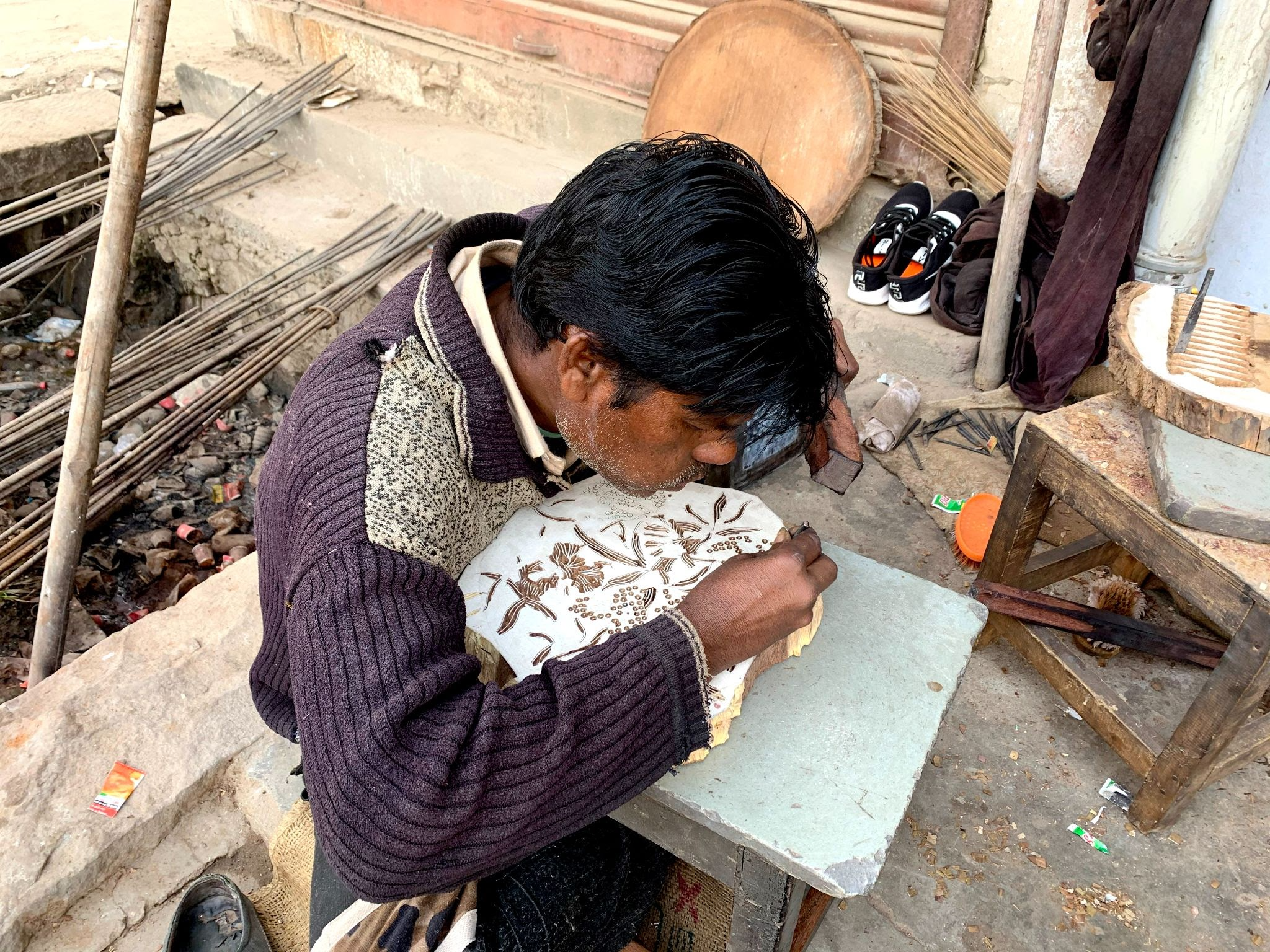 Once the idea sparked, they went seeking inspiration from what they love doing; through travelling. Let it be architecture or scenery, they harbour the beauty of the surroundings they capture for the in-house designers to interpret creatively. They both are also involved in every step of the production process, from designing to manufacturing, creating a tightly knitted team that work closely together. Another unique aspect of Kapten Batik is that the batik printings are diversified by using various methods such as machine-printed batik like Nusantara series, hand-stamped using copper blocks that can be seen in the Masterpiece series and not forgetting, the traditional hand-drawing using canting and brush as such in the Heritage series.
One of the main focuses of Kapten Batik is moving towards ensuring our apparel would not compromise the safety nor comfort of the wearer. While all our designs undergo a detailed creative process, about 43% of our Together 2021 collection are tested for harmful substances to ensure the safety of the product on our skin and overall health. Not only that, the team has taken an initiative into aligning with the sustainable path by upcycling unused fabrics from our previous collection to reduce environmental footprint through our Zero Waste Collection.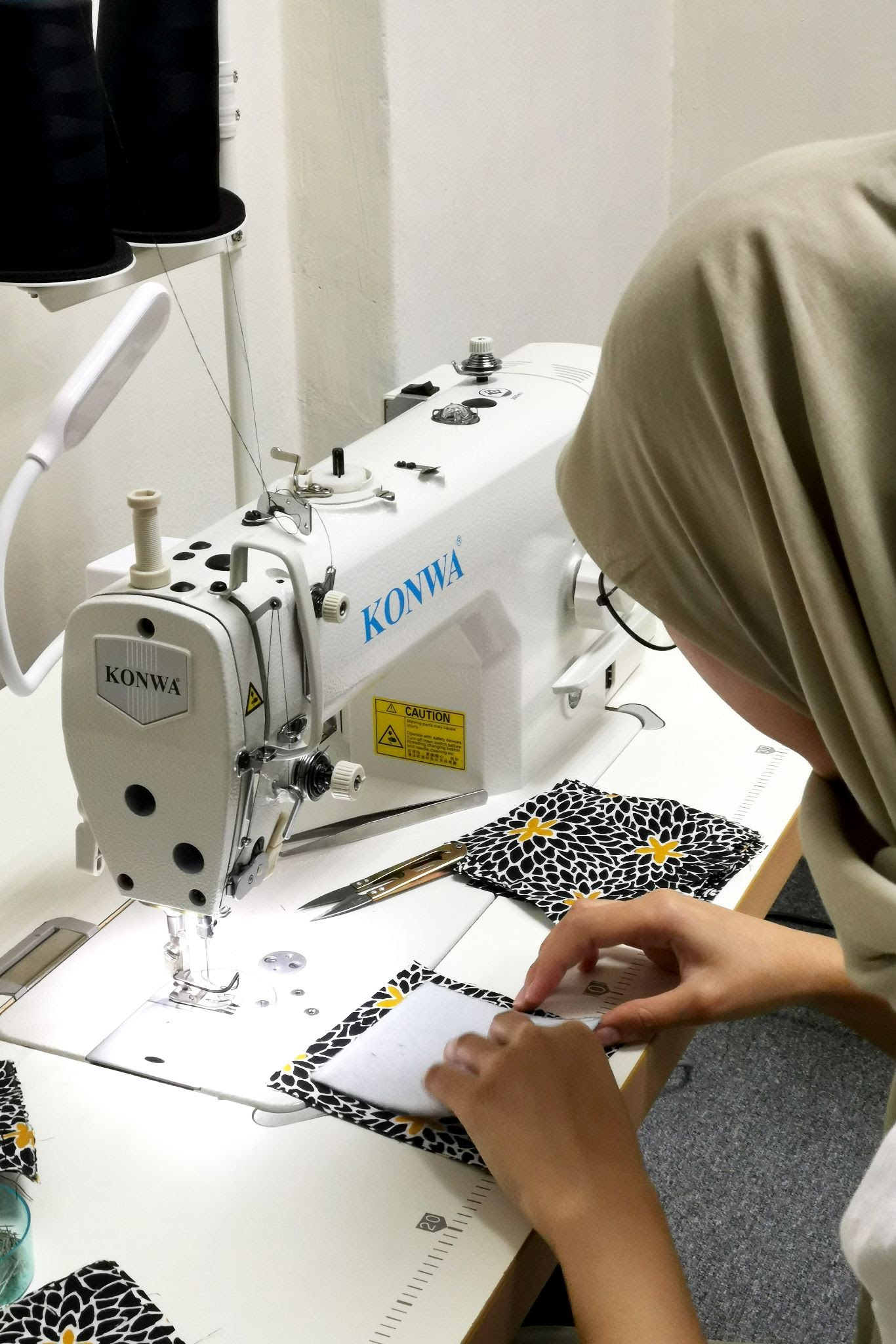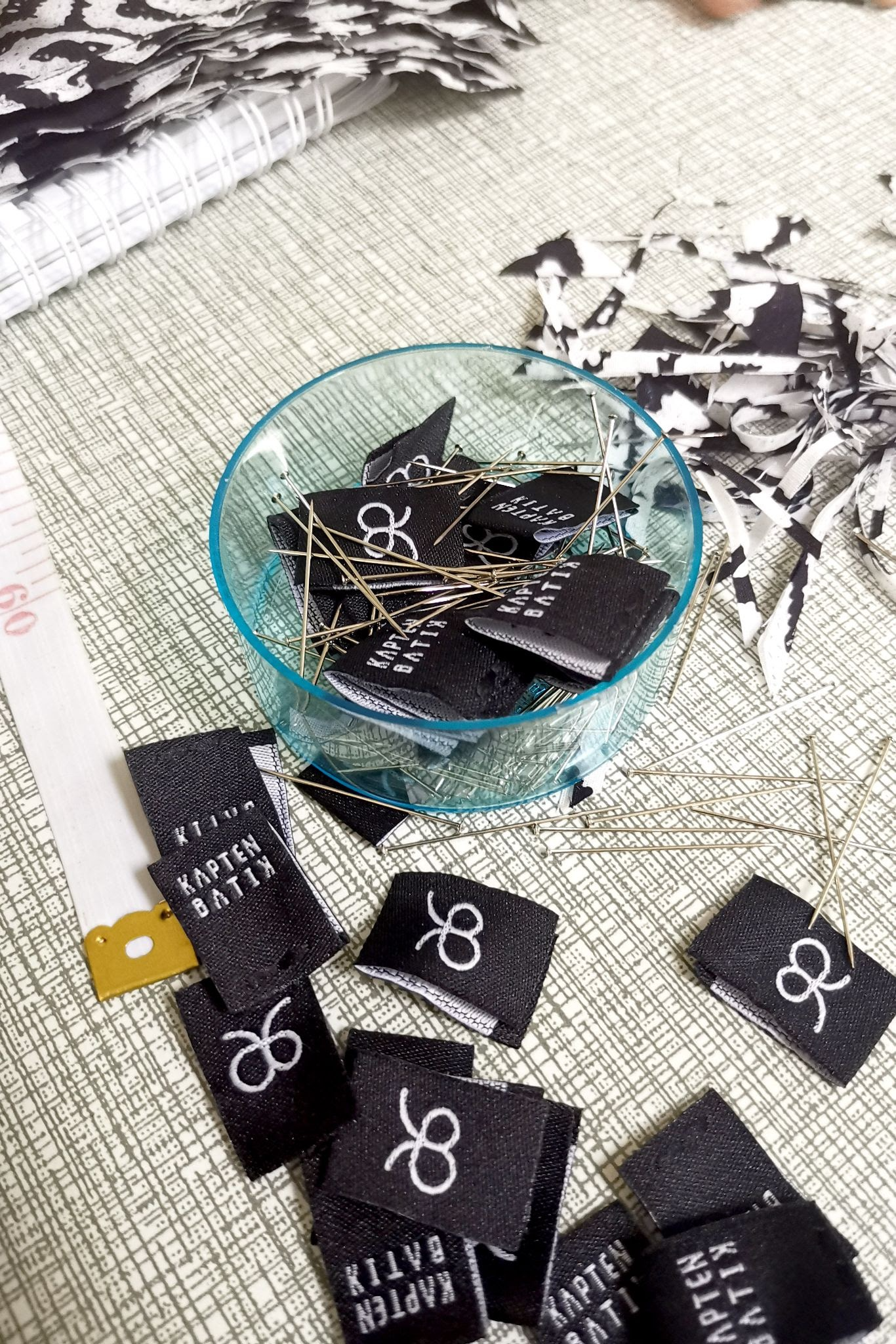 The source of both Farhan and Ekram's passion would probably be their burning desire to preserve the heritage. As they unfold their identities through batik, they challenge themselves to preserve batik by making it a part of everyone's daily lives. Art is beyond visual for them as they understood the impact of batik in the lives of many whose livelihood depends on it.
Now with over 15 collections and not limited to only clothing but also accessories and homeware, Kapten Batik strives to continuously evolve creatively as well as with their production methods as they venture further into the industry.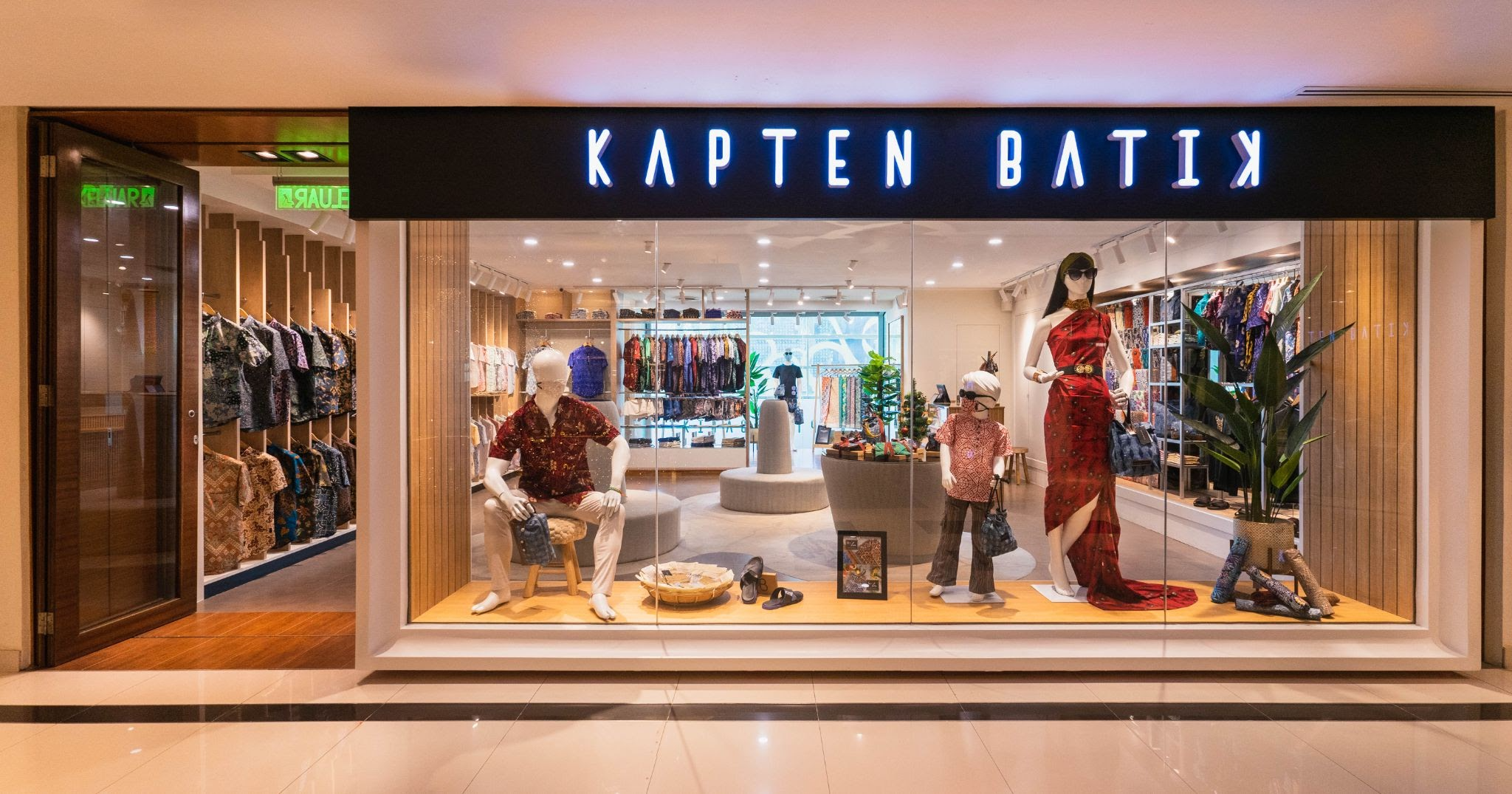 See more of our Kapten Batik collection here.