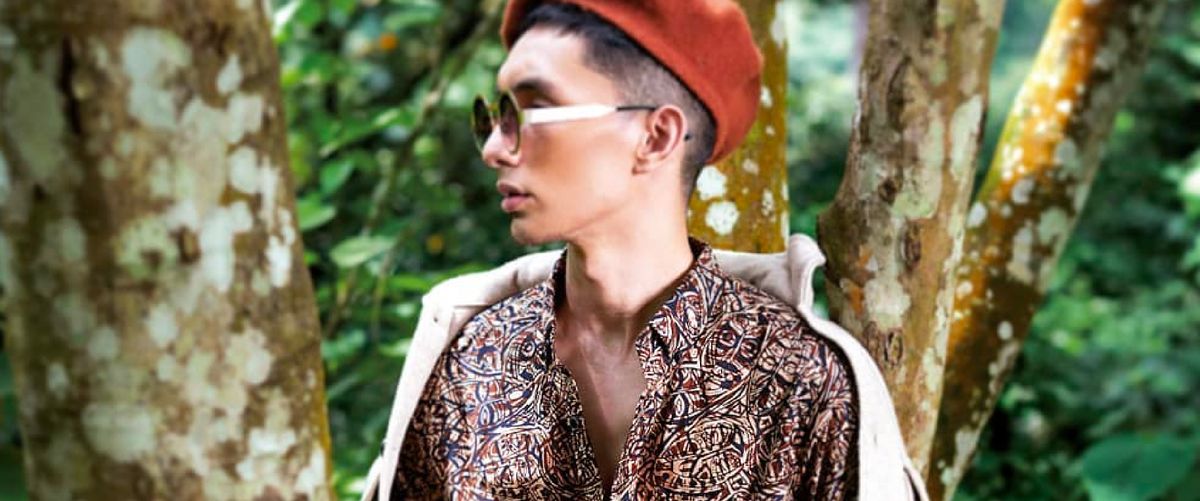 Batik has continuously evolved in the world of fashion as more designers emerge with various unique designs to cater for the desires of batik enthusiasts. For many, batik wear is part of their identity, as wearers embody the pride of batik along with their personalities. As Kapten Batik was born to fill the visible gaps of men's wear within the batik industry, we are also determined to preserve the art itself to ensure that it can be passed down to more generations to come.
Kapten Batik, a homegrown brand and the brainchild of former engineers; Ekram Faiz and Farhan Omar was founded in 2017. It was nothing short of a pursuit of passion for them as they strived to change the perceptions people have towards batik fashion as only occasional wear. Determined to fulfil the lack of choices of batik for men as well as invoking interest for the younger generation, we decided that it was time to innovate the fashion industry by setting trends through our contemporary modern approach with our designs and production.
The craft of batik-making has for a long time been a crucial piece of Malaysian culture. Methods that Kapten Batik adapted into their production process are the traditional hand-drawing using canting or brush, machine printed and hand-stamp using copper blocks. With diverse methods, our batik apparels are versatile, providing alternatives for batik lovers to choose their wear. Such samples of our collections are the Heritage series, Nusantara series and Masterpiece series.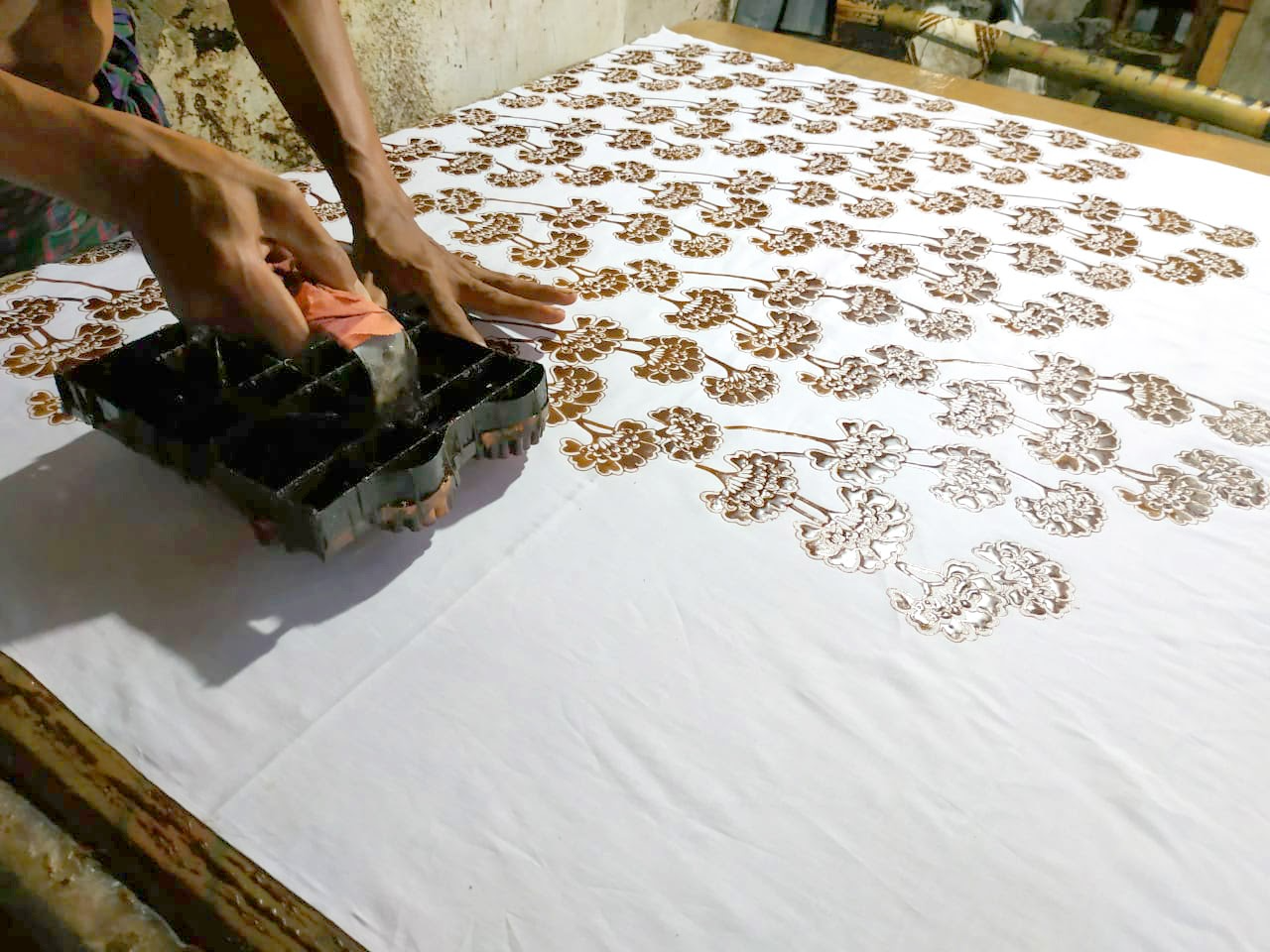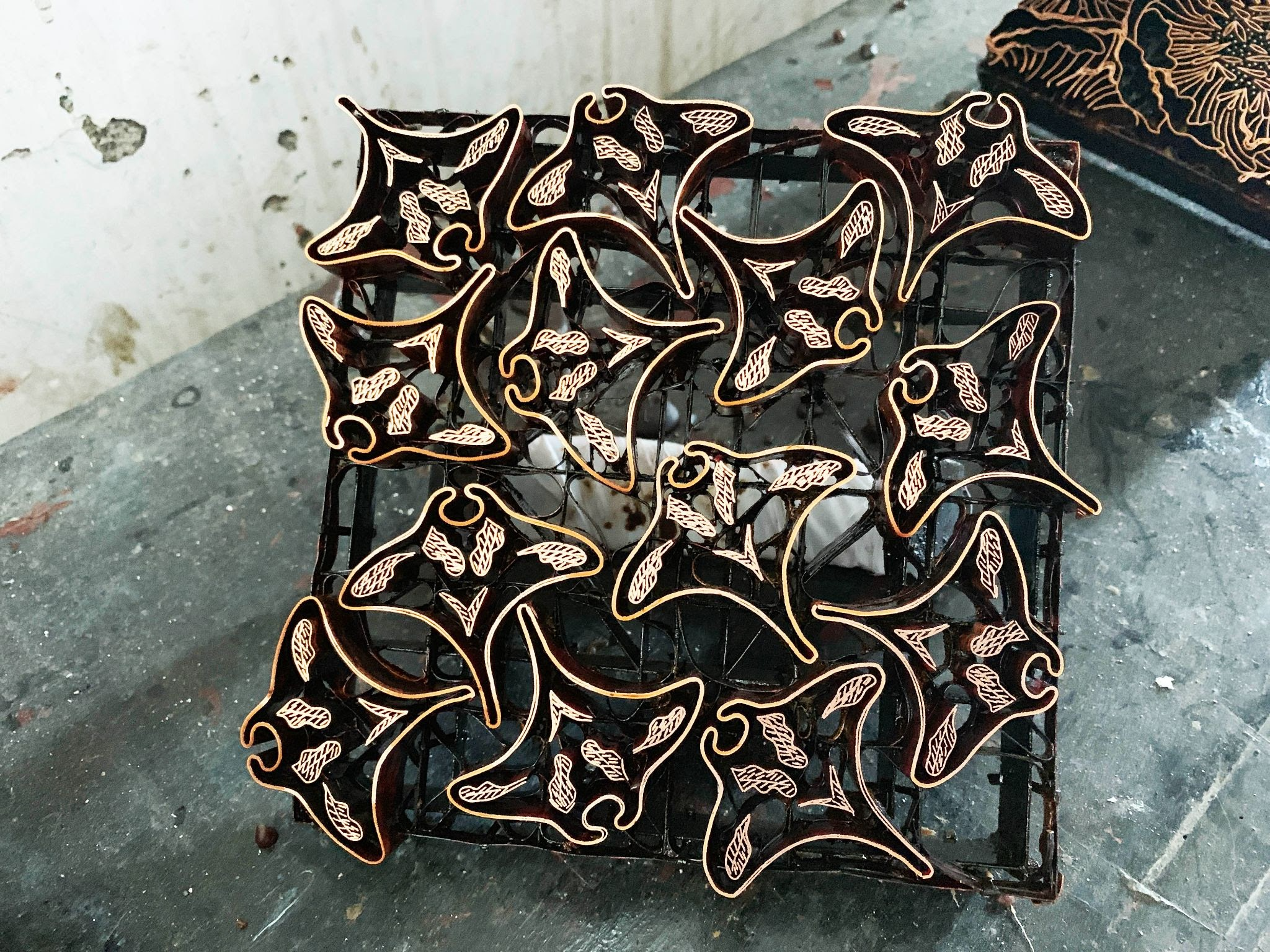 Along with unique designs to choose from, Kapten Batik emphasises modern fitting options such as custom slim fit and modern fit which are available across each collection and last but not least, our tailored fit cuttings which are accessible through Kapten Batik Prive. All fittings promise a breathable and comfortable wear, mainly appeasing the younger generation to adorn their casual wears.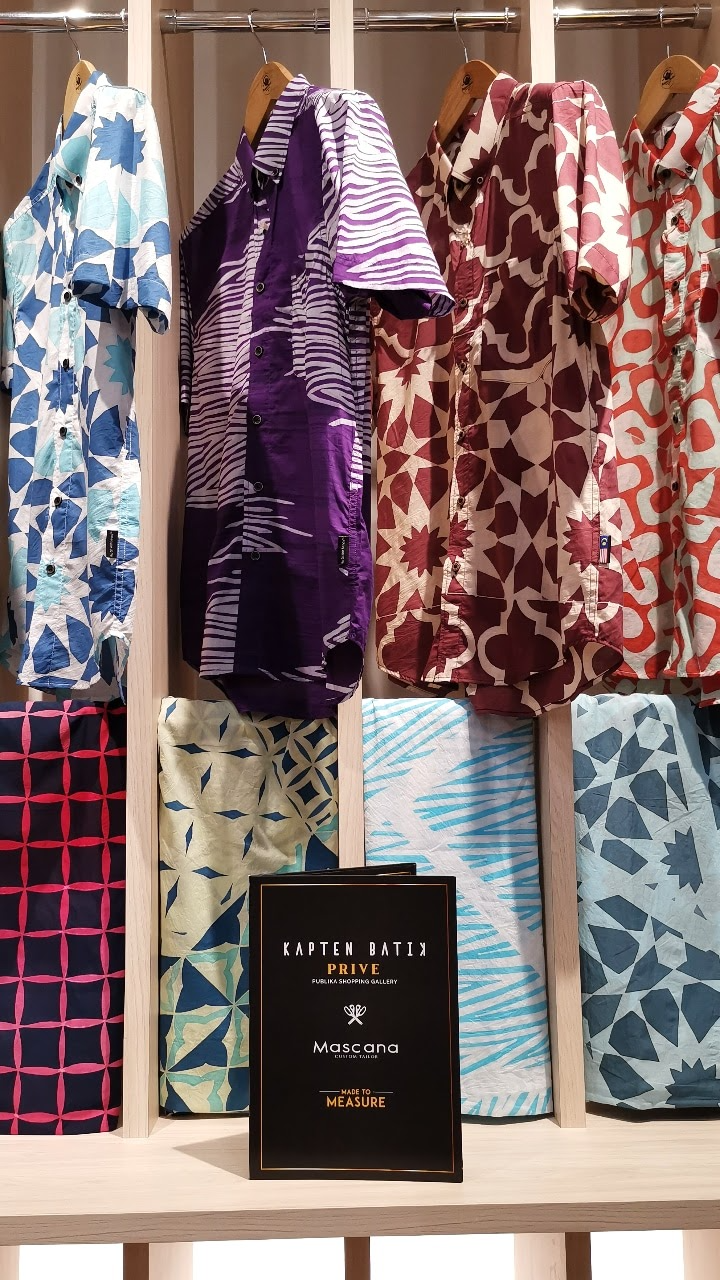 What makes Kapten Batik stand out in the modern batik industry are the designs themselves; inspired by the travel journey of Ekram and Farhan. It was their way of bringing the world closer to wearers by their batik tops, through their unique motifs derived from the architecture and culture of the places they've travelled to. Our apparels are also tailored with different types of high-quality fabrics suiting to the methods of producing them, to ensure comfort and style comes as a package. Not only that, both Ekram and Farhan work hand in hand with our designers and production team in ensuring only the best of batik comes from their brand, from comfort to style.
As of 2021, a total of 20 collections have been released in Kapten Batik ranging from top-wear and pants to accessories and homeware collections. To make it a more fun experience of wearing batik, we also introduce Kapten Batik Junior series for fathers with young sons to match their outfits.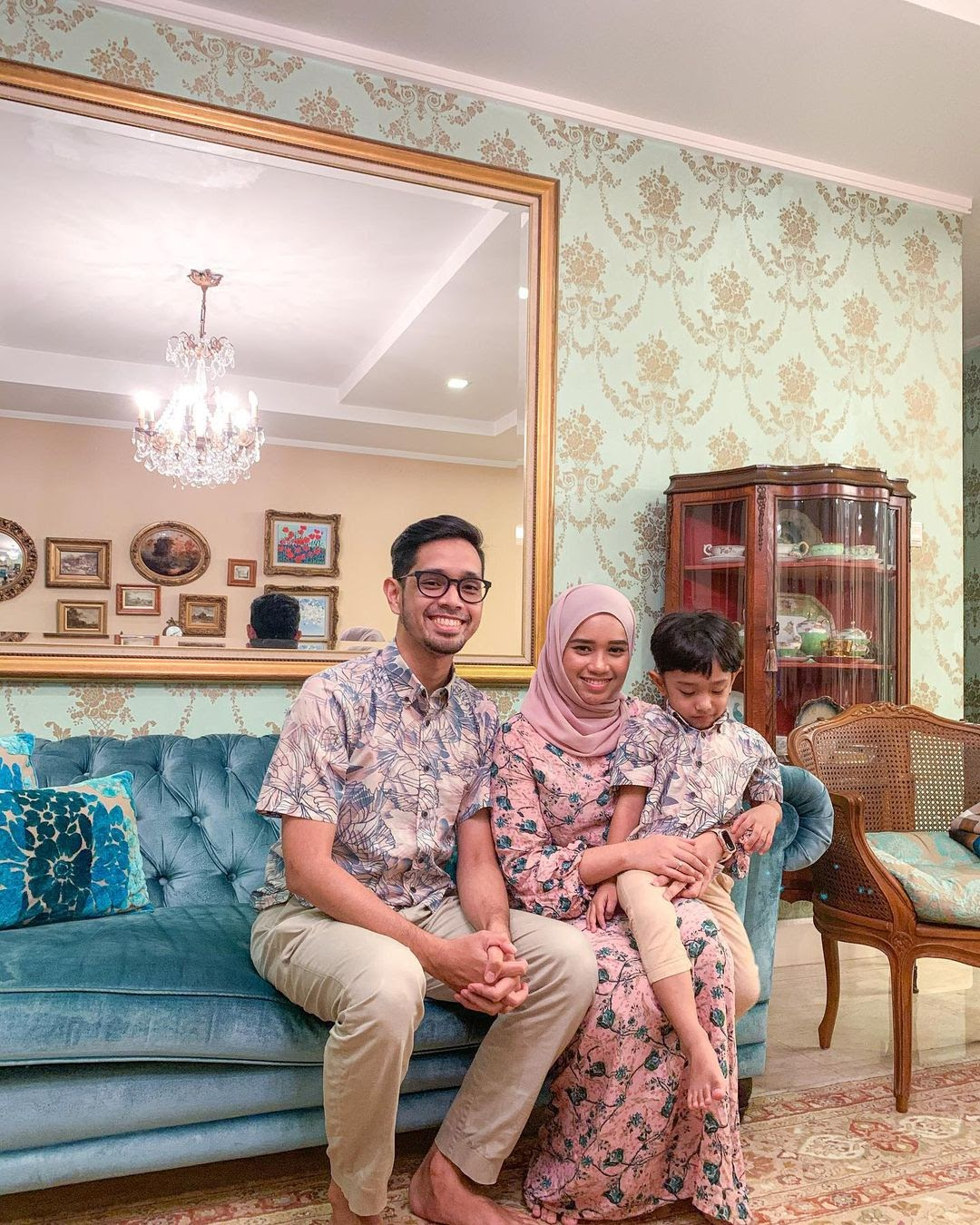 Nusantara Butterfly from Together 2021 collection
Photo credit : Nabel Aziz Instagram
Along with promoting modern batik as casual everyday wear, Kapten Batik stepped it up a notch by paving ways towards sustainability in our production using artisanal textiles and also plans to use 100% organic cotton by the year 2022. Having varieties of series to choose from Kapten Batik gives a touch of authenticity in our personality according to one's preferences on how to style their modern batik piece at all times.
Thinking of getting a batik, check out our collections here.