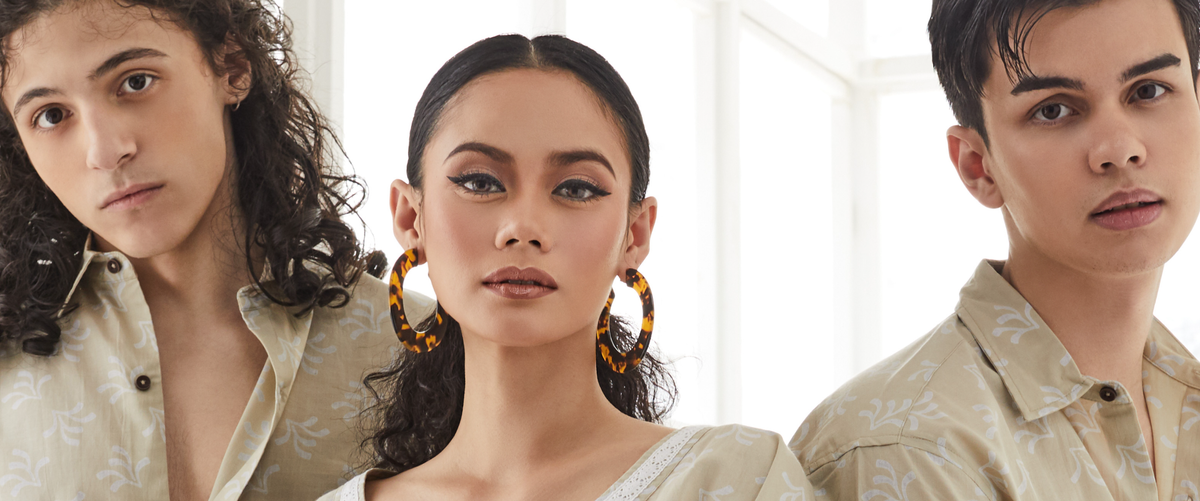 Nestled in the heart of a 10-million-year-old rain forest, The Datai Langkawi is a captivating destination resort that blends into its natural surroundings.
The idea behind the collaboration was so that the collection would represent our appreciation of traditional heritage, embracing sustainable initiatives and creating strong bonds with consumers via premium quality product and shopping experience.
The designer, a local young artist was inspired by the colour palettes from the 10 million-year-old rainforest and it's earthy feel of the resort which was translated into a harmonious combination of patterns & pastel hues. The pastel shades of beige and green on the textile convey the feeling of earthiness and sophistication.
We are using GOTS certified cotton in supporting and pushing the sustainability practice within the industry, while exercising zero waste policy on some merchandising to reduce negative impacts of our footprint on the environment. We aim to gain trust and confidence from consumers by having product certification from highly credible bodies such as GOTS certified cotton, Standard 100 certification by Oeko-Tex and REPREVE fabric.