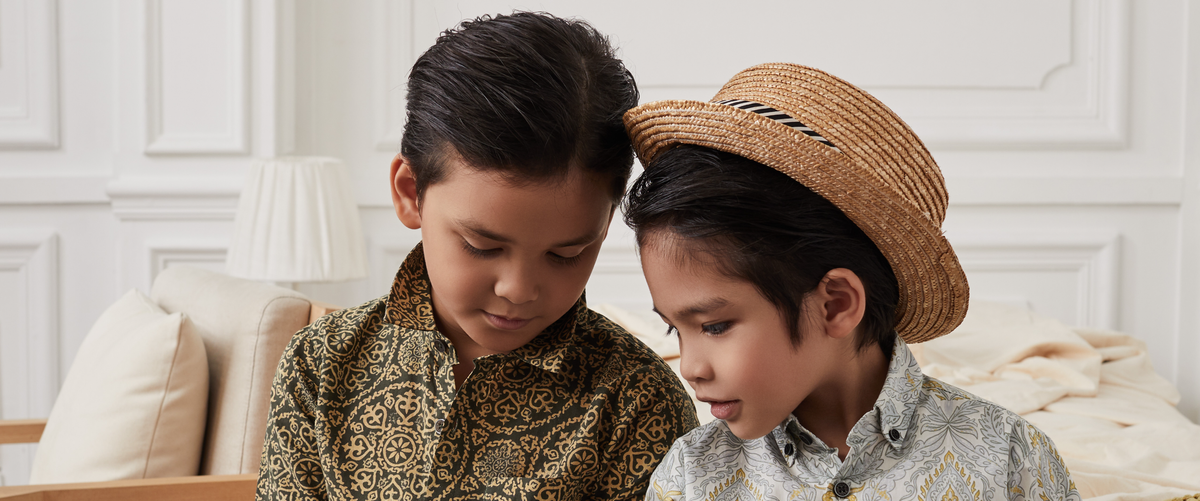 Hello parents! Are you looking for a stylish yet comfortable outfit for your handsome kids this summer? Various garments are available here at Kapten Batik to get your kids ready for a summer of fun! With the shine and heat of summer, as parents, we understand that you definitely want the best type of clothes for your kids.
Made from mercerized cotton with a high-quality printed batik design, Jr Nusantara Lotus and Jr Nusantara Calm Lines have the perfect premium comfort as they have great absorptive properties and are resistant to mildew. Crafted with pretty prints and colours, the garments are produced using a rotary screen printing method for good front and back textile prints. Not just that, the fabric of the garments is silk-like lustre and durable, making it very comfortable for your kids to stay active during the summer!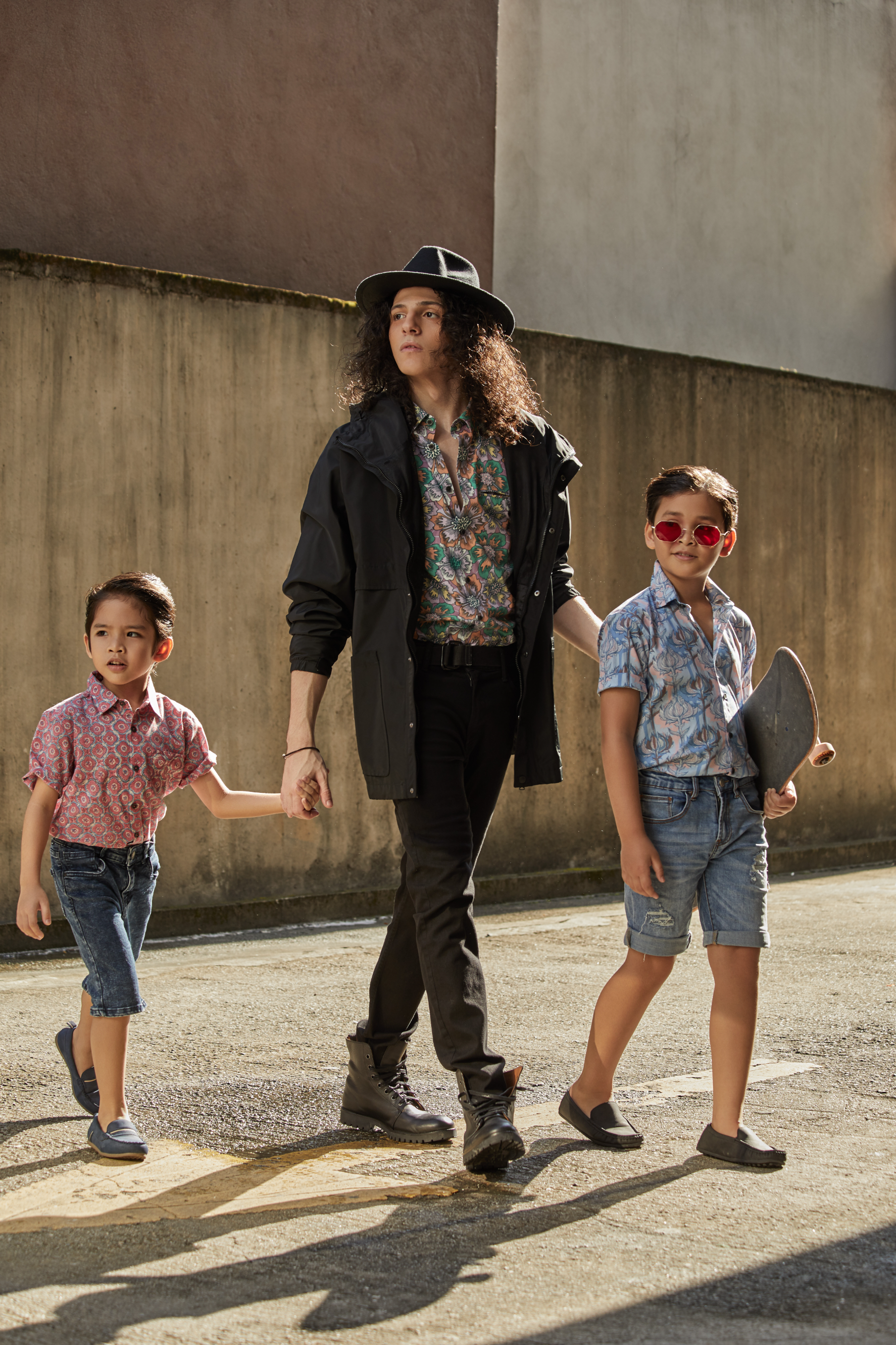 Other than the Jr Nusantara garments, we also have another fresh casual shirt for your kid, which is the Maharaja Junior Sabdhina. This series reflects a Maharaja's grandeur and is made from Cambric cotton and hand-dyed using natural colours through traditional hand block printing with a Teak wood block. Plus, the Cambric cotton is the perfect fabric for warm days and nights as the cotton used is a type of natural fibre known for its comfortable and breathable properties.
All of these garments can be paired up with white or black shorts and sneakers for them to look super good and stylish. So what are you waiting for? Come and visit the nearest Kapten Batik stores or buy online now for your kids at Kapten Batik!
Powered by Froala Editor