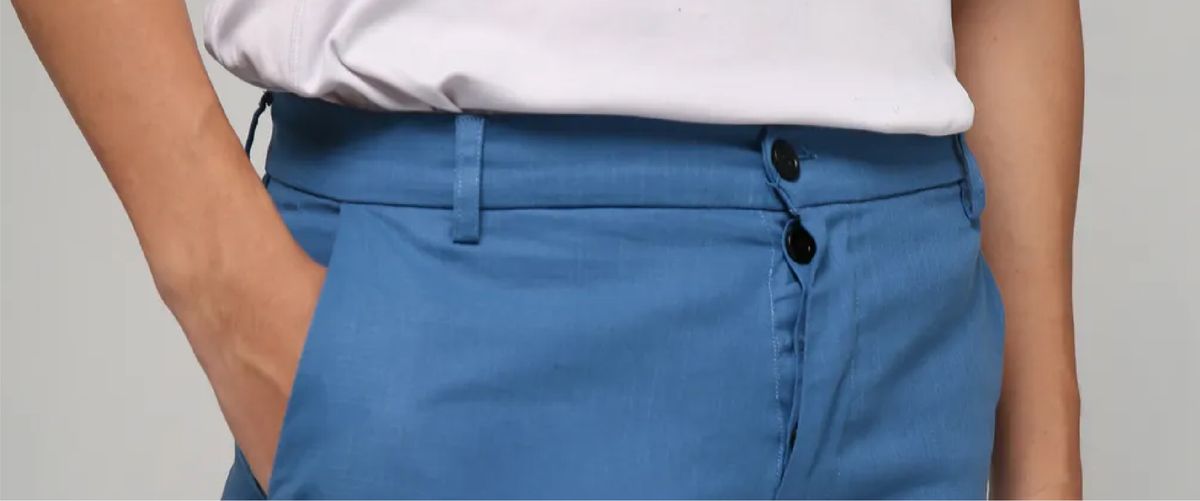 Admit it, you've been screaming VACATION for months now. With the pandemic taking away our opportunities to travel freely, it is not a surprise that everyone's relieved that the staggering halt is nearing an end. As we are looking forward to winding down the hustle and bustle we have become accustomed to, the opening of Langkawi Island for tourism could not sound any sweeter for all ears.
You can't find any other way to disconnect and indulge in relaxation other than heading to the beach. So what is one expected to carry for his travels to Langkawi? Kapten Batik is glad to be at the rescue with a guide on what to pack for your trip!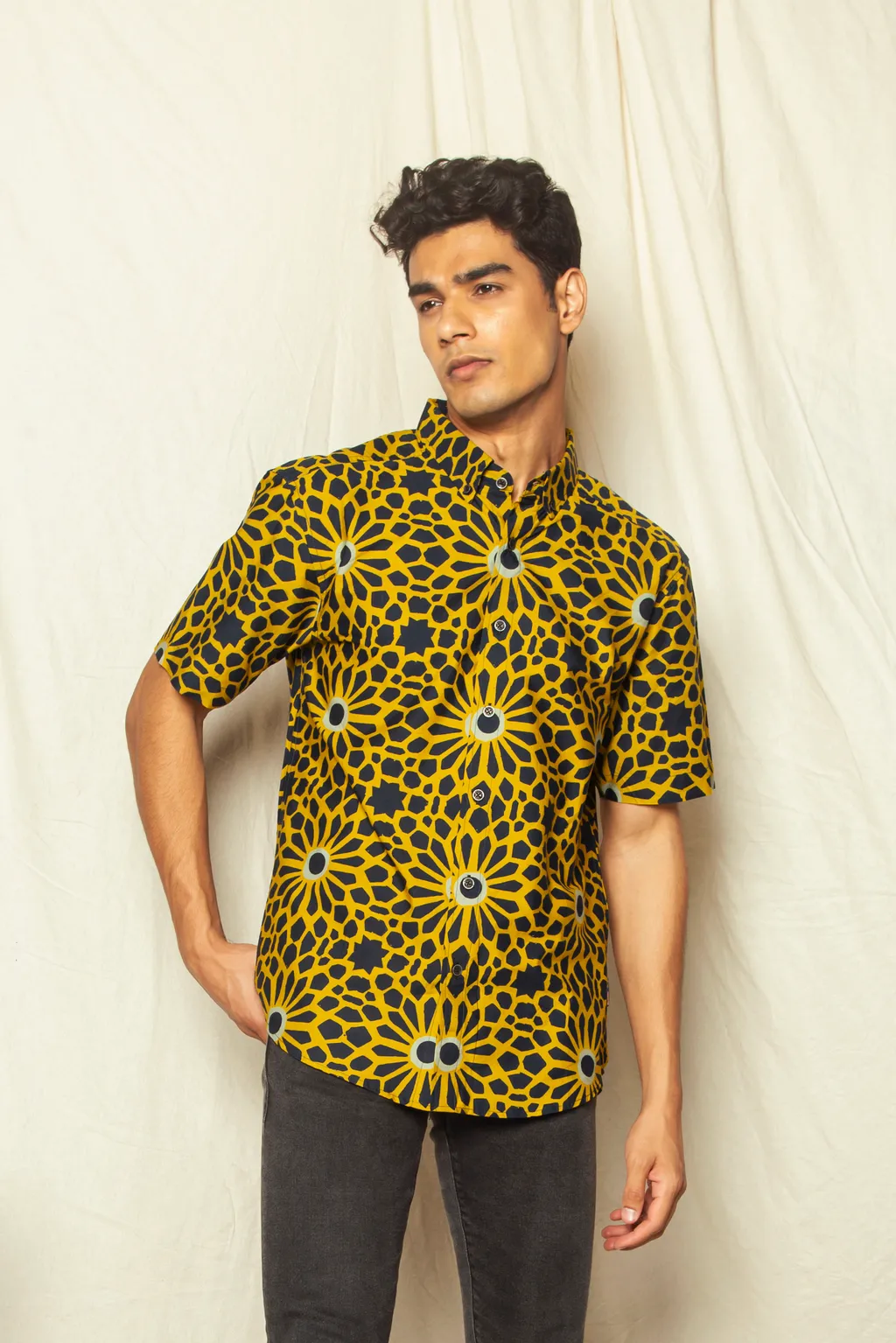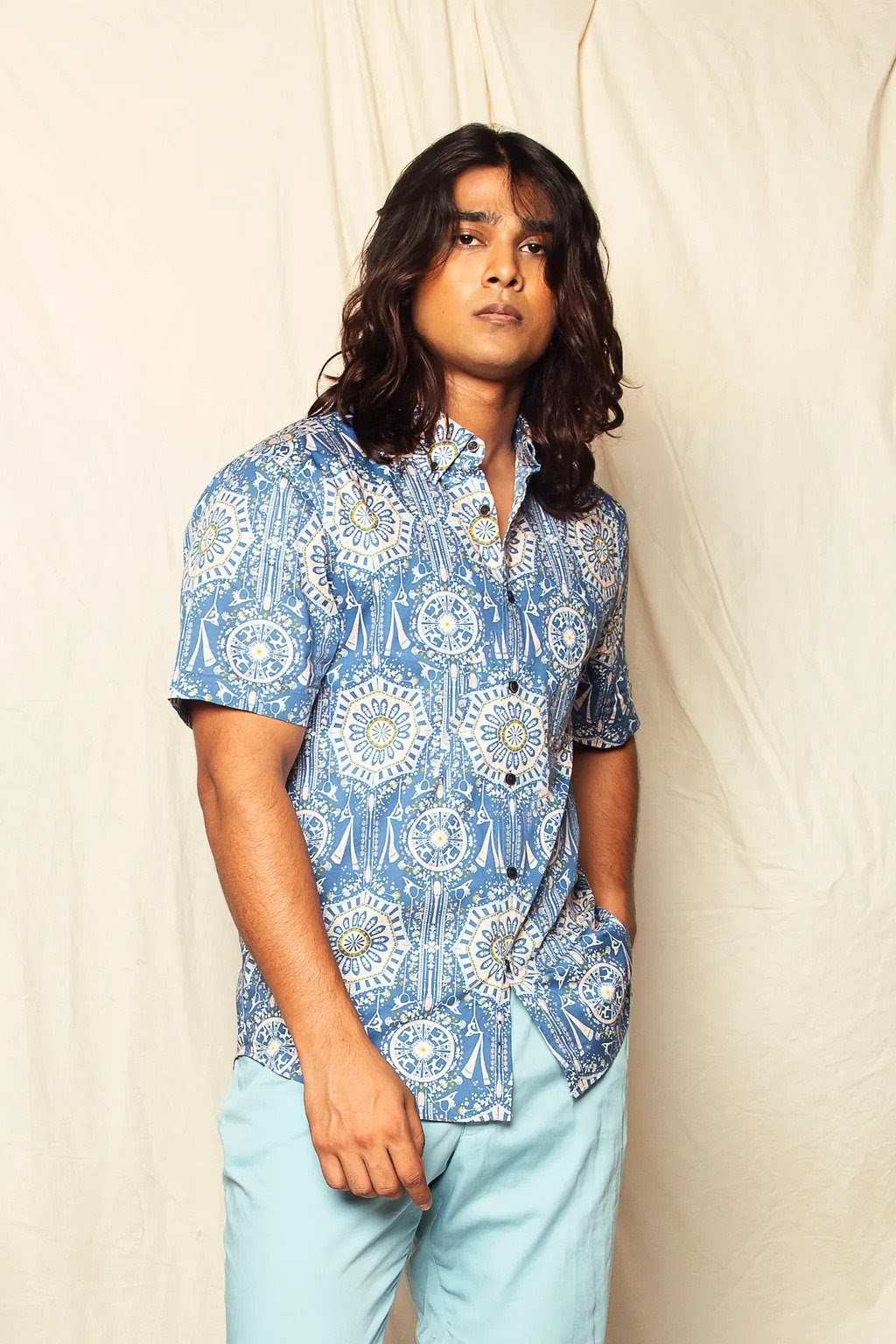 Whether it's the travelling journey, or while tanning your body under the sun, even when you take a stroll down the spots you already planned to visit, comfortable top wears that allows you to feel breezy yet elevates your vacation mood are a necessity to ensure you get the most out of your vacation. Made from premium quality cotton fabrics that ensure the durability of the apparel that's tailored with different fitting to choose from, our collections such as Masterpiece Series, Nusantara Series and Modern Fit Series are your best picks to look fashionable throughout your holidays.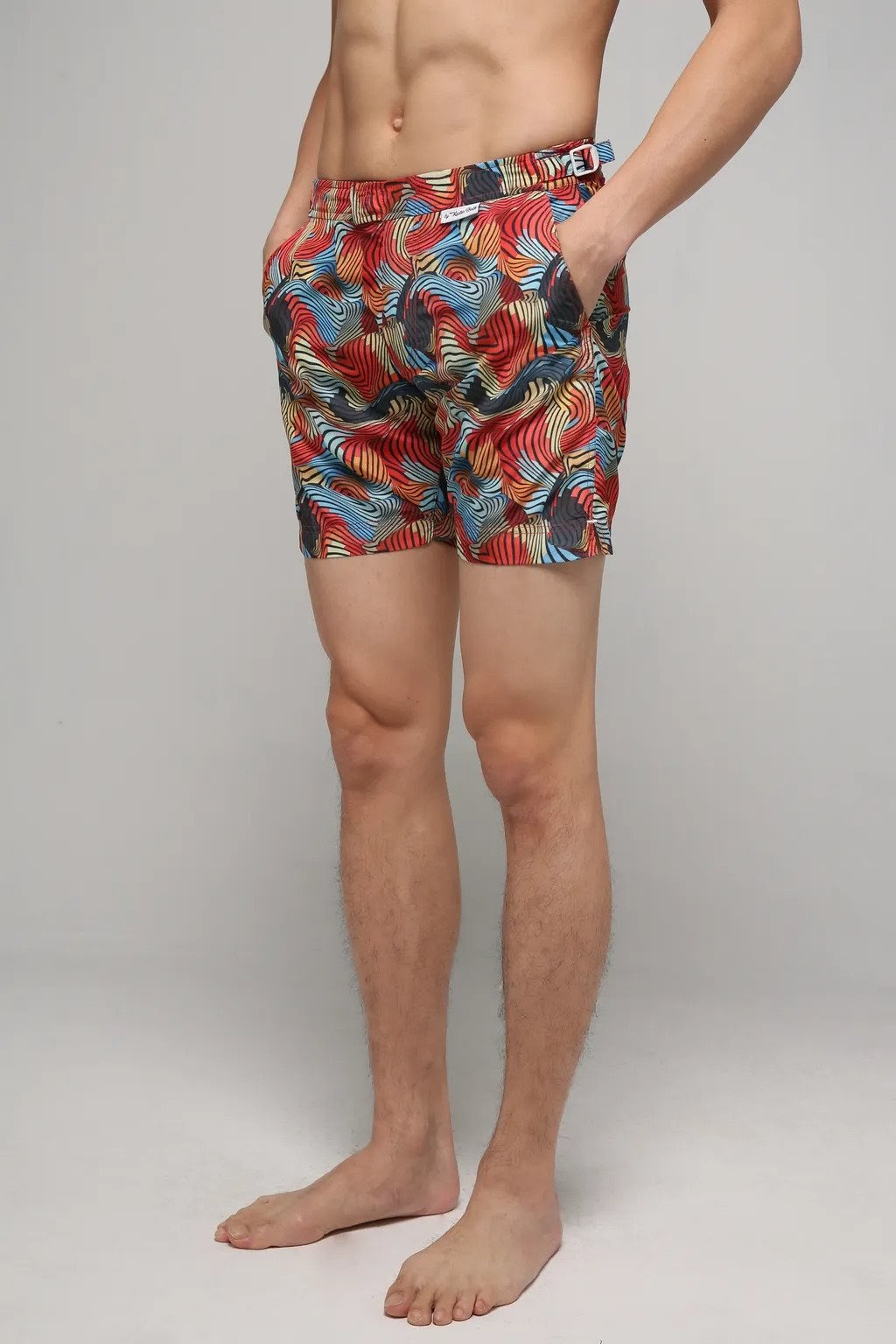 There's no way of packing without shorts when you're heading for a beach holiday. Chances are you'd probably wear them throughout your trip. You can easily match any of the tops listed above with board shorts that we have in our Pants collection With our Pulao collection, you never have to worry about looking plain and dull under the water or by the beach, not when you can look stylish in our colourful and comfortable Pulao shorts.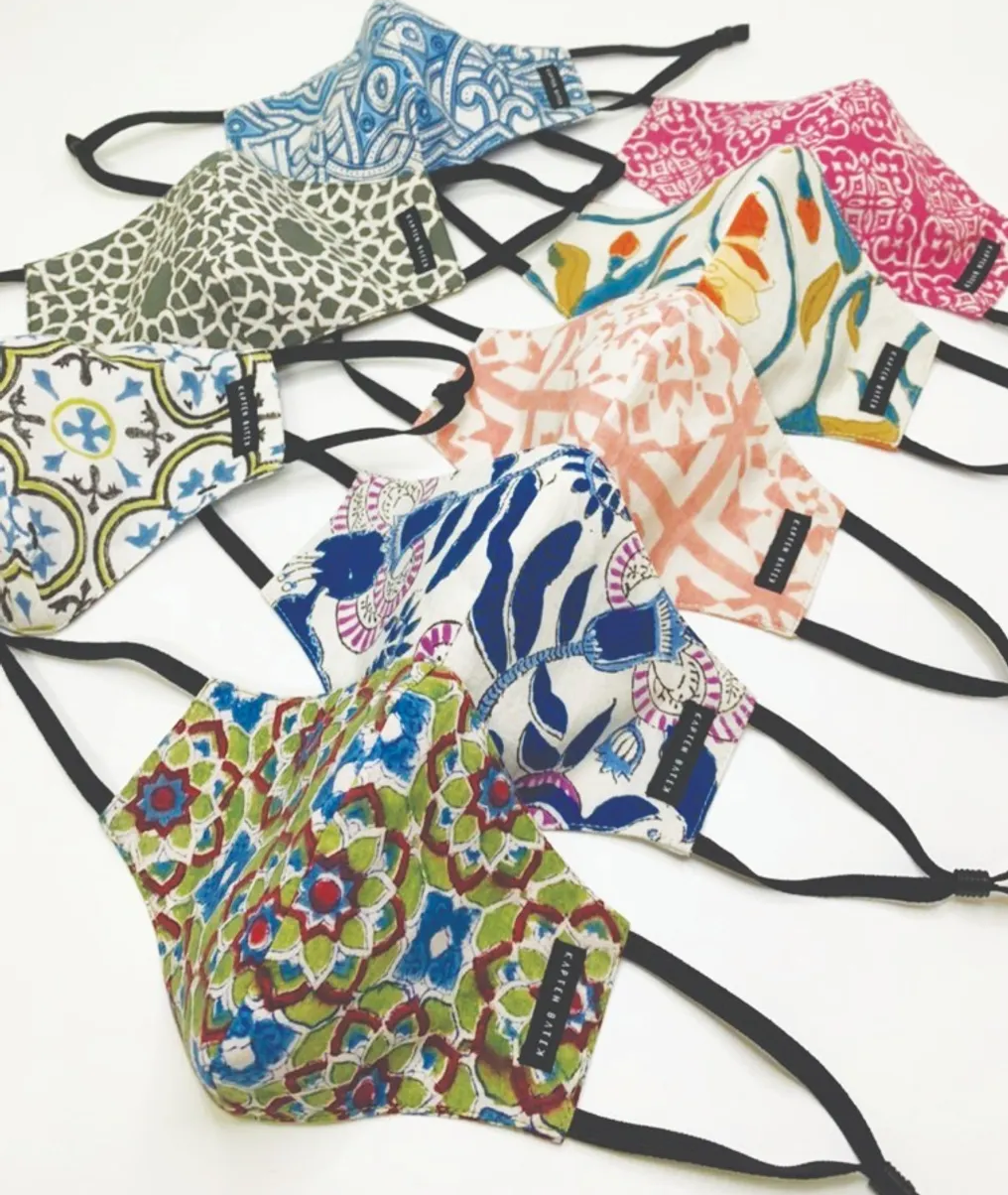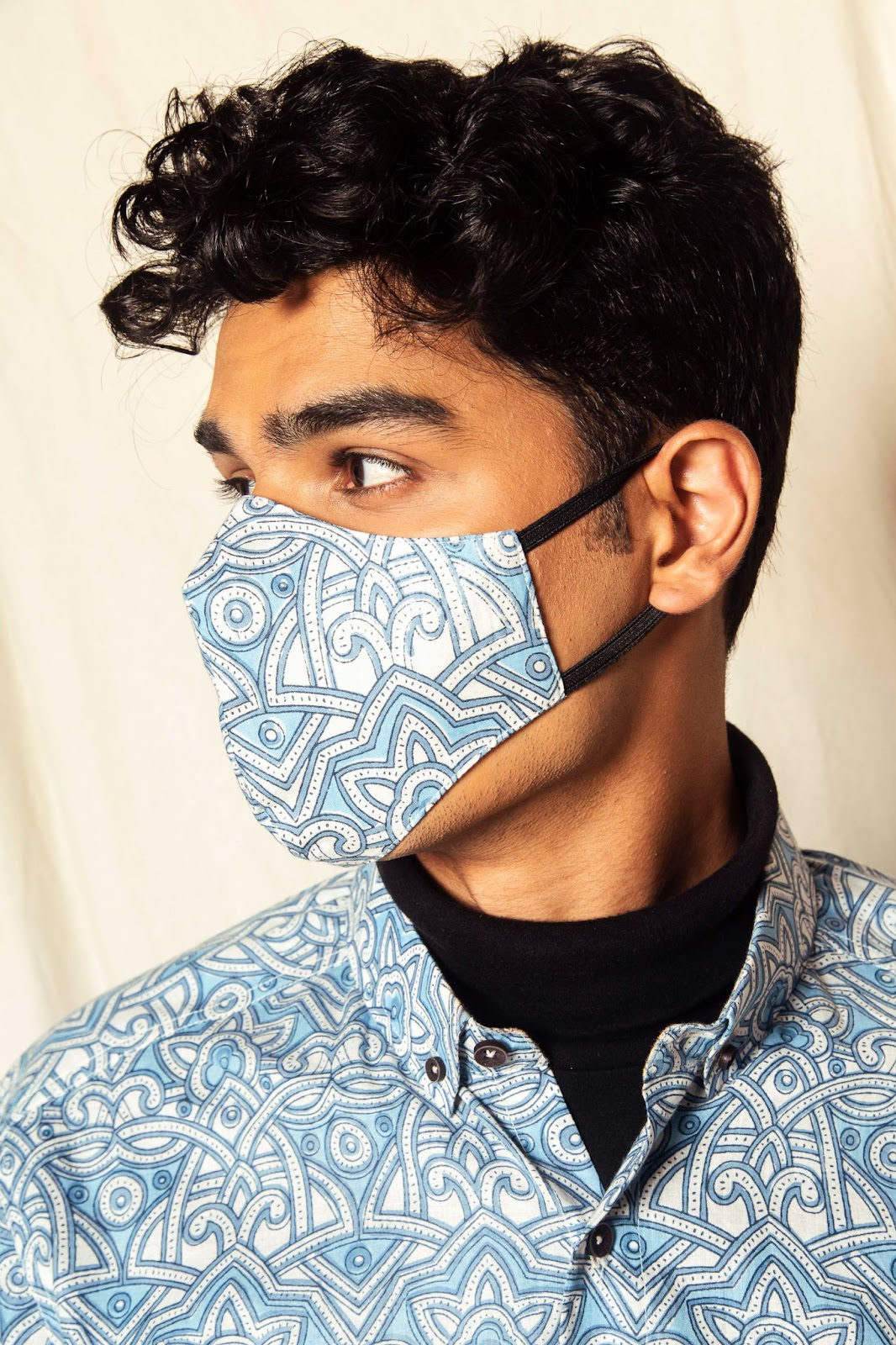 Being on a vacation is not an excuse to not be accountable for your health and safety. It's important to keep yourself protected from the pandemic by taking necessary measures like wearing face masks. However, with our reusable Batik Face Masks, you have plenty of options to choose from and match with your outfits, so you can still look sensational in your selfies!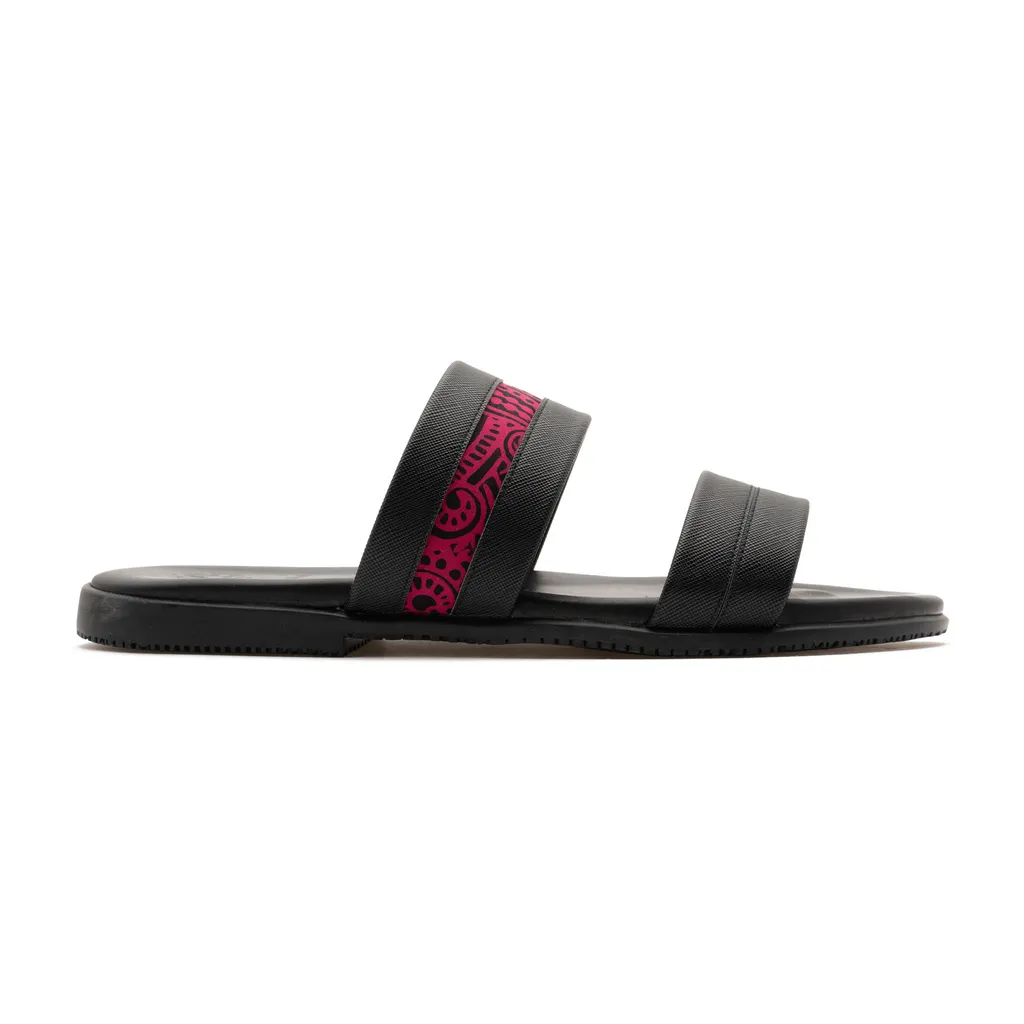 Let's not forget your dear feet, shall we? As you probably would be doing plenty of walking around the place, it's best to make sure the feet are comfortable with our Double Strap Slider that blends style with easygoing wear that is suitable to step into on hot summer days as you head to the beach or the resort pool.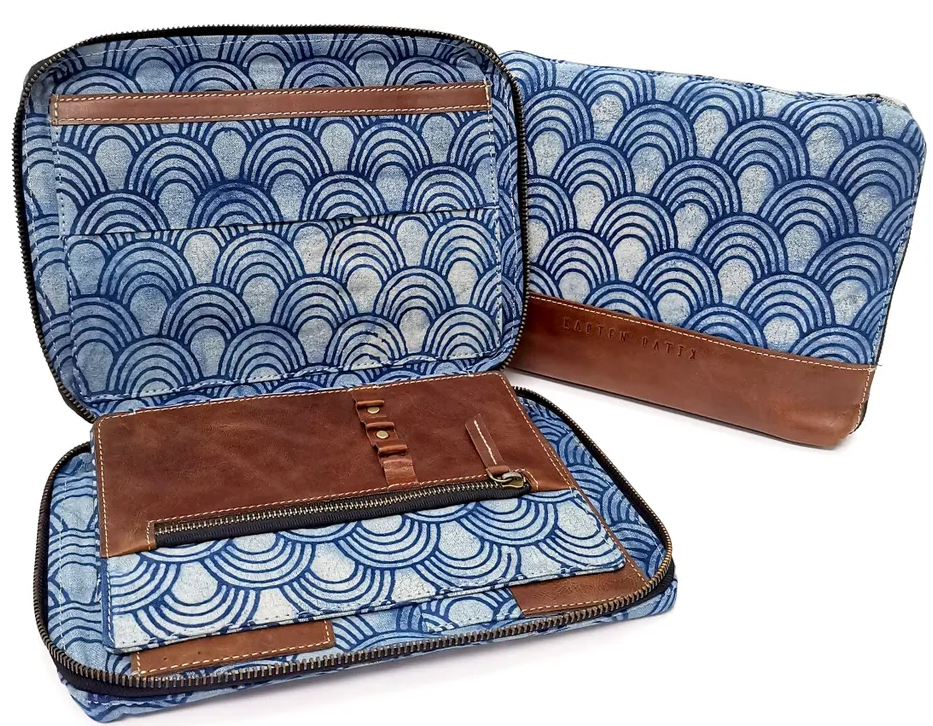 Last but not least, it is crucial to safeguard our essentials especially while travelling to avoid troubling consequences if we lose them. With our Organiser Bag, you can relax knowing that all your essentials like cards, cash and passport are in one safe place, and can be carried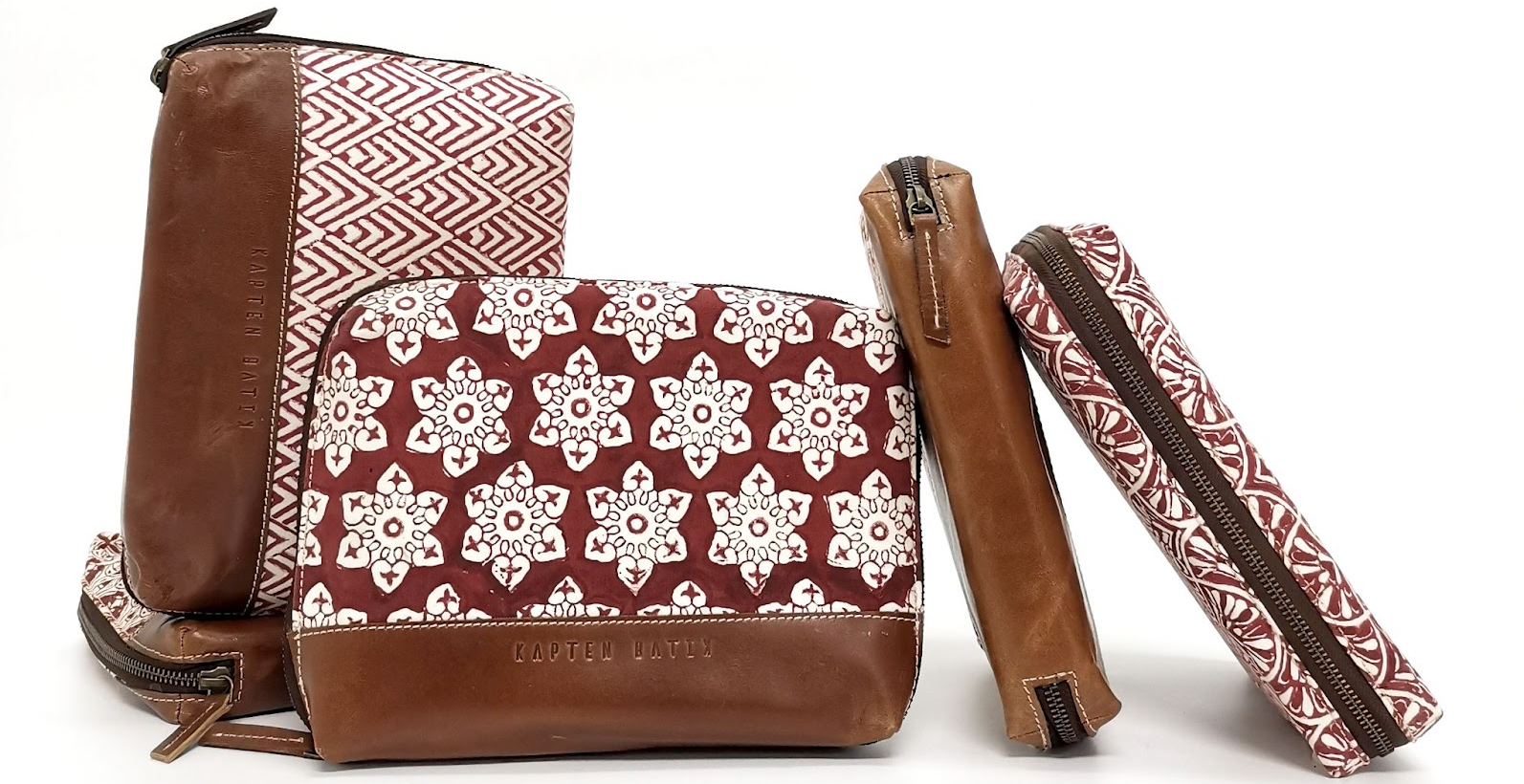 with ease wherever you go. If you're someone who enjoys journaling, you may check out our Canvas Diary Cover to store your essentials and diary while journaling your moments by the beach!
What are you waiting for? Grab all that you need for your trip to Langkawi here.