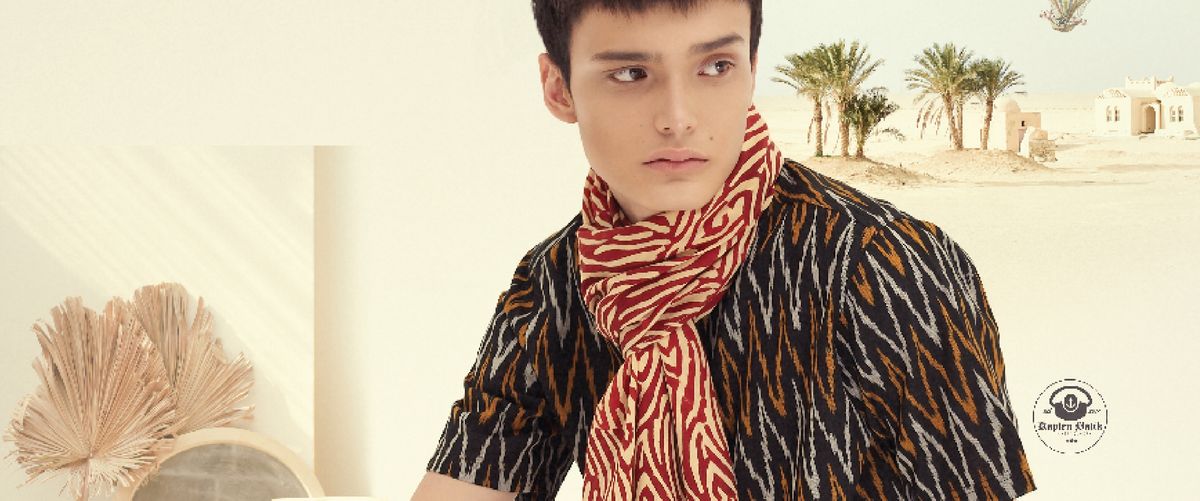 Our choice of clothing is often looked at as a sense of self-expression, along with our personal style. Let it be formal or casual wear, it boils down to finding the right balance between comfort, individuality, and style. For Kapten Batik, fashion can always be styled as functional outfits, ensuring you get the best of both worlds- fashion and comfort. Let's check out three different styles from our Together 2021 collection that can elevate your personality!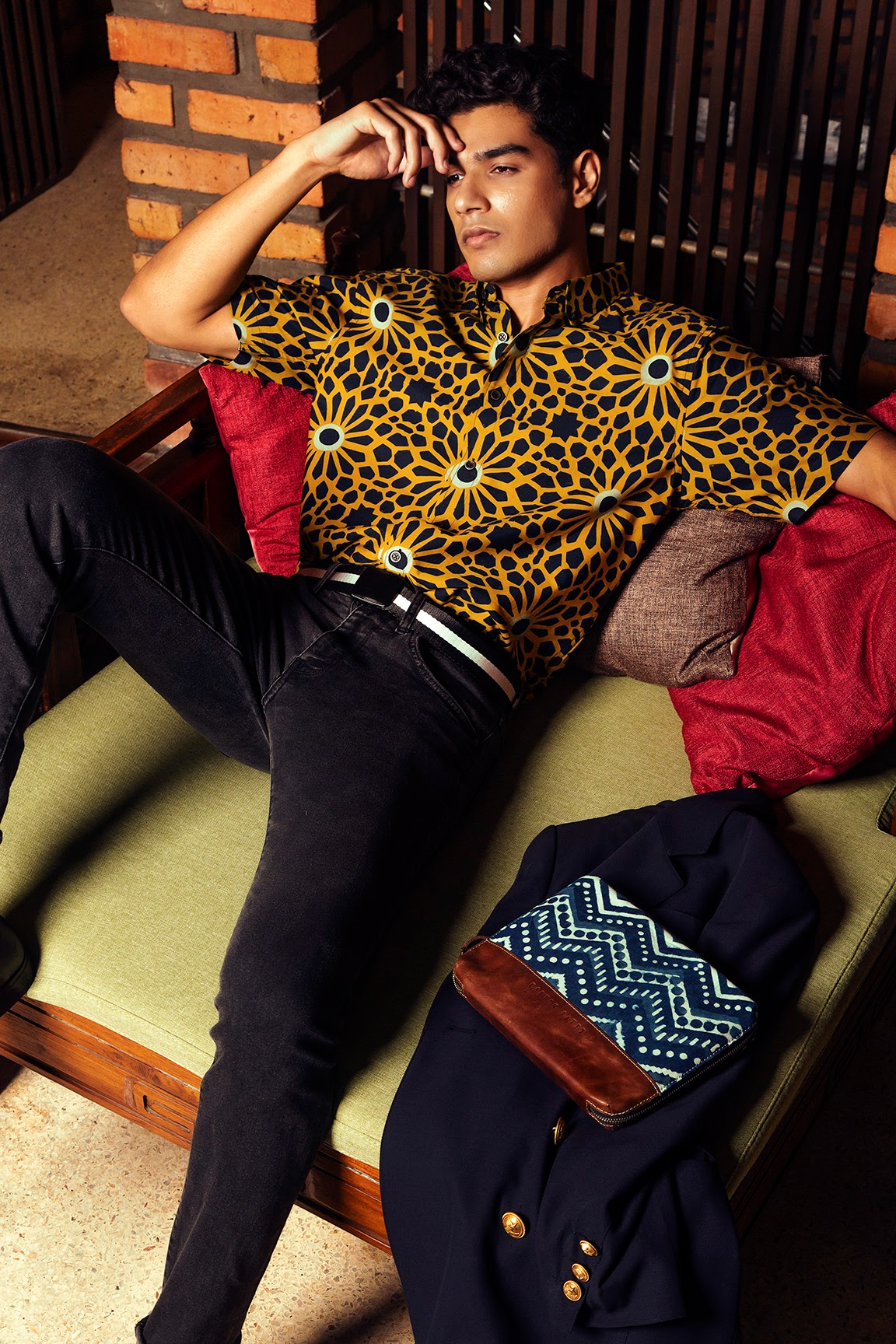 Our hand-stamped Sunflower Maze top is designed by our in-house artisanal batik maker and will go nicely with a pair of black jeans. Additionally, the Indigo Organiser Bag from our Accessories collection can be a contrast for the outfit, exuding a bold yet retro look.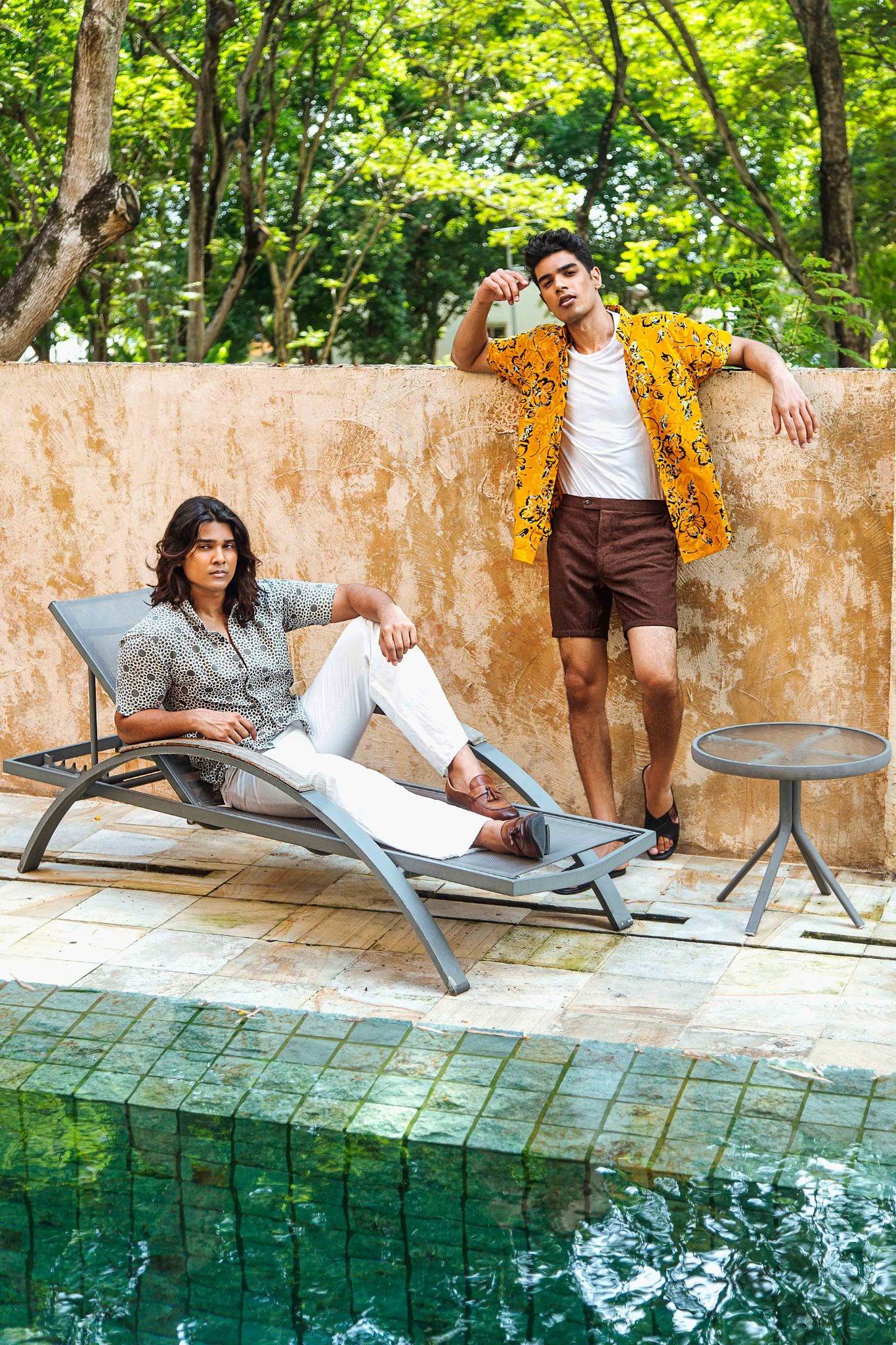 With a low-key and functional smart casual wear, our MH Santiva top gives a Maharaja grandeur and can be paired with chinos or slim-fit pants. Get a mood boost with the attention grabbing colour with our super smooth Hibiscus Gold Mustard top made from 100% Primissima 50s cotton and pair it with comfortable walking shorts, casual streetwear suitable for a laid back outing.
Catching yourself wanting more variety to mix and match, check out what else is available here.