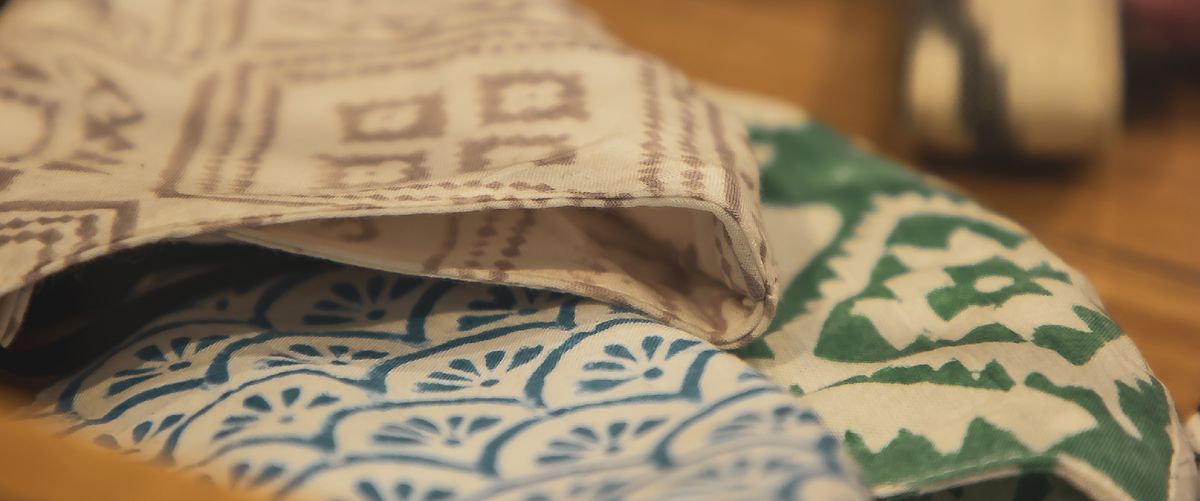 Since the outbreak of Covid-19, face masks have become a part of our daily necessity to protect the people around us. No doubt, wearing masks will be a requirement everywhere in the foreseeable future as it is now. To keep your style up to date and elevate your simple outfit, Kapten Batik took the liberty and transformed the ordinary-looking face mask into fashionable wear.
Kapten Batik ensures you premium comfort in the three-layer batik face mask which is a sewn-in non-woven filter made from finely woven cotton cambric. Not only is it breathable and lightweight, but it is also adjustable to ensure you have the perfect fit and comfort. The premium designs are traditionally hand-block painted using natural colours while the bright colours and bold designs make wearing a mask feel trendy.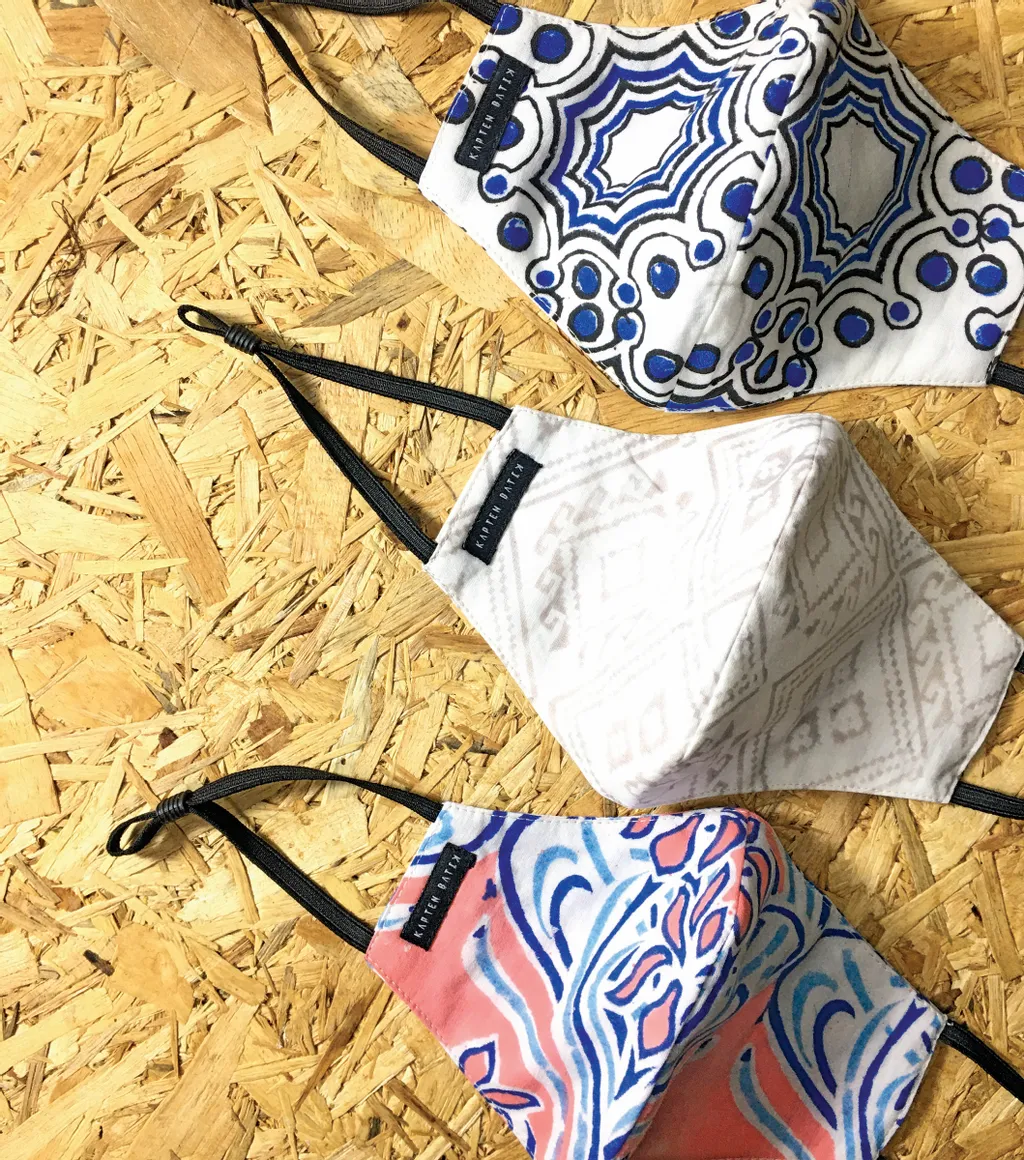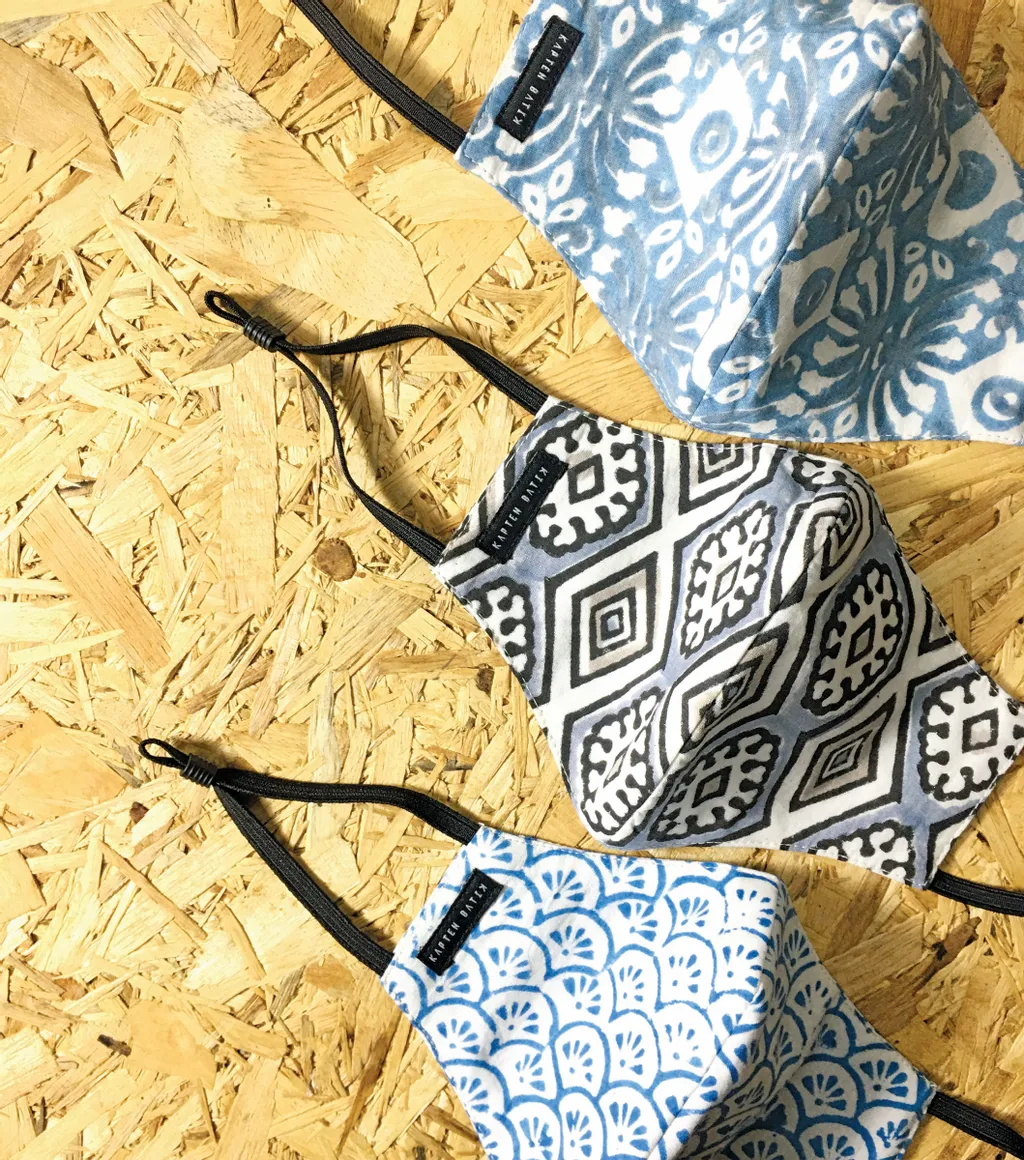 You may choose suitable prints that reflect your aesthetics with all the designs Kapten Batik can offer you. After all, what we need is a colourful feel on our face to help us get through this pandemic with some vibrant energy.
Purchase the face masks online here.