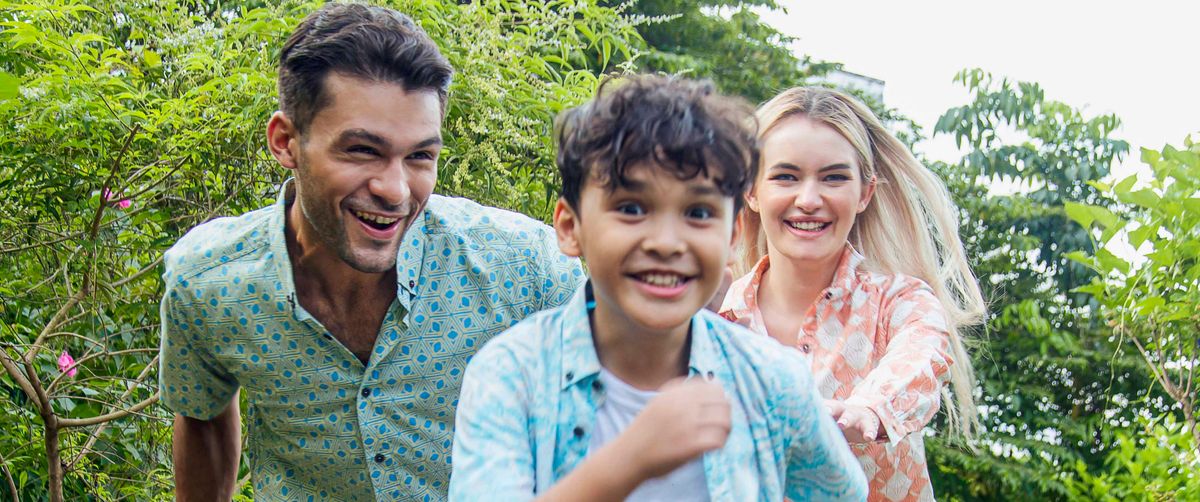 Roll out those blankets because it is officially picnic season! On a sunny afternoon, when the sun is peeking through the clouds, a picnic is one of the best ways to escape from your daily life routine along with your family and friends. Not only is it a very good opportunity to bond with loved ones, but it is also one of the best ways to let yourself loose when the evening breeze hits your face. We get it that finding the perfect outfit to match the sunny energy is quite challenging but don't worry, we will save you time with our great selection from Kapten Batik.
The best outfit to wear during a picnic is definitely something simple, and elegant yet still has plenty of room for you to move freely. Maharani Blossom Kumbha (Gold) is the best option! Not only does this garment fall loose over the body, creating the perfect airy maxi shape, but it is also made from materials that are suitable to be worn on warm days. It also comes with buttoned cuffs so that you can roll up your sleeves if it is too hot.
For men, you can never go wrong with My Shuriken Star-Lapis Blue. Apart from the vivid colour, this garment uses Remazol dye, a true reactive dye known for its excellent colour fastness with deep saturation and minimal bleeding for a more environmentally friendly approach than its pioneers. This garment comes with a button-down collar and a slim-cut design, which is suitable for a picnic day out.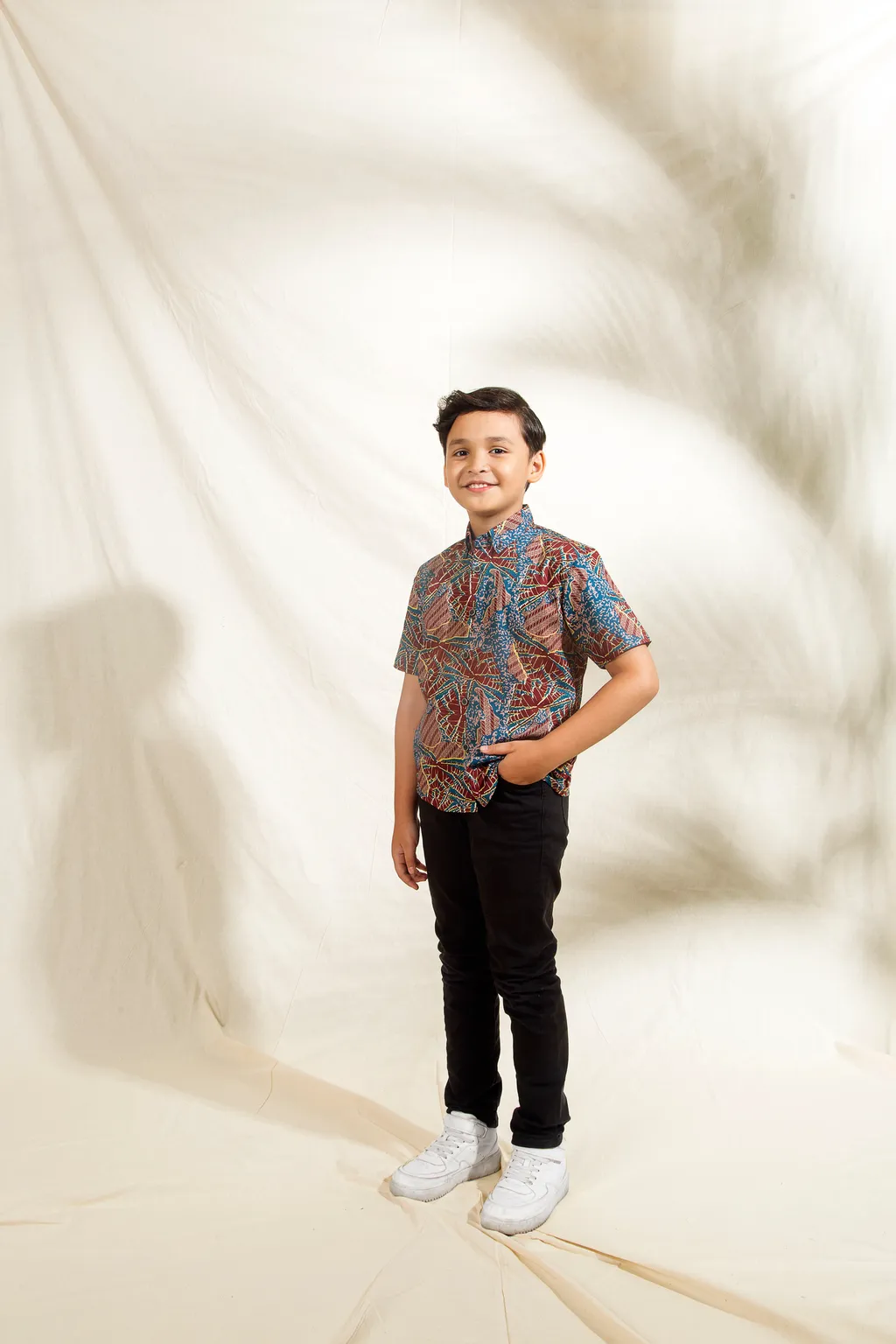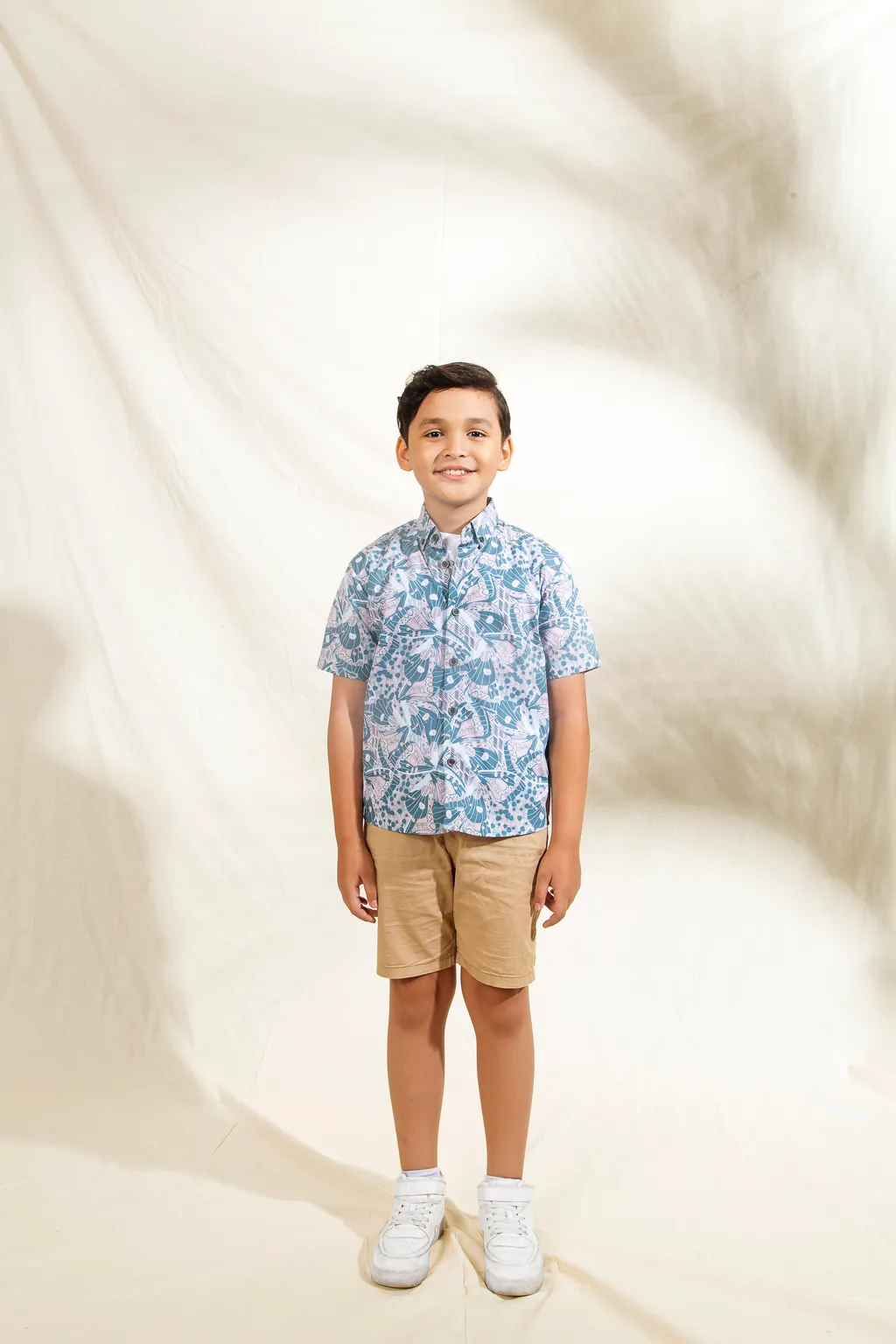 We understand that children tend to run around, playing in the bright sun, so they need a garment that is appropriate for the scene. That is why we recommend JR Nusantara Tiger and JR Nusantara Zephyr. Made from mercerized cotton with a high quality printed batik design, this fabric is silk-like lustre and durable. It provides premium comfort due to its good absorptive properties and is resistant to mildew. Parents also don't have to worry about this garment as it is certified STANDARD 100 by OEKO-TEX. All materials in the shirts are tested harmless for human use.
For those who prefer a more laid back and more calm colour, Maharani Blossom Radati (Blue) - GOTS Organic Cotton is the one for you! It is serving a graceful style with the glossy appearance finish that retains for years regardless of the fabric aging due to the cambric structure. This garment is made from 100% GOTS organic Cambric cotton to practice more earth-friendly materials. This top has a left and right side pocket to create that minimalistic look.
Don't forget to get the ingredients for the perfect picnic sandwich and head over to the nearest Kapten Batik's boutique to get your batik garment!