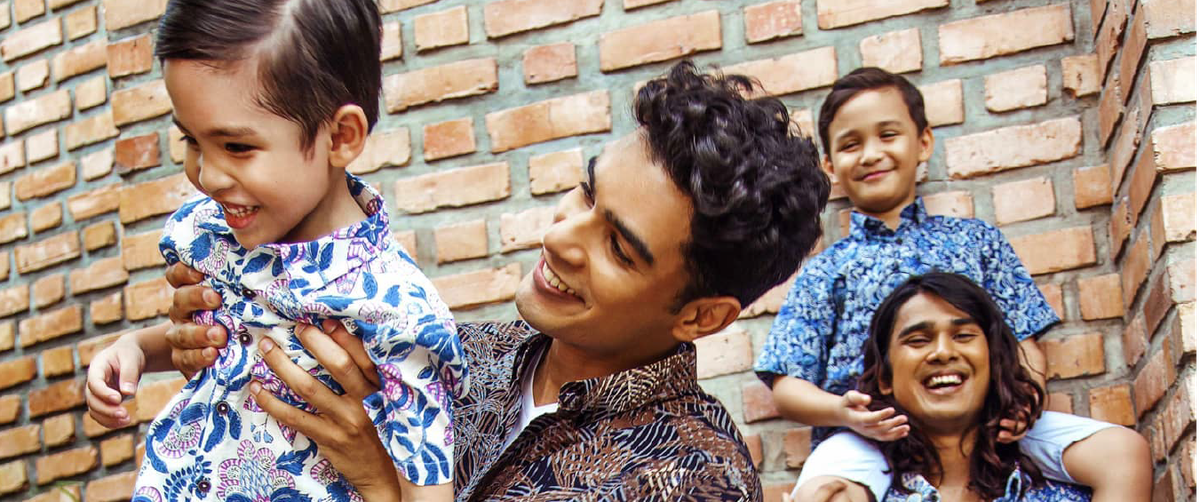 Our story isn't like many others. Kapten Batik is a product of the passion of both Farhan Omar and Ekram Faiz who believed batik can be evolved into daily wear for everyone. For them, Batik is not just a form of art, but a soulful expression adding values to people's personality. They sought inspiration from their travels and felt it was a calling when they noticed a chance to build their passion mainly for men's wear.
Kapten Batik is always ensuring the diversity of our production, from top to bottom, not only as a fashion statement but also to give comfort in people's wear and usage of Batik without compromising the contemporary demand of the modern world. With Kapten Batik, you can wear it anytime, anywhere. Here are a few of the collections we have and how you can style them in your everyday wear:
Kapten Batik Face Mask
It's been over a year of wearing face masks everywhere we go and this isn't going to change anytime soon. Hopping on the bandwagon, Kapten Batik joined the course of encouraging people to protect themselves but in a fashionable way. Done by artisans using the traditional hand-block process via Teak Wood Block with natural dyes, our handmade masks add colour to your challenging daily life amid this pandemic. Our Kapten Batik mask is lightweight, breathable and soft to the skin. Remember, comfort on the face is as important as it is at other parts of our body.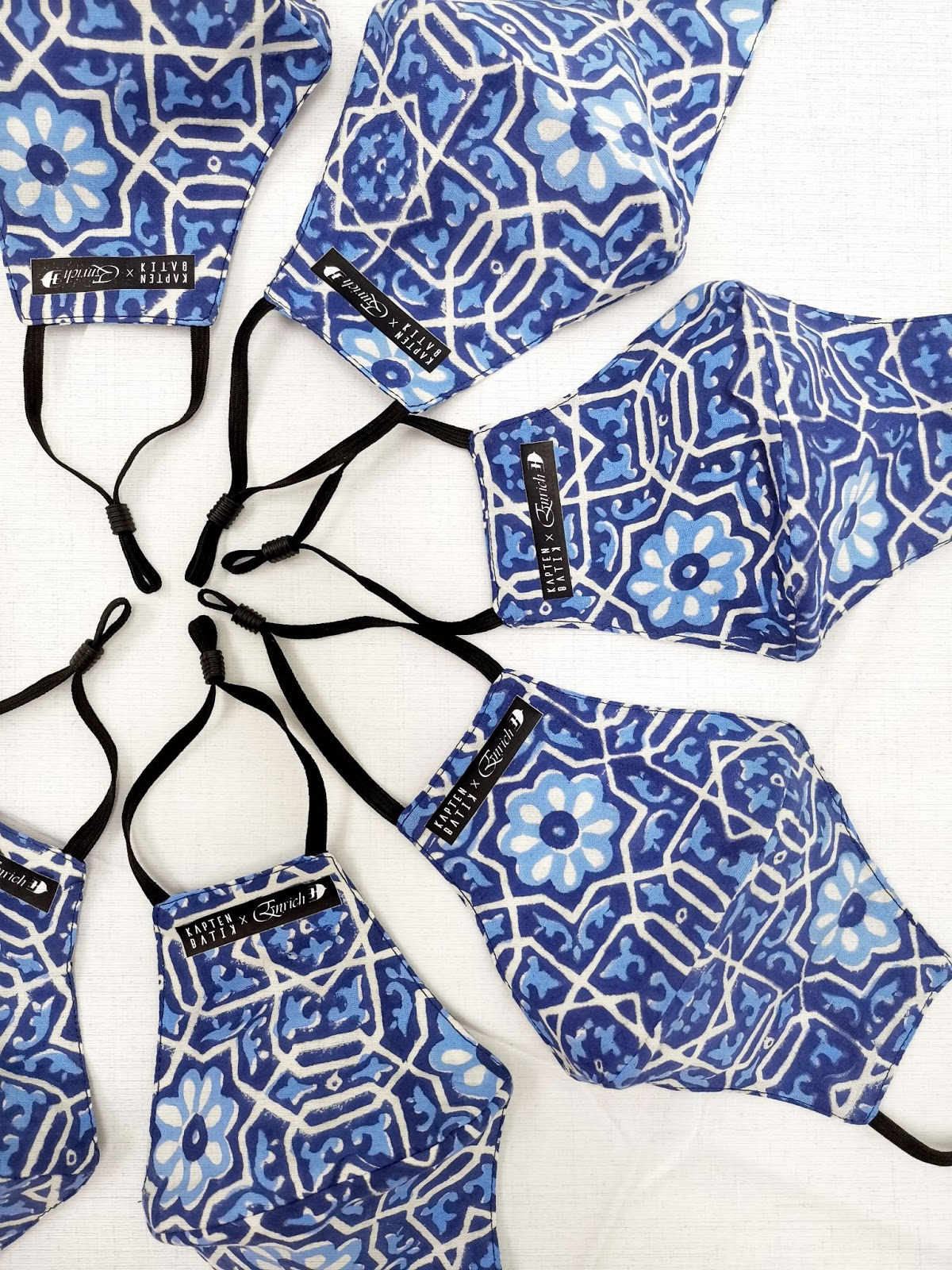 Modern Fit Series
Catering to the expectations of Malaysian youth nowadays is crucial as they truly embrace their clothes as part of their identity. Contrary to Kapten Batik signature custom slim fit that is more fitting customised, our Modern Fit Series has a balance of fitness and room for movement giving them a classic look. Our modern fit batik shirts suit the needs of youngsters who are always on the go and need to feel comfortable in whatever activity they are in, let it be a work meeting or a date night.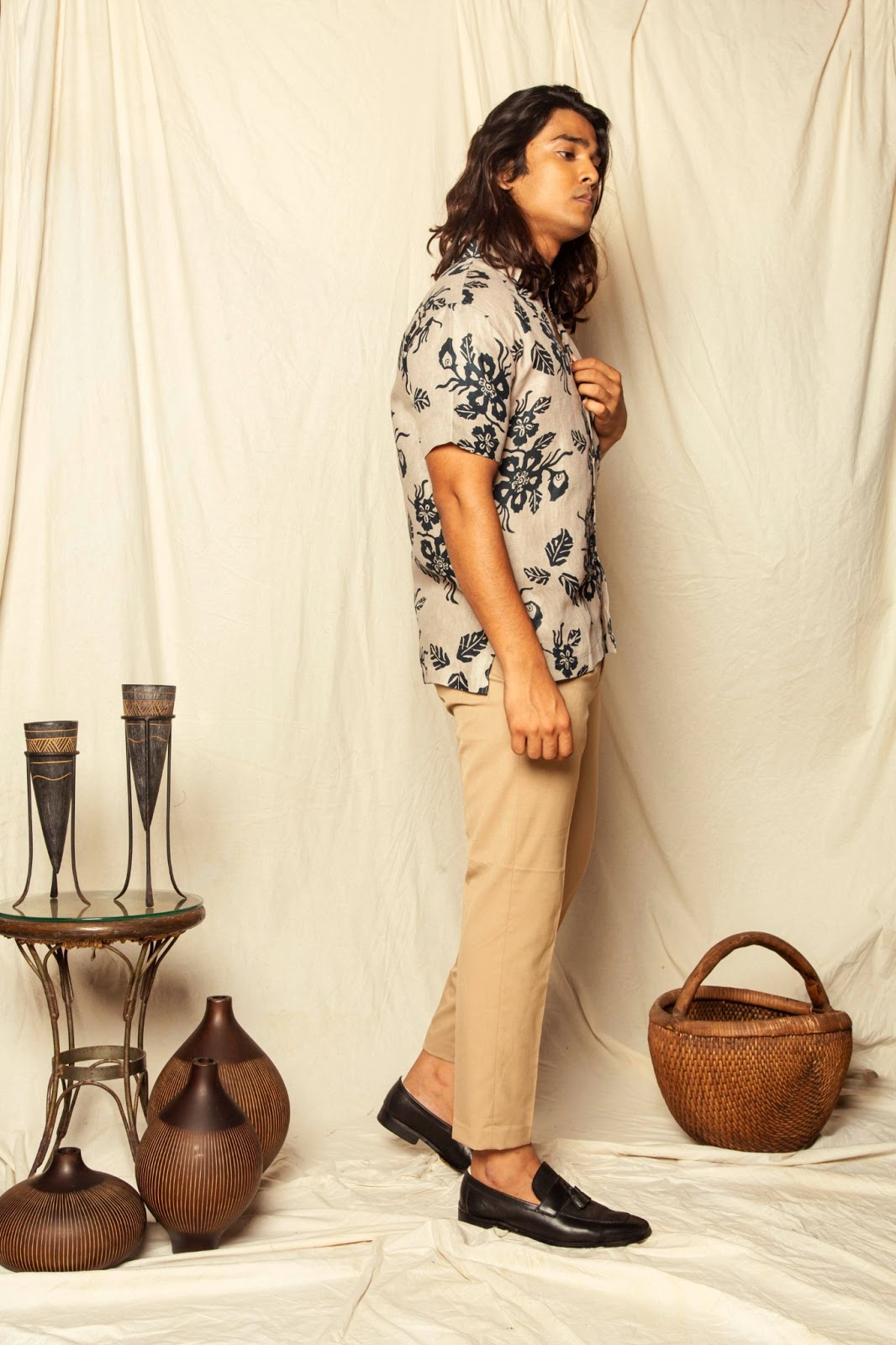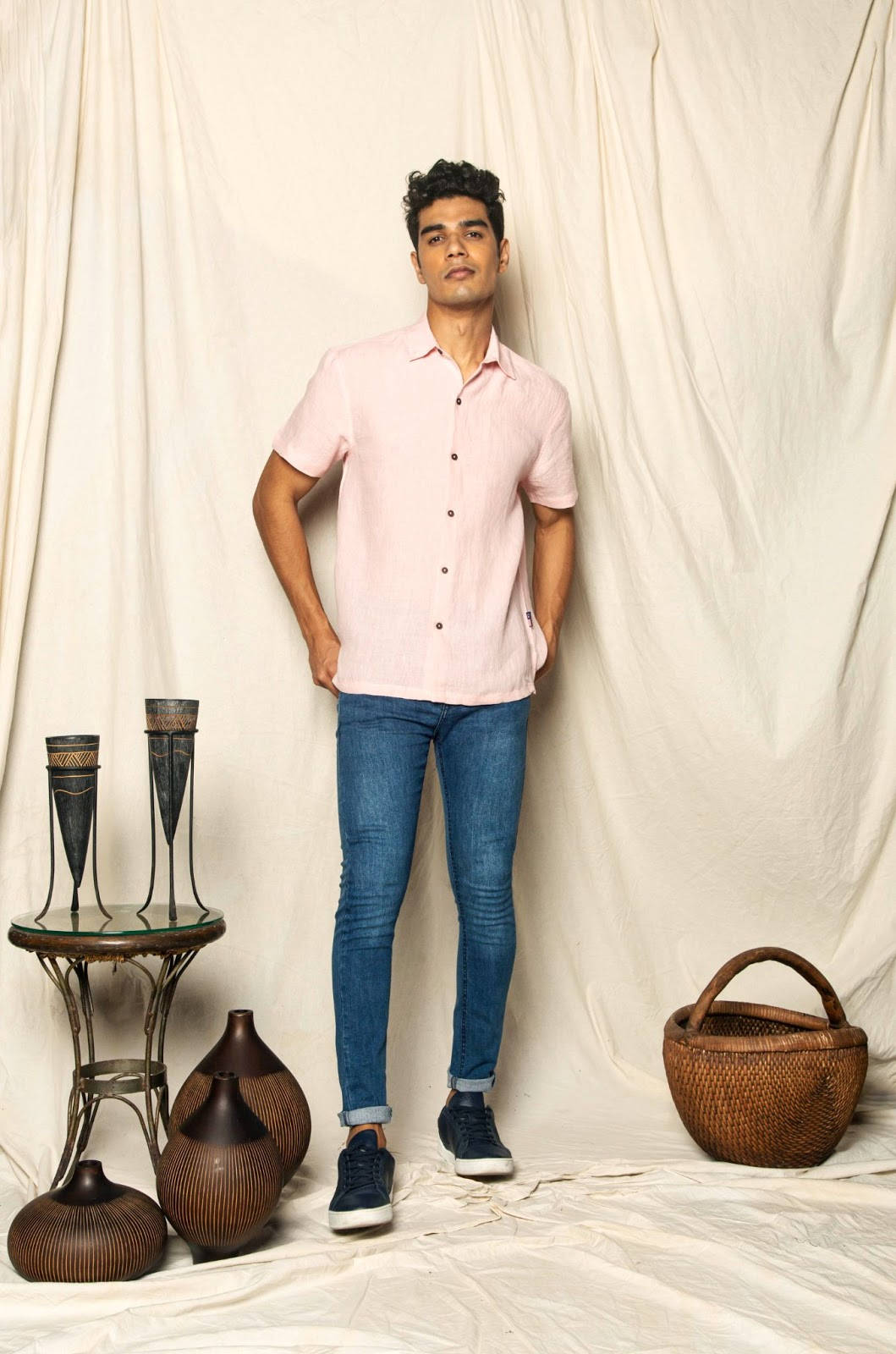 Ikkat Series
This series comes with an elaborate process of having loose threads tied into bundles to specify where the dye can sink and colour the thread. The idea was adapted from the classic approach to incorporate into the contemporary design; feeding the demand of the youth generation while maintaining the art of weaving legacy in the fashion industry. Our Kapten Batik Ikkat series can be your go-to wear for brunch or an evening chillout session.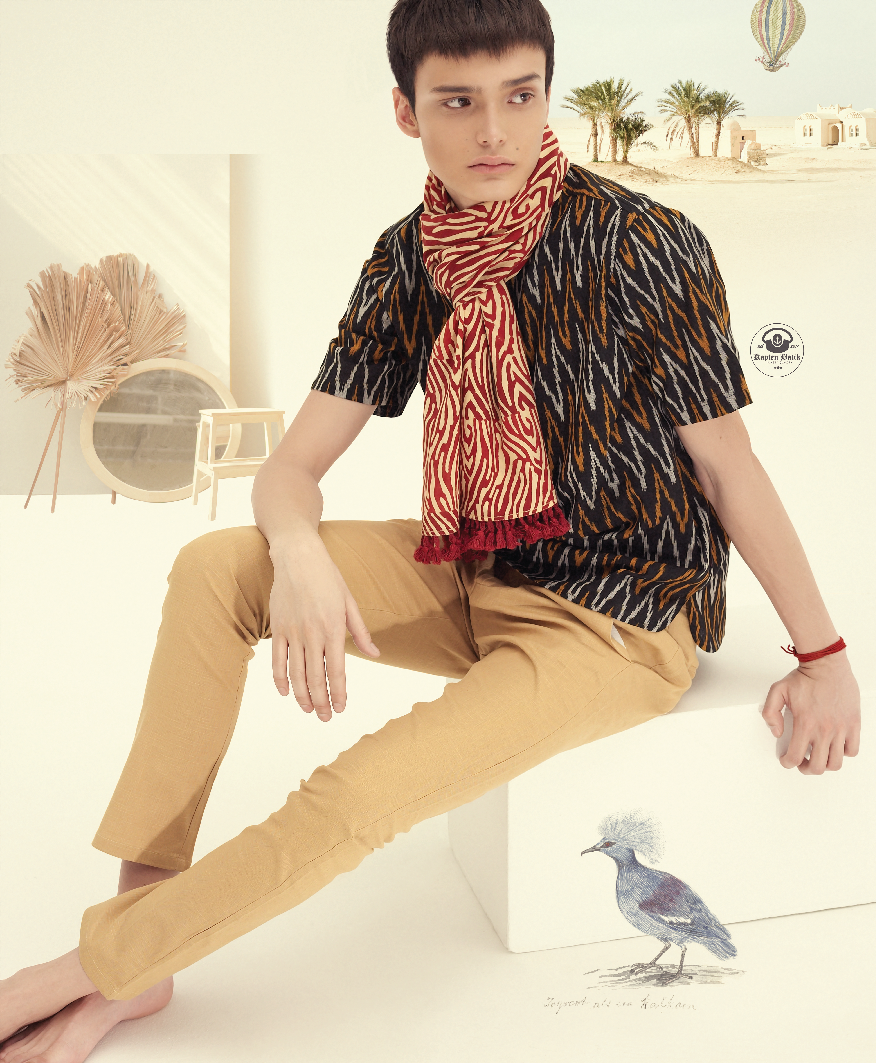 Pants Collection
With various collections of tops to choose from, Kapten Batik wanted to make sure your mix and match process is easier too. Our Pants collection is designed to suit our top apparel of any colour and design and come with both shorts and long pants. The materials used are environmentally friendly and guaranteed skin-friendly, promising comfort at its best when worn. The colours of choice are versatile and give a timeless look when matched perfectly with one of our top-wear collections.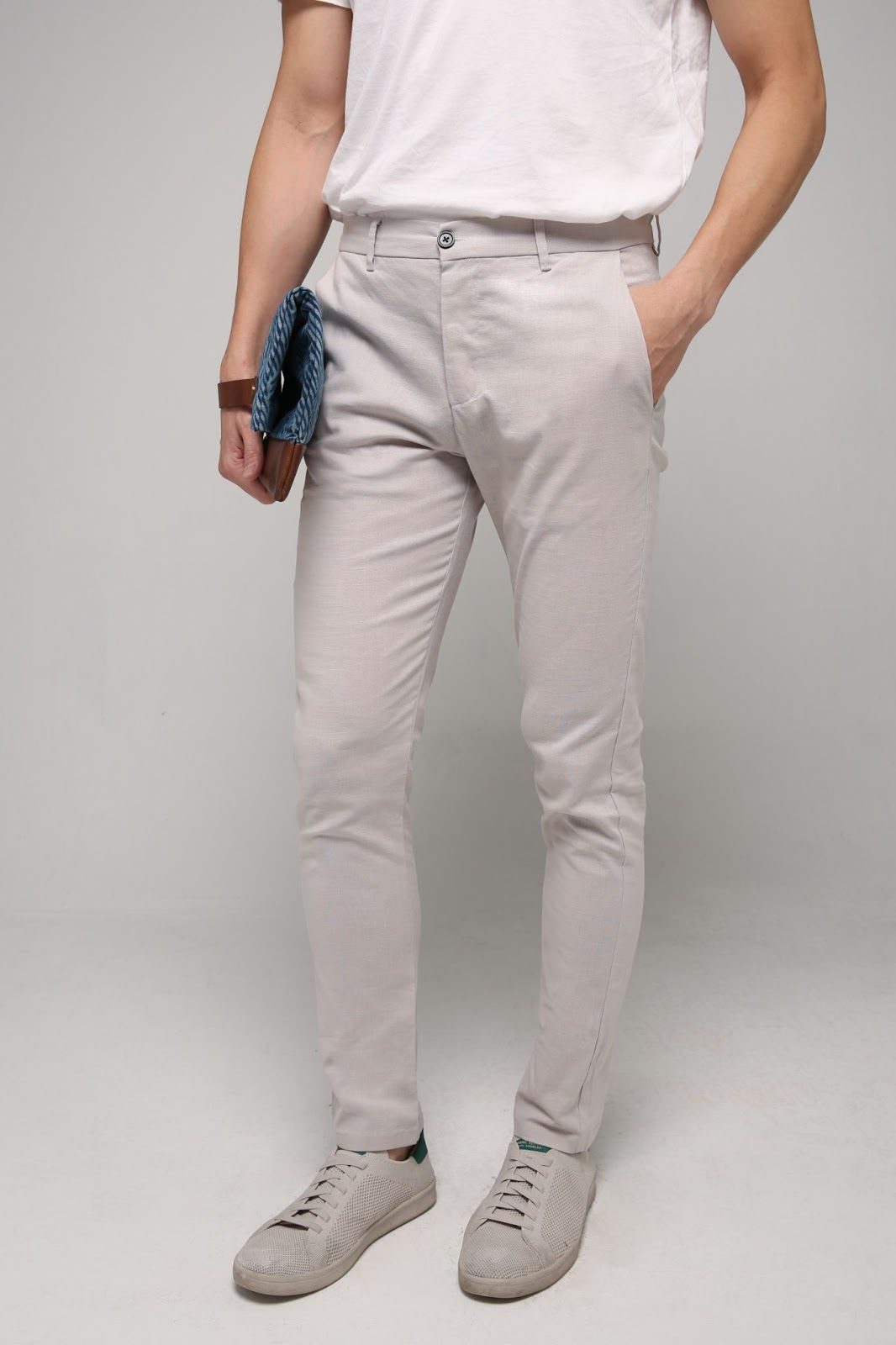 Pulao Series
Whether the pool or the beach, Kapten Batik makes sure fashion isn't left out even when we're in the water, providing alternatives when it comes to swim shorts. Pulao Series is one of our unique collections as the designs were inspired by remarkable landmarks merged with modern fashion. Now, anyone can look good and poseable in the water or just by the pool. Time to strike a pose next time you're on the beach with our batik swim shorts.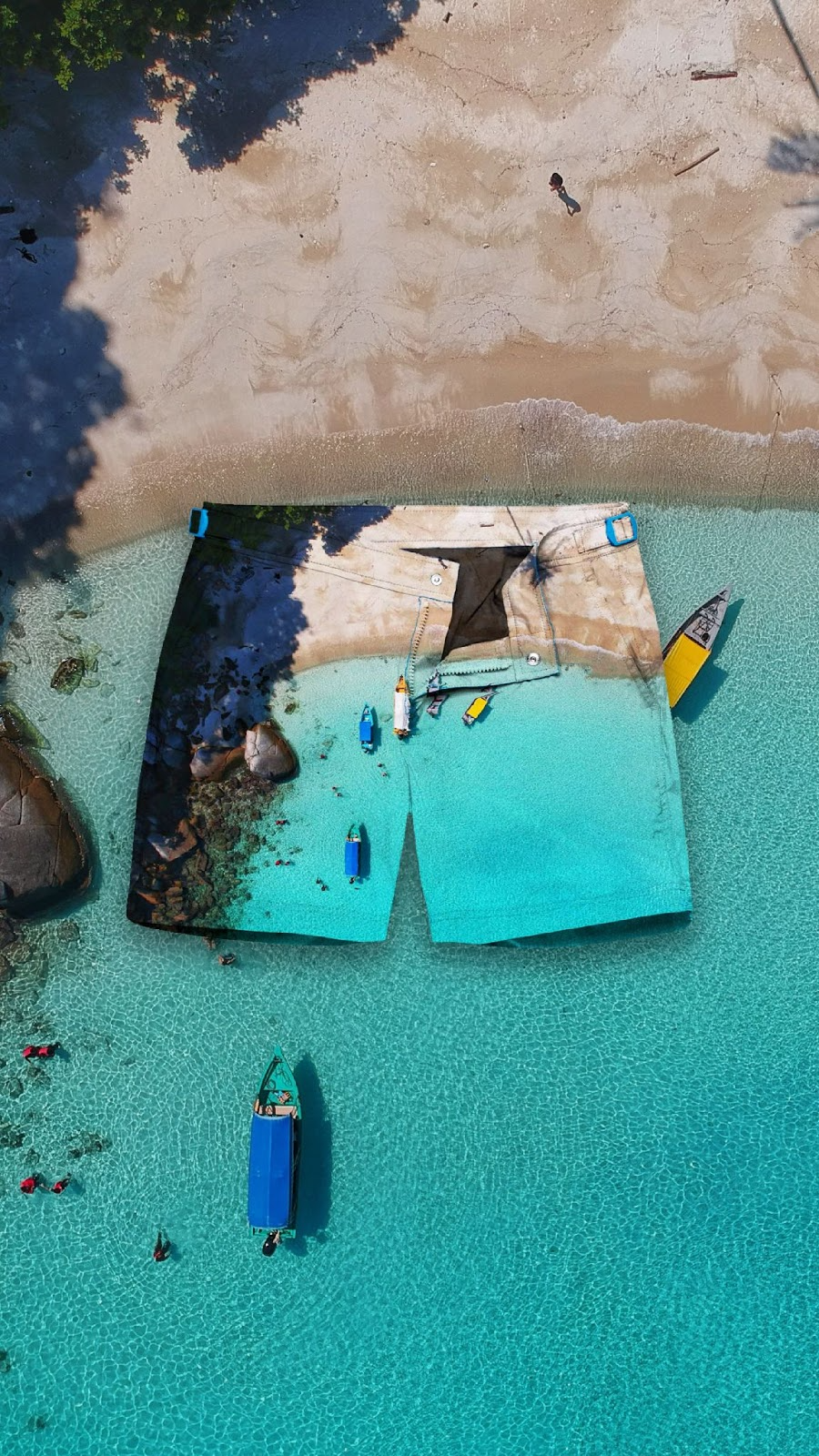 Now that you've seen how some of our collections can compliment your wardrobe, we're sure your fashionable life would not be complete without Kapten Batik.
Click here to see other collections that can be added to your daily wear too!