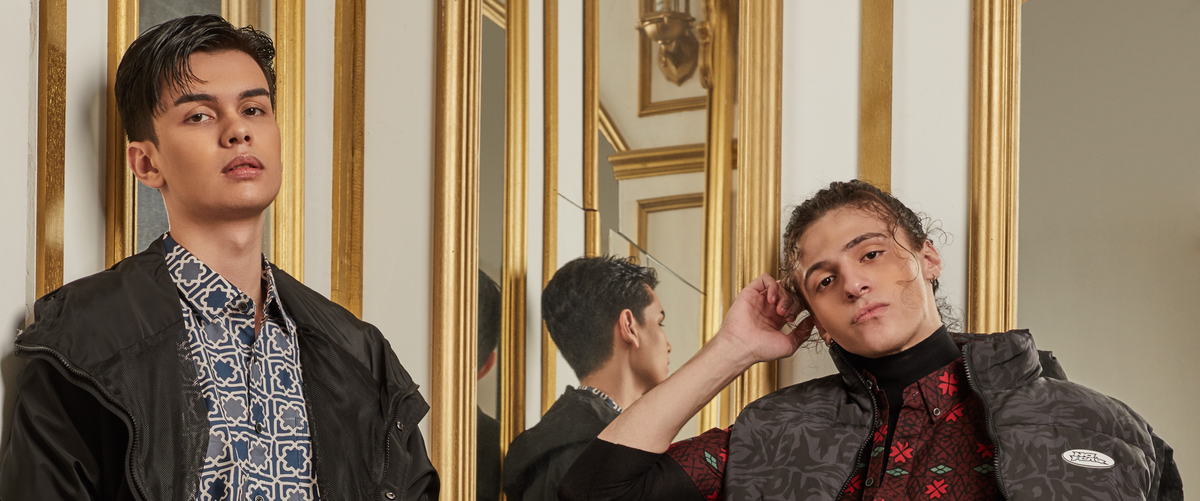 Some people wear outfits like rockstars, and they look good. Celebrities look even cooler wearing them. How about other gents who work in marketing or I.T departments but still want to look like a rockstar without looking like a poseur? Well, now you can with Kapten Batik!
Kapten Batik has various options that you can have to help you achieve the rockstar style you aim for! My Modern Fit Salamanca Plaid - Mahogany Red, the garment of a fine artisanal batik print is produced using a Remazol dye, a true reactive dye known for its excellent colour fastness with deep saturation and minimal bleeding for a more environmentally-friendly approach. Pair this with a Chelsea boot and you are good to go!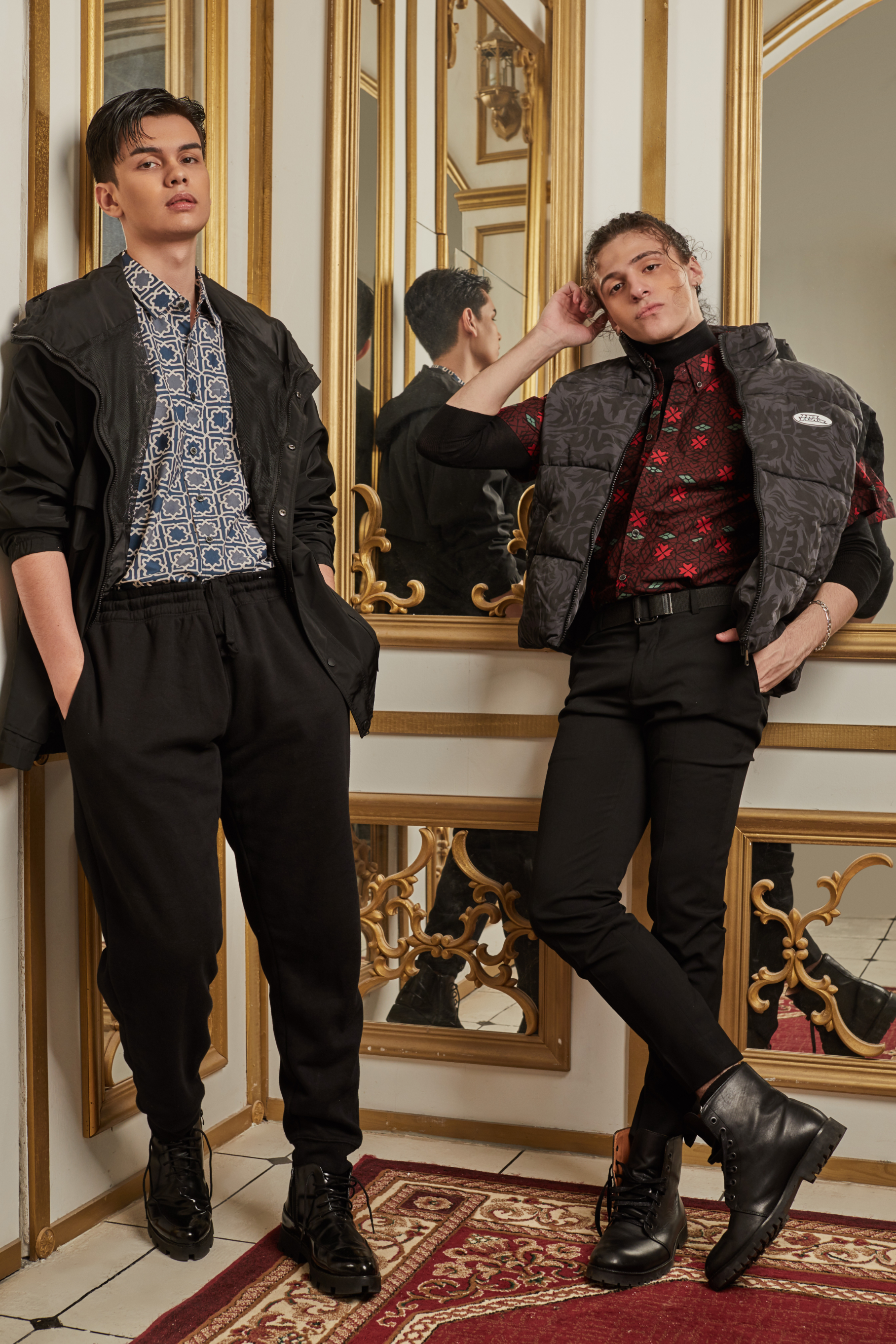 If you still prefer black or dark colours, just like a pure rockstar, My Modern Fit Morsel Ceramic - Hadow Grey and My Swell Wave - Midnight Black would be the perfect fits for you! You can pair either one of these with ripped black jeans and Balmoral boots to look amazingly stylish! Both of these handmade batik garments are made from 100% Primissima 50s cotton with traditional hand stamping contemporary batik, created by our Artisanal Batik Maker.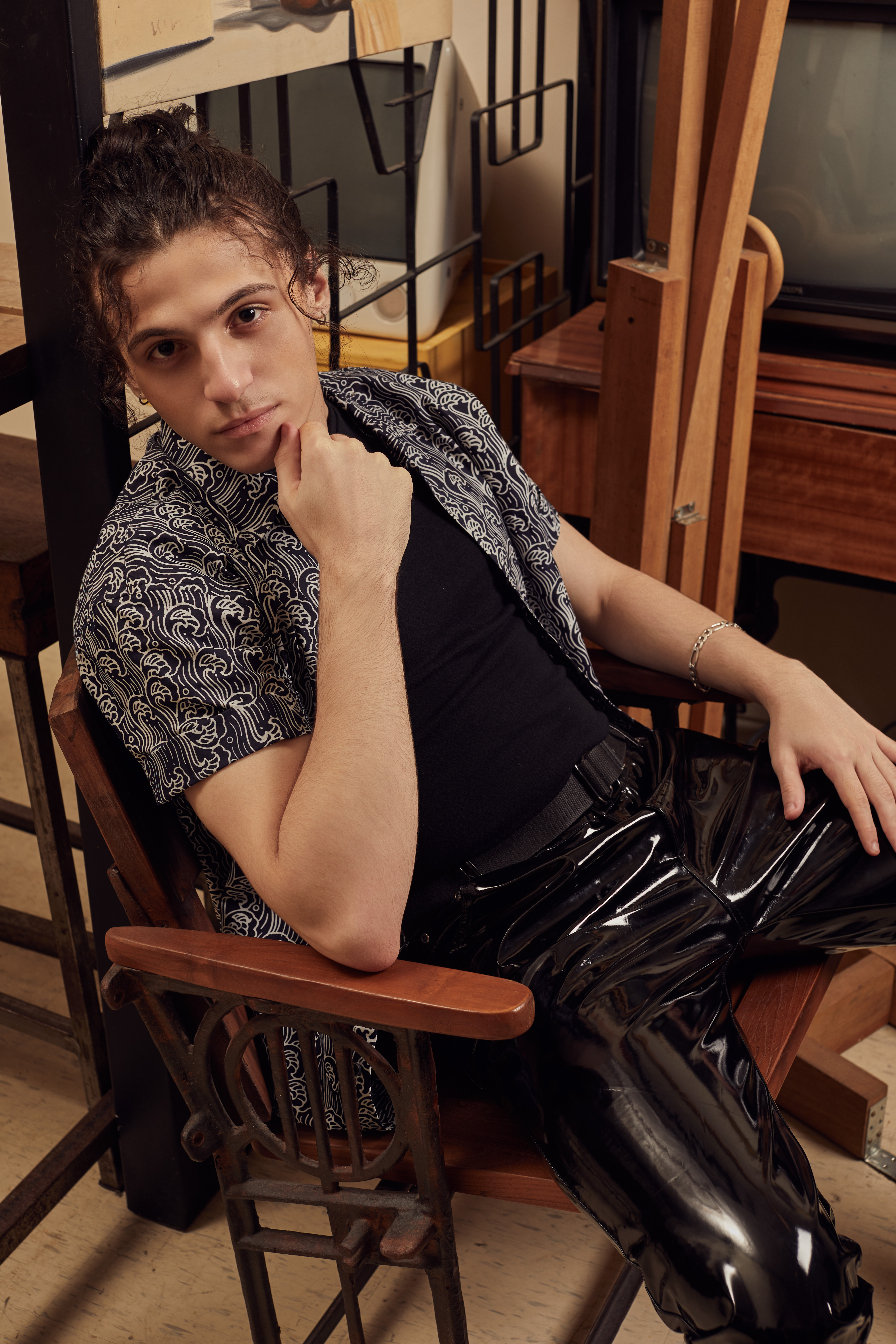 Let's get your hands on these quality garments and buy them before they are all sold out! Go ahead to Kapten Batik or our nearest stores today!
Powered by Froala Editor