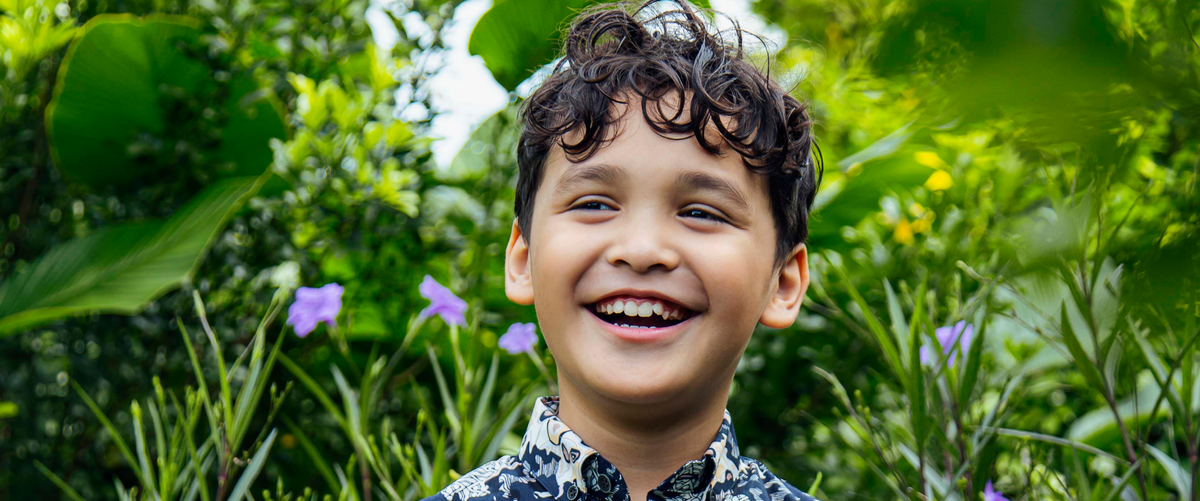 We understand that having many outfits for different occasions is tiring and time-consuming because you will end up with too many outfits to choose from and no idea how to style your garments. We have ideas of what kind of garments that you should be considering for your everyday life outfit. Either you're going for a quick brunch with your friends or you have a formal meeting, we suggest that you include these batik garments in your wardrobe!
For a more casual and laid-back look, we recommend the Maharaja Modern Fit Dhuti - GOTS Organic Cotton and Maharaja Modern Fit Kumbha (Purple). These garments are slim cut but are designed to be a bit loose for the wearer, creating that sleek look. You could wear this for a barbecue night out or you could put these garments on for a day of chilling at your house. It has a glossy finish due to its cambric structure and it can also be retained for years. It is the perfect shirt for warm days and nights as the cotton used for these shirts is natural fibre. It has a button-down collar and no pocket for a more relaxed look.
Maharani Egypt Valaka (Mandarin) is the perfect garment for those who prefer a more colourful shirt. The design series is to fulfill the complete assemblage of well celebrated Maharaja series and is made from Cambric cotton that is suitable for warm days and nights. It comes with a mandarin collar and has a dropped shoulder to create that minimalistic look. It is very suitable for your everyday wear. You could style this with a pair of beige slacks to look more formal and sophisticated or you could wear this mid dress just the way it is for a more chic style.
For a more serene everyday look, we suggest Maharani Blossom Aara (Blue). Not only is it made from certified cotton to be more earth-friendly, but this garment also comes with a QR code to trace the origins of the garment in line with the label's sustainable production practices so that you don't have to worry about its origin. This mid dress comes with a left and right side pocket along with a pint collar to make it look more refined. It is suitable for everyday wear because of its breathable properties and comfort. Style it with your favourite black heels or some white sneakers, you are ready for the day.
It is completely normal for children to run around under the hot sun in their free time, and to avoid any rashes due to sweat, we recommend JR Nusantara Open Network. Just like its name, the motive of the design is about the sun shining on the creatures as they wander with love and happiness in their hearts. This garment uses a silk-like lustre fabric to give the wearer comfort and has good absorption properties. Not only the design is resistant to mildew, it is also certified STANDARD 100 by OEKO-TEX, where every thread, button and other materials used in this garment are tested harmless for human use. Your children could play under the sun all day long without you worrying about it.
What are you waiting for? Do include these charming batik garments in your everyday life now. Get yours at any Kapten Batik boutique or shop online!