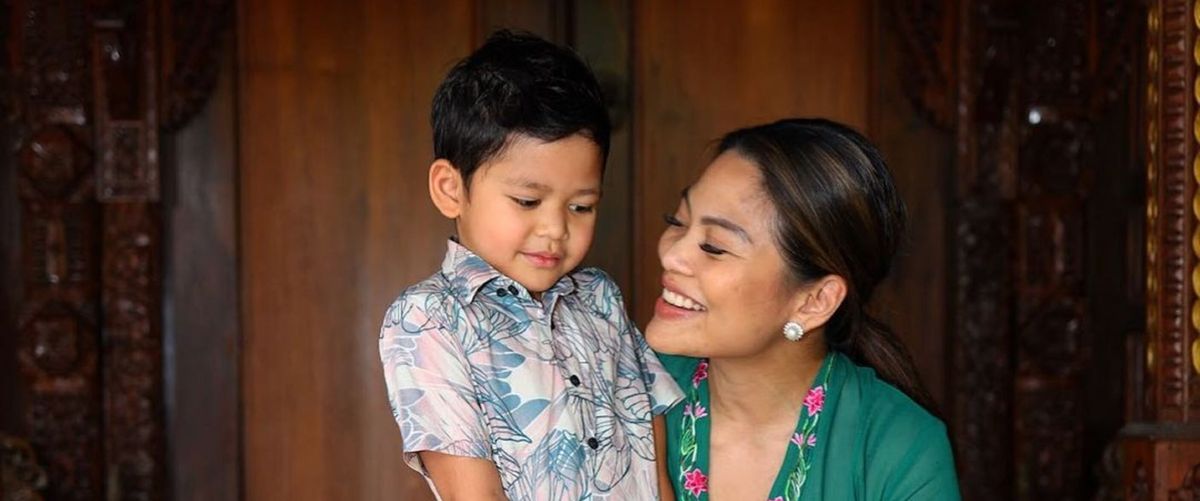 Batik traces have been said to be present for over 2000 years. The art of batik is intricately entwined with the Indonesian people's cultural identity, and is often passed down through generations. Colors and designs are utilized to express a person's creativity as well as their spiritual beliefs. Hence, it is important to start introducing and exposing the younger generation to batik or else the culture may end.
Kids these days think batik is only for the older generation and see it as a threat due to the enforcements by parents to wear them. This has made the younger generation skeptical towards batik. With that, Kapten Batik is overcoming this barrier by making batik look cool. Batik does not have to be dull; there are numerous ways to make it fashionable with Kapten Batik accessories.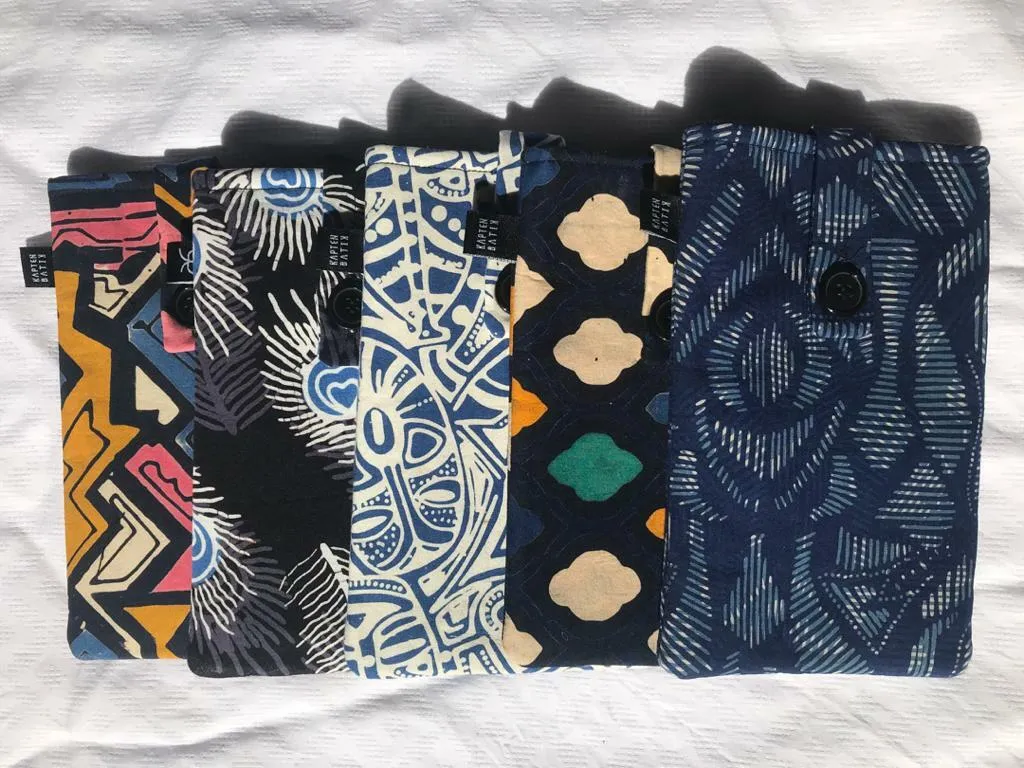 Every child these days owns a phone. Hence, parents can purchase a Kapten Batik Phone Pouch as a gift to their children to expose them towards the design of batik. This Kapten Batik Phone Pouch is handcrafted from unused fabrics from our previous collection to reduce environmental footprint. It features a secure button loop on the front. The perfect secure fit.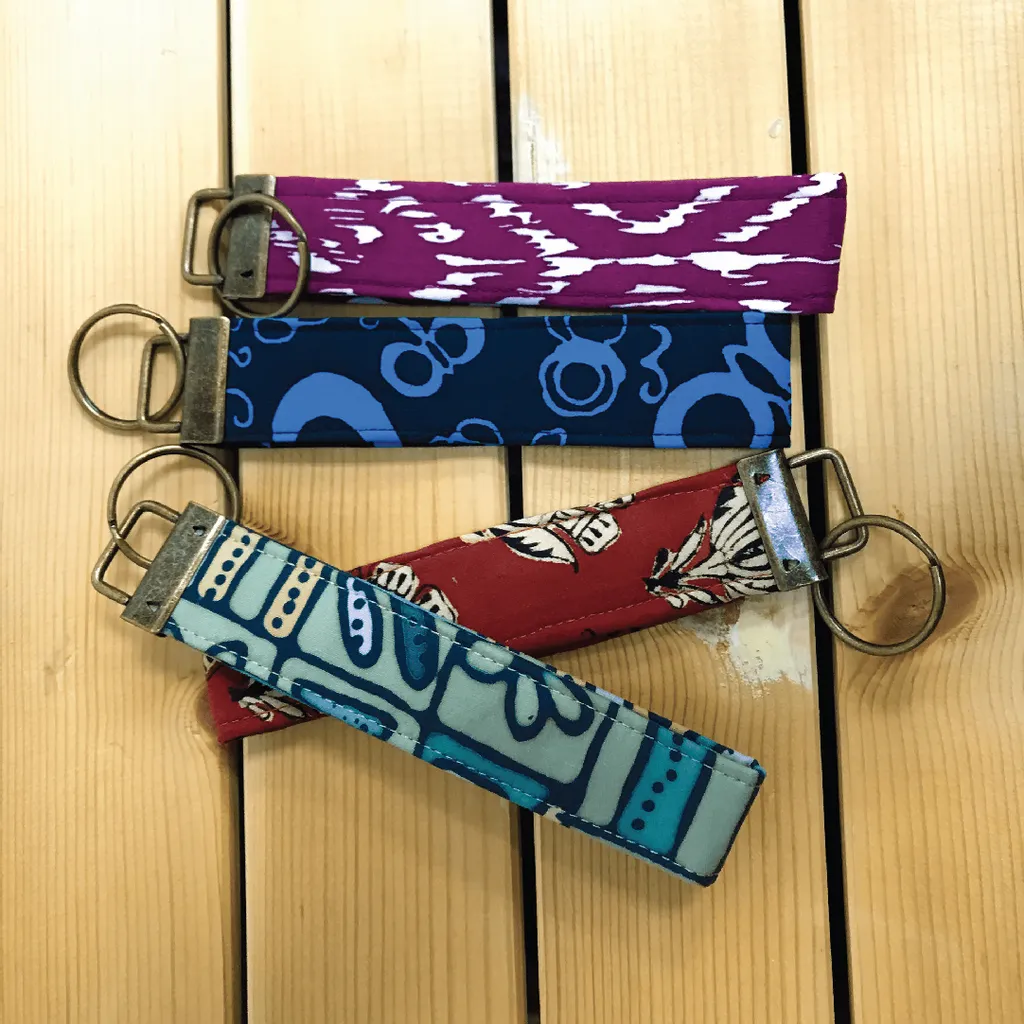 To attract them even further, parents can purchase the Full Batik Key Fob as a tag for the kids bags. This would teach the younger generation to appreciate batik as well as learn the importance of nature. Parents should mention that Kapten Batik is a firm believer in maximizing the use of our fabrics. To save waste, leftover batik scraps are turned into usable key fobs. Keep your keys organized while also looking attractive. Kapten Batik follows their ecologically conscious credo by producing zero waste by repurposing surplus materials.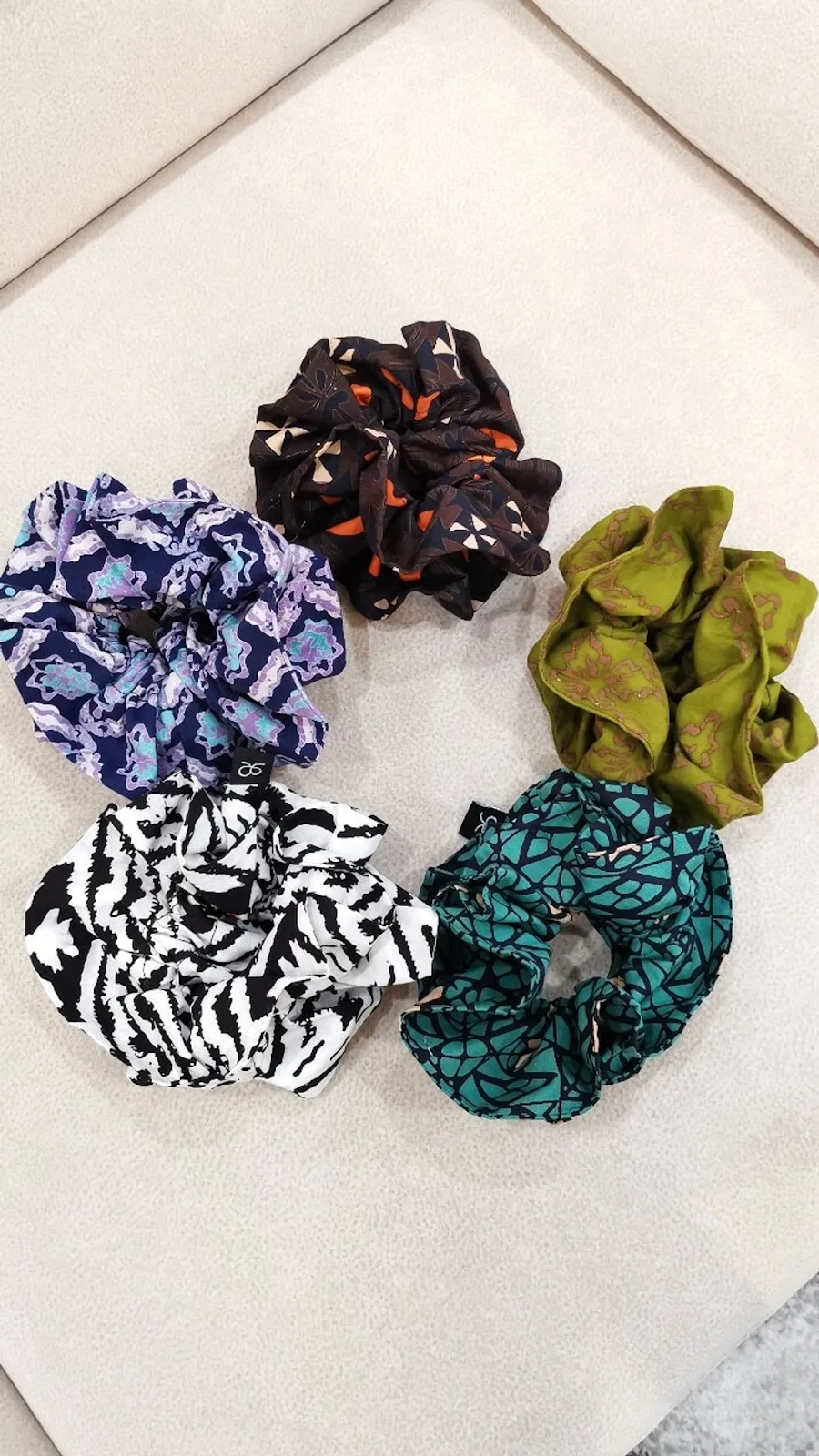 If your daughter is a fan of scrunchies, Kapten Batik has come up with a line of Kapten Batik Scrunchie. With this Kapten Batik scrunchie, you can keep your hair tidy. In order to reduce our environmental effect, this Batik scrunchie is produced from leftover fabric from our previous hand-blocked Batik collection. It's composed of high-quality batik fabric and features an elastic strap for a great fit. For our Zero Waste series, Kapten Batik adheres to their environmentally conscious mantras by repurposing leftover fabric. Support our #betterfashionfootprint initiative.

The next generation must learn to value and be proud of the materials and designs that are a part of our rich cultural and historical heritage. Kapten Batik is the best place to learn.