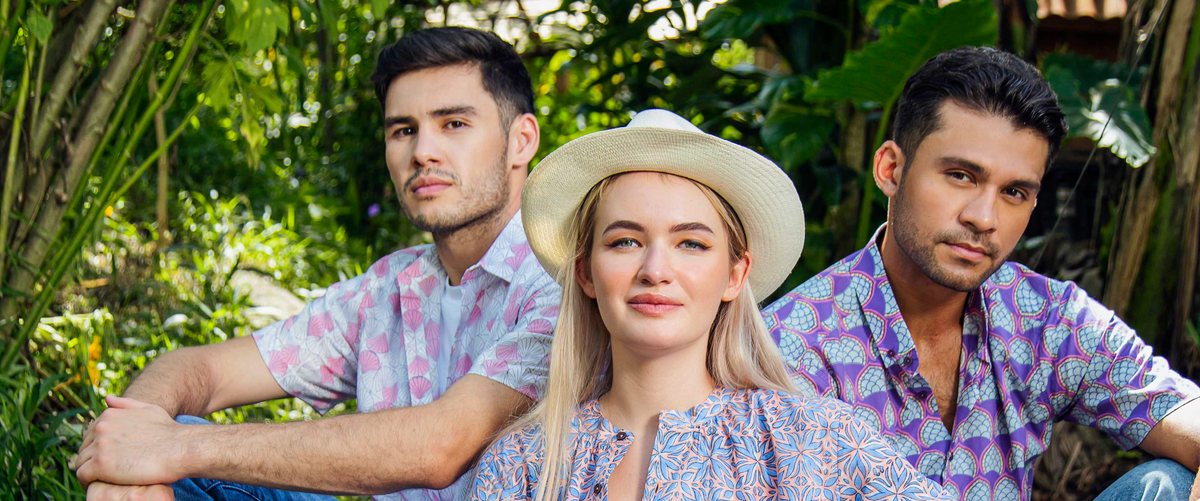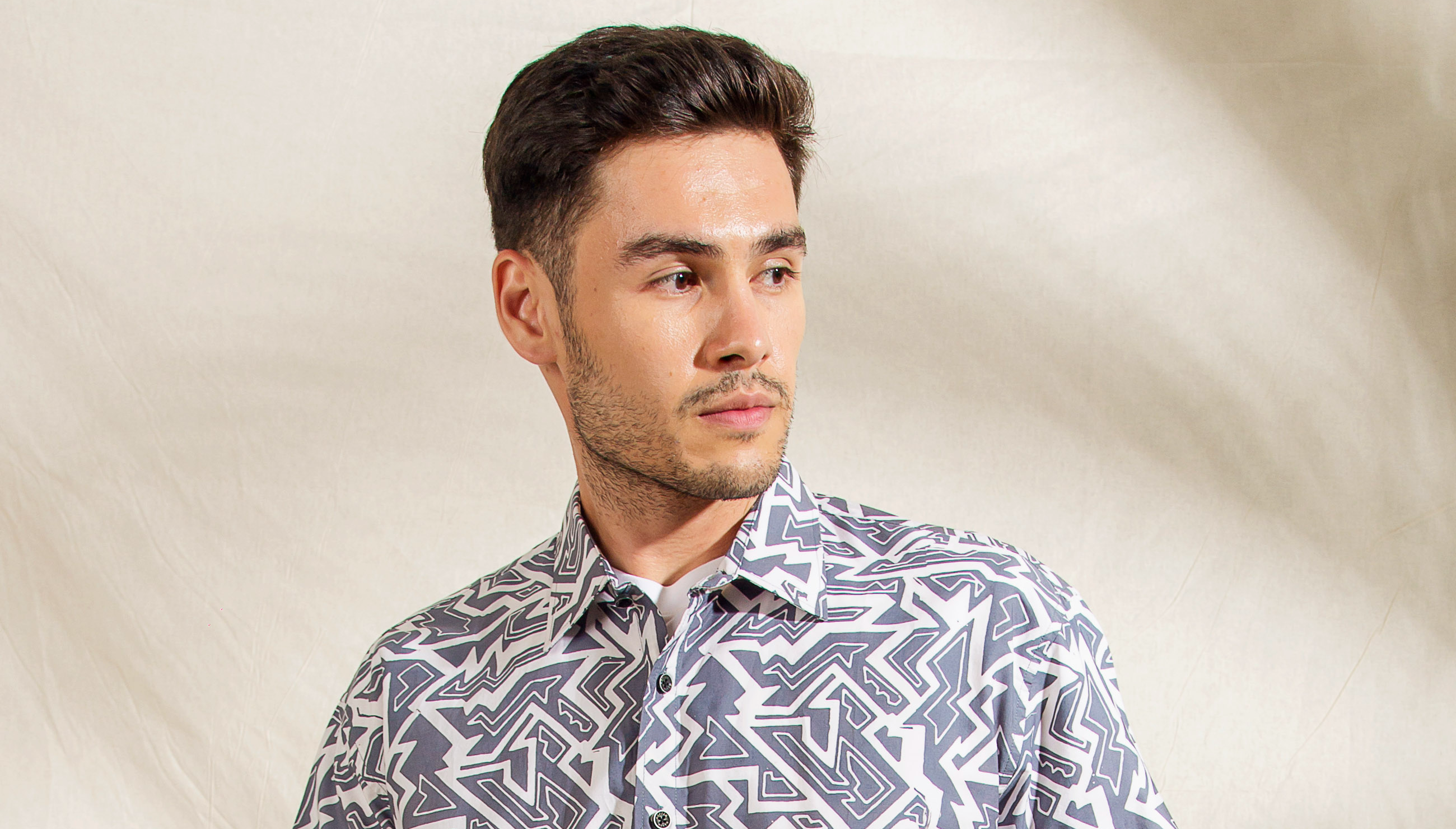 Whether you're feeling all rainbows and or all clouds, sometimes you might not want to dress up that much, so you just grab anything comfortable, even if that outfit didn't match your actual mood. But, realize it or not, your current emotional state really reflects the way you put on your outfit.
If you wear something bright and colourful, you may feel more energetic that day. If you wear black, you may include a warning for everyone not to mess with you that day. But for whatever the reason is, sometimes, you wear clothes that are just comfortable.
Finding the right clothing that fits your whole mood is challenging at some point, but Kapten Batik has a few designs that will fit your mood for the whole day.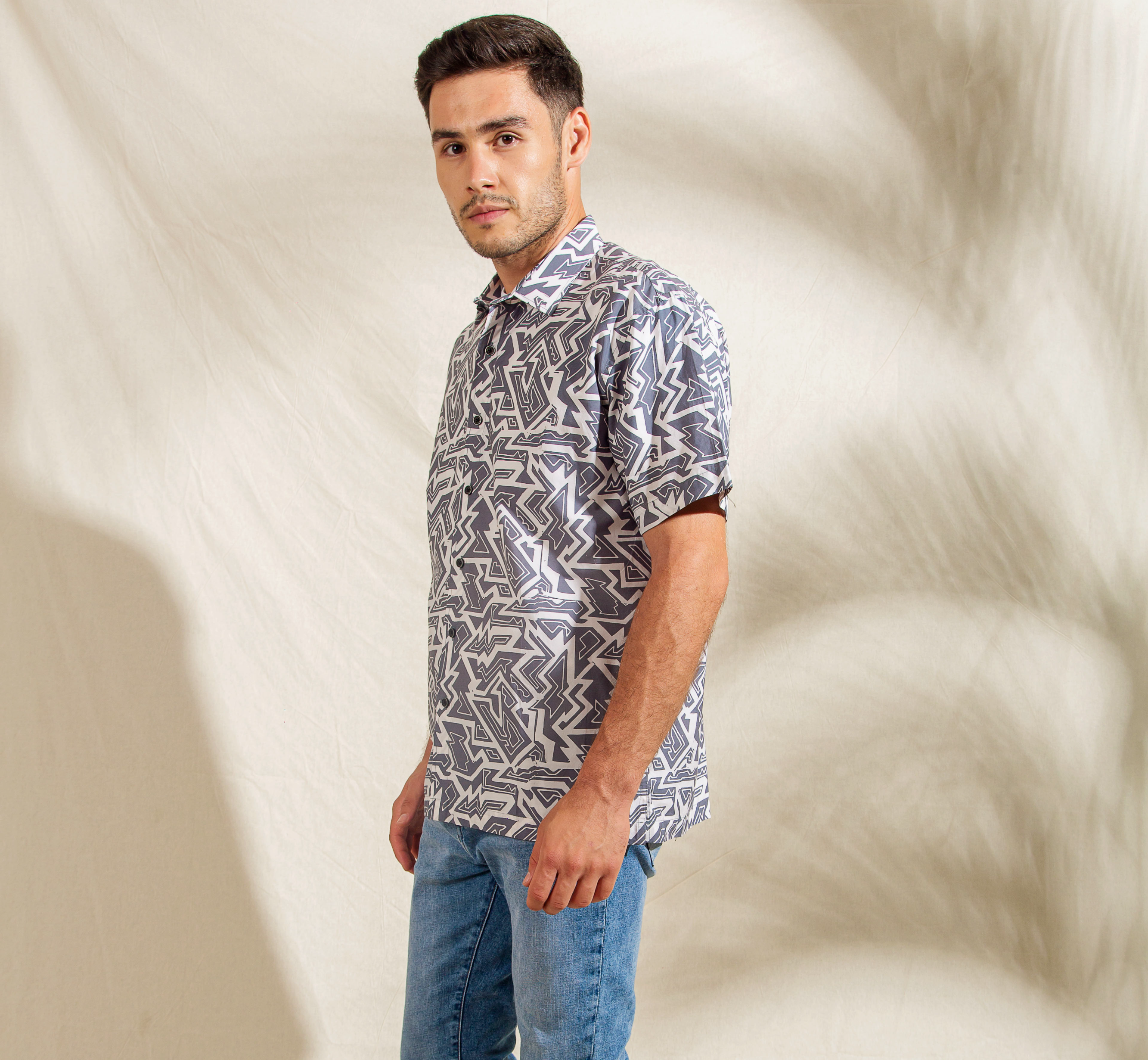 When Monday Blues hits and your coffee doesn't have the same bitterness, we recommend My Modern Fit Lighting Thunder - Iron Grey. The neutral grey colour will reflect your cloudy days, but not for long. With a super smooth fabric that is made with 100% primissima cotton, it will surely melt those gloomy days away.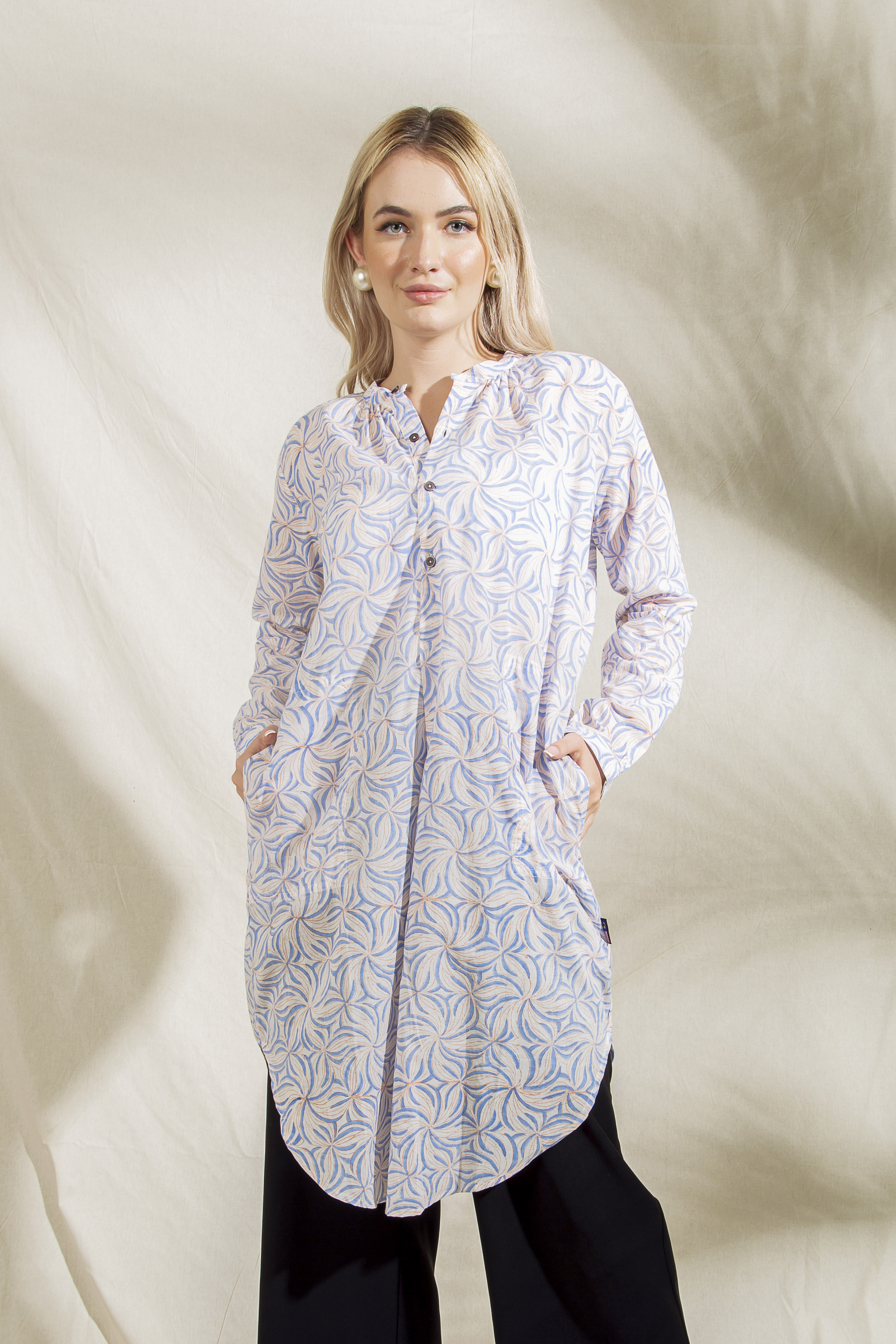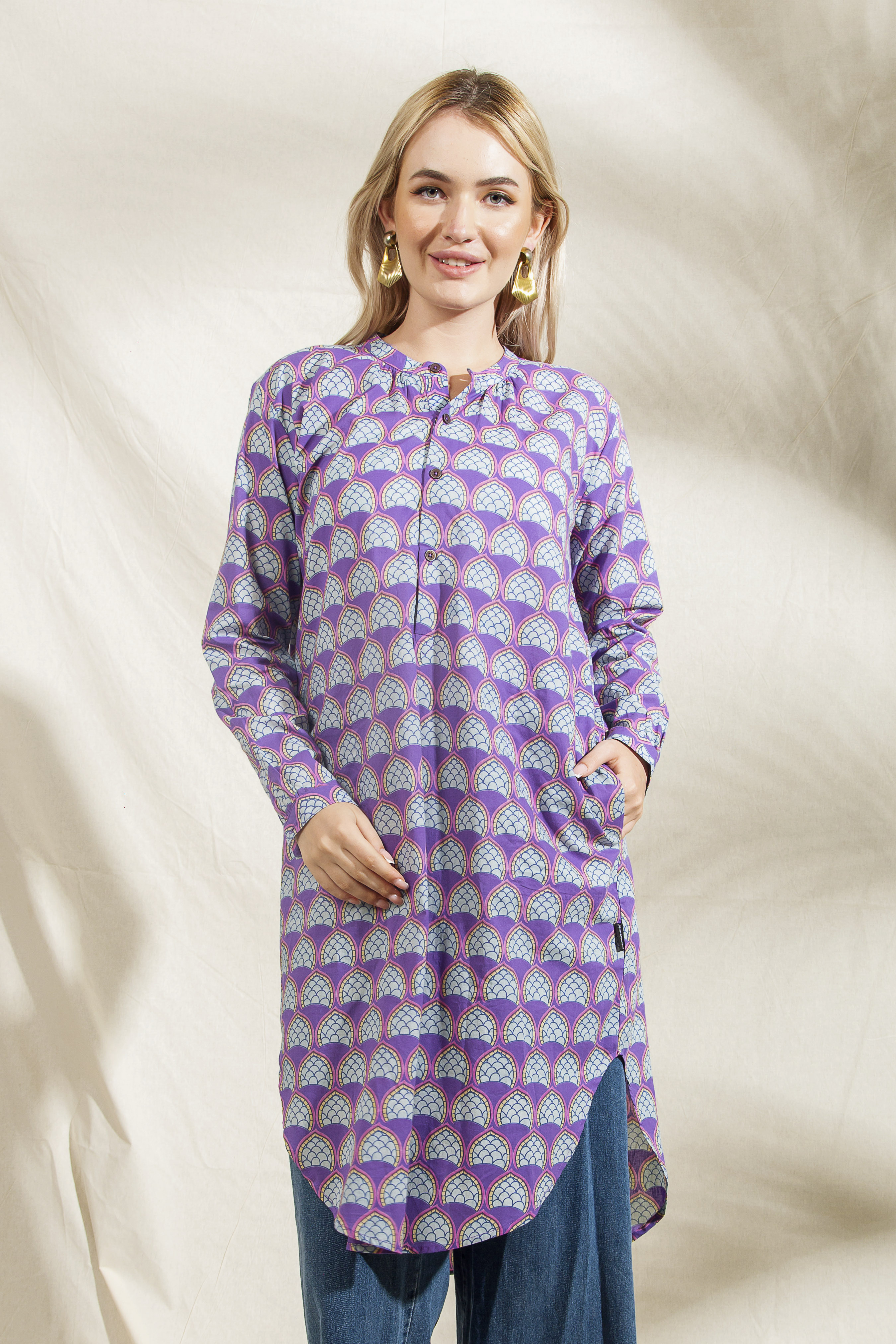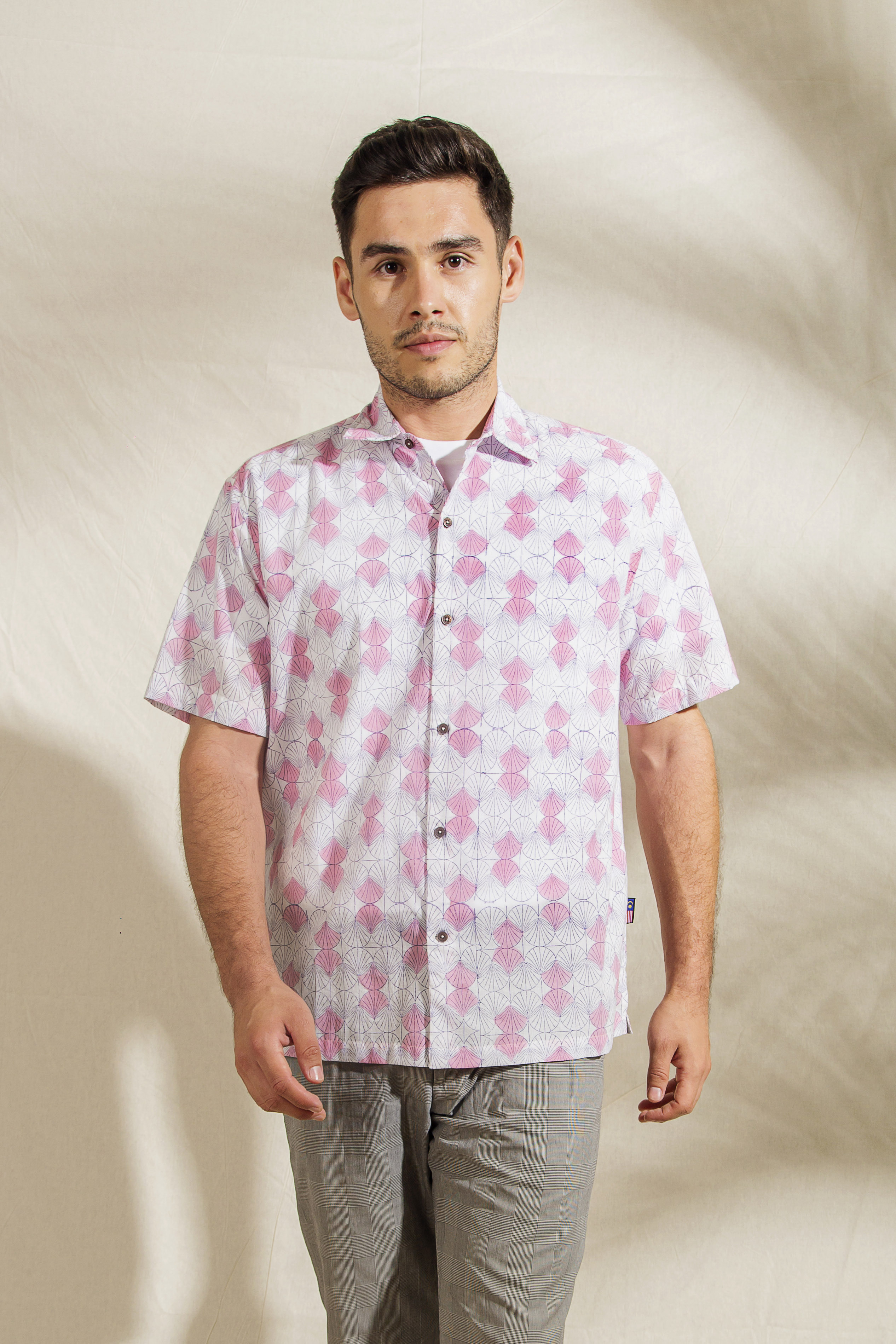 If you're feeling positive about your day, we suggest something white to match your mood! That is why we recommend Maharani Egypt Syandana (White). This batik design is cotton hand-dyed and uses natural fibre, making it perfect to be worn on warm days and nights. For ladies who are feeling powerful and peaceful should check out Maharani Egypt Dhuti and for men, Maharaja Modern Fit Kumbha (Purple).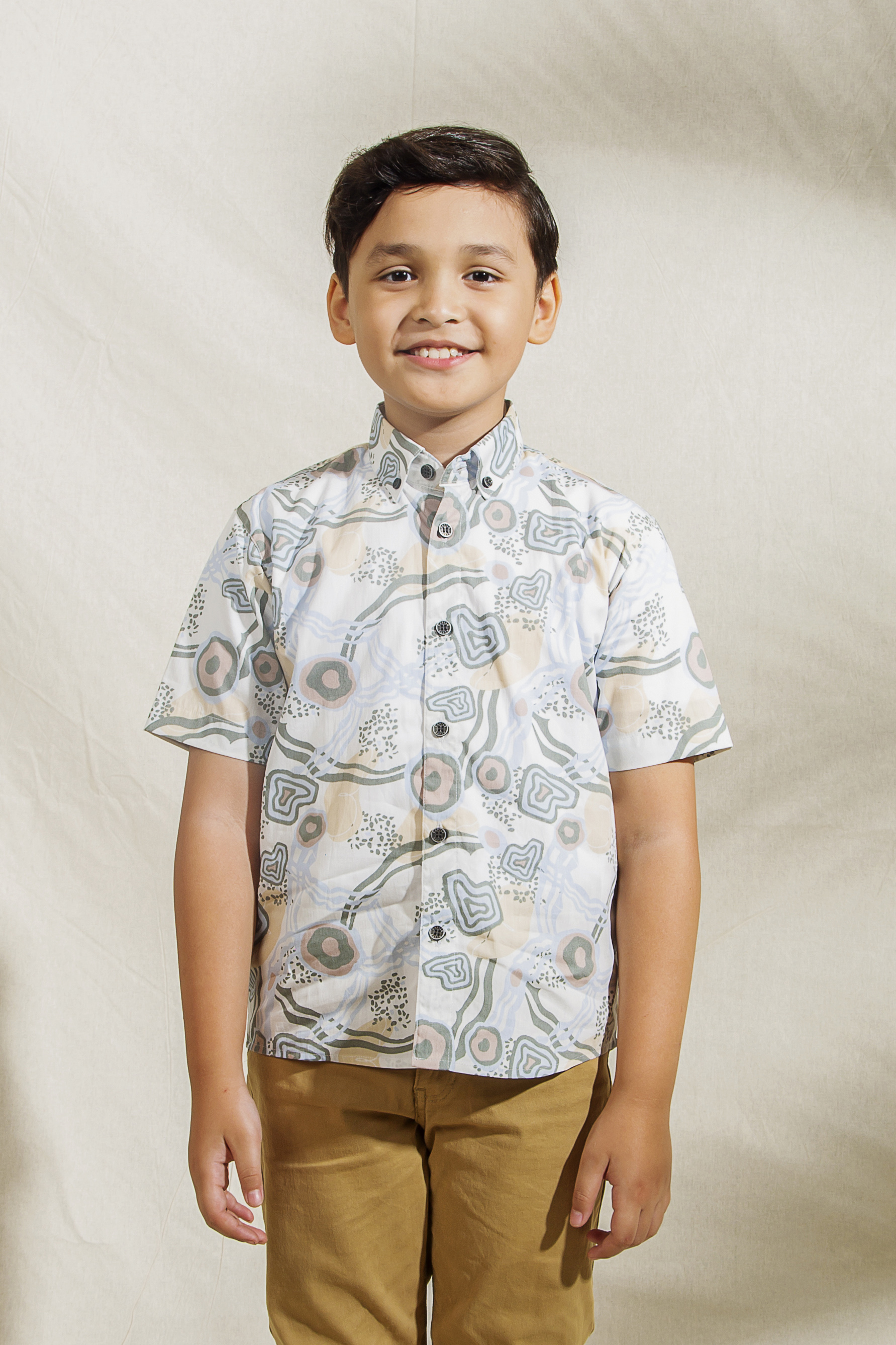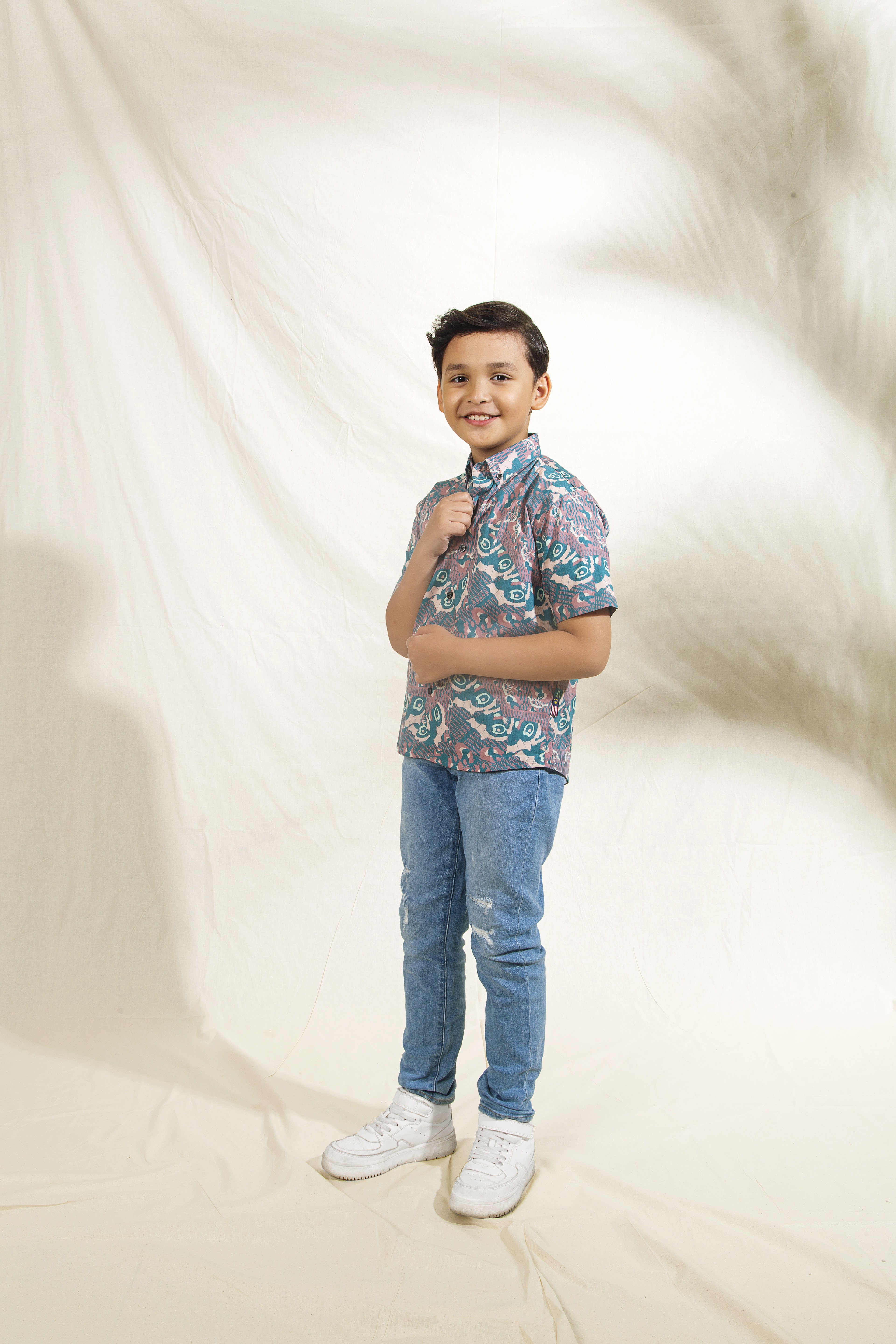 If you're trying to explore more comfortable garments for children, we recommend JR Nusantara Leopard, JR Nusantara Star White. Both are inspired by the Nusantara spirit, and are made from mercerized cotton with a high-quality printed batik design. The silk-like lustre fabric also provides comfort and good absorption so that your children can still play under the bright sun without getting irritated due to sweat.
Don't forget to visit Kapten Batik for a wider selection of comfortable garments that could fit your current mood!