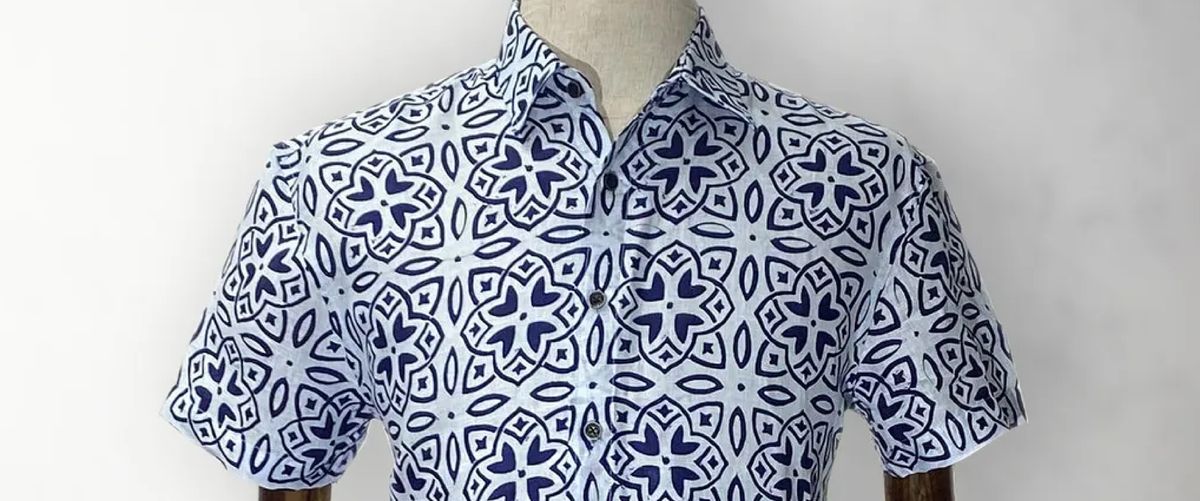 Malaysia has tropical weather all year, however the temperature is often humid due to its proximity to the sea. Some Malaysians may love this as it calls for a tropical holiday but some may fear heat stroke. As temperatures continue to soar, Malaysians need to keep cool. Hence, Kapten Batik has come up with a linen series. Why linen? Linen absorbs a lot of moisture and dries rapidly, so you'll always be cool and dry. Its molecular structure also allows it to absorb up to 1/5 of its weight before feeling damp or wet, making it an ideal cooling mechanism for hotter temperatures.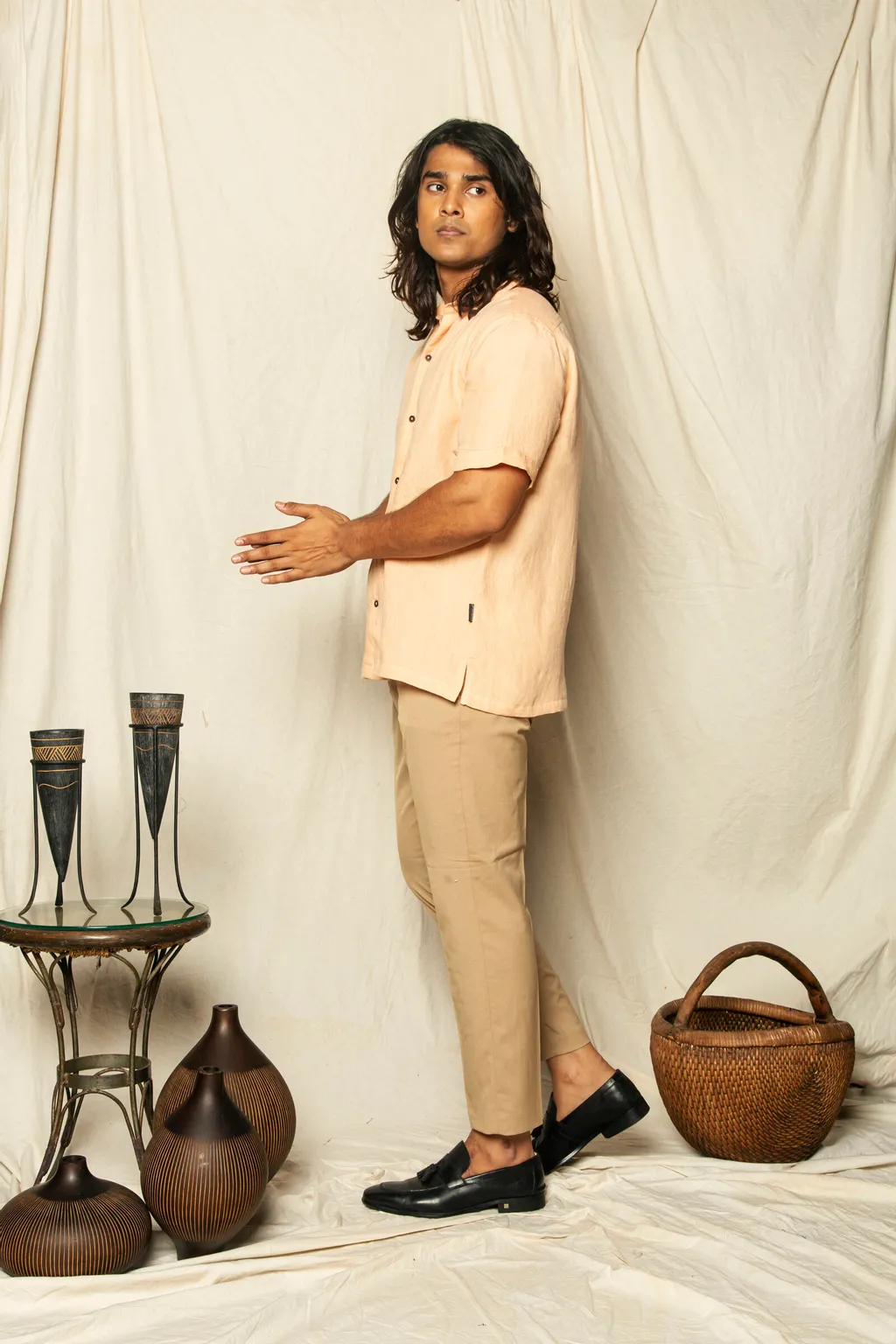 Hence, the Kapten Batik Pure Linen Series serves the purpose of feeling light and cool throughout the hot weather in Malaysia. If you are looking for something plain, the Linen Plain - Prairie Sunset is a great choice. And if you are looking for something with design, the My Linen Moroccan Tiles - Soft Blue can be your go to. These products are ought to give you the ultimate premium comfort to withstand the heat. The Linen Series is tailored for modern fit with airy pure linen material which is made from 100% pure European linen. It combines both lightweight and breathable fabric with valiant colours, accompanied by the unique touch of batik artisans that are manufactured with substantially less water than cotton, resulting in a smaller water footprint.
Now that you've got a shirt, pair it with one of the pants from the Pants Collection. You will definitely not regret it. Kapten Batik has a variety, from knee length pants to long pants. For Malaysia's weather, knee length pants would be ideal. The Linen Short Pants in Olive Green is a great choice. Made from cotton linen blend (55% cotton, 40% linen, 5% elastane), tailored to give you the right fit with its slight stretch fabric. These unique combinations of materials made it ideal for summer wear.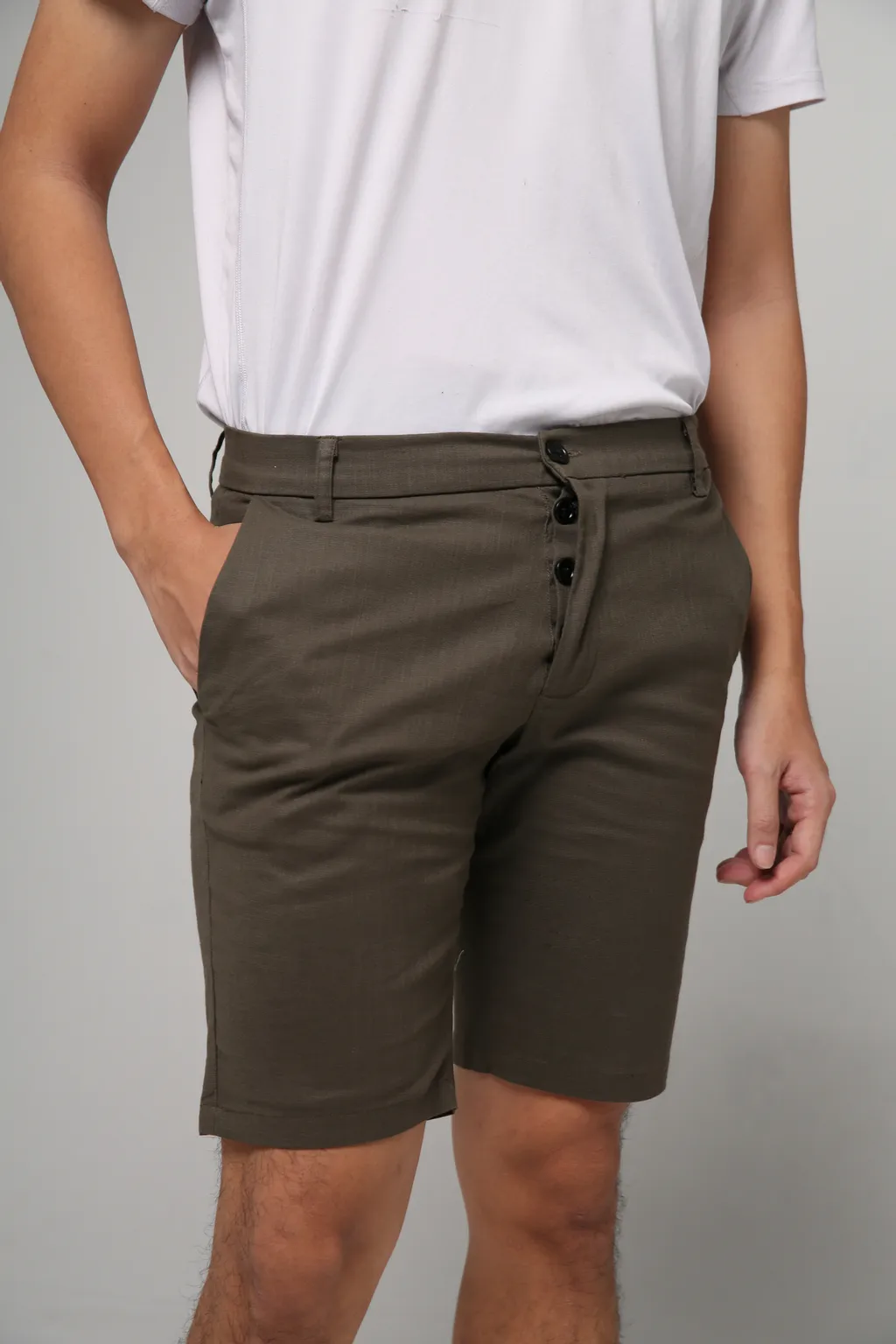 If you are tired of getting sweaty feet from wearing closed shoes constantly, Kapten Batik has footwear too. The Double Strap Slider would fit you well. This product is doned in microfibre leather lining, it is breathable and absorbent, suitable for the hot and humid Malaysia weather. Besides, to comply with Malaysia's SOP, face masks are important. Carrying one in your bag is essential now. Kapten Batik has their own series of batik facemasks ready to protect you. Check out the Batik Face Mask V2.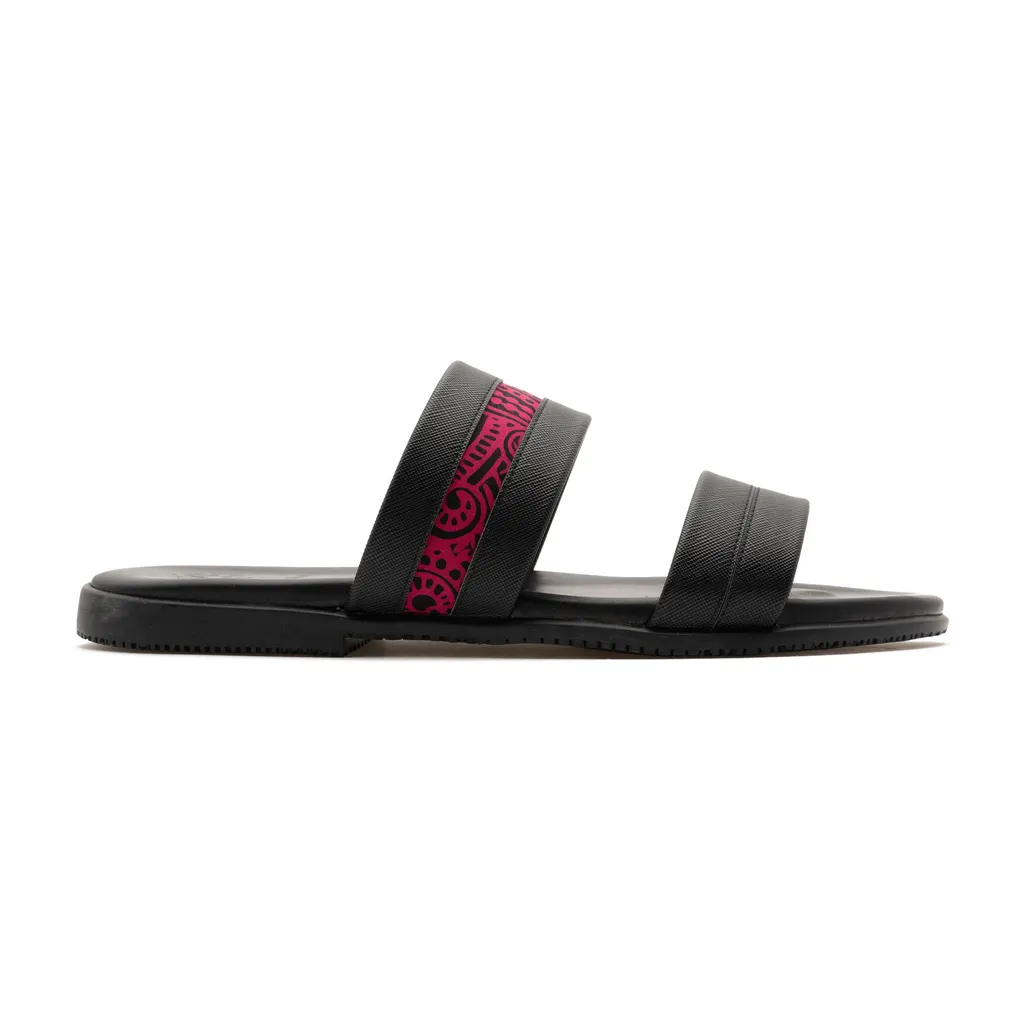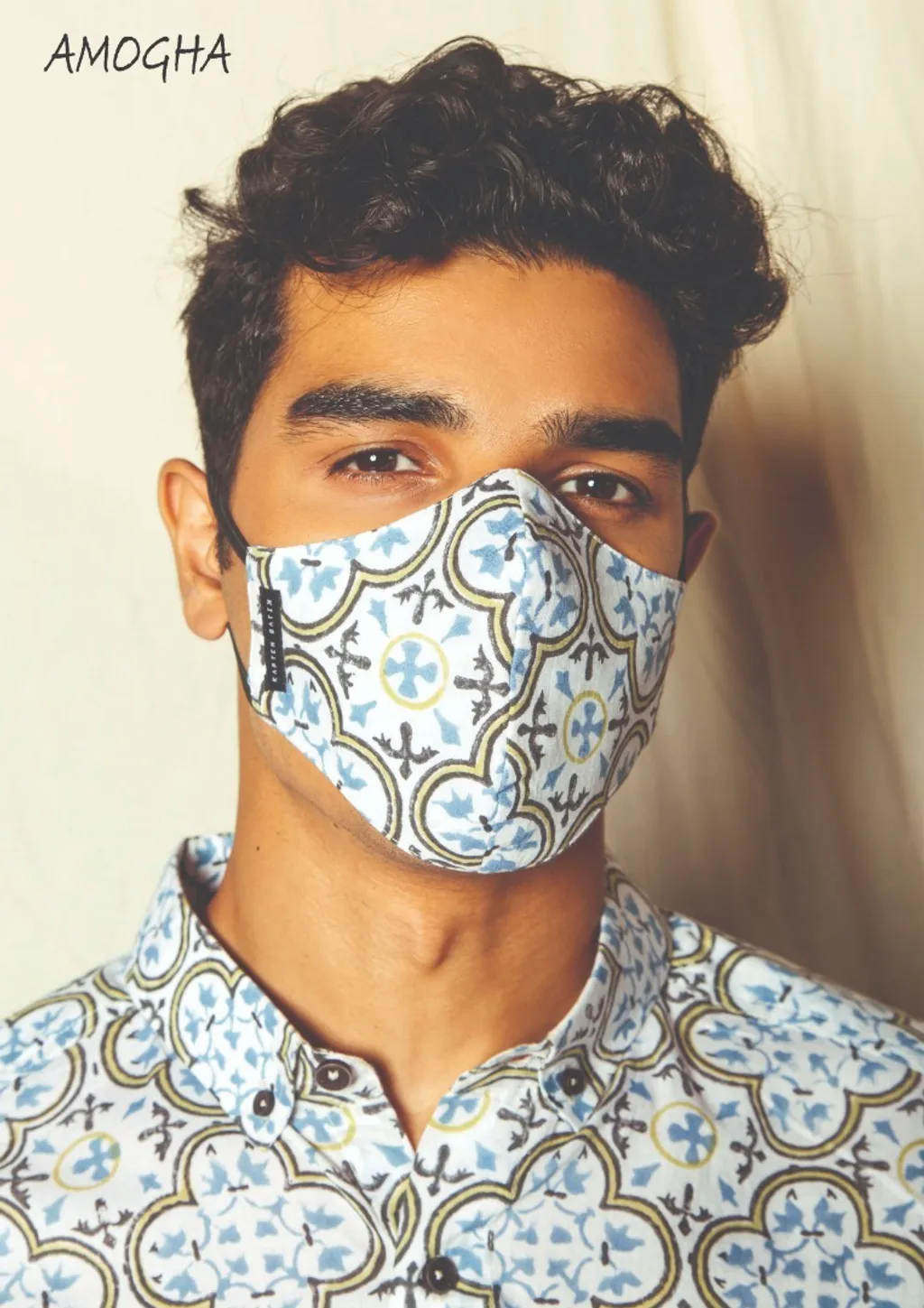 What are you waiting for? Check all these delightful products here.