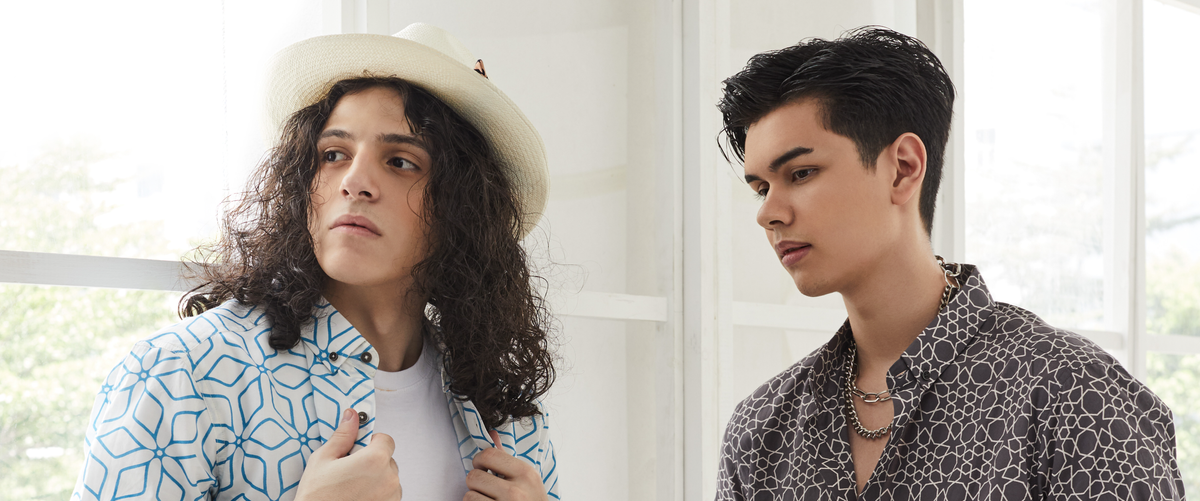 Having a vacation during the fall season can be confusing. You could be too hot in thick coats or too cold in thin tops. Now stop wasting and worrying about the right garments for your fall vacay, it is time for you to invest in some solid men's fall outfits!
Here at Kapten Batik, we have the best, premium-quality shirts that you can wear comfortably during your vacation. Through the Maharaja series, Maharaja Modern Fit Kavya Organic Cotton and Maharaja Modern Fit Sevati Organic Cotton are the top choices that you can own and wear as they exude a Maharaja's grandeur. Made with 100% Cambric cotton, the cambric structure undergoes calendering, which provides a glossy appearance that is retained for years regardless of fabric ageing. The Cambric cotton is also a type of natural fibre known for its comfortable and breathable properties; it's definitely the perfect fabric for your fall vacation!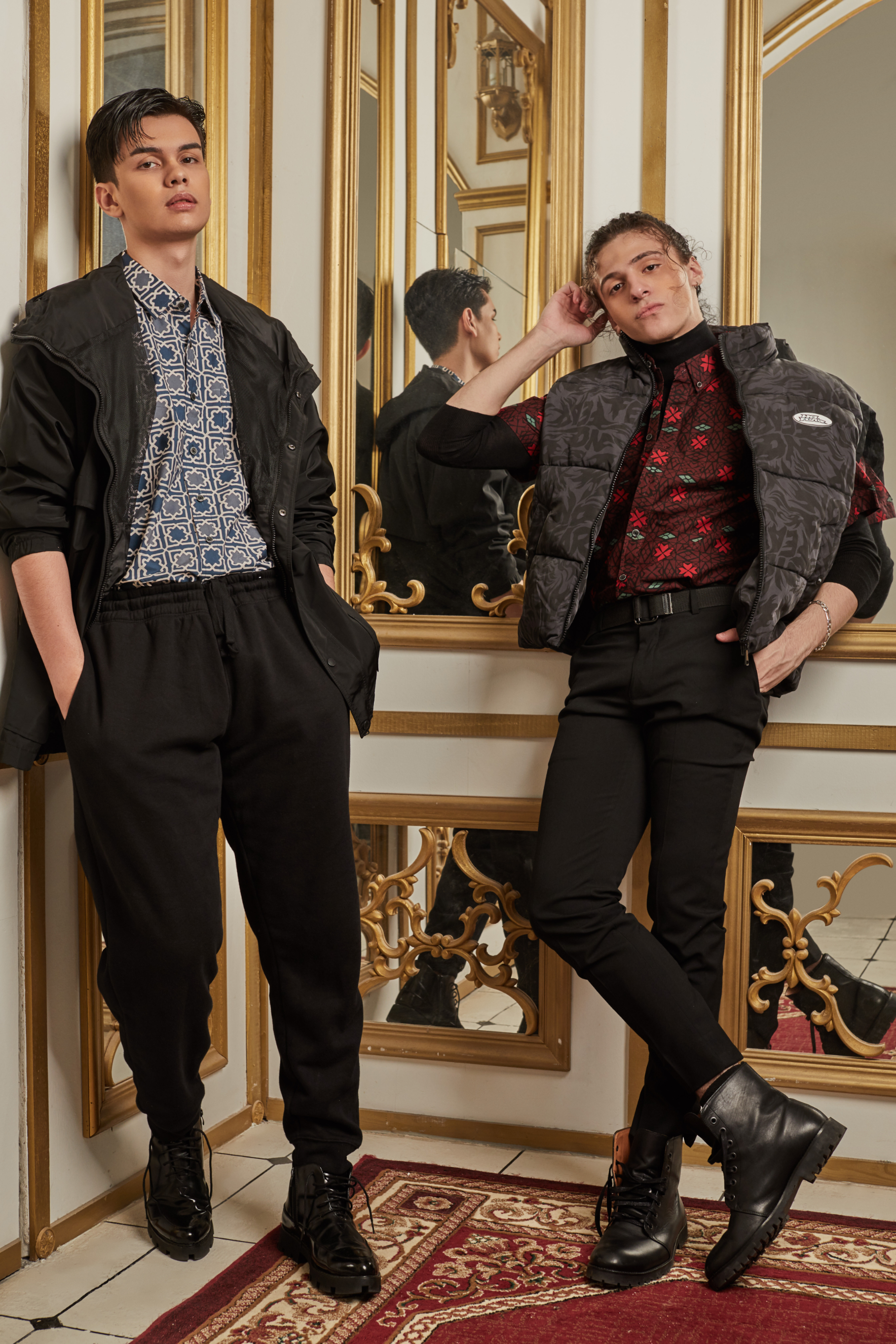 If you already have the Maharaja series, let us suggest another comfortably casual attire that really suits the colour palette of fall vacation. With a fabric of silk-like lustre and high durability, Nusantara Calm Lines will make you feel premium comfort due to its mildew resistance and deliver exceptional comfort thanks to its good absorptive characteristics.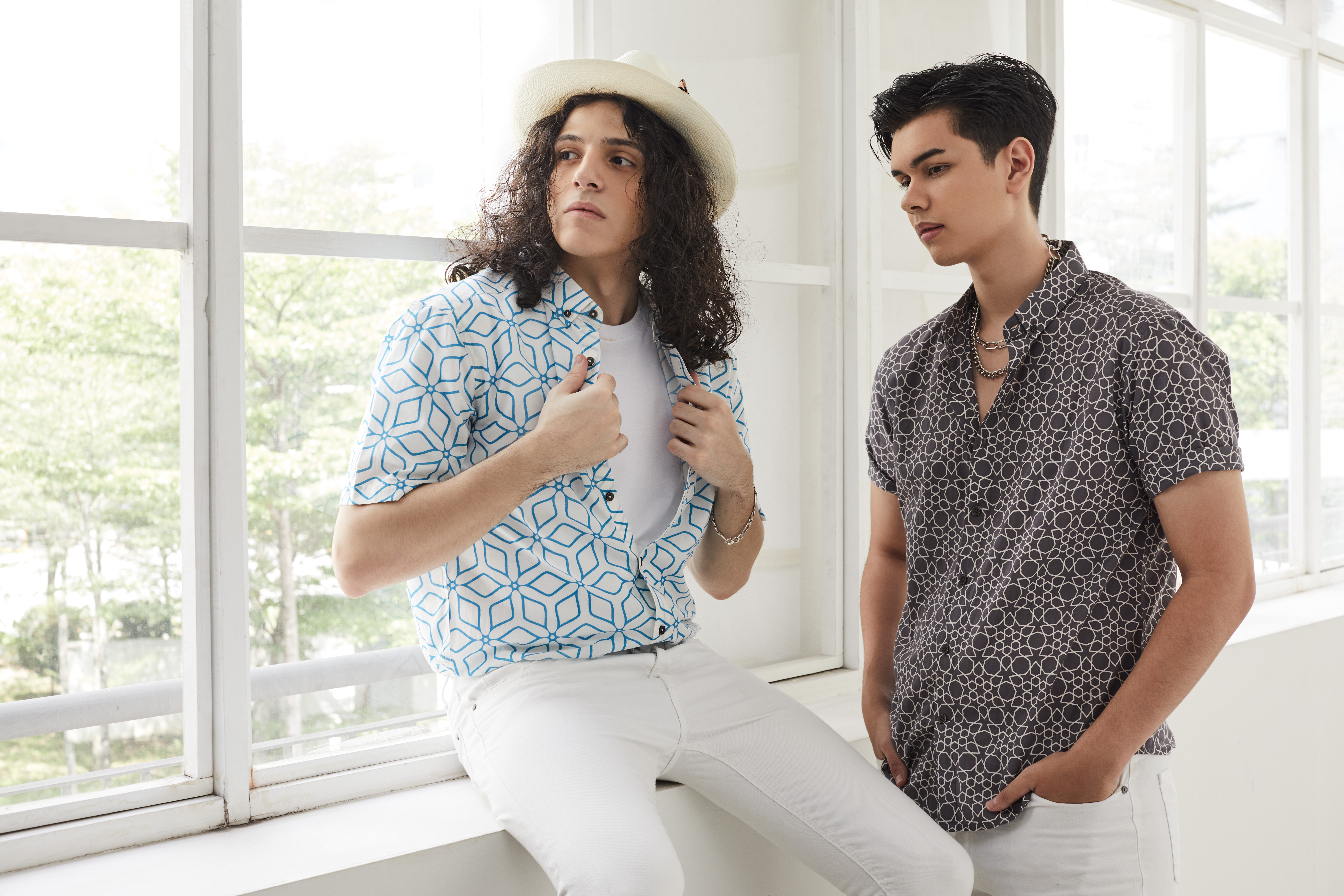 Give your fall vacation the best season of your outfits, and this does not mean you have to get a whole new set of clothes! You just need the right tops and to mix and match your other bottoms or jeans with the ones mentioned above. Head on now to Kapten Batik or our nearest stores to complete your look!