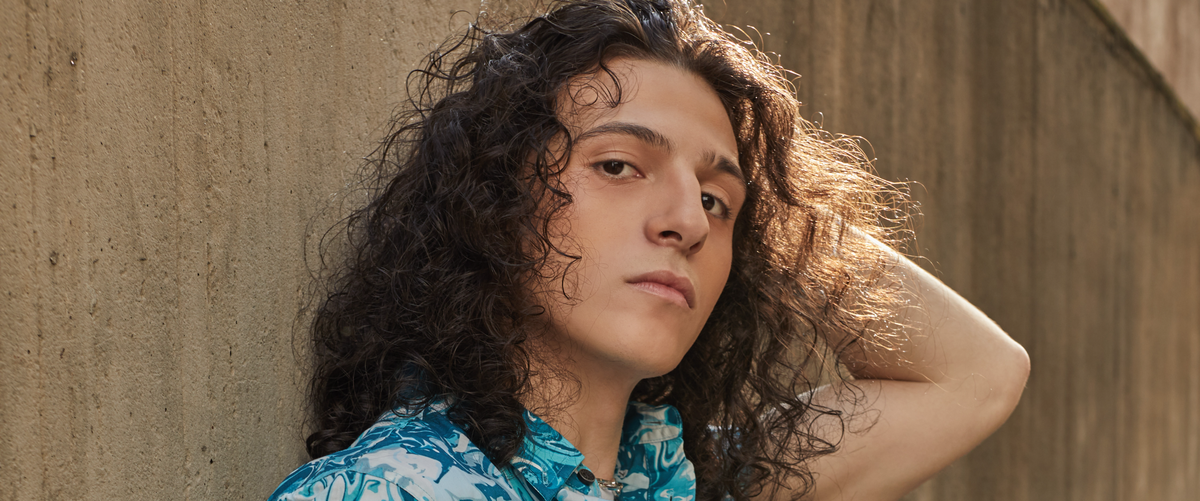 Packing clothes for a trip can be an incredible hassle, especially when you need to choose the best outfit but, at the same time, need to maintain the maximum bag weight limit. We bet you don't want to look sloppy and uncomfortable on your trip, right? We understand some people want to go overboard and have a super stylish look, but the most important thing is to have a comfortable outfit!
With Kapten Batik, we have various options of garments that will make you feel comfortable all day yet stay in style! The first recommendations for you to grab are the My Minaret - Merigold Orange, Nusantara in Blue Sky for men, and Maharani Long Kebaya in Susita Print - Organic Cotton for ladies. Not only do they have stylish and modern Batik designs, but the fabrics used are made from breathable fabrics, which surely can make you feel comfortable the whole day, even in the warmer climate due to their good absorptive properties and resistance to mildew.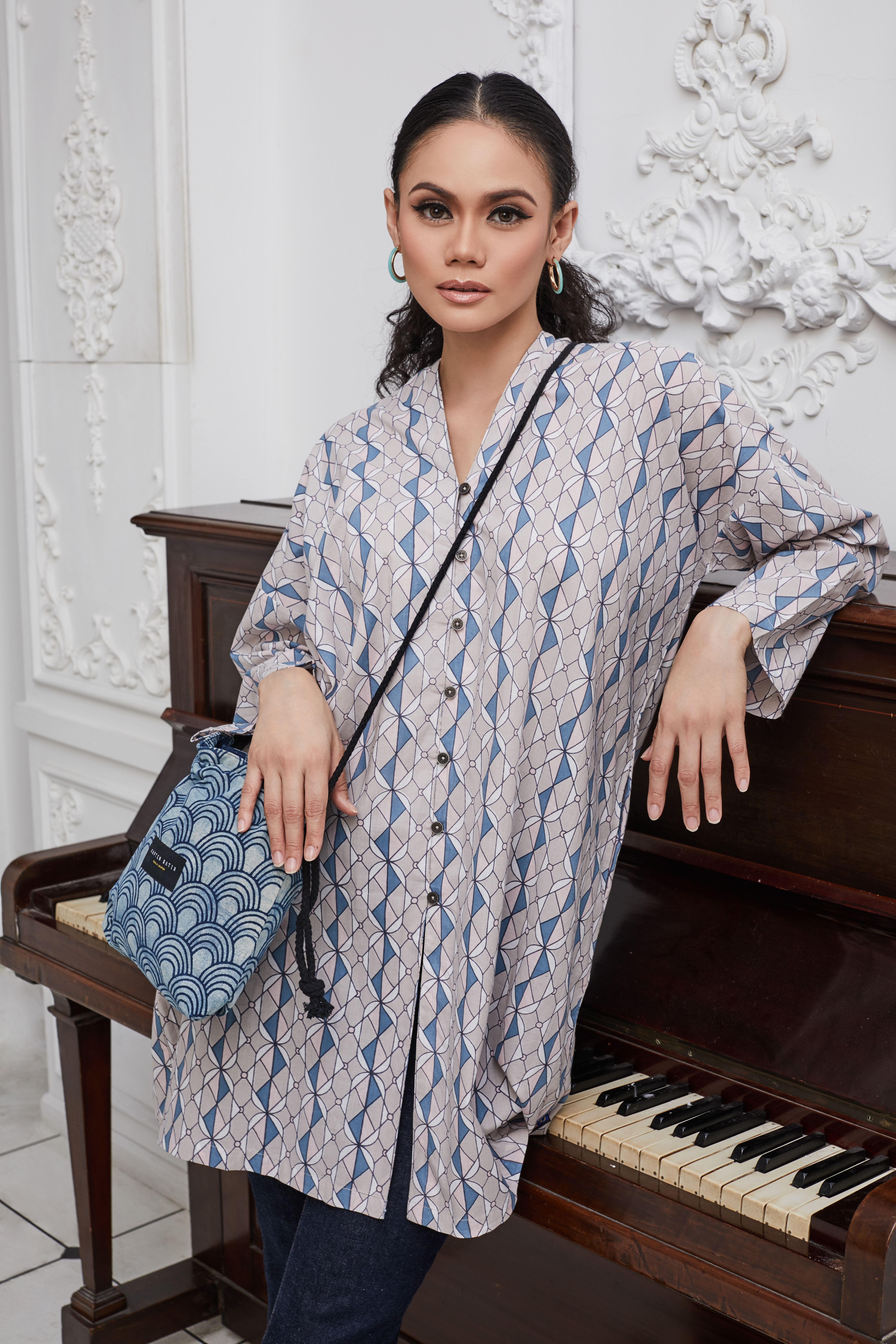 But if you want a design that looks more calm and suits beach vibes, you should grab Nusantara in Blue Sky! This Batik is inspired by Nusantara spirit and is made from Mercerized cotton with a high-quality printed batik design, which makes it easier to mix and match with any pants. You will definitely look charming with this batik!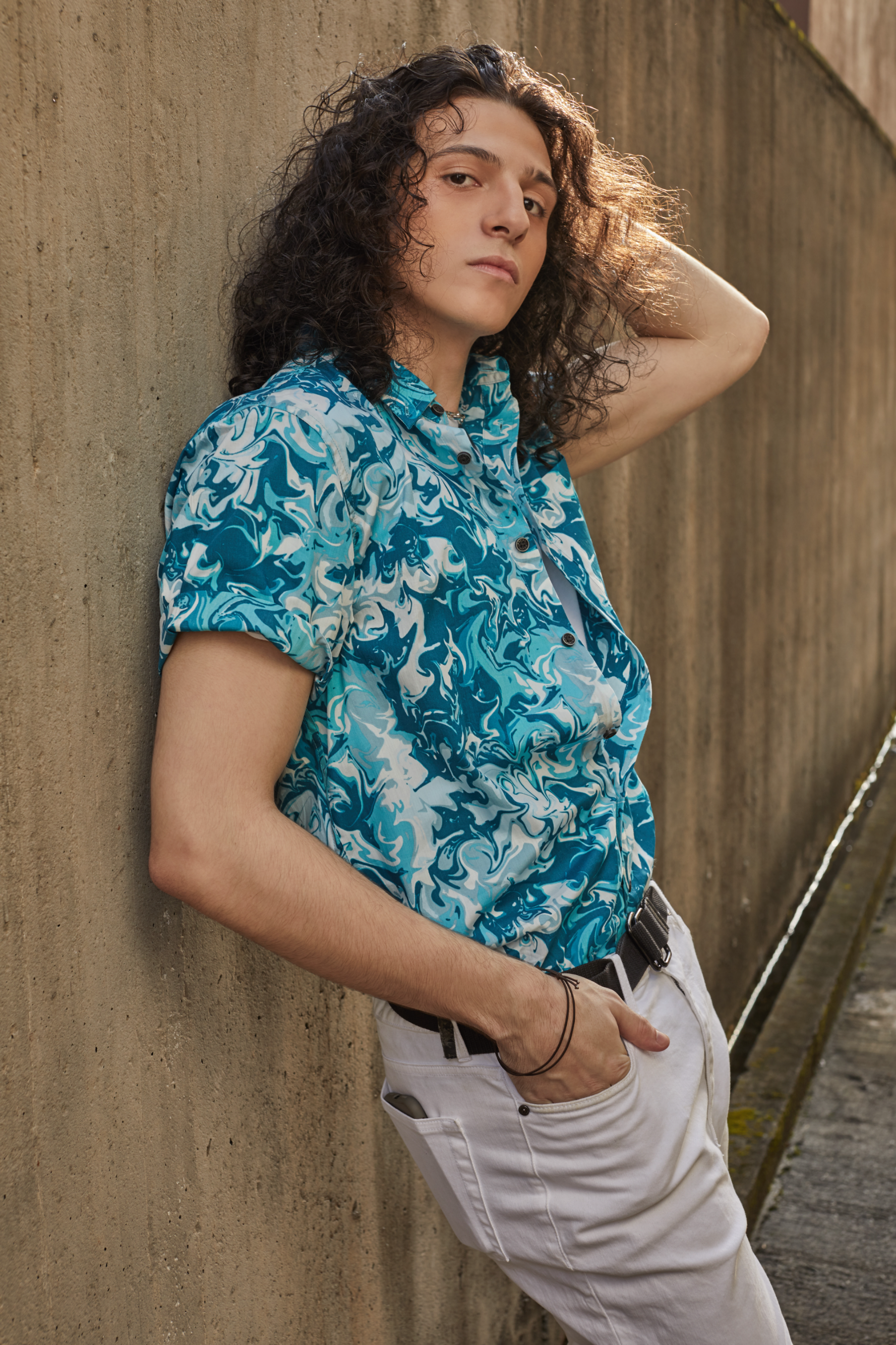 And for ladies, Kebaya in Susita Print - Organic Cotton is really a gorgeous piece you don't want to miss! It is designed with a dropped shoulder and a V neckline that will make you look modern and feminine. You can pair this Batik garment with white pants, jeans, or a skirt depending on the occasion. It is definitely a travel-friendly wardrobe!
It is always a bonus point when you choose Kapten Batik as our garments are always flexible yet presentable! No matter if you travel for work or leisure, it will always fit your occasion! So let's come and shop here or at any of our nearest boutiques.