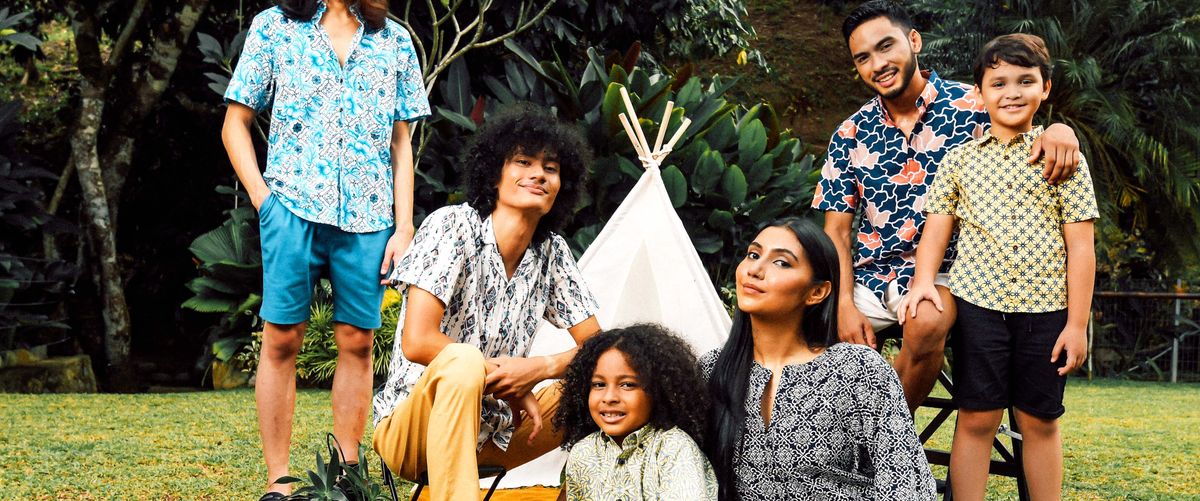 Kids are full of energy and have an excellent imagination, all they want to do is play and be adventurous. As they grow up, certain cultural values should be instilled onto them and they will only grow to appreciate batik if it is introduced to them at a young age. Most kids these days have their own preferences on colour, designs and fitting. Generally, boys love the colour blue whilst girls are attracted to the colour pink, some love geometry designs whilst some love flowery designs. So parents, if you have difficulties in finding a nice apparel for your kid, worry not, Kapten Batik's collection for kids is amazing! They come in all the colours, sizes, designs and fittings perfect to attract a kid.
The top 3 picks that most kids would love are:
Maharaja Junior Ajani: This premium batik shirt comes in a dark blue shade which is perfect as most boys love the colour blue. The material is breathable and comfortable, suitable for hot & humid Asian weather especially when the kids are out running around and playing under the scorching hot sun.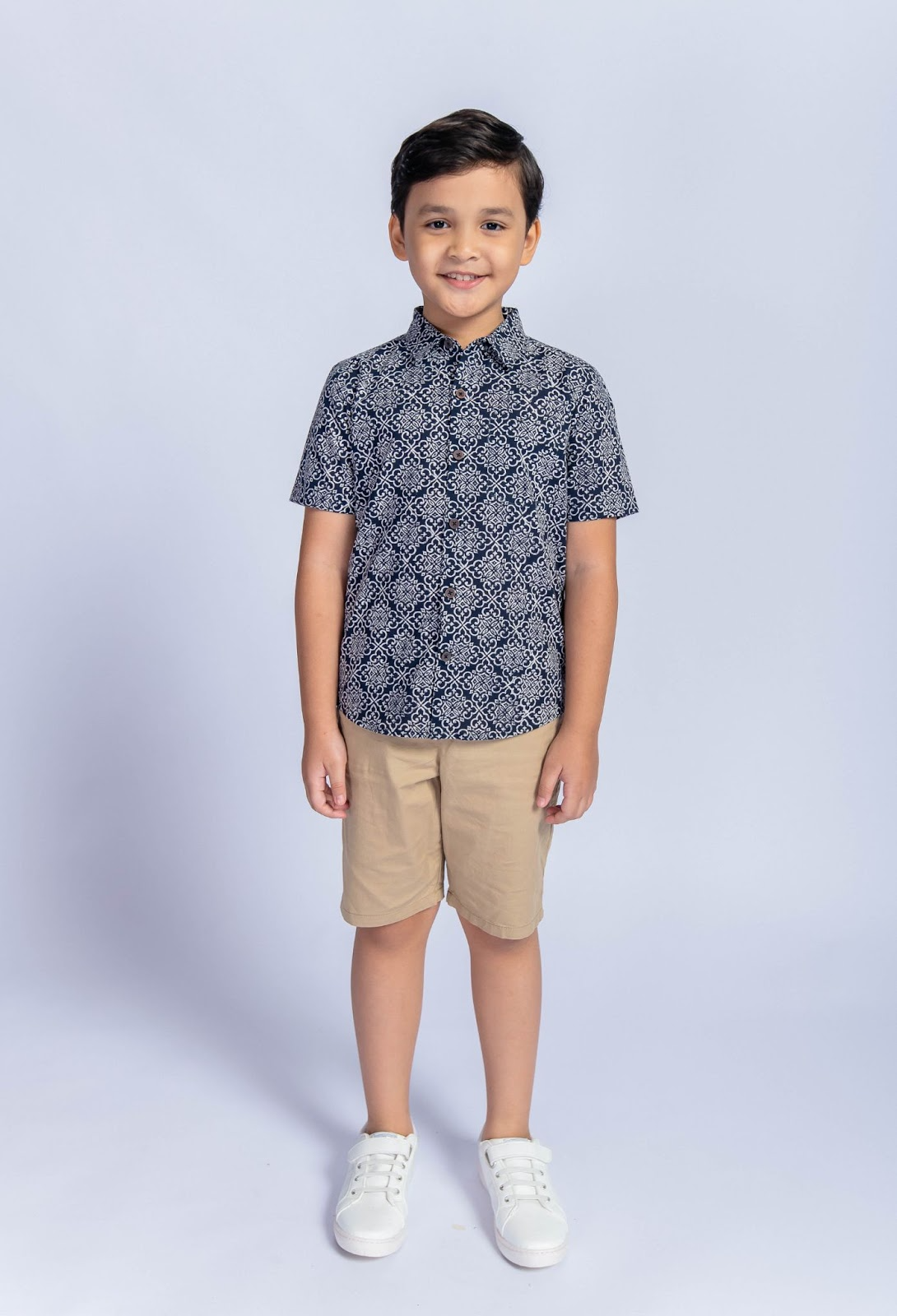 JR Maharaja Santiva: Kids love appealing geometry designs and would be easily attracted to this premium batik shirt which provides a glossy appearance that retains throughout their years of growing up. Definitely worth the money!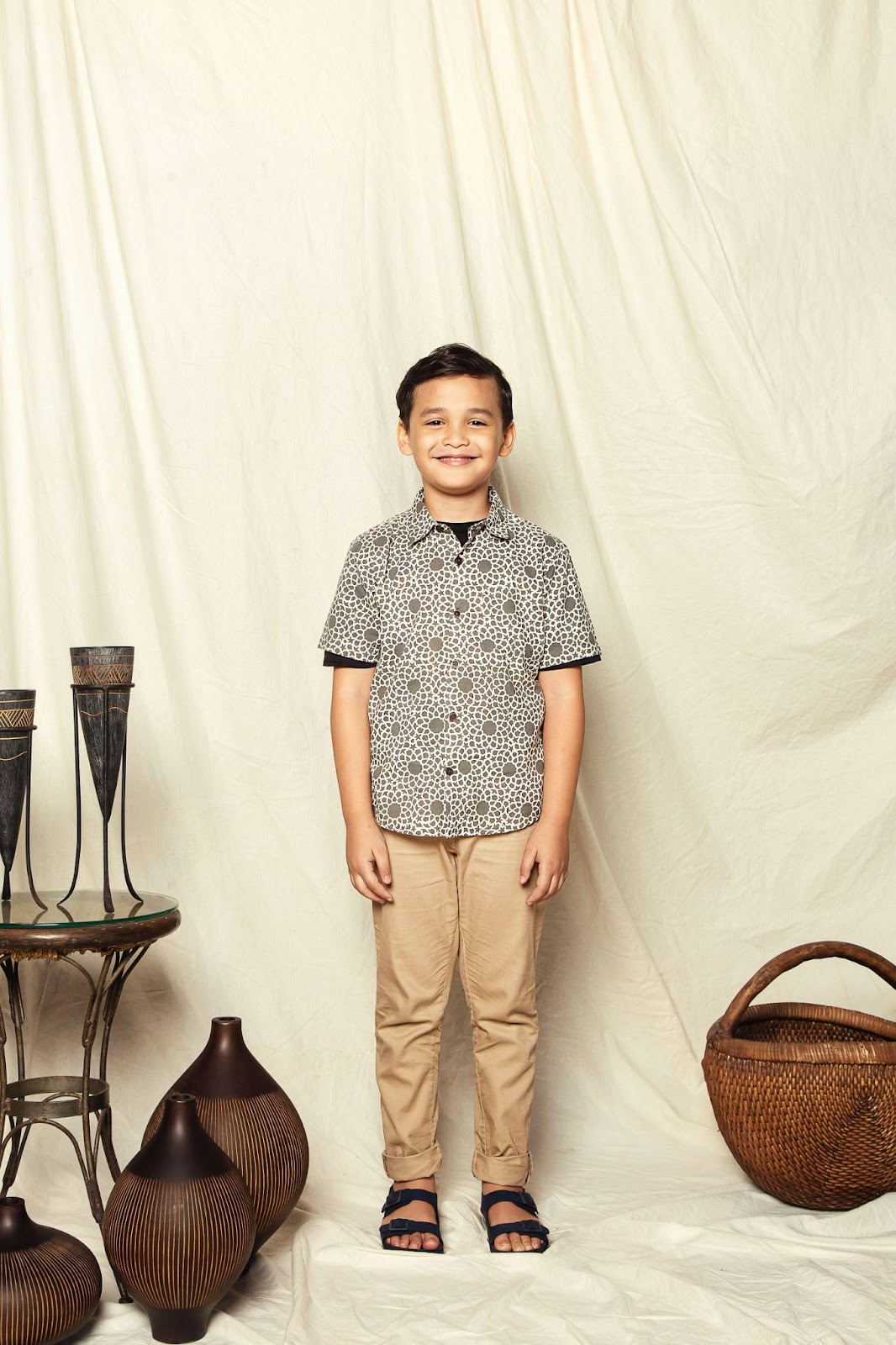 JR Maharaja Samudra: Woo your kids with this not too fitted T-shirt that allows them to have space to move in. It is absolutely perfect for warm days and nights especially when they are traveling outdoors for a long time. Also, do not forget! Covid-19 is still around, hence protecting your kid with the Batik Face Mask Kids V2 is a must to ensure they are always healthy.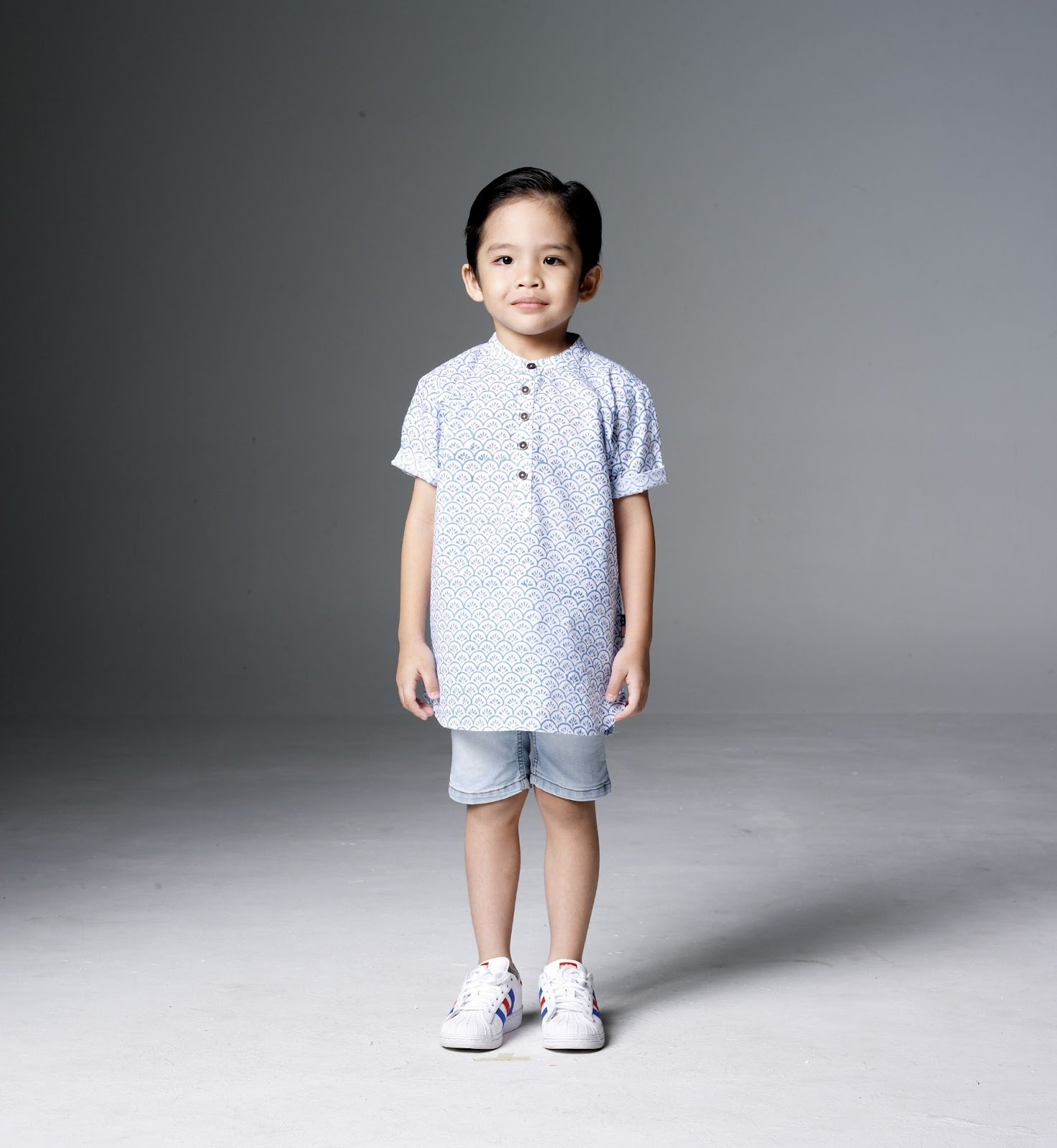 When you are shopping online here, always remember to include your kids as their preference matters.