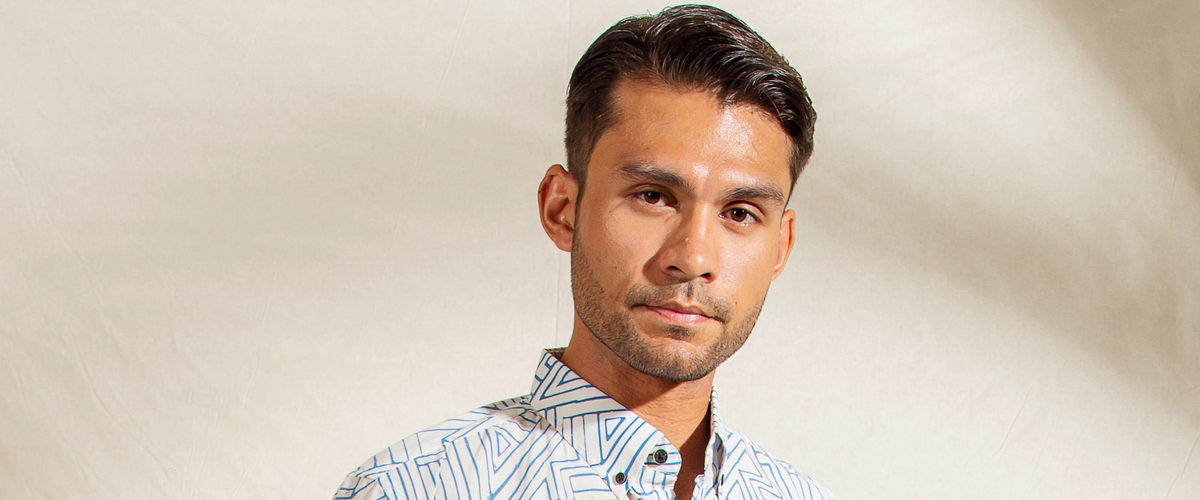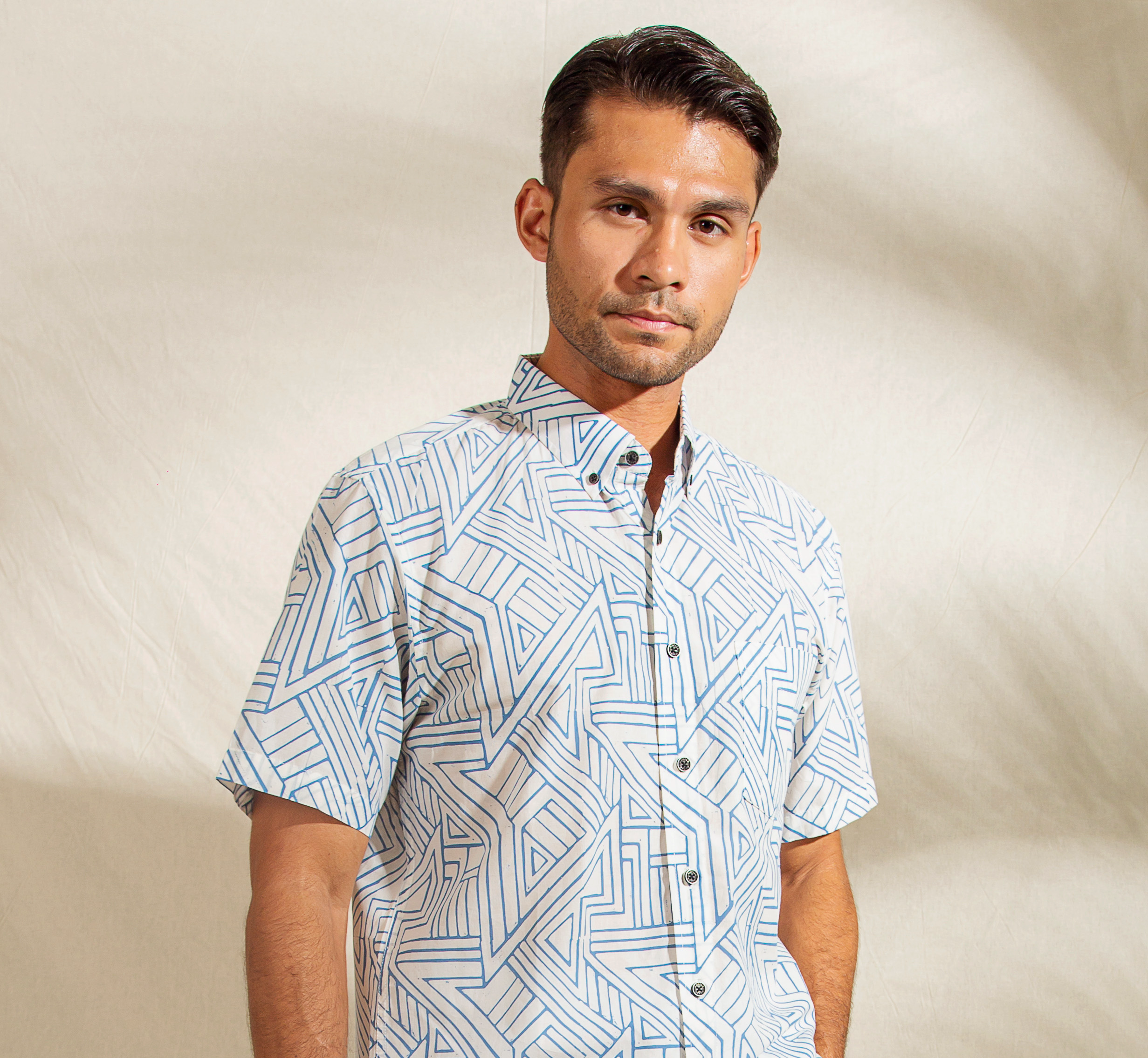 Your high school reunion is coming and you still have no idea of what to wear to that event. You are planning to mix and match with your friend, but most of your clothes are either worn a few times, or not suitable enough to mix and match with other garments. In the end, you decided to just wear anything.
Mixing and matching could be a hassle and a complicated process. But, with ready to wear garments from Kapten Batik that are suitable for every occasion, you and your friend can easily choose which top goes with which bottom to complete your whole look.
The top 3 garments that we recommend are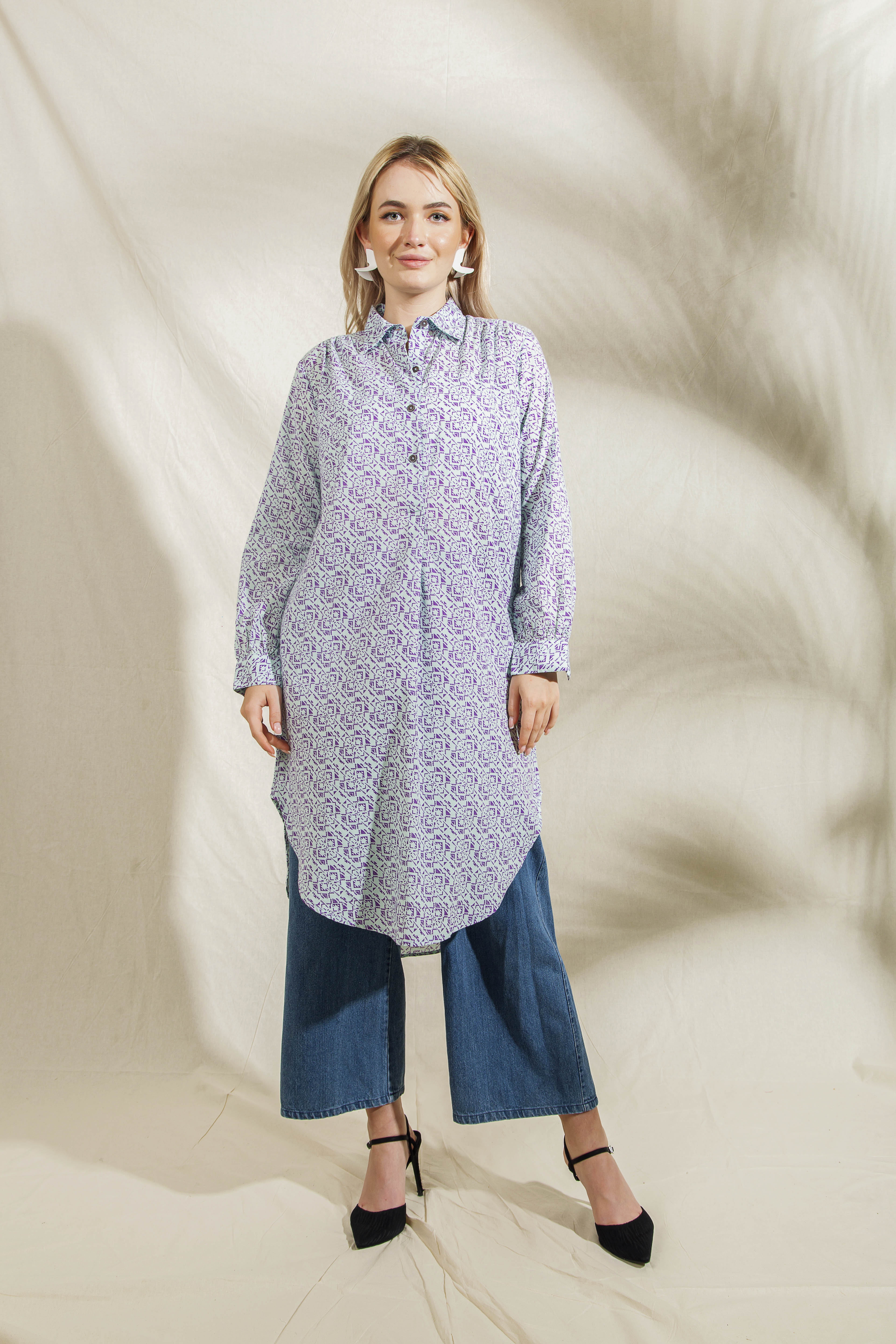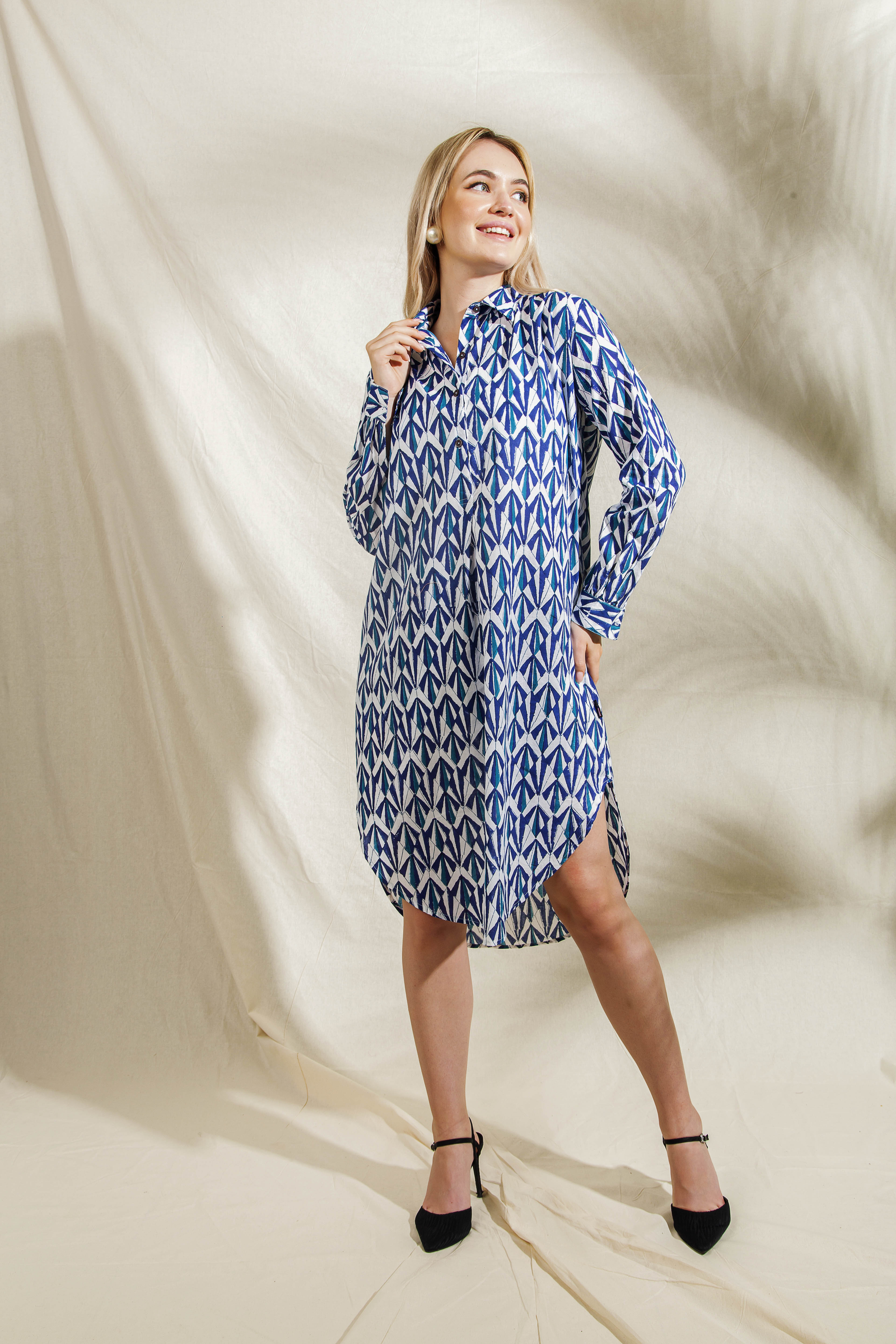 These elegant midi dresses can be paired with your favourite denim jeans or you could just wear it like that. Made with organic cotton, it provides you with a cool comfort during your reunion. Not only is it breathable, it also comes with pockets on both sides.
2.Nusantara Short Sleeve Zephyr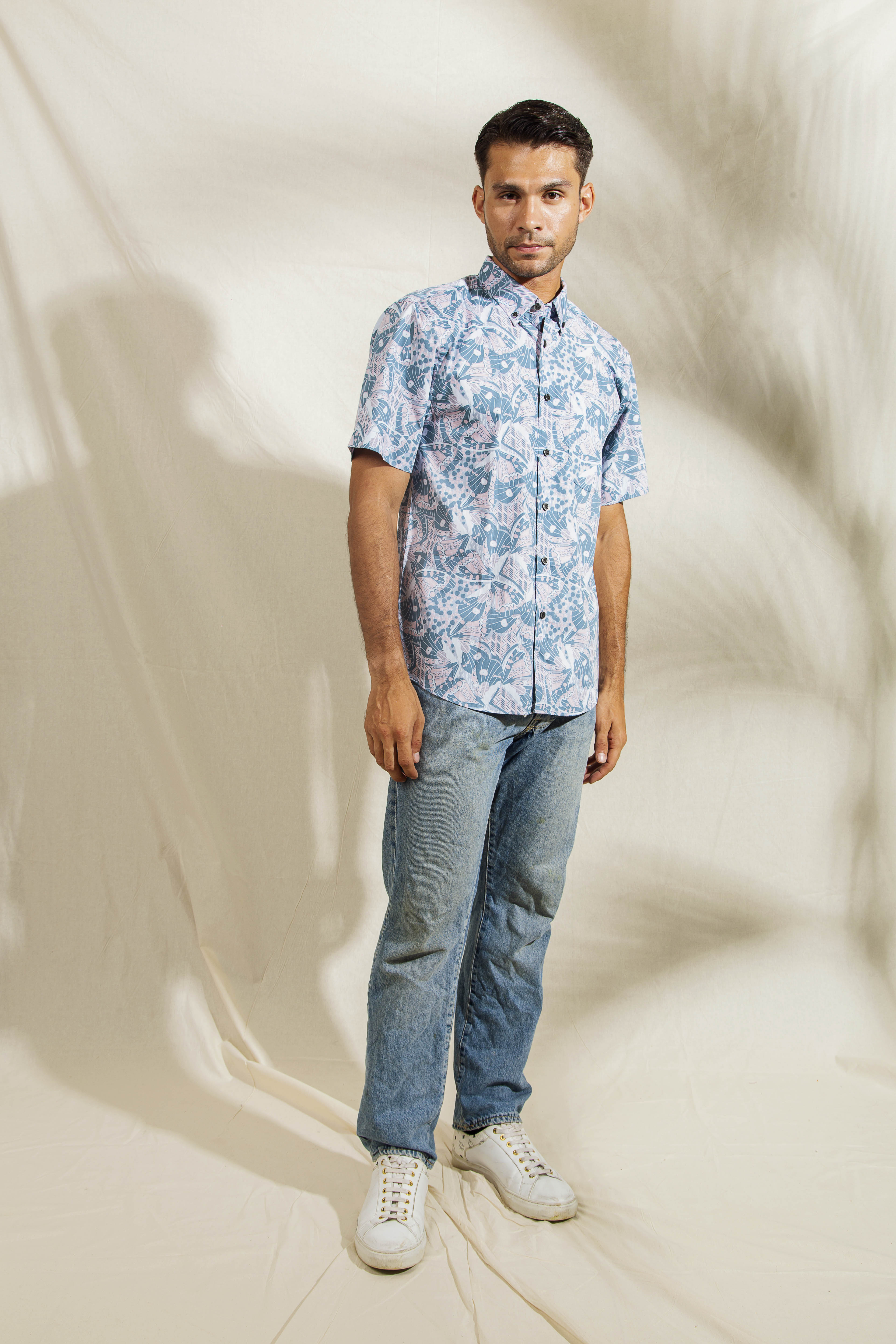 Appear in an effortless beauty with this premium batik garment that imitates 'mlinjon' batik apportionment combined with the fun 'Padded & Puffed' colour trend of SS 22. You could pair it with fun coloured jeans, or go classic with dark blue jeans and a pair of loafers with your friend.
3. My Line Arch - White Airforce Blue (GOTS Organic Cotton)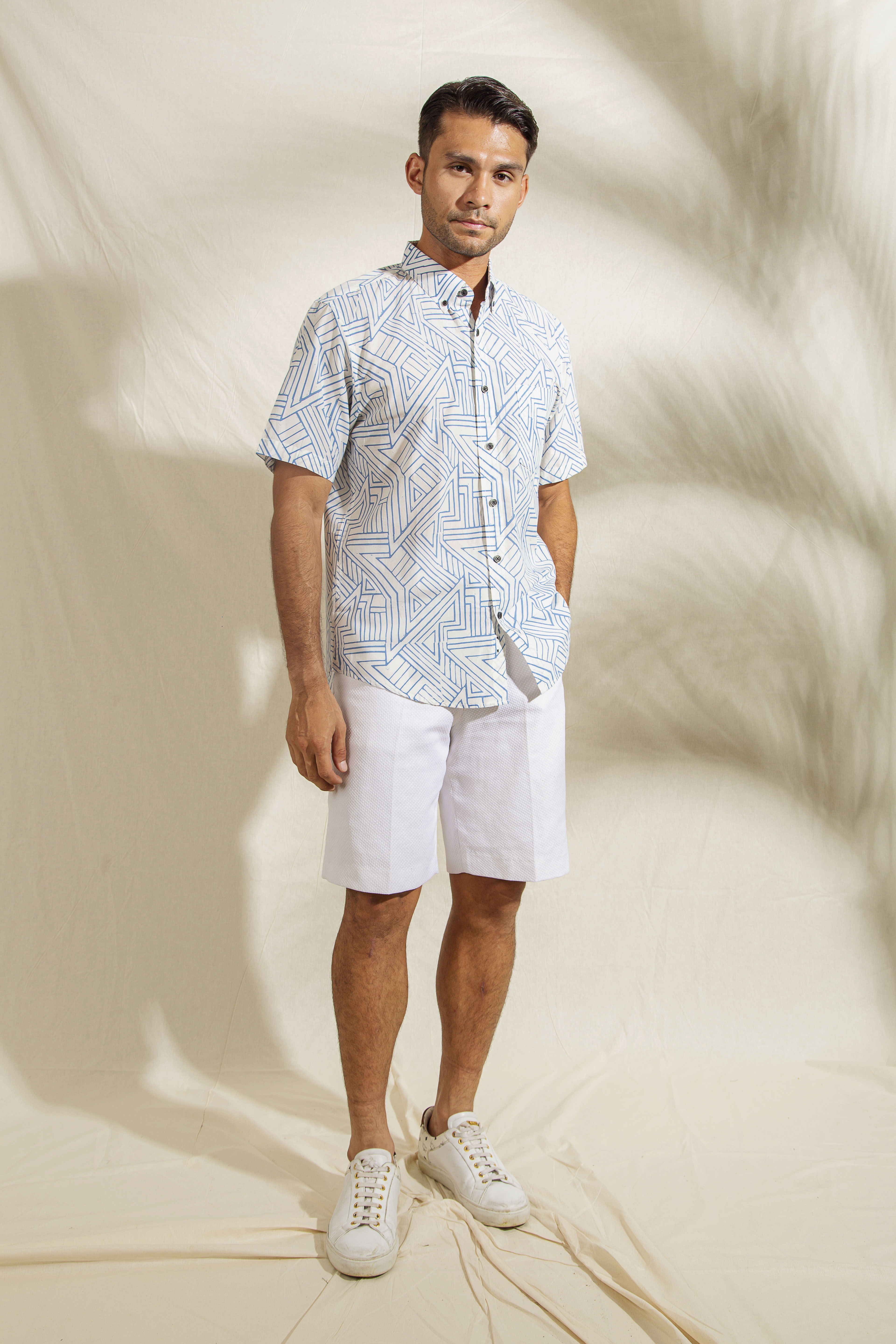 Made with organic cotton and finished with a traditional hand block printing using Teak Wood Block, this design is the best option for a high school hangout with your friends. With no pockets, this garment creates more of a smart casual look. Top it off with an elegant watch and a pair of white sneakers, and you are ready to go.
So, what are you waiting for? Visit Kapten Batik nearest boutique to find the best garments for you.