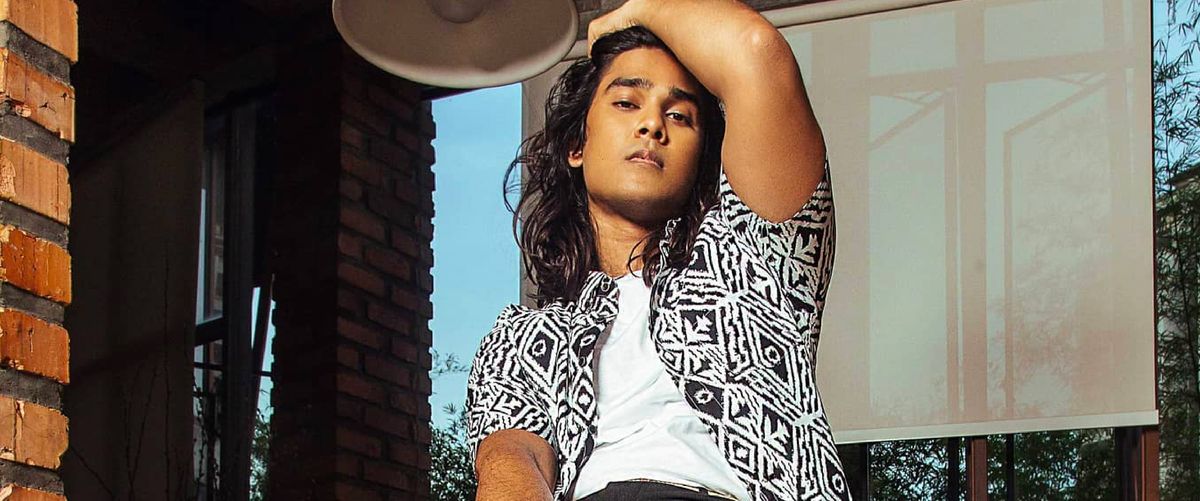 When we think of traditional wear representing Malaysia, batik would naturally pop out of our mind. With diversified patterns and colours that also reflect Malaysians that are made of people from different races and cultural backgrounds, batik fits perfectly into our lives and hearts. In Kapten Batik, we certainly embrace the pride one could feel wearing a batik as it exudes style and comfort that suits our daily lives.
With Merdeka, our 64th National Independence Day coming up in less than a week, we thought what better way to celebrate than showcasing our Top 5 of Kapten Batik that's a must to be added into your collection.
Nusantara Butterfly
Inspired by the Nusantara spirit, our Nusantara Butterfly portrays the meaning of transformation due to its impressive process of metamorphosis. This apparel was designed by our in-house designer and produced using rotary screen printing method for good front and back textile prints. With the assurance of the comfort and durability of the fabric amongst other qualities, rest assured your purchase will be worth the money.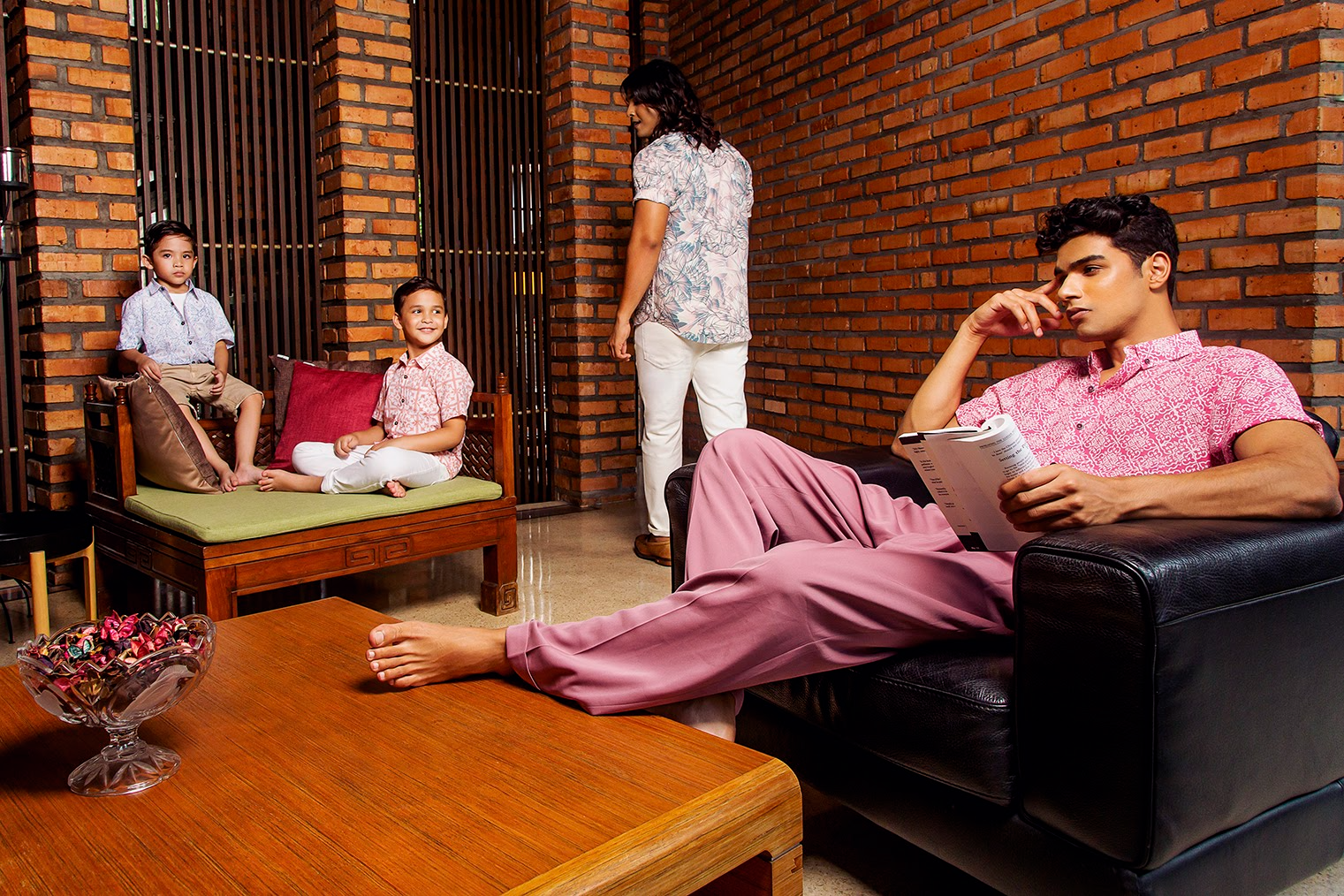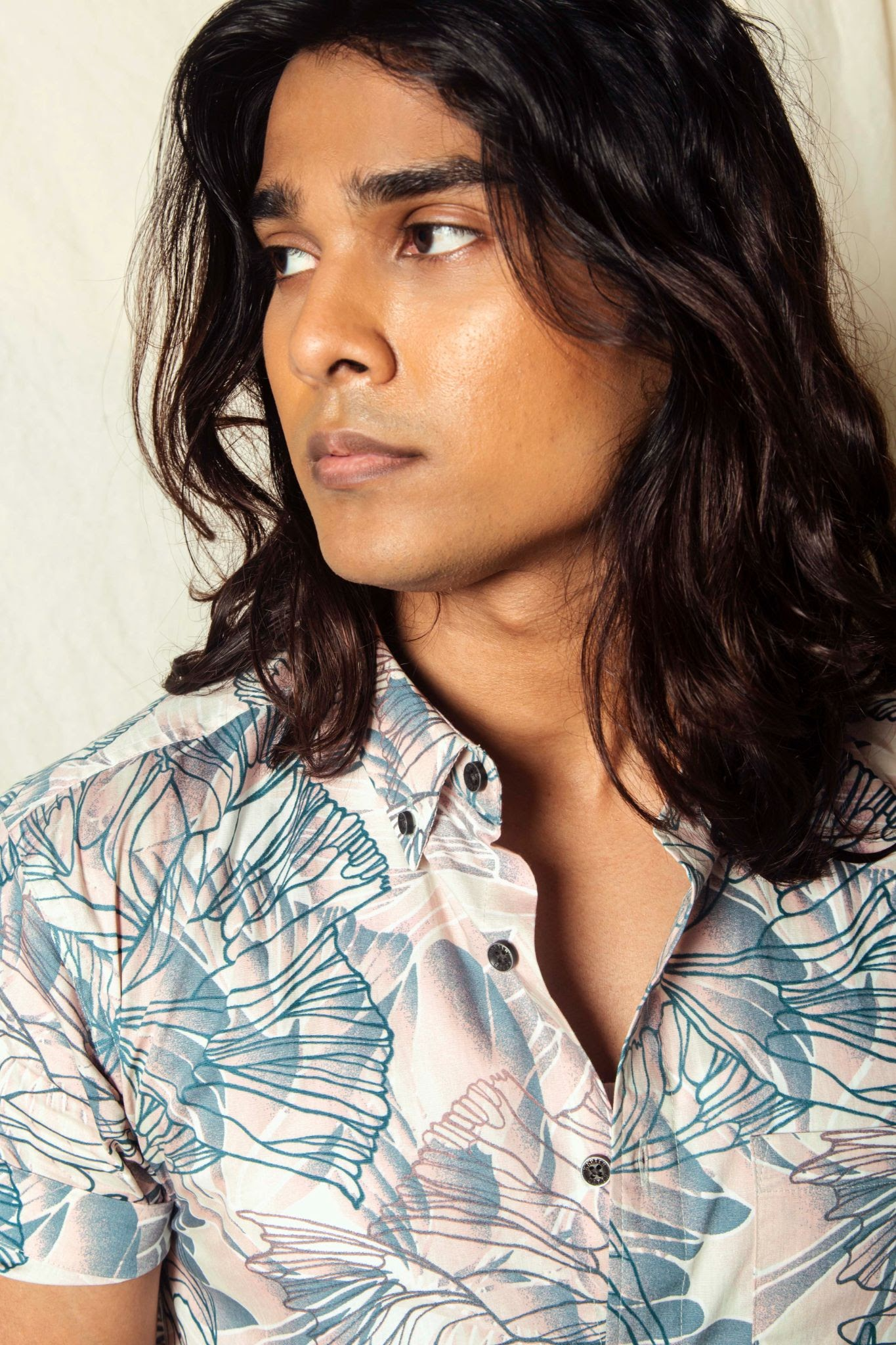 Masterpiece Line Sketch
There's always something special with handmade Batik, so does our Line Sketch top from the Masterpiece collection. Its' geometrical pattern reflects a contemporary vibe due to the super-smooth surface of the fabric providing a fine artisanal batik print. Made from first-grade quality 100% Primissima 50s cotton which is commonly used for fine-art batik, you can feel breezy all day long, ensuring the best comfort due to its light and soft feature.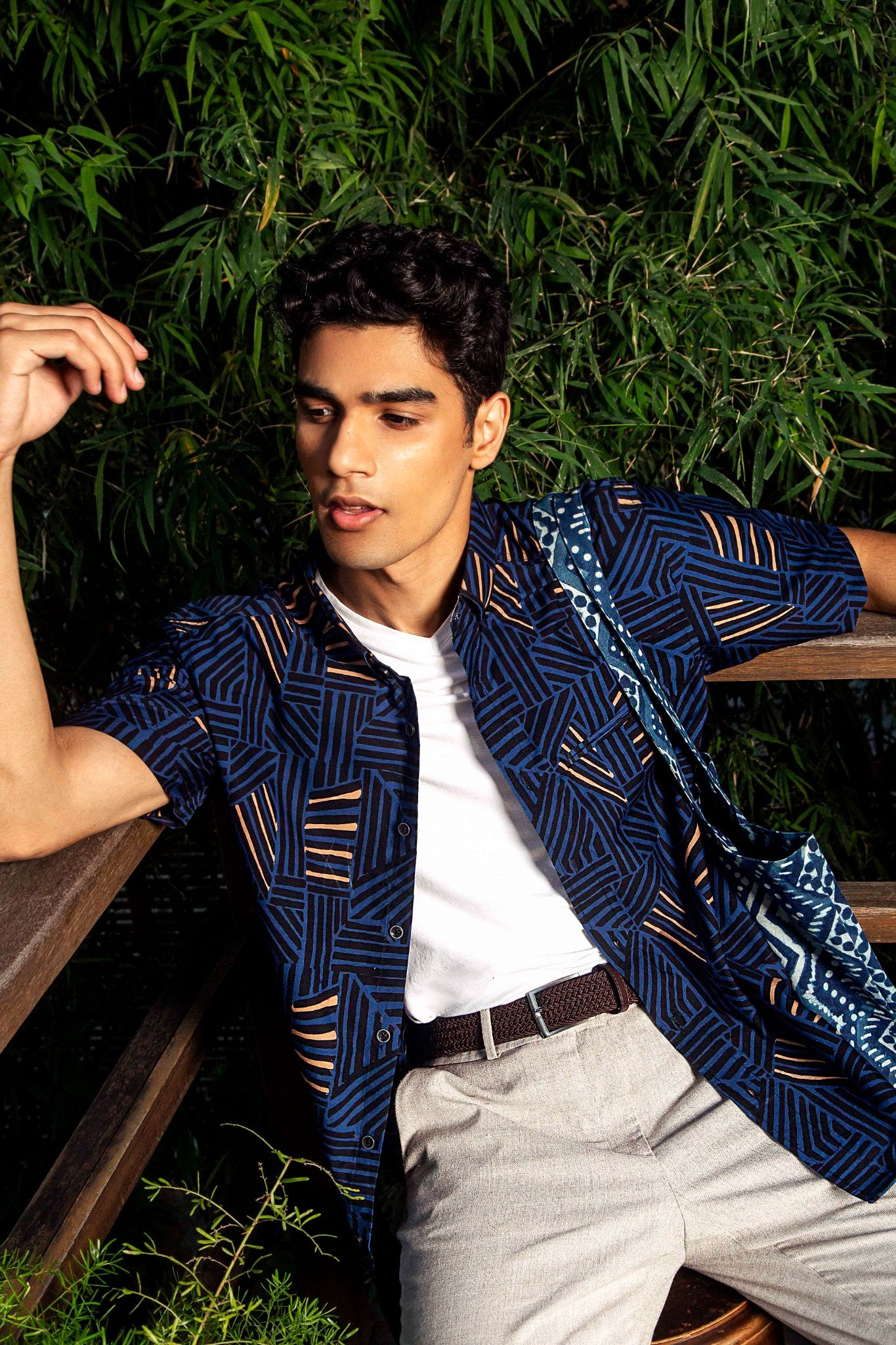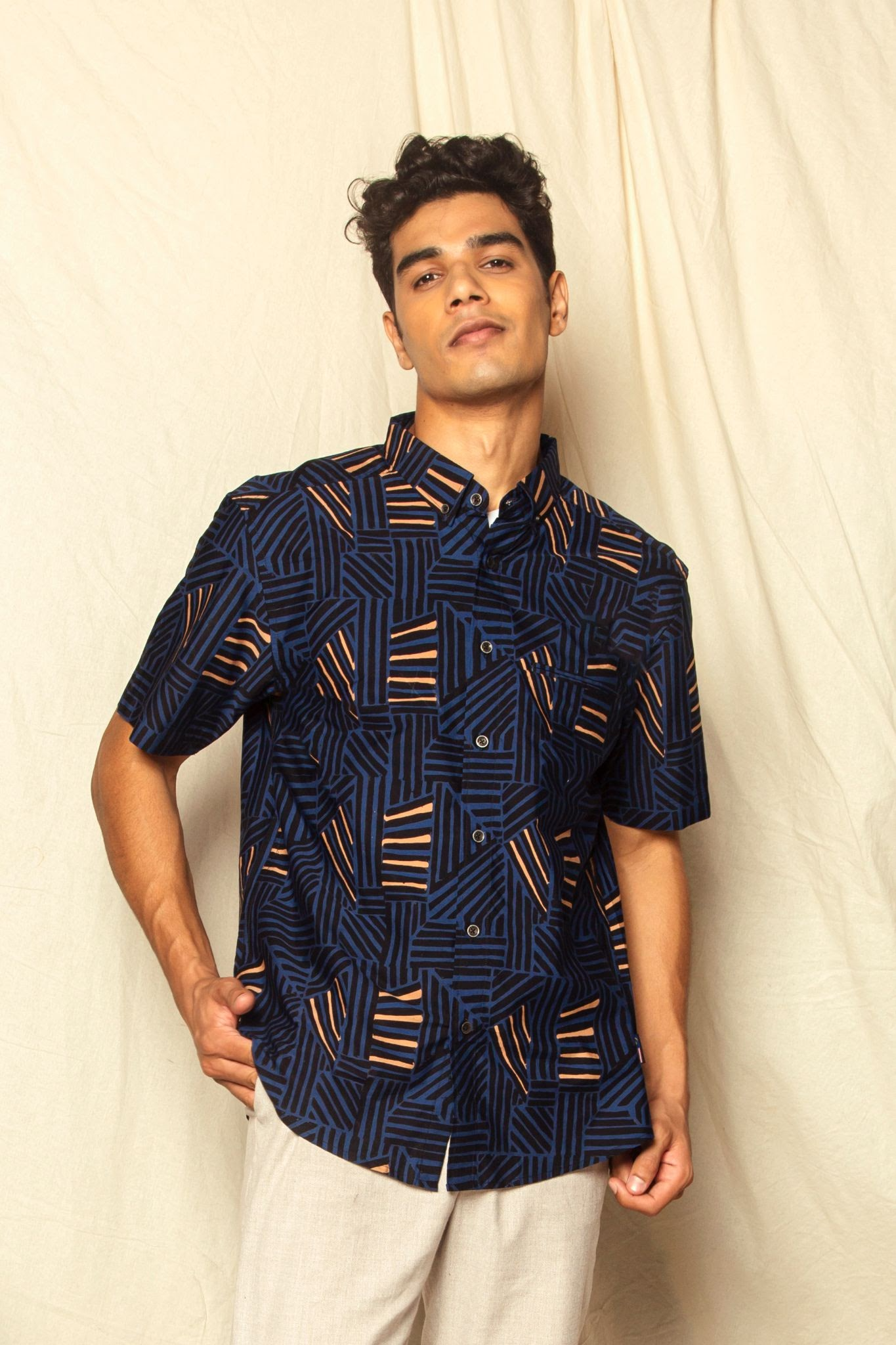 Nusantara Hand Fan
Another piece from our Nusantara collection that's been a favourite to many is the Nusantara Hand Fan. As hand fan symbolises royalty, this premium wear allows the wearer to embody the feel while feeling the luxurious comfort of the mercerized cotton and silk-like lustre. With a slim cut that's not too fitting, one can swing a classy style anytime, any day!

Maharaja Karvara
As the name suggests, MH Karvara from our Maharaja collection is the way to go on days you'd like to feel like a king. Giving the wearer a breathable feel, this premium batik shirt is designed using Teak Wood Blocks. Perfect for both summer and nightwear, the apparel made of 100% Cambric cotton is timeless due to its glossy appearance regardless of the fabric ageing. Let this be your pick-me-up top on the gloomy days so that you stay vibrant all day long.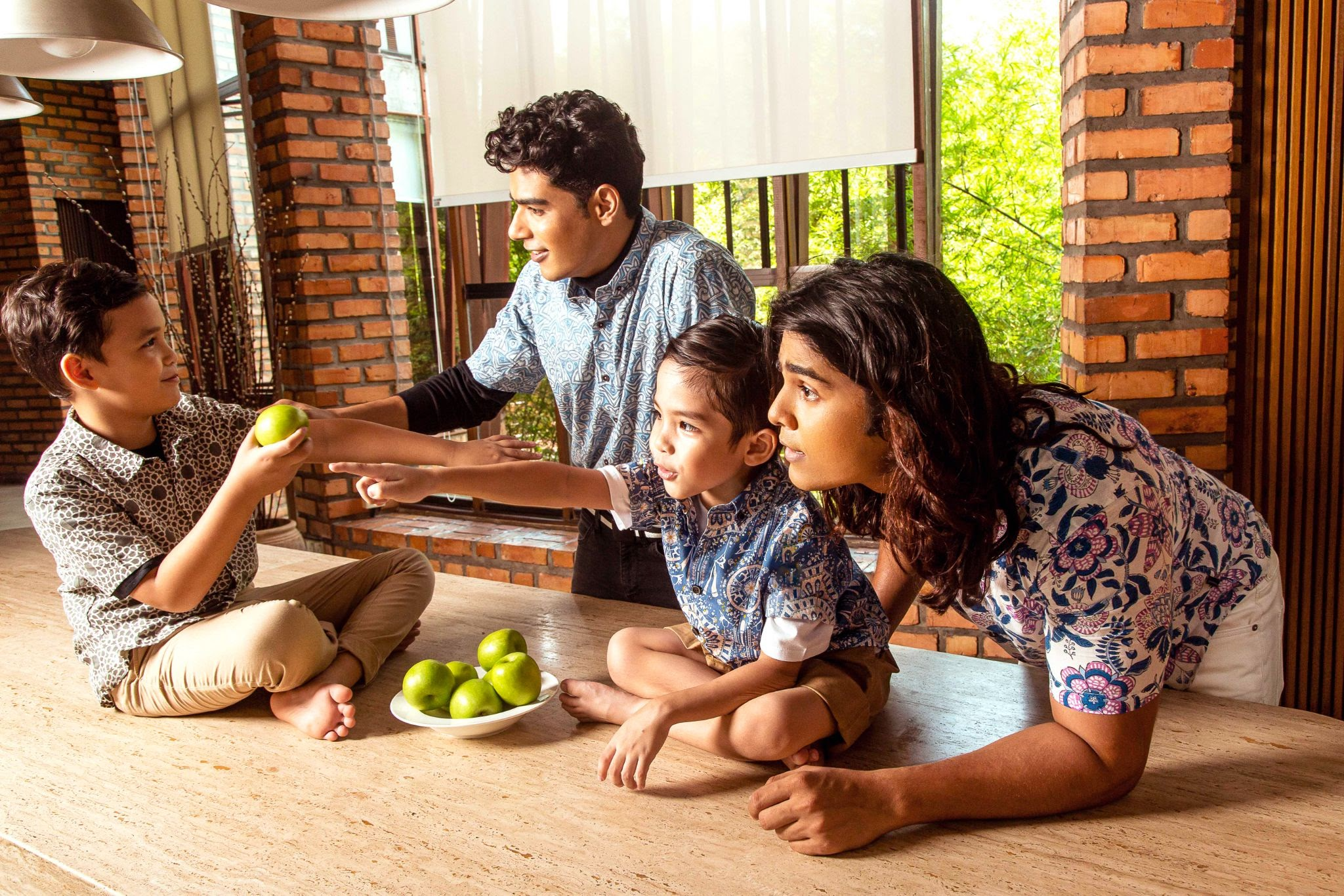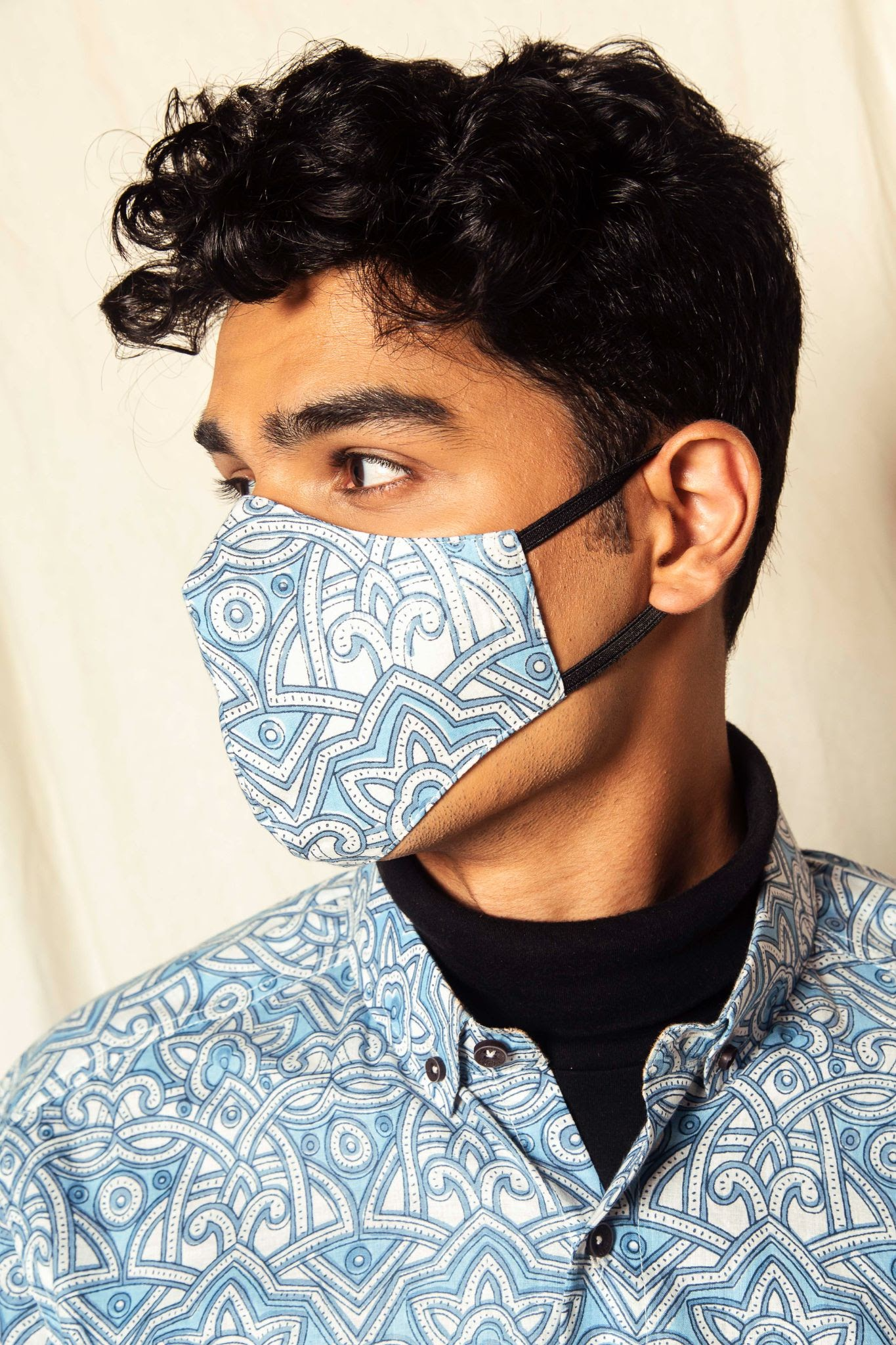 Masterpiece Reverse Crystal Star
Who doesn't like to start their day fresh right? The Reverse Crystal Star from our Masterpiece Collection allows you to feel close to Mother Nature with its Forest Green colour. This aligns with our environmentally friendly approach as it is produced using a true reactive dye widely known for excellent colour fastness with minimal bleeding. Now anyone can wear batik with a content feeling of not harming the Earth.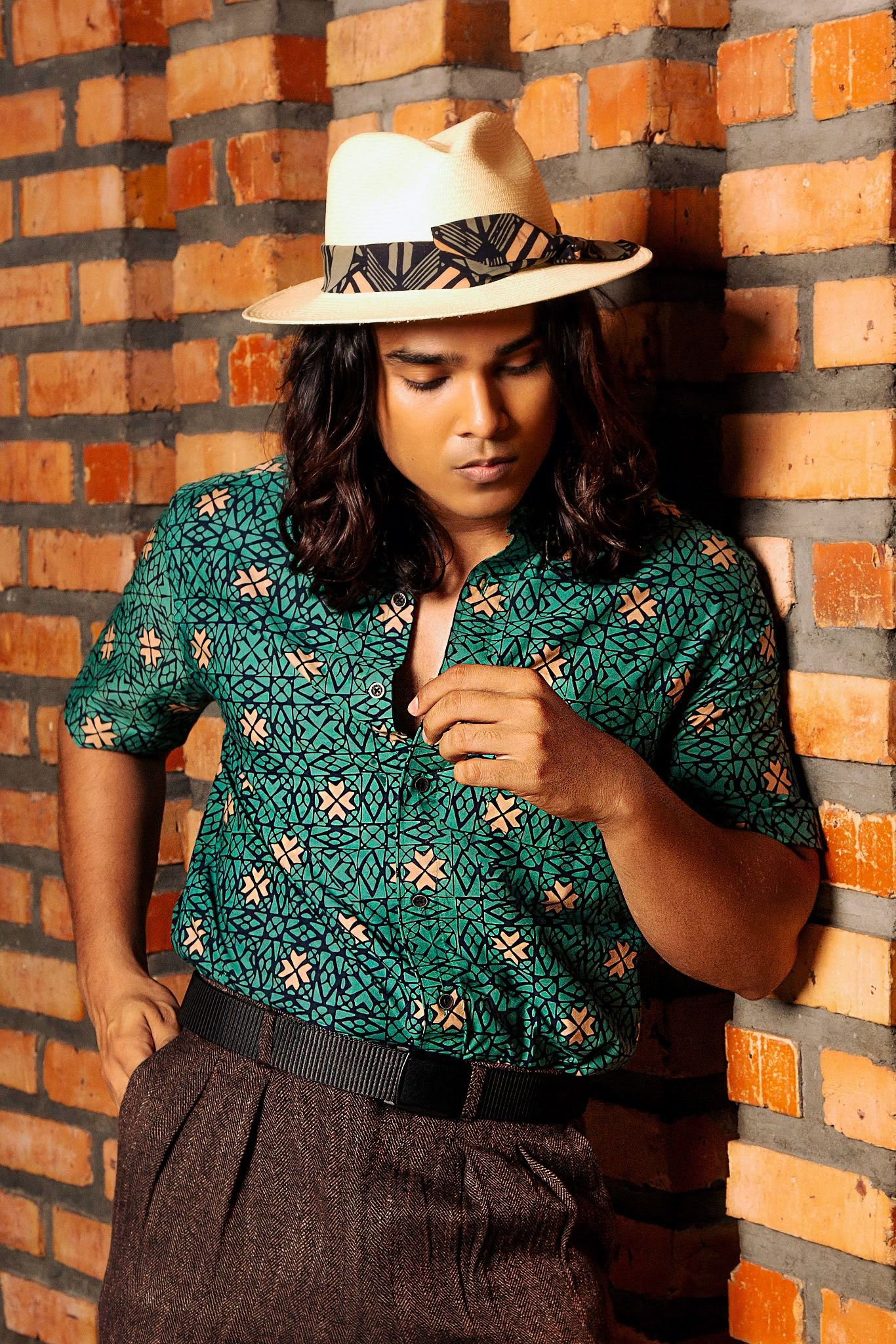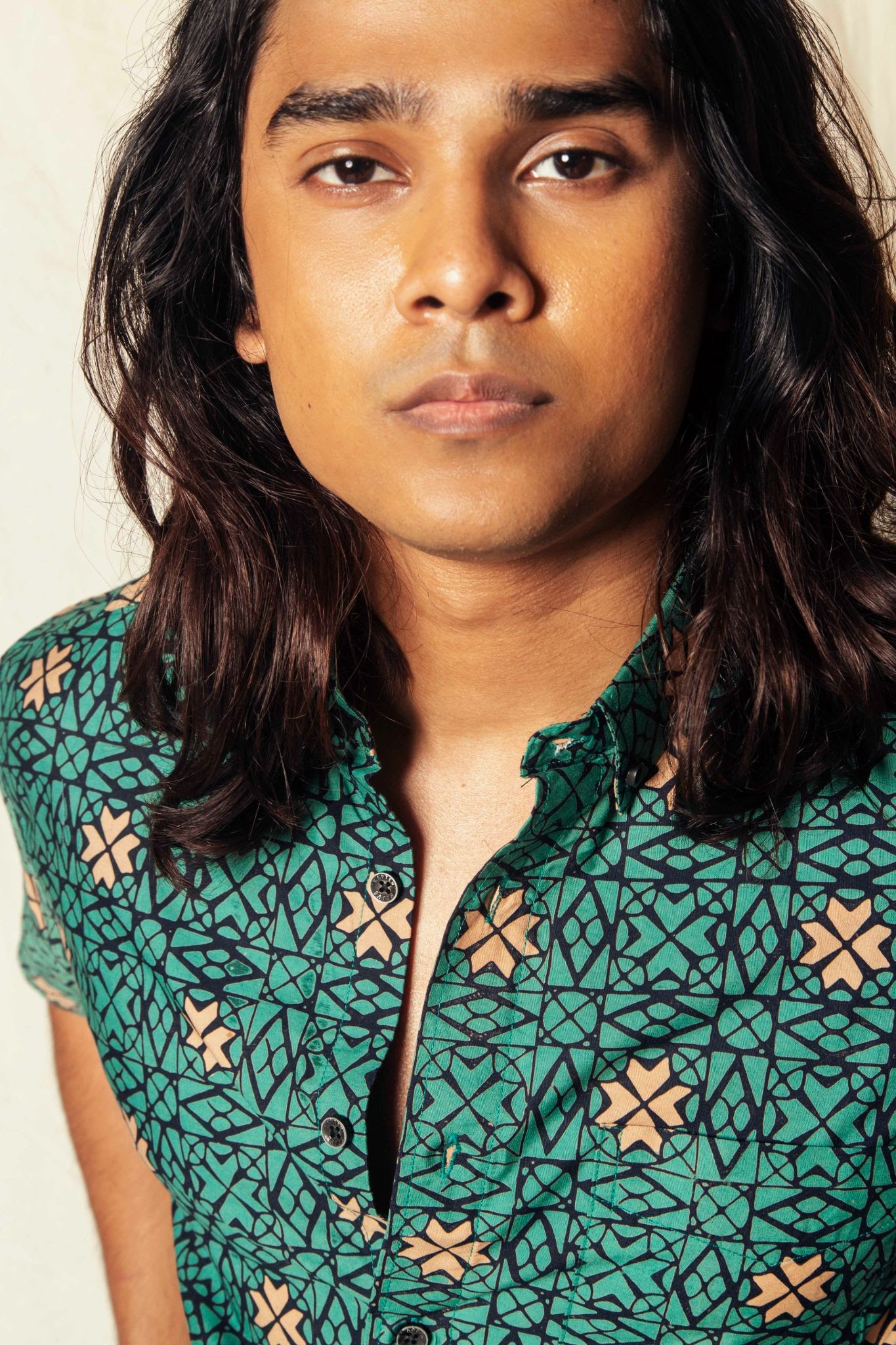 Tempting right? Better yet, showcase your patriotic spirit with any of our top 5 picks above! Meanwhile, check out more to diversify your wardrobes here.