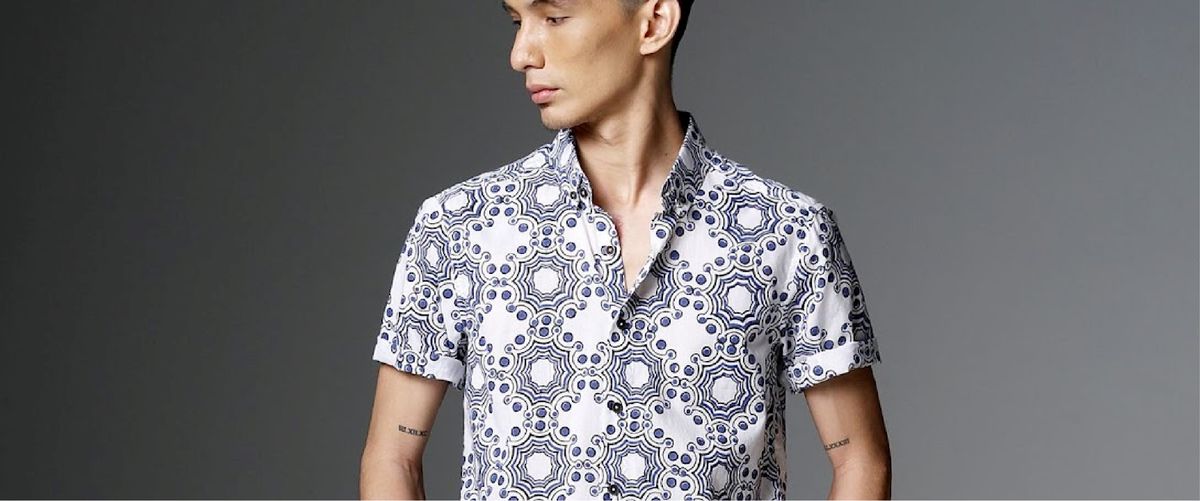 Sweatpants have taken over most of our daily wear ever since the pandemic has become part of our lives. Undeniably while we've become accustomed to this comfort clothing in our everyday routine, excitement is rising as we're moving into the endemic phase with many restrictions loosening, allowing us to return to some part of life pre-pandemic.
Now that vaccinated individuals are allowed to dine-in and most workplaces are close to resuming back at full capacity, it's only a matter of time before we realize we either a) don't fit into our old clothes anymore or b) outdated with pre-pandemic fashion trends. Having that in mind, you need not worry about your fashion crisis as Kapten Batik is here to the rescue. Let's check out what can be your new go-to outfits and accessories to compliment your wardrobe and life!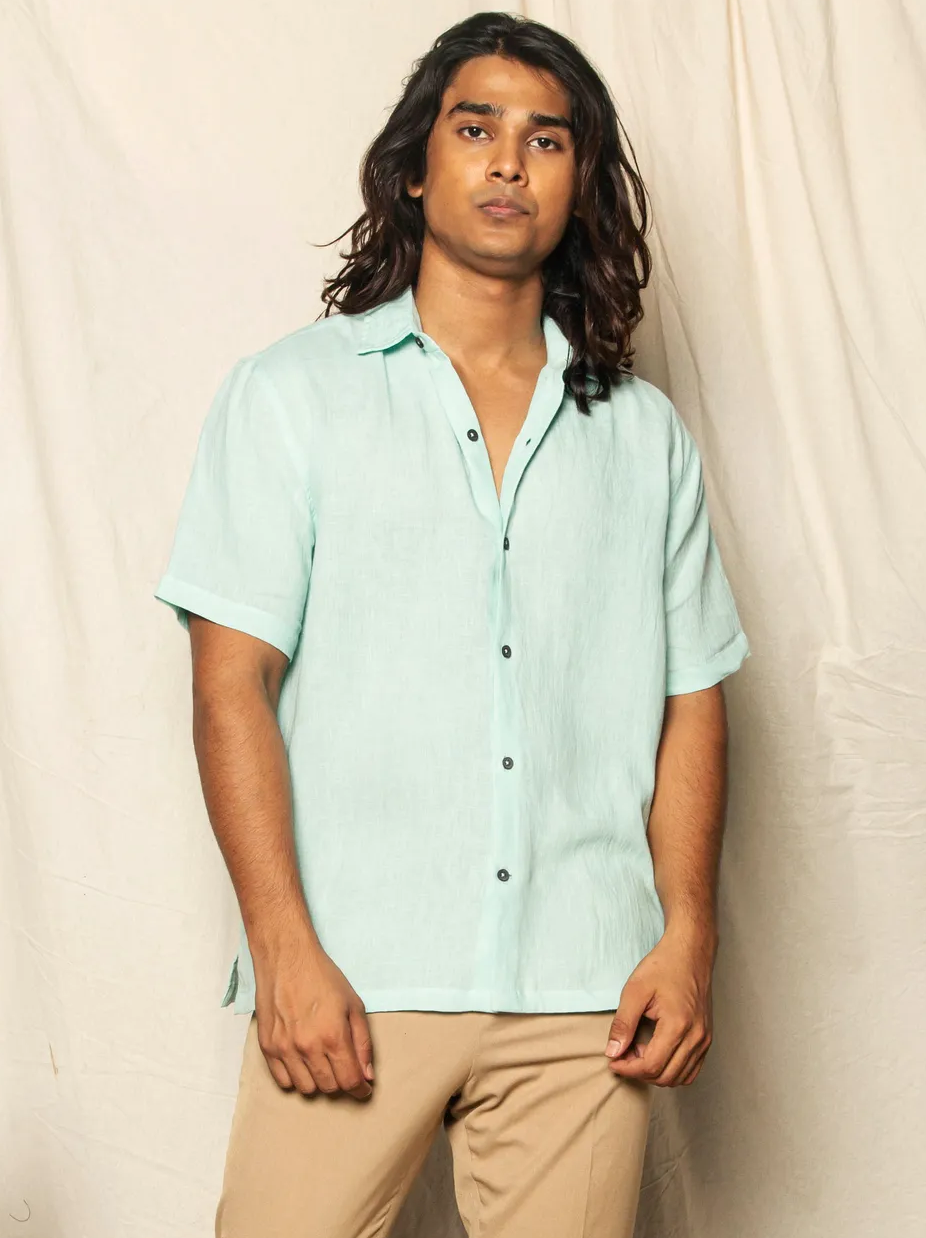 Getting back to the office is a mood altogether after a long work-from-home experience that we had endured over one and half years now. While we most probably would have to wear formal wear, it's expected that smart casual is a way to go for many nowadays. Our Pure Linen series comes with a unique touch of batik artisans and is tailored to a modern fit giving room to move breezily when worn. Made from airy pure European linen makes it is both lightweight and breathable, assuring comfort at any time of the day. The choices in this valiant coloured series are diversified to even some floral and geometrical designs that might interest those who feel an urge to be a little bit extra on certain occasions.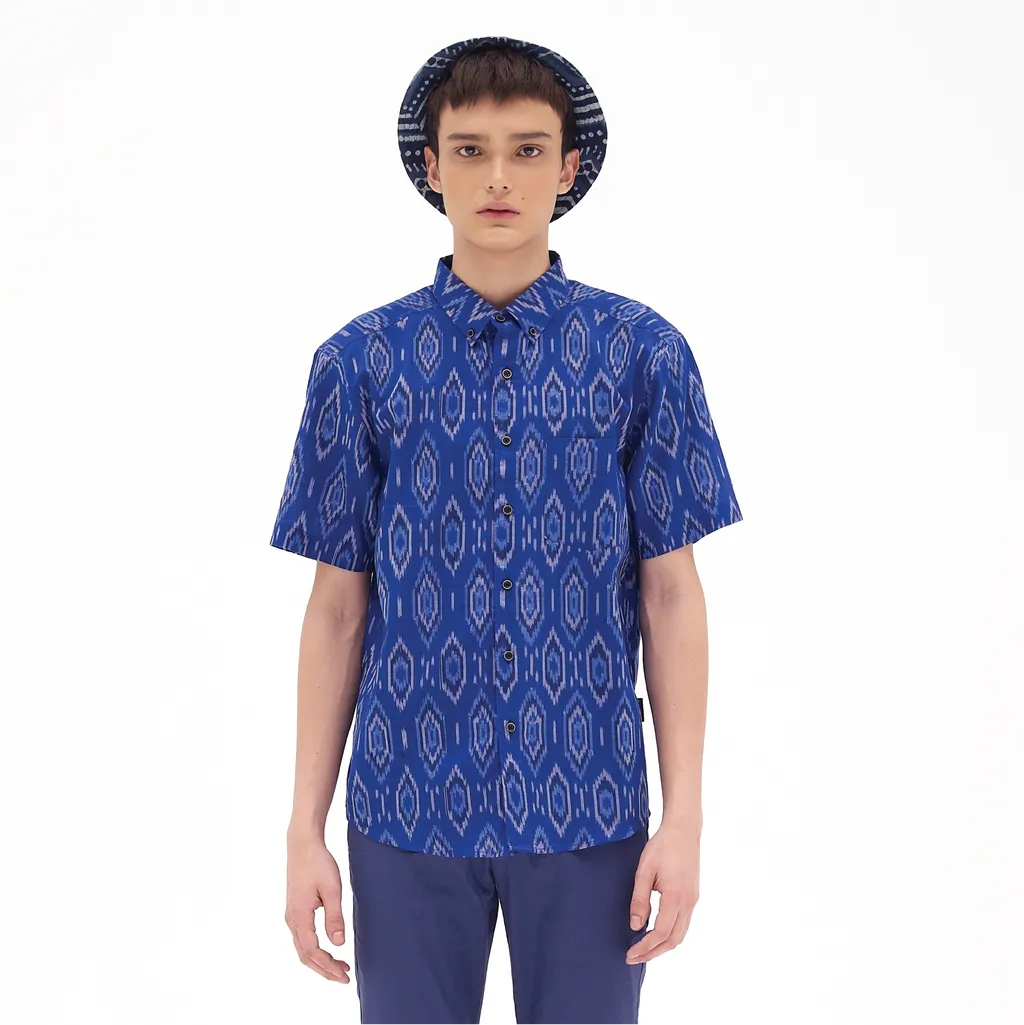 Everyone's excited to be able to get-togethers with their family and friends, with many feeling relieved that they're finally getting back on with their social life. But what does one wear after not going out for months for brunch or dinner dates? The patterns with cooling colours from our Ikkat Series is one you can opt for. With a slim cut to accentuate the body features while also giving plenty of room to move with comfort, this remake of classic Ikkat is designed to fulfil the thirst of the younger generation to feel both classy yet casual in a single look.
Another series that can uplift your fashion statement with a touch of royal feeling would be through our Modern Fit series. These premium batik shirts are designed with traditional hand block printing using Teak Wood Block. As they are made from pure Cambric cotton, the shirts have glossy appearances through the process done on the fabrics which give a timeless effect. It is a perfect fit for our Malaysian weather due to its breathable properties found in the cotton used which is also a type of natural fibre. One of our best picks in this series is MH Asukarin, with seemingly subtle geometrical designs that exude a grandeur experience when worn.
If you're ready to shake up your go-to style, here is the place to pick!