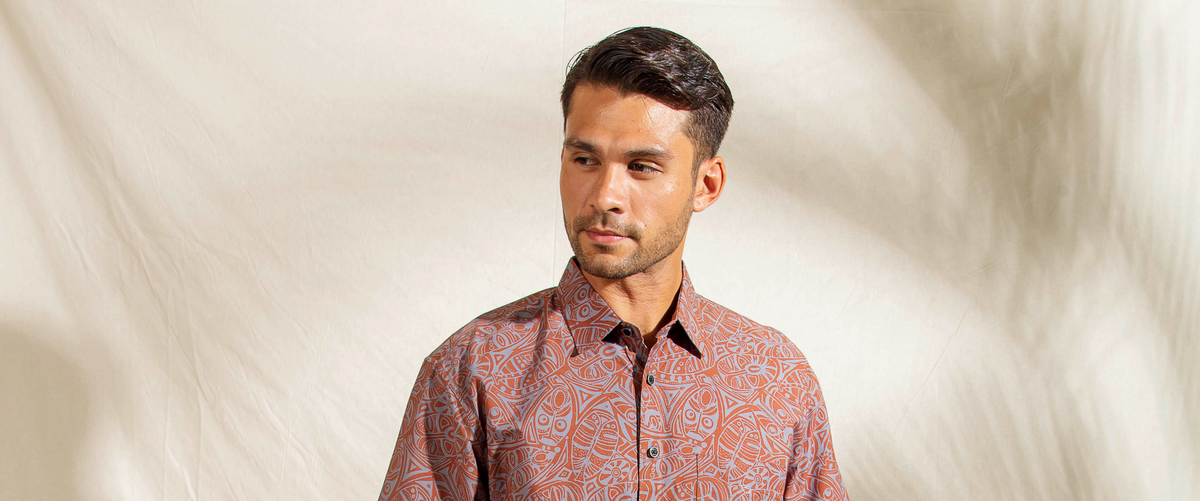 As we all know, government officers have been wearing batik garments on Thursday ever since the Malaysian government encouraged it as a way to appreciate the classic design and to support the country's long time heritage. However, wearing batik should not be limited to being worn only on Thursday!
Almost every organization has their own dress code to reflect their working culture and environment. Some organizations have quite laid back rules but some organizations prefer that their staff wear formal attire always.
By looking formal, it doesn't mean you have to wear suits and ties all the time. You could definitely opt for a more formal style with a little touch of colour. But, at the same time, still looking established. For a thrilling yet creative attire, batik should be considered! Not only can it be styled into several styles, but it is also a timeless piece of clothing.
For your information, batik garments can be worn by everyone! By everyone, we really mean everyone. Batik is not limited to government staff only. You should try to include it in your working outfit too.
You could wear batik garments either for casual office wear or official meetings. Kapten Batik has a line of eye-catching and trendy designs that could add some colour and character to your work fit!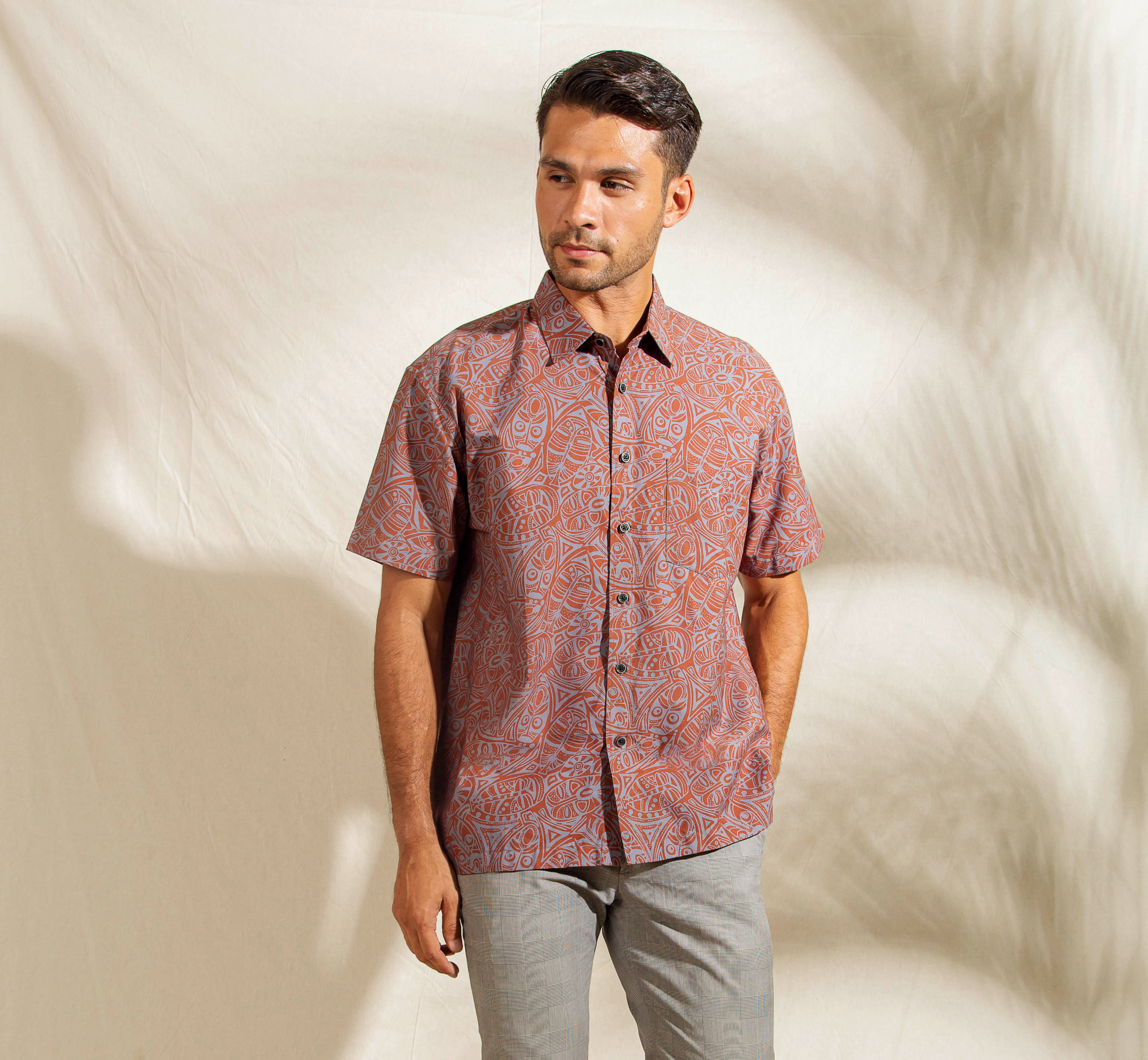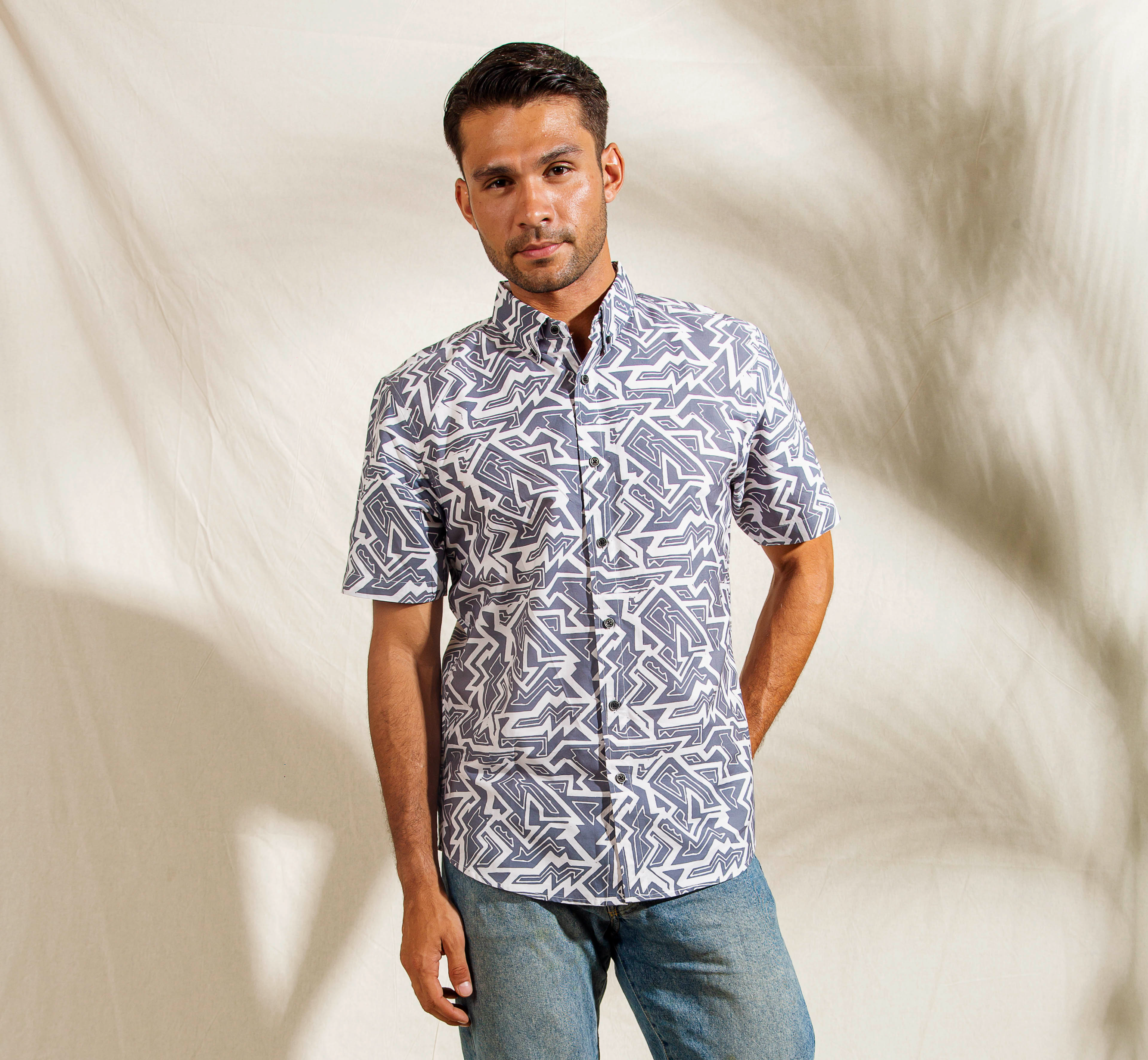 This handmade contemporary batik will catch everyone's attention in a glimpse of an eye. My Modern Fit Trible Face - Caramel Brown is crafted from a copper block and Remazol dye is used in the process to elevate the colour fastness with deep saturation and minimal bleeding for a more environmentally-friendly approach. This modern fit shirt has a patch welt pocket inside and is made with 100% primissina cotton. For some people who might prefer a button down shirt and a pocketless garment, we recommend My Lighting Thunder - Iron Grey!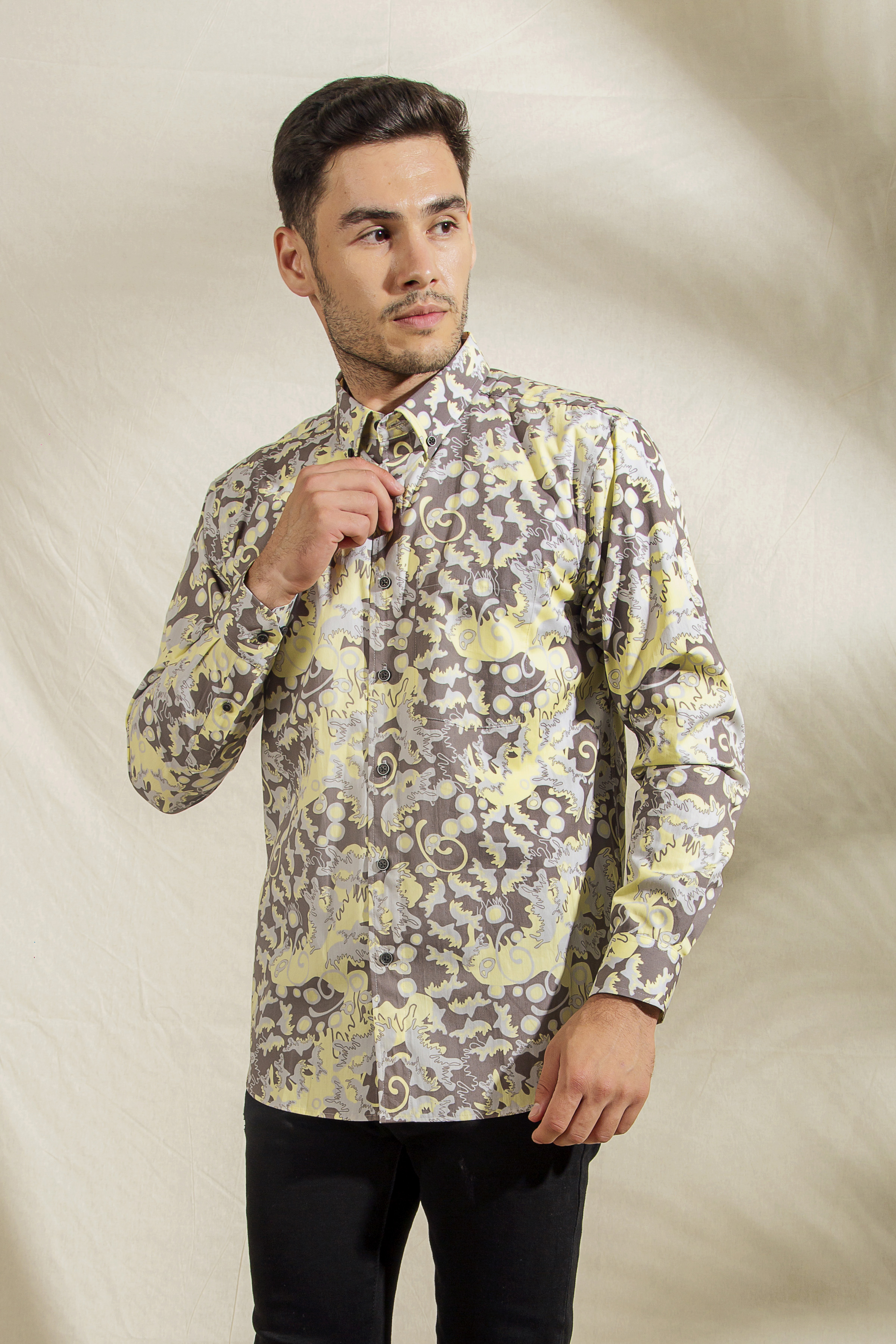 We also have another option for those who have a plump for a more professional look. We recommend, Nusantara Long Sleeve Comma. This garment uses a silk-like fabric and premium cotton that will make it more durable and can provide comfort for you due to its good absorption and opposition to mold. This design promotes elegance and signifies a window of transportation to another culture and realm.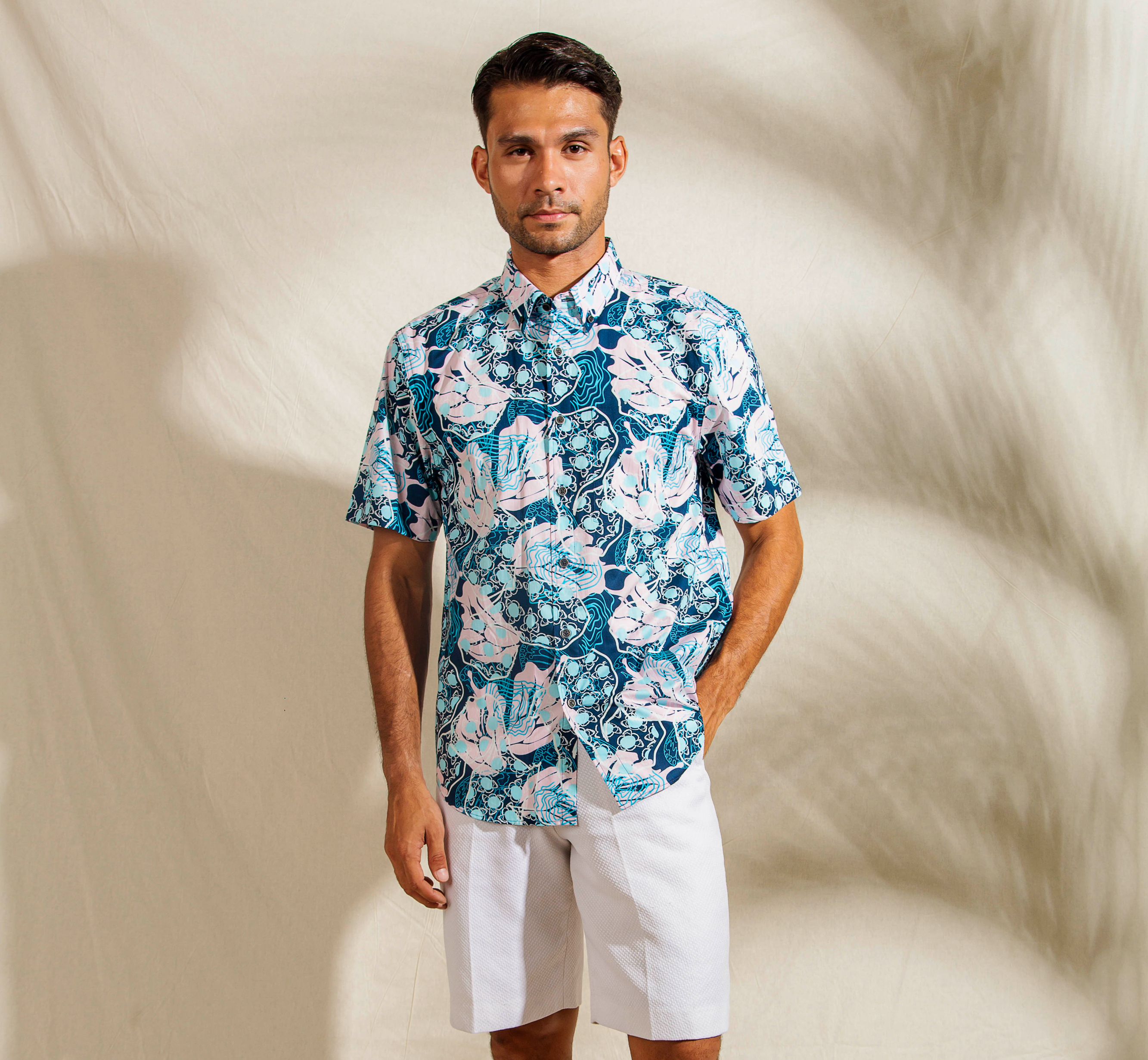 For a more visual-telling and laid back design for a short meeting in the office, try checking out Nusantara Short Sleeve Wings. With the design looking like leaves falling, it creates a story of the joyful spring season, signifying the start of the blooming season. Comes with a button down collar and a patch v-cut pocket, this premium batik garment is great for all meetings and occasions.
Batik garments can be worn not only during working hours but also, at any time either for an executive level event, or just for a normal Thursday at the office. Visit our nearest Kapten Batik boutique or shop here!