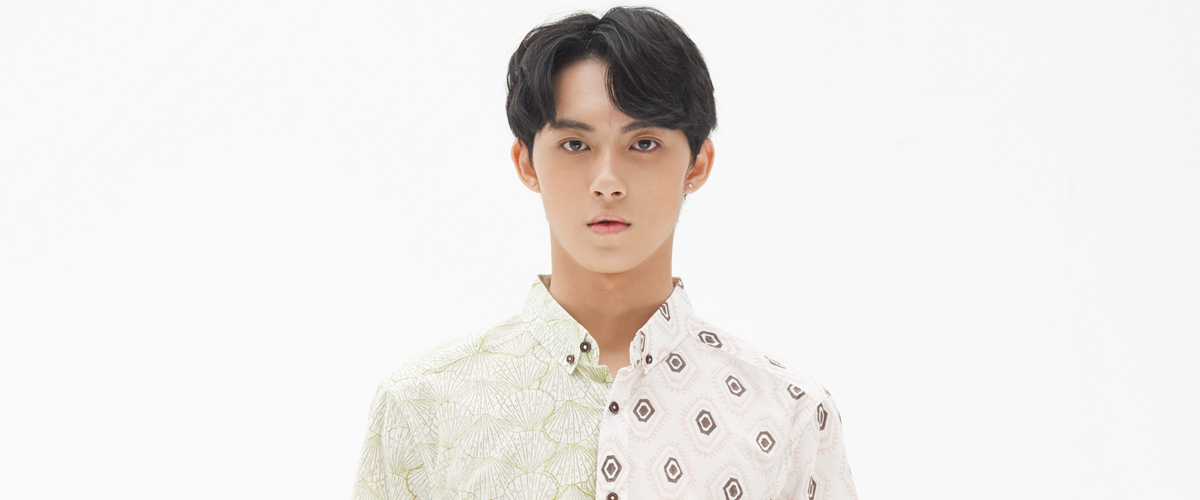 Fashion Radar: Why Batik Should Be In Your Closet
Batik is not something that is new among our culture. This traditional piece of fabric has been around our heritage for many years. Our ancestors have been using batik for all sorts of occasions. From formal long & short sleeve shirts for men that are suitable for work, wear to stay at home garments for women, it is an art form that involves applying wax to specific areas of fabric before dyeing it, creating intricate patterns and designs on the finished product. Batik is a popular art form in Malaysia and is used to create a wide variety of products, including clothing, home decor, and accessories.
It is a shame if we don't appreciate the beauty of batik! As Malaysians, it is compulsory to have at least one batik garment in your closet! So, towards the year, we suggest that you include batik wear in your daily outfit arrangement! If you're contemplating, we have the best tips on why batik should be in your fashion radar in 2023 only from Kapten Batik!
Over the years, the design of batik has been developed to match the current trend. With a variety of batik styles, you can simply innovate your own look with only a piece of garment! You can wear it for a formal occasion or you can put it on during your vacation. As such, MH Modern Fit Remix Malati Mardhana can be worn two ways thanks to its unique pattern! The combined art has created a dimensional look and gives you that extra fashionable look. MY Long Sleeve Morsel Ceramics -Obsidian Black is perfect for any occasion. You can match the colour easily with any events. It comes with a sleeve so you have two options. You can roll the sleeves up for a sleek look or button the cuff for a sophisticated look!
Another reason why you should really wear batik more is because it is very comfortable. At Kapten Batik, all of our garments are made to fit Malaysia's humidity. It is made from premium cotton so it can be worn during warm days and nights! We understand that women love clothes that give them multiple functions so we recommend Maharani Egypt Valira and Maharani Egypt Sebhya! Both airy maxi dresses have a button V collar which can benefit you! It can show off your collarbone and create a longer, leaner effect.
We also love to encourage kids & children to wear batik for juniors too! Besides teaching kids about the history of batik by wearing it, you don't have to worry about your kids' attire whenever you go to an event as batik is suitable for any occasion, simply because it is considered trendy and more importantly, a timeless apparel for your junior(s)! Fret not as your kids won't suffocate in our batik as it the top is made from selected materials so they can play around without feeling irritated because of sweat. Nusantara JR Snow Floret and Nusantara and JR Bunga Karang are the perfect choices. With not so overwhelming colours, you can pair it with a pair of denim jeans or khaki slacks!
We hope for 2023, you will definitely try to include more batik in your closet! It is time to take the beautiful risk and feel confident in our garments! We wish you a blessed new year and may your wishes come true! Don't forget to grab your batik garments now only at Kapten Batik!