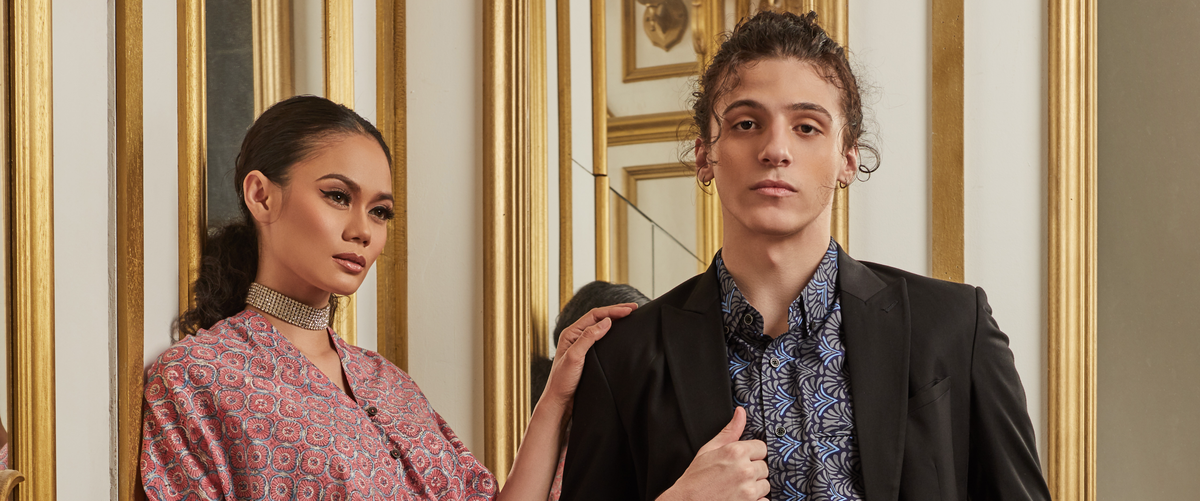 What are clothes if you can't mix and match? The best clothes or garments are always the ones that are versatile and can be mixed with others. Bonus points if it can be worn on any occasion, formal or casual.
Yes, sometimes it can be a hassle and complicated to mix and match your outfit, but with Kapten Batik, most of our garments are made to fit any occasion. And this is especially for the ladies as we have variety of garments that you can choose from which goes nicely to be matched with your other bottoms.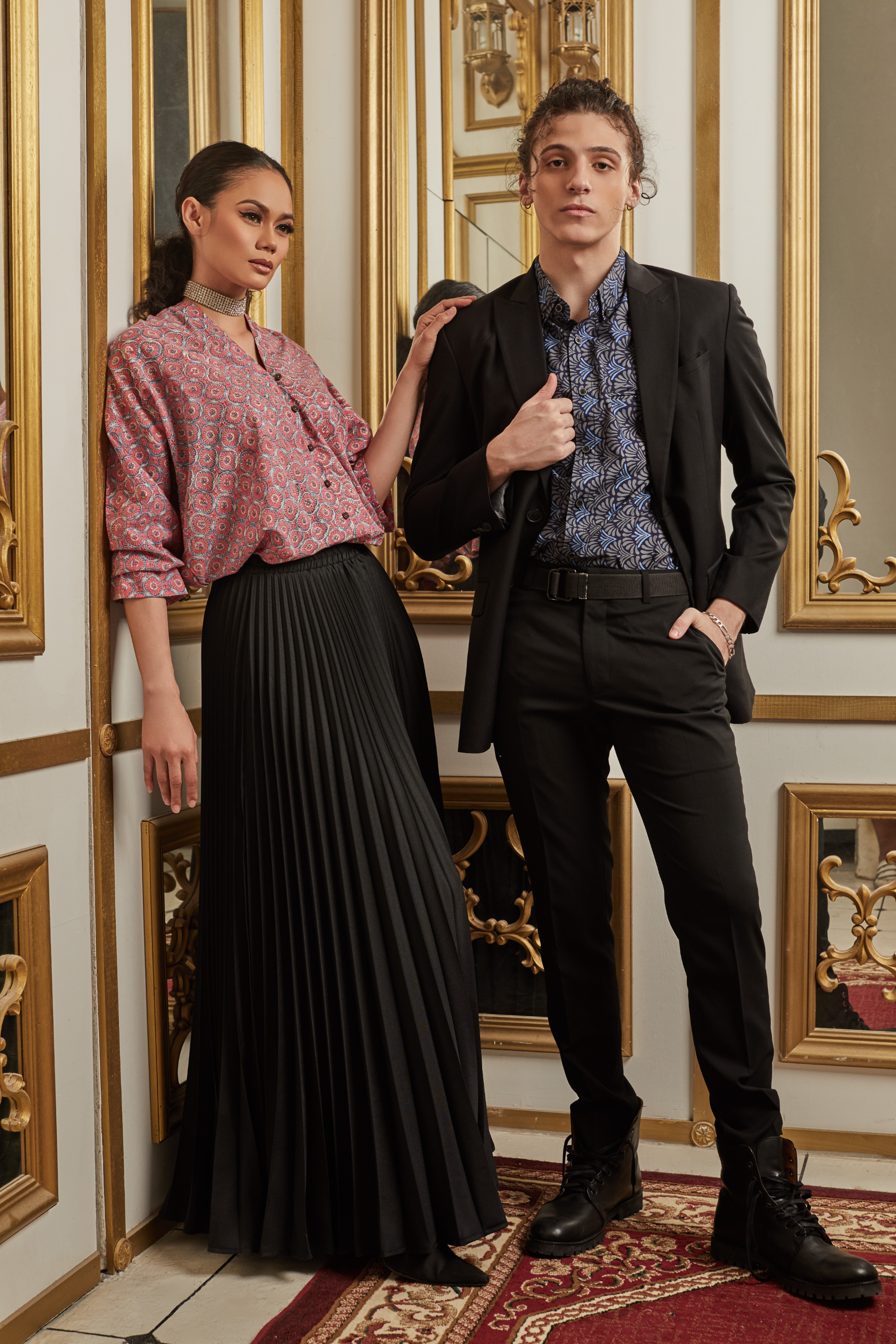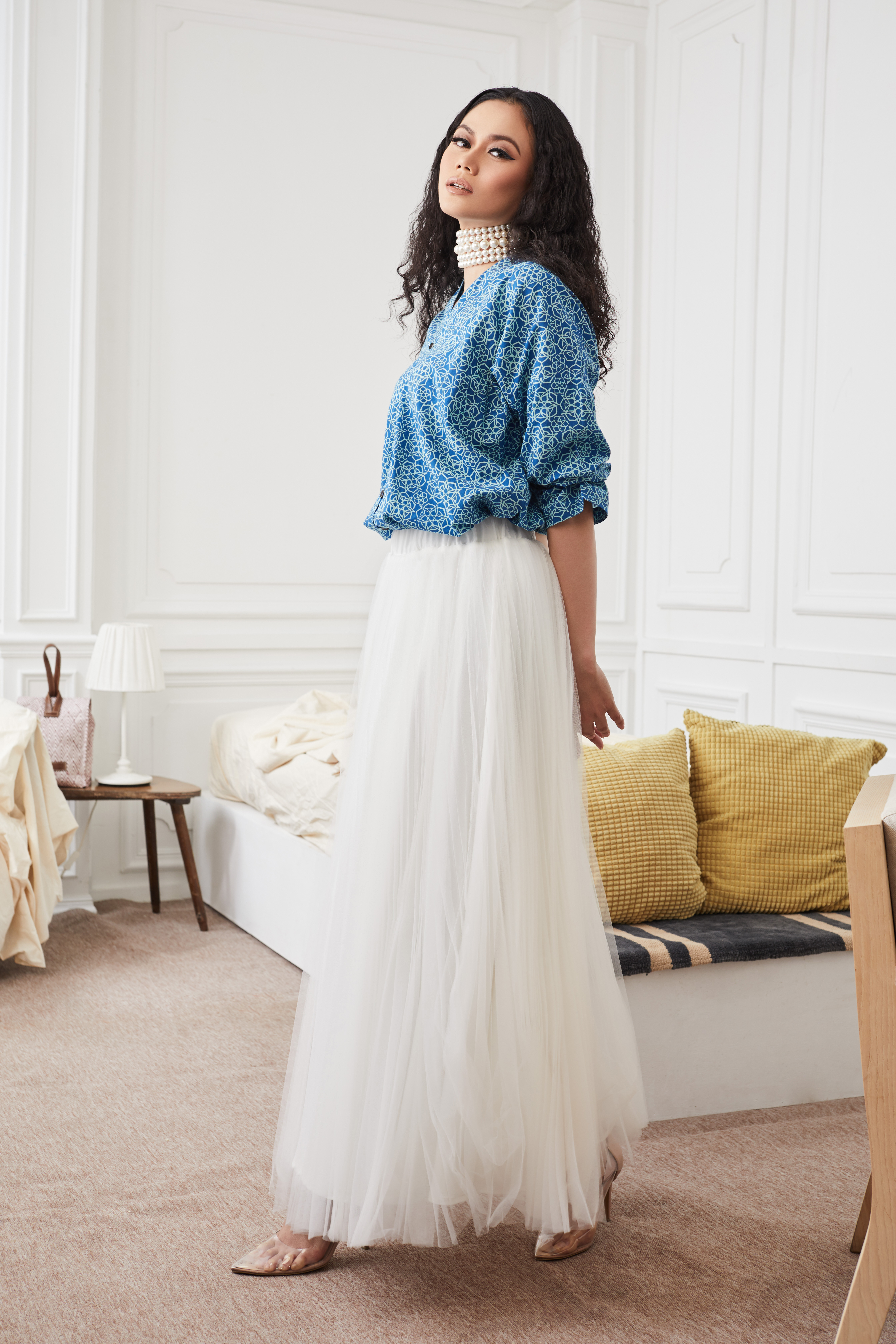 Let's take a look at the first recommendation, the Maharani Long Kebaya in Sabdhina Print which is in the colour that is always associated with women. Match it with your favourite jeans or pareo and you will definitely catch the eyes of people! The next one is also a people's favourite, which is Maharani Long Kebaya in Agrani Print. It comes in blue colour and an abstract pattern. You can pair it with a high-waist skirt to look more elegant and feminine, or tuck it in with pants for casual outings. Last but not least, if you are looking for Earth colours, go for Maharani Long Kebaya in Puras Print. Pair it with either white pants or black jeans, and viola!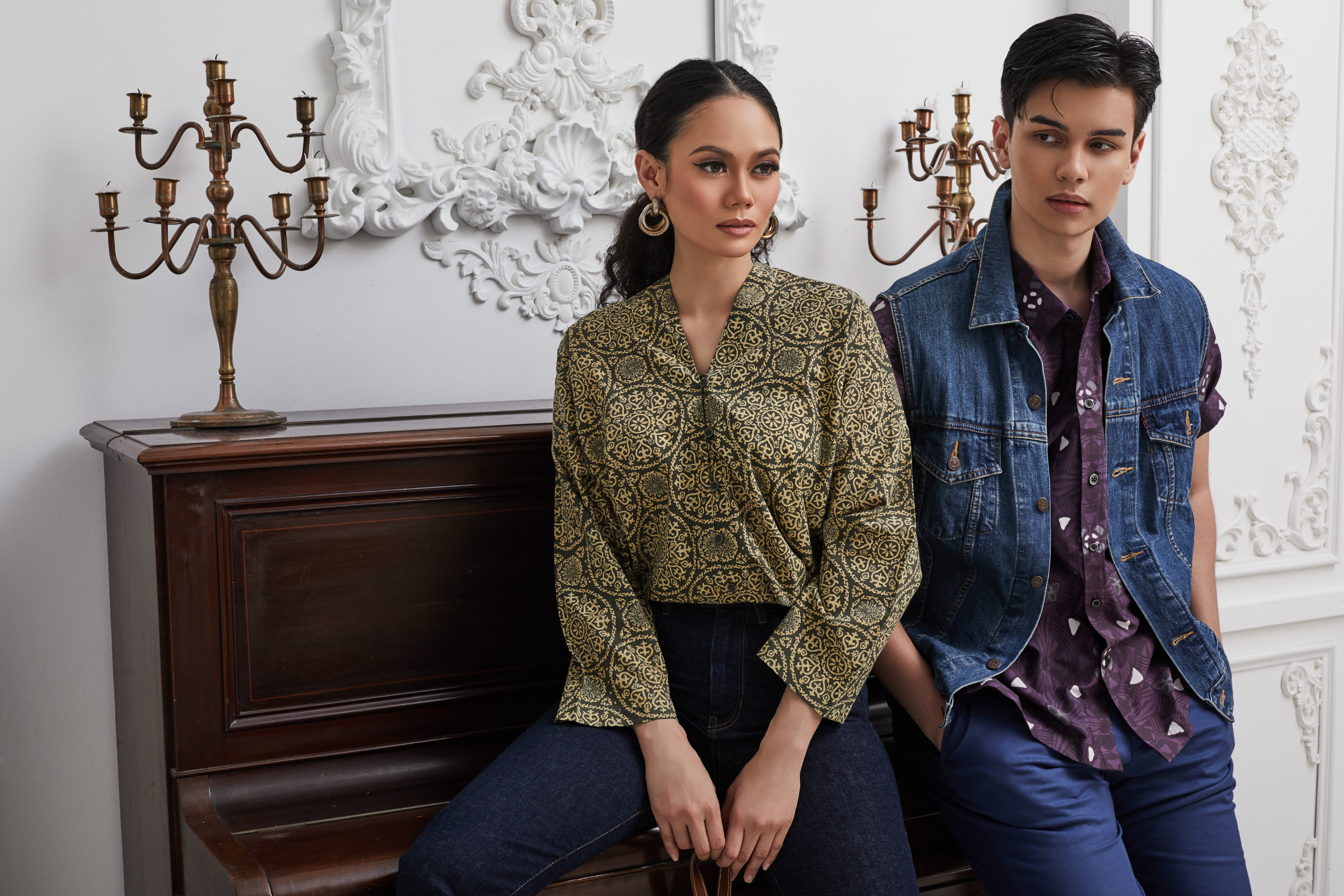 All these Maharani Long Kebaya pieces are made from premium quality Cambric cotton and hand-dyed using natural colors via traditional hand block printing with a Teak wood block. It is the perfect fabric for warm days and nights as the cotton used is a type of natural fibre known for its comfortable and breathable properties. The fabric gives you an exceptionally soft feel and is smooth to the touch. It is also designed for a relaxed fit on the shoulders, falling loose over the body, which makes it perfect for Muslim ladies as it is syariah-compliant.
So ladies, what are you waiting for? Go get yourself one of these Maharani Long Kebaya and upgrade your mix and match game!