Since the establishment of the brand, Kapten Batik is committed towards delivering the finest product quality to our batik lover. Moving progressively into providing safe and comfortable product range, 43% of the Together 2021 collection are now certified STANDARD 100 by OEKO TEX® label.
What is STANDARD 100 label by OEKO TEX®?
The OEKO-TEX® Association comprises of 18 independent textile and leather partner institutes from Europe and Japan. The label is globally recognised in representing customers' confidence and high product safety. They joined hands in developing test methods and limit values in forming the basis of standards, hence, guarantees the genuineness of tests for harmful substances in ensuring every component from Kapten Batik's garment; from threads, buttons to the printing dyes are safe to our skin & overall health.
Among chemicals being tested :-
Azo and metal complex dyes

Pesticides

Formaldehyde

Heavy metals

Chlorine

Banned flame retardants

Fabric softener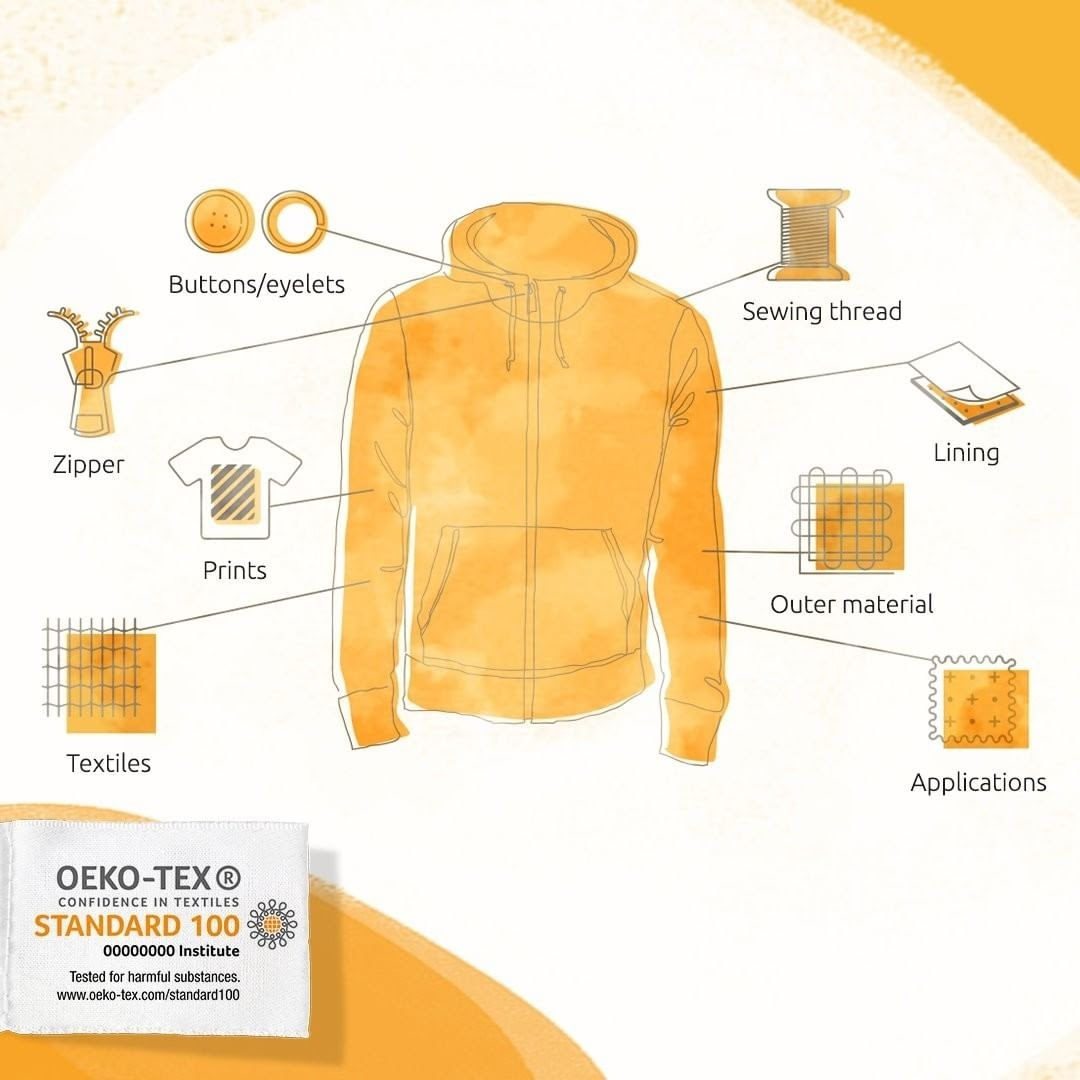 Why is it important?
Many of us are not aware that conventional textiles may be coated with toxic chemicals during stages of production, from colouring fabrics to finishing pieces. Toxic clothing will result in skin irritation, asthma, allergy complications, or even cancer, among others. This also means that toxic chemicals are also released into the environment through the production, consumption, and disposal of fabrics, affecting our Mother Nature apart from our health. With the OEKO-TEX® label, the quality standards are an assurance for you that the garments aren't made of harmful substances nor toxic chemicals.
As the testing and certification process by OEKO-TEX® warrants maximum consumer safety, Kapten Batik is inspired to ensure that our clothing will go through test methods on every single article used in our production. With STANDARD 100 by OEKO TEX® met, you can leave out the worry about the existence of dangerous substances in Kapten Batik's shirts. To explore the new collection that is certified STANDARD 100 by OEKO TEX®, you can visit here.