Great news! Weddings are allowed now! However, the maximum number of participants for social events will be determined by the size of the event space and adherence with social distancing. Despite the approval, adhering to the wedding ceremony SOPs is important.
So, if you have a wedding to attend around the corner, it is best to maintain your social distance as well as be protected with a proper facemask. Therefore, Kapten Batik has come up with a reusable mask instead of the disposable face masks. Not only it saves the environment but it saves you too. The batik face mask also gives comfort and ease when worn. This is because the mask is made from 100% Cambric cotton and the triple-layer non-medical grade face mask with sewn-in non-woven filter is lightweight, breathable and soft to the skin.
However, apart from having a face mask, since it has been a very long time since any weddings were hosted, we might not be able to fit into what we have available or we might not even have the right outfit to wear. Rather than pondering on what to wear and rummaging through your closet, let Kapten Batik be at your service as they have shirts for formal wedding ceremonies under the FW2021 Masterpiece Series. The products under this collection are handmade batik garments made from 100% Primissima 50s cotton with traditional hand stamping contemporary batik. The shirt is designed by Kapten Batik's staff and handcrafted by their Artisanal Batik Maker using a copper block. The fabric's super-smooth surface creates a beautiful handcrafted batik print.


Besides, Kapten Batik also has casual choices for reception ceremonies under the Nusantara Series of long sleeves. The Nusantara Dark Marble - Long Sleeve is inspired by the Nusantara spirit. The long-sleeved version is a more subtle take on batik shirts. The shirt has a silky sheen and is long-lasting. It is mildew resistant and delivers exceptional comfort thanks to its good absorptive characteristics.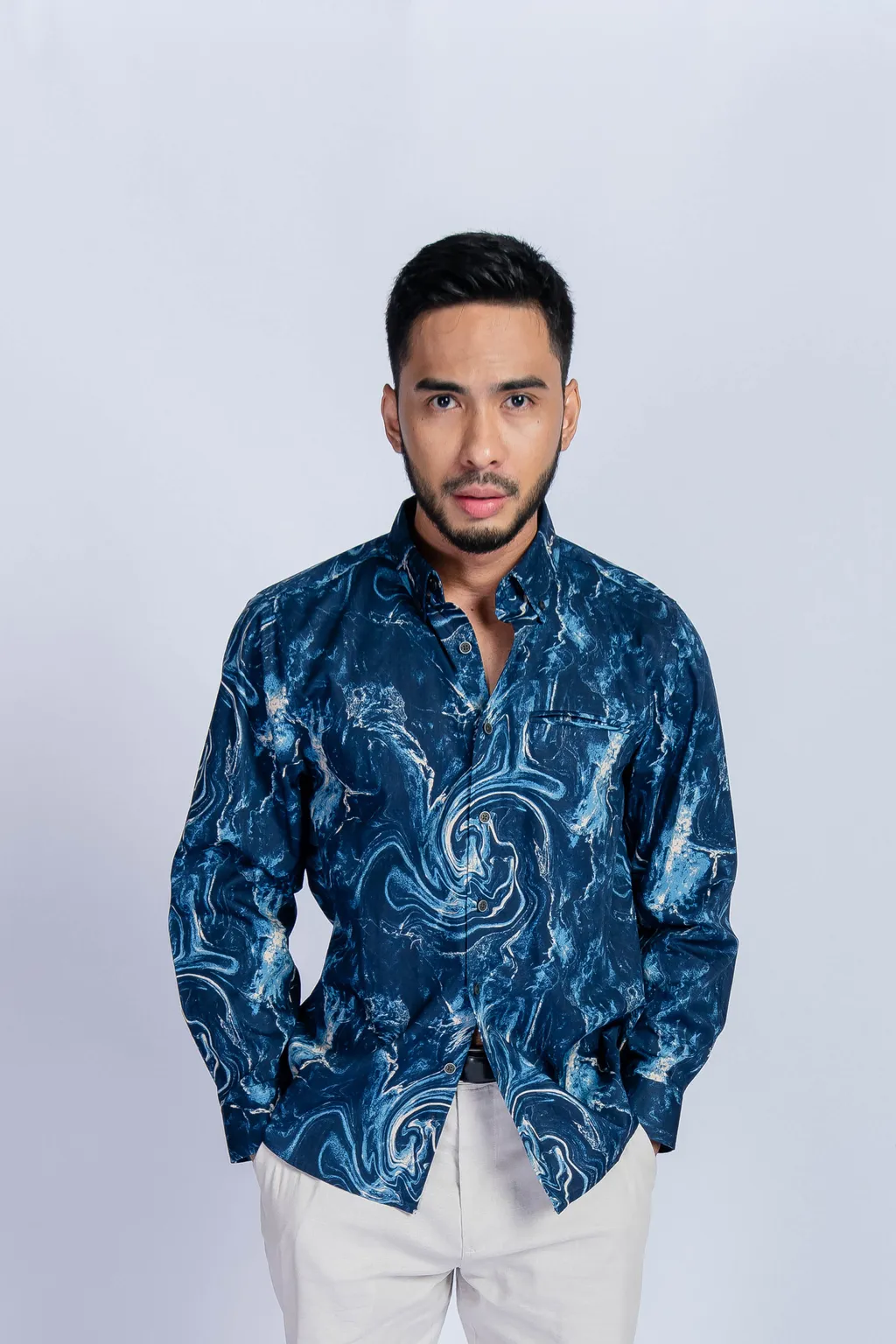 With that, batik can be worn by anyone from different cultural backgrounds. Now you know that Kapten Batik can style you up for upcoming weddings and receptions, see what else that is available to your liking here to look vibrant with comfort.